A Wedding Ring Designed Just For You
What could be more beautiful than commissioning a bespoke wedding ring for your special day?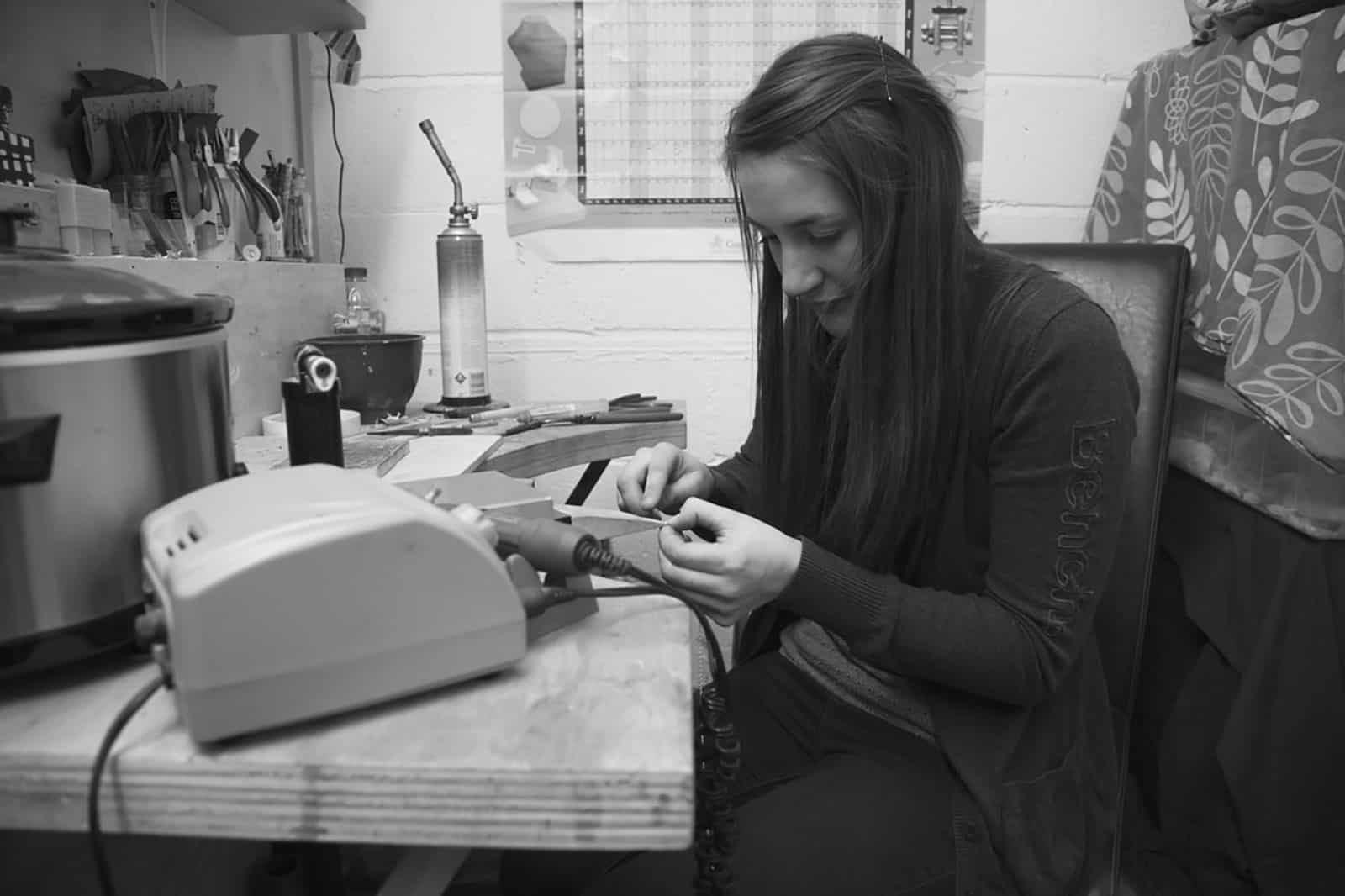 Many brides and grooms have chosen to commission Stephanie Stevens to create a bespoke wedding ring, the brides often wish to have a ring that will fit the shape of their engagement ring or they would like something that simply compliments it or they have a very specific design in mind. Whatever it is Stephanie would be delighted to create a piece of jewellery especially for you.
Your engagement or wedding ring will be something that you will wear and cherish for the rest of your life so for Stephanie it is important that the ring is comfortable to wear and you like the way it looks on your hand. Stephanie works with many different materials Sterling Silver, White Gold, Yellow Gold, Rose Gold and Palladium to name a few so there will be certainly something perfect for you.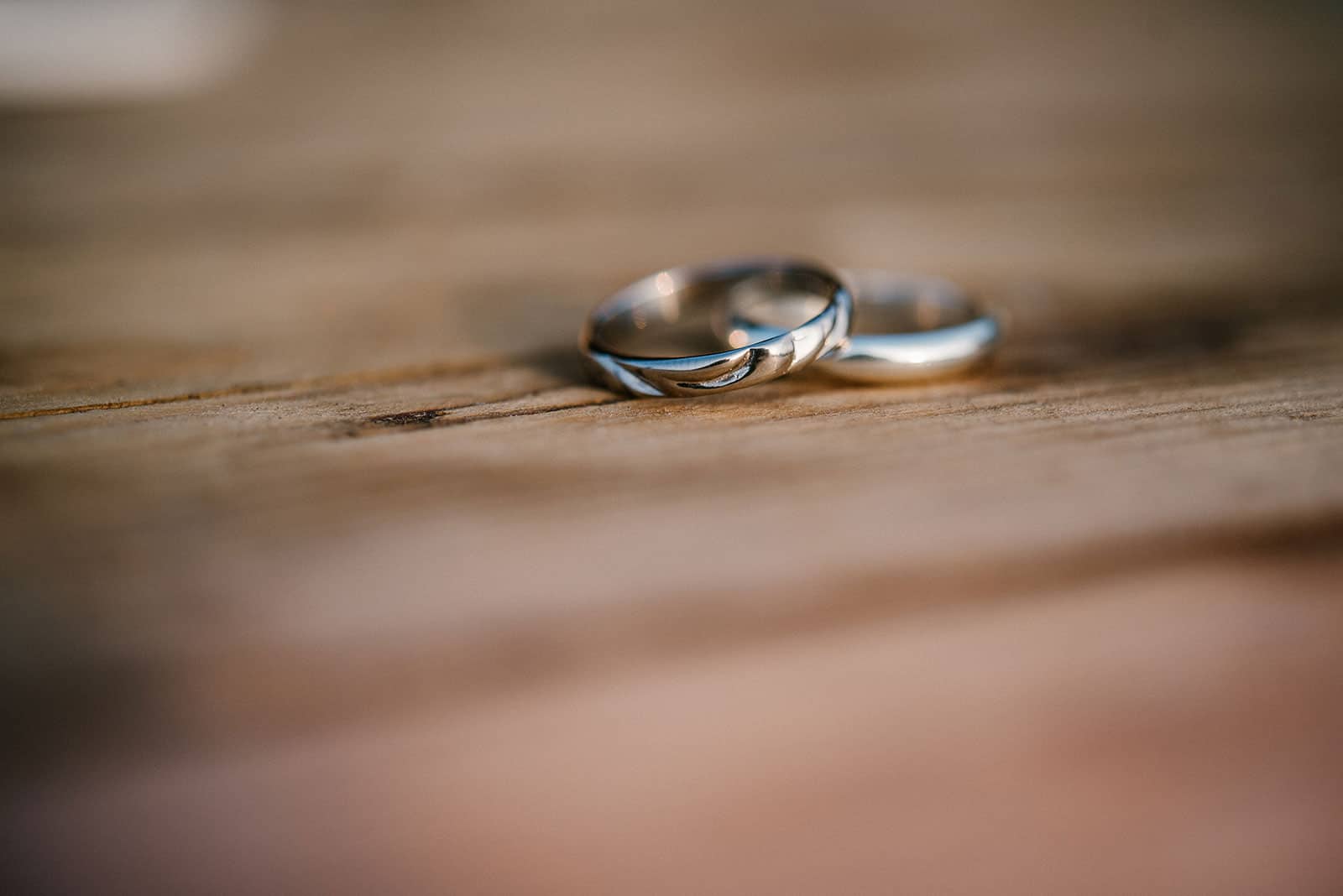 Being a jeweller Stephanie believe's that jewellery isn't just an item that is kept in a jewellery box, she believes jewellery should be made with a personal background, especially if we are talking about engagement and wedding rings! This is where the engagement and wedding ring journey begins…working in a personal way each customer is a part of the making journey and it all start with a long chat over coffee or if you are far away over Skype. You will chat about what styles, textures and characteristics you would like to be incorporated into the perfect ring.
Stephanie just loves to get to know you so she can design a ring that suits your personality. Often the grooms have never worn a ring and Stephanie understands this and will design a ring that will not only be comfortable but also if preferred subtle and something to fit the groom's lifestyle and work. There are many different styles that will help the ring feel comfortable on your hand and Stephanie will be able to guide you every step of the way. With Stephanie, you will be in safe hands. Perfect.
Kirsty and Steve commissioned their rings with Stephanie Stevens Jewellery find out more about their amazing day
Image credits
Stephanie Stevens Jewellery
Photography of rings Nick Walker Photography