Bridal Wellbeing Coaching Packages
Bridal Wellbeing Coaching with Sally Jackson, My Wedding Godmother
Introducing Sally Jackson, a bridal wellbeing coach, trained nurse and emotional resilience trainer who uses her extensive skills and experience to help brides rekindle the joy of planning and flourish.
Brides who hire a bridal wellbeing coach describe feeling less stressed, having a greater sense of control and actually enjoying their wedding more. Sally's role is to support and help you to get super clear on what you want. Putting a plan in place to help you achieve your wedding wishes whilst feeling fit and energised and enjoying your wedding journey. Part of that is about equipping you with resilience skills to meet challenges and setbacks that happen during the planning stages.
"There's rarely been a more stressful time for brides. Even before 2020, 52% of brides admitted they found wedding planning extremely stressful, and with cancellations and postponements, the stress has skyrocketed. Luckily help is at hand."
– Sally Jackson My Wedding Godmother. 
 
Imagine the story of a bride struggling because their mum is controlling the wedding plans, lying awake at night worrying that she's not going to get the wedding of her dreams without upsetting her mum and just not knowing what to do for the best. Sally will help in this situation, starting with understanding how the bride-to-be and her mum are communicating. 
"We all know mums can press our buttons! I can help, and at the end of the coaching, the bride will have the wedding she wants and a happy mum."
– Sally Jackson My Wedding Godmother.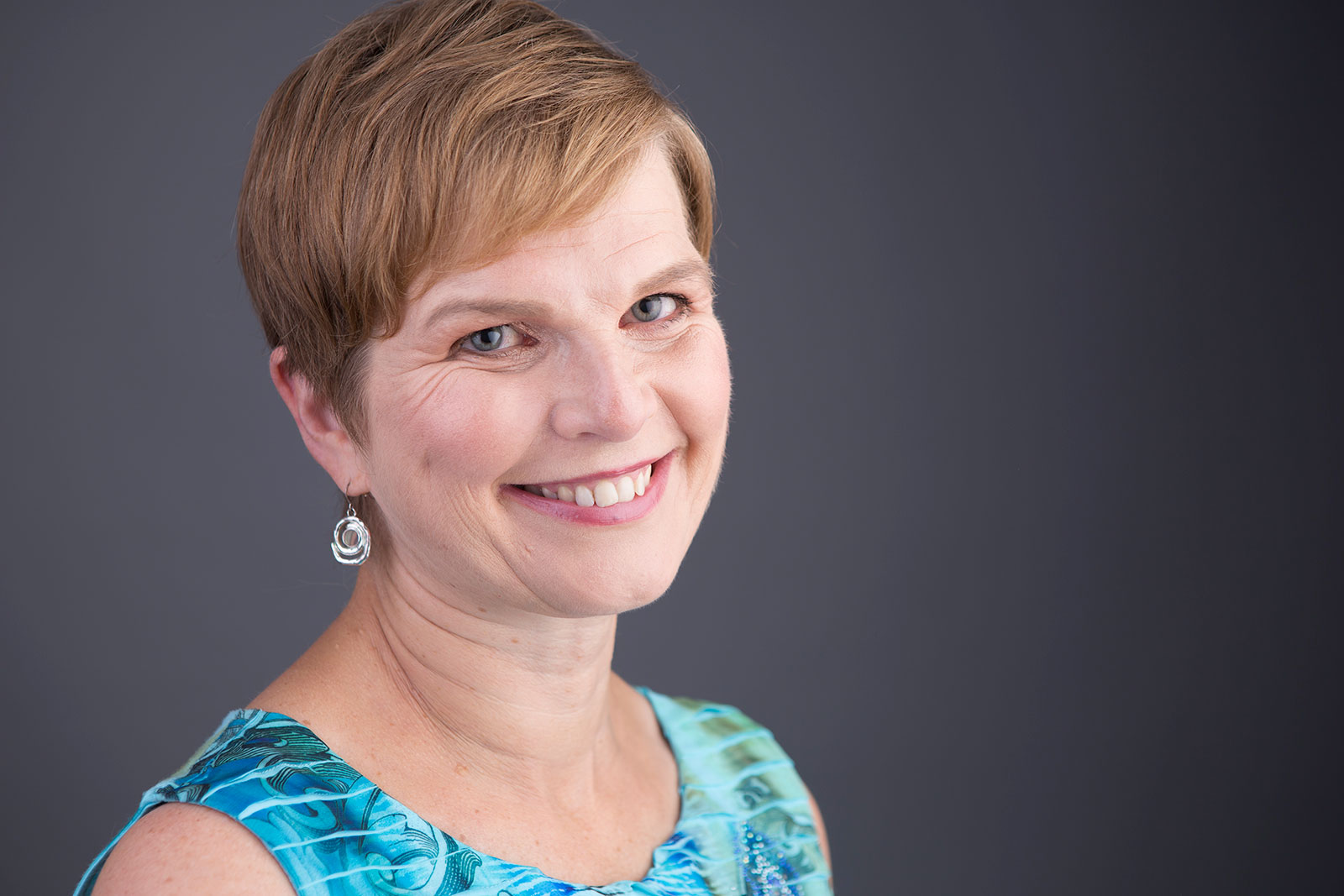 7 reasons you need a bridal wellbeing coach
1. Kick start your wedding journey with healthy lifestyle choices, stress reduction, weight loss, and overall wellness transformation.
2. Leave behind anxiety and hating your body and have a plan for growing your body confidence into newly wedded life.
3. Get calm, clear and focused and stay that way throughout the wedding planning process.
4. Share ideas and plans to help your wedding run smoothly, especially if you don't have a Mum to share the experience with.
5. Objectively and clearly talk things through without being judgmental, and help you see things from different perspectives.
6. Have the wedding you really want, not the one you think you should have, by maintaining control of your wedding plans
7. Develop new skills to have those difficult conversations and beat the overwhelm that you can use in other areas of your life
8. Oh, and 1 for luck!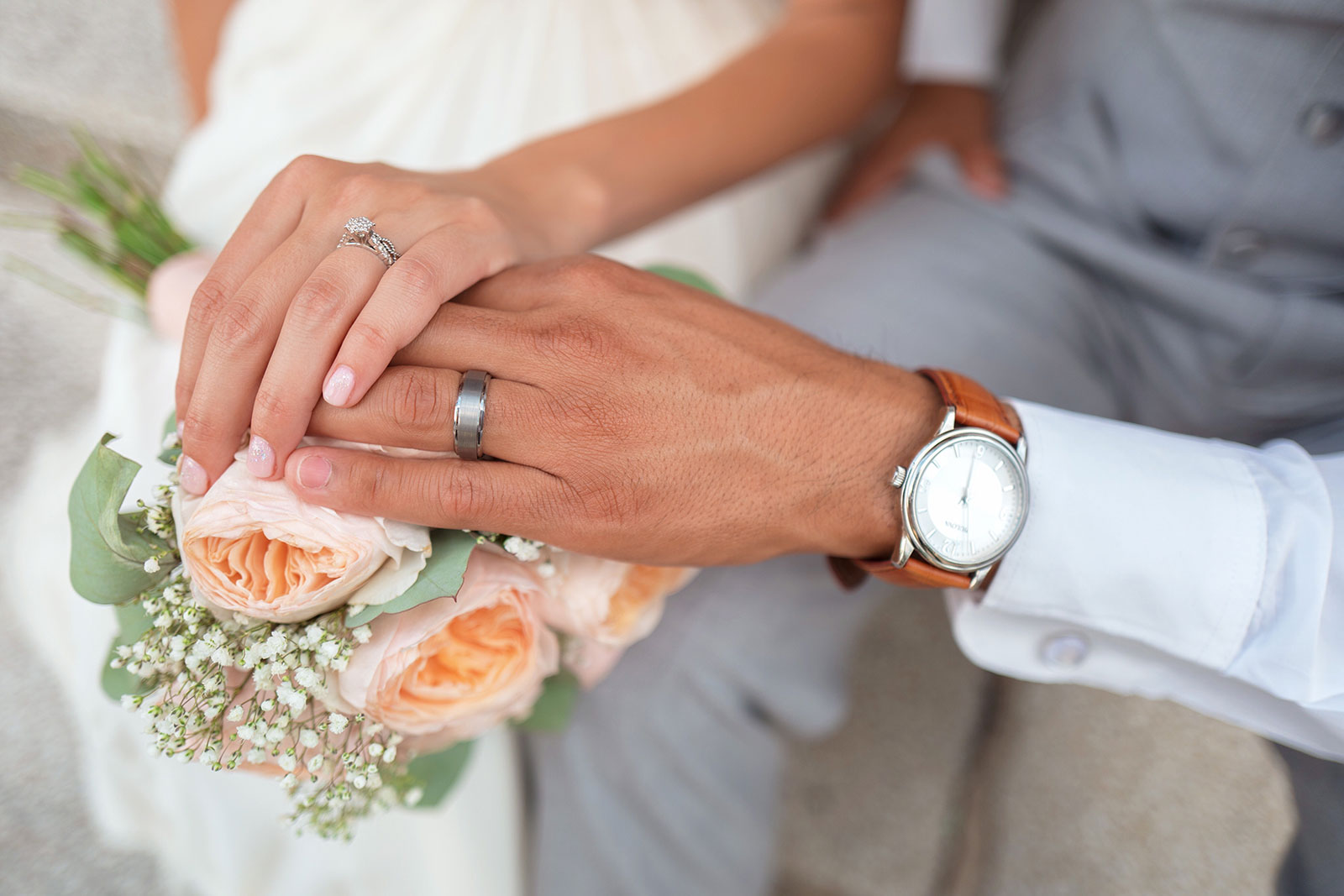 The bridal goals
 
1. Feel energised, focused, calm and productive whilst losing a few extra pounds
2. Develop body confidence, be looking forward to buying and wearing her dress
3. Feel able to enjoy their wedding day and handle being the centre of attention without worrying about how they look
4. Learn how to be more assertive in conversations with wedding suppliers, bridal party, family, so they can have the wedding they really want
5. Deal with situations that do not go as planned – no matter how much you prepare, there are always some things that will go awry
The Results
 
You will banish the upset and stress from your wedding journey and write a new chapter full of joy, excitement, creativity and wonderful memories. Sally's aim is to work with you on your goals for your wedding, whether that's less stress, greater control, more enjoyment of the journey, dreaming, planning and preparing for that one magical day. She will be your objective support person, sounding board, and there solely for you whenever you hit the bumps in your wedding planning journey. So much of what you do together will give you skills that will support you long into wedded life.