Wedding Decor Hire and Styling, Cornwall
If you're planning a wedding in Cornwall, you'll want to ensure that the decor is perfect.
After all, this is going to be one of the most important days of your life!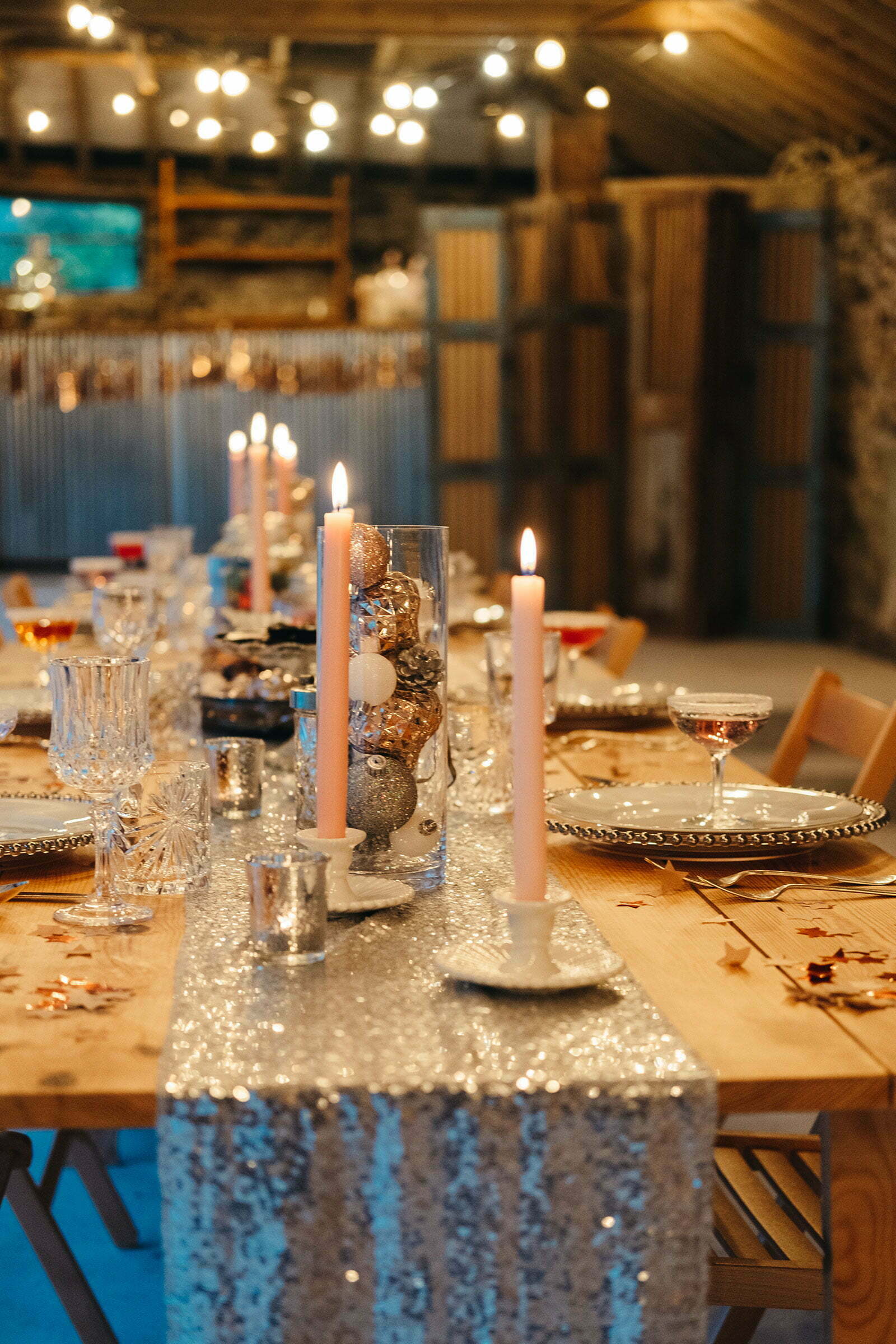 Planning a wedding reception can seem overwhelming.
You know that feeling when you're not quite sure where or how to start. Thankfully, there are plenty of great suppliers when it comes to wedding decor hire and styling in Cornwall.
If you feel that you are stuck for ideas or don't have the time to DIY, check out these amazing suppliers who will be able to transform your venue into something truly magical. From blossom trees, light-up letters, and beautiful backdrops to vintage garden games and all the many finishing touches required – your chosen supplier is sure to add that wow factor.
Hiring a professional to help with the styling is a great option.
This removes the stress of having to organise everything, set up and pack down yourself, leaving you free to enjoy your big day!
Wedding decor suppliers in Cornwall can provide a range of services, from hire only to table decoration hire and styling and wedding flowers. But it's important to do your research and find a supplier that best suits your needs.
Start by choosing a style that reflects who YOU are. Are you planning on something classic? Maybe modern and sleek or rustic and cosy; whatever suits YOU and your chosen venue aesthetic best!
You can take your wedding reception to the next level with some creative thinking. There are plenty of ways you could make your wedding reception unforgettable. It could be a unique theme or an unusual colour scheme! Whatever you have in mind, your chosen supplier will certainly help achieve your vision.
Finding the right Wedding Stylist Cornwall
Cornwall is home to some of the best wedding decor hire and stylists in the county. If you're feeling overwhelmed at the thought of planning your wedding reception, don't worry. We can help connect you with the perfect Wedding Stylist for your needs.
All the suppliers we feature will have a wide range of wedding decorators for hire to choose from, so you're sure to find something that suits your style and your budget. Plus, you can add that little extra style to your wedding day by hiring a professional to help with your decor.
Still not sure where to start? We've put together a list of our top picks for wedding decor hire and styling in Cornwall, so read on for help and inspiration!
Decor Hire in Cornwall
Looking for something original? Something that is going to make your venue stand out from the rest. Decor Hire in Cornwall can help with this! Their skilled stylists will create the most stunning backdrops like you've never seen before!
Let Decor Hire in Cornwall transform your venue from breath-taking aisles to a romantic and elegant reception. With the experience needed for any occasion, be it a hotel or marquee wedding, they can create an unforgettable setting!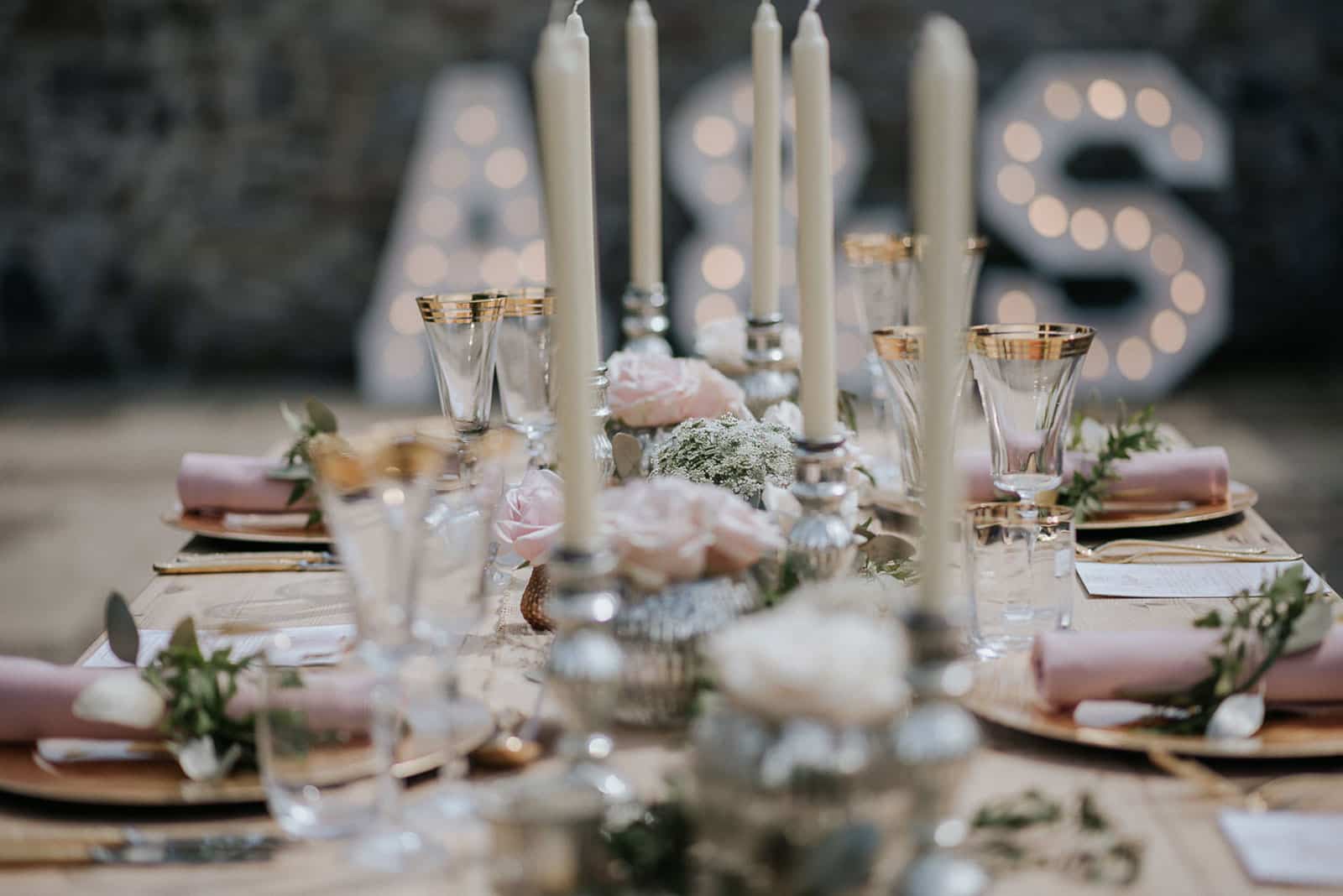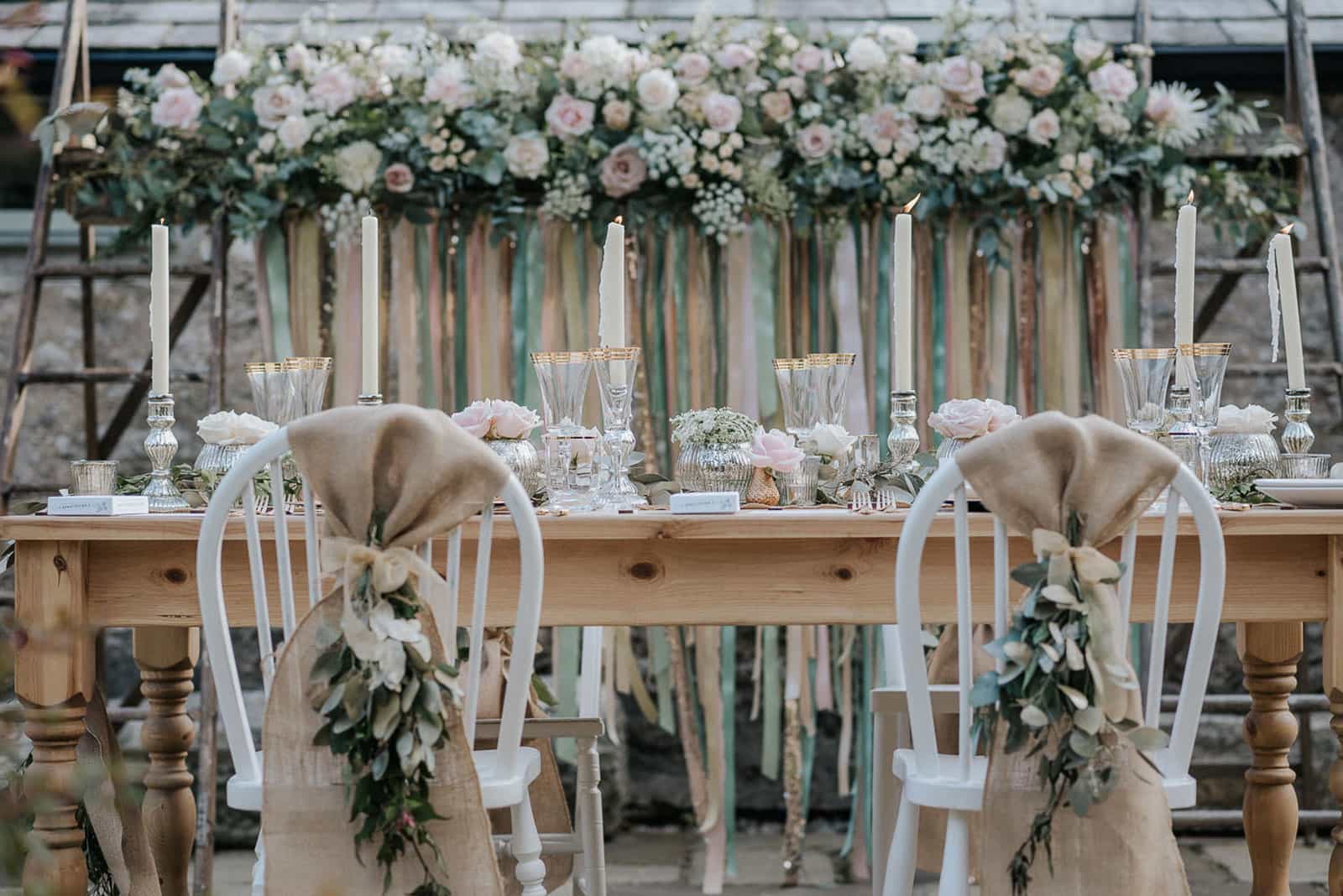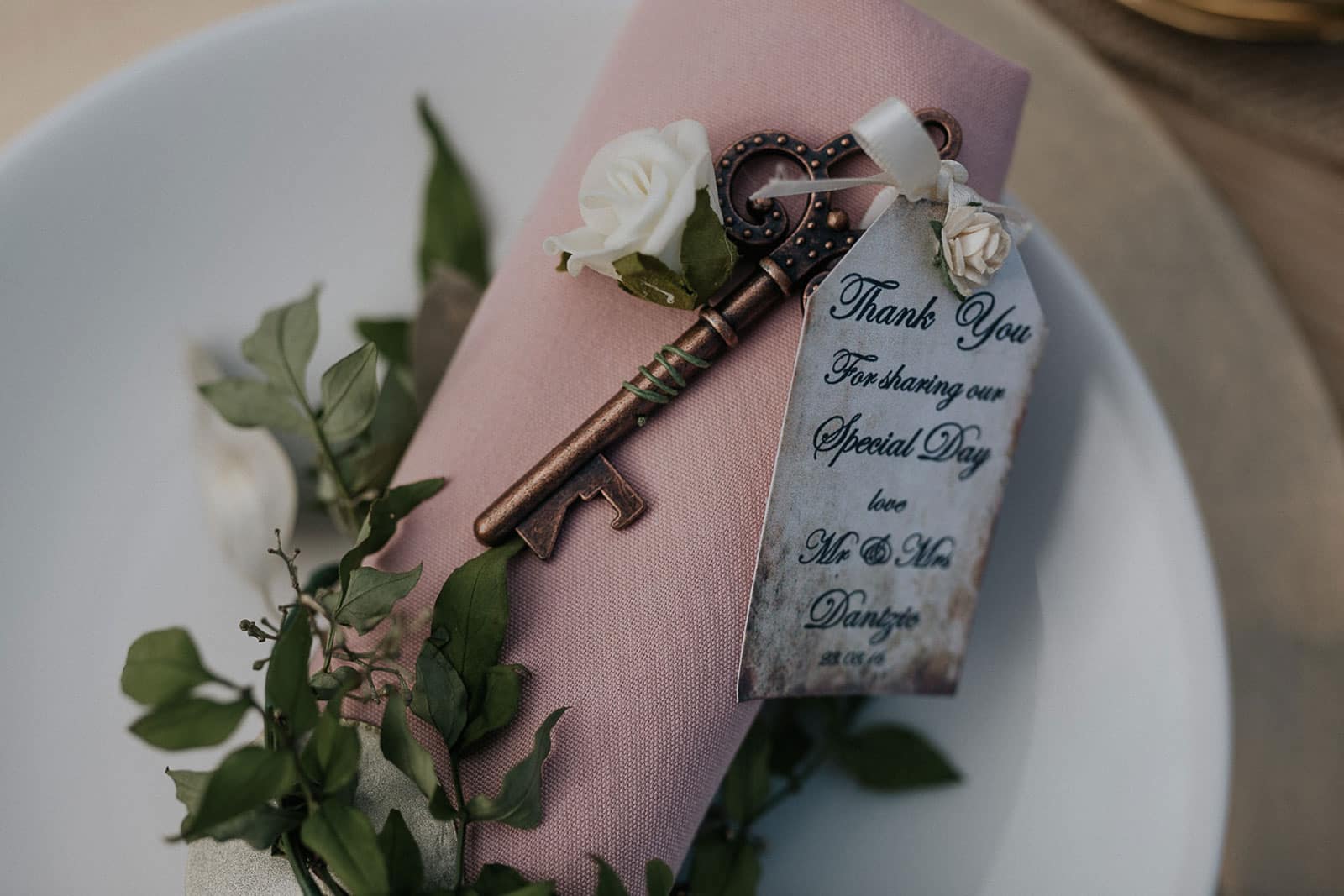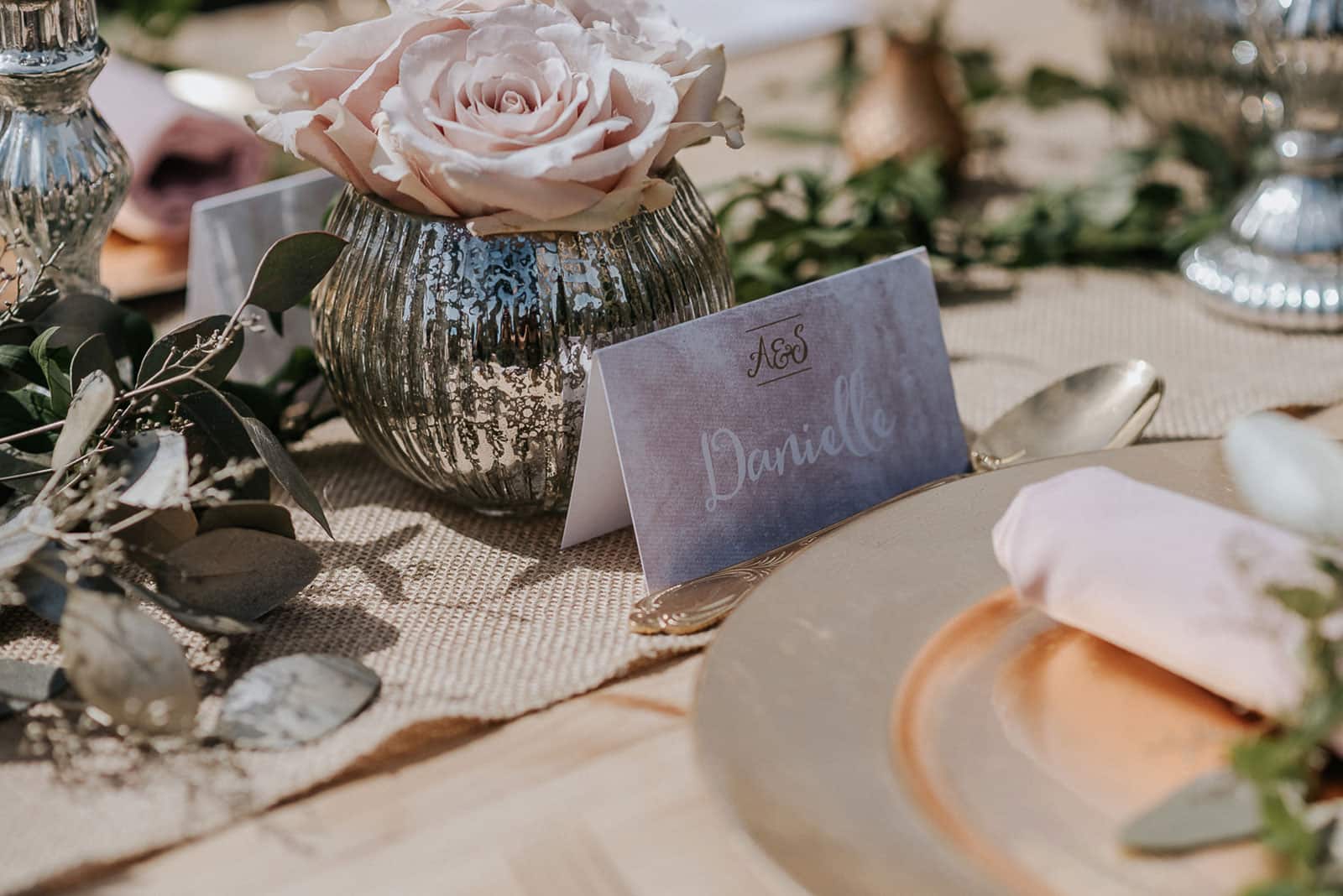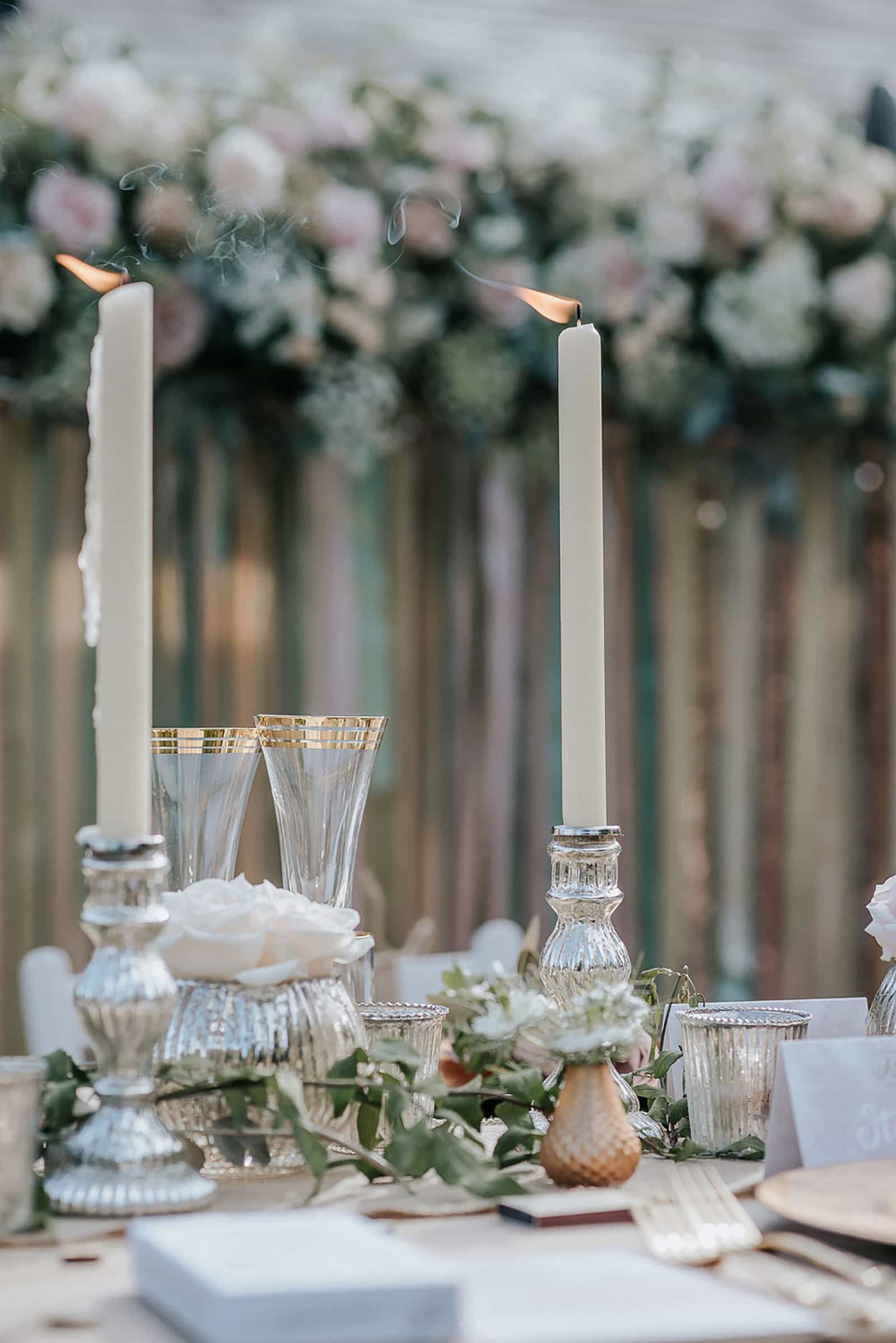 From Styling to Flowers
Decor Hire in Cornwall is a perfect choice if you're looking for a one-stop place for wedding decor hire and styling and wedding flowers. Anna and her team offer a range of services, from table decoration hire and styling to wedding flowers via their sister company, Wedding Flowers in Cornwall.
Wedding Flowers in Cornwall has a wide range of floral options, including stunning bouquets and table centrepieces, all tailored to suit your taste. For something more unique, their award-winning florists also provide hanging chandeliers made from lush foliage and flowers, so you can be sure that your big day will look absolutely stunning!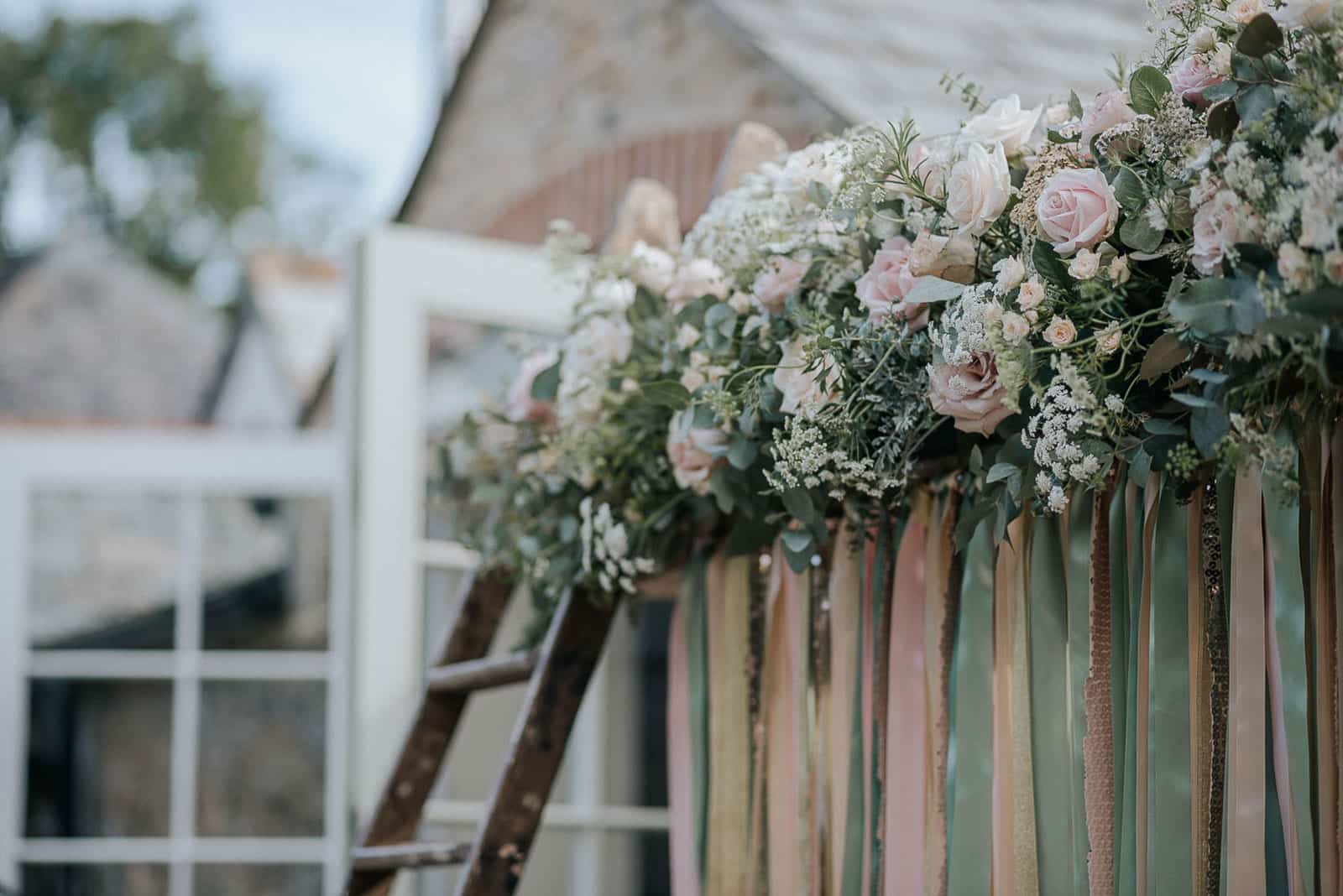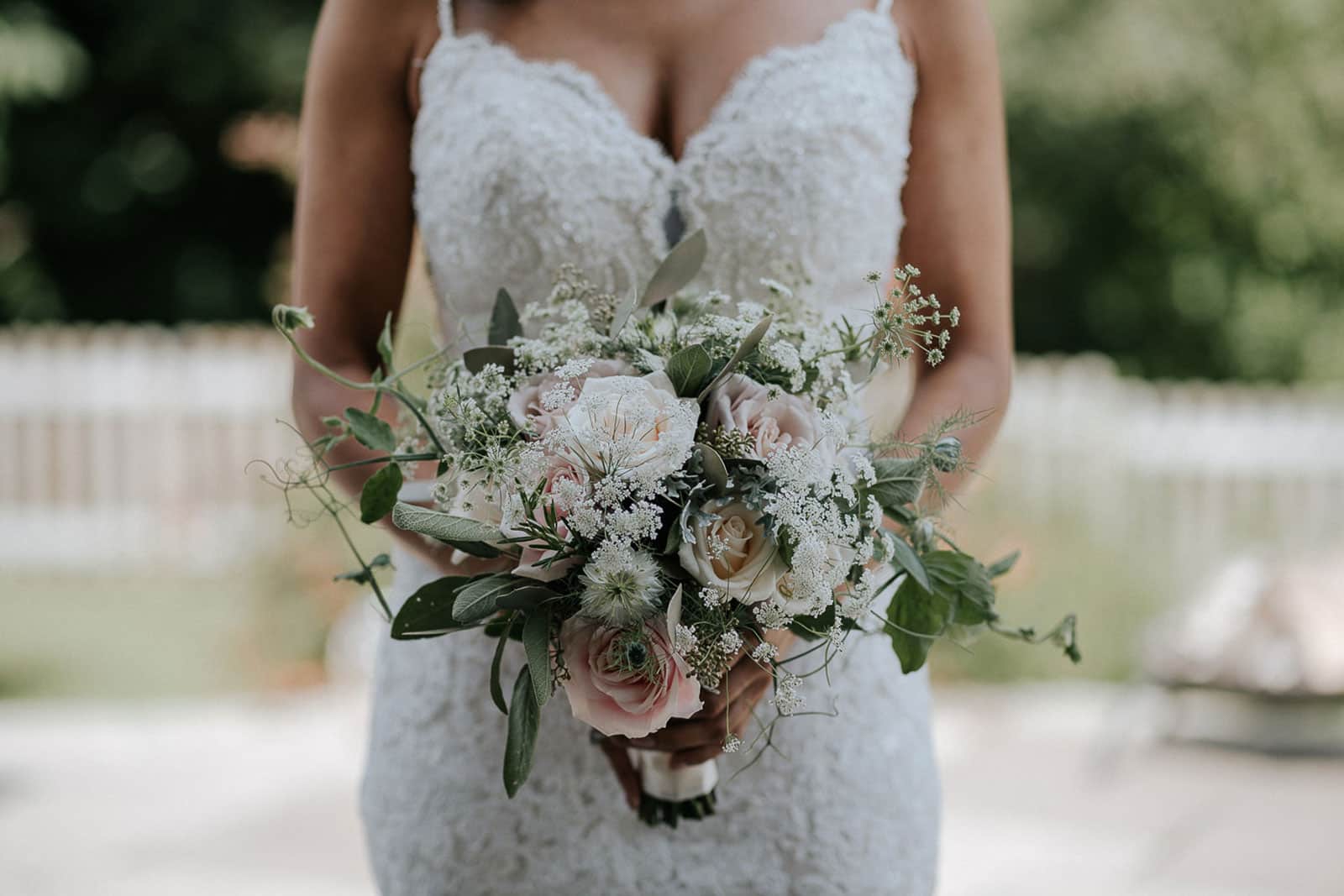 Keeping it Vintage
If you're after something a little more unique for your wedding day, then award-winning wedding and event hire company Keeping it Vintage is definitely the one for you.
They offer a range of quirky and unusual items which will help to make your wedding day truly special. From vintage furnishings to fun props, many of which have been handmade or upcycled. They have everything you need to add personality to your wedding day decor.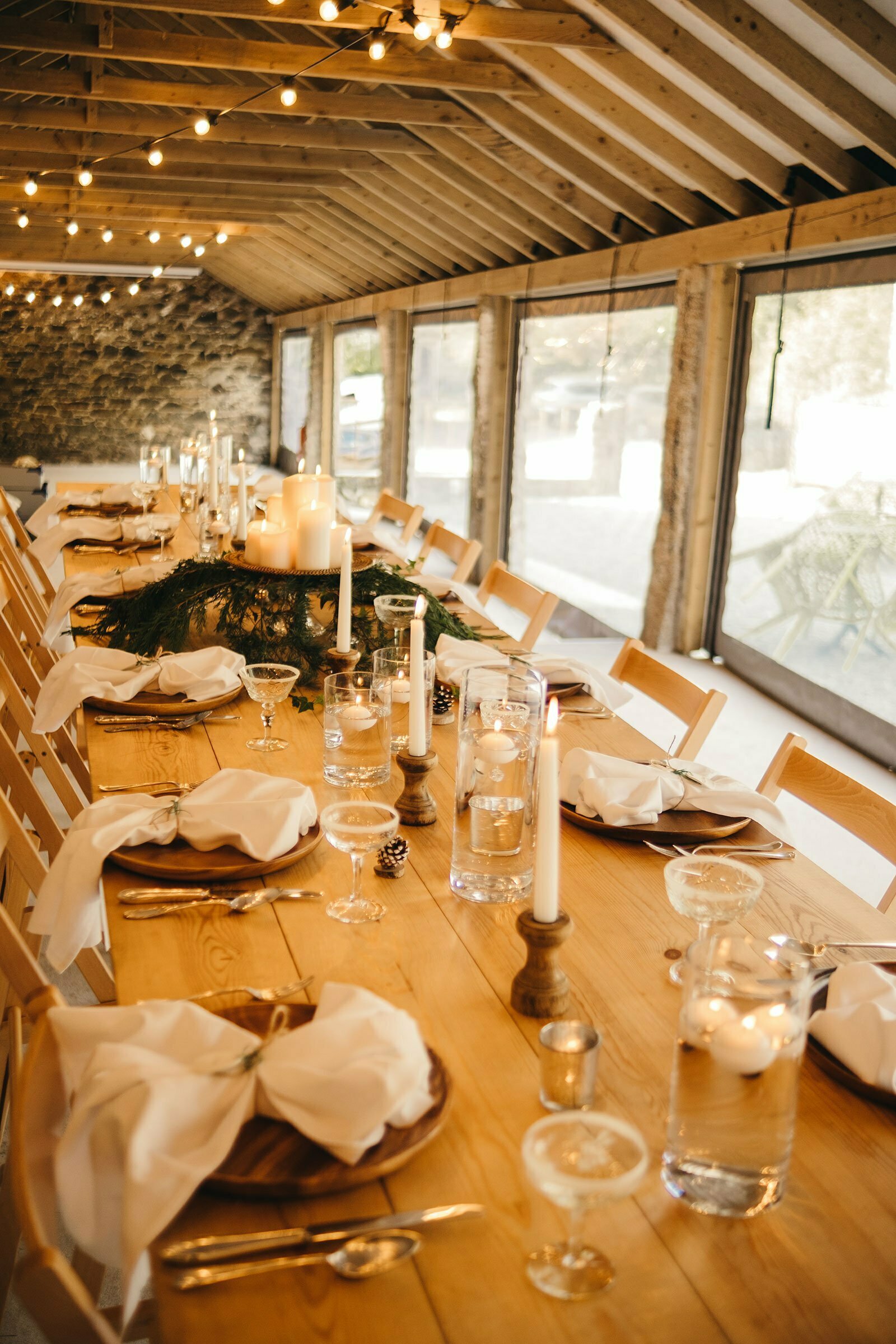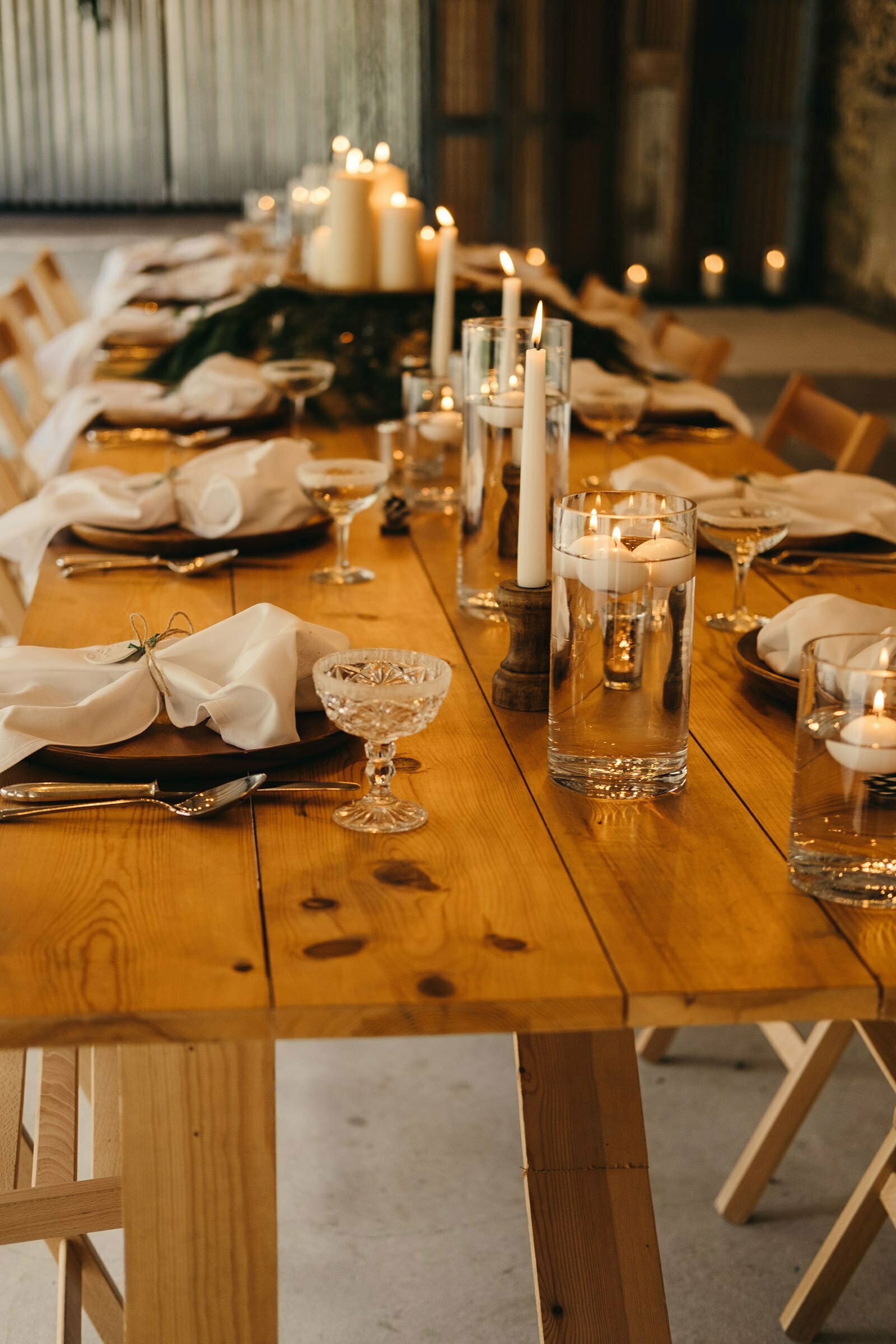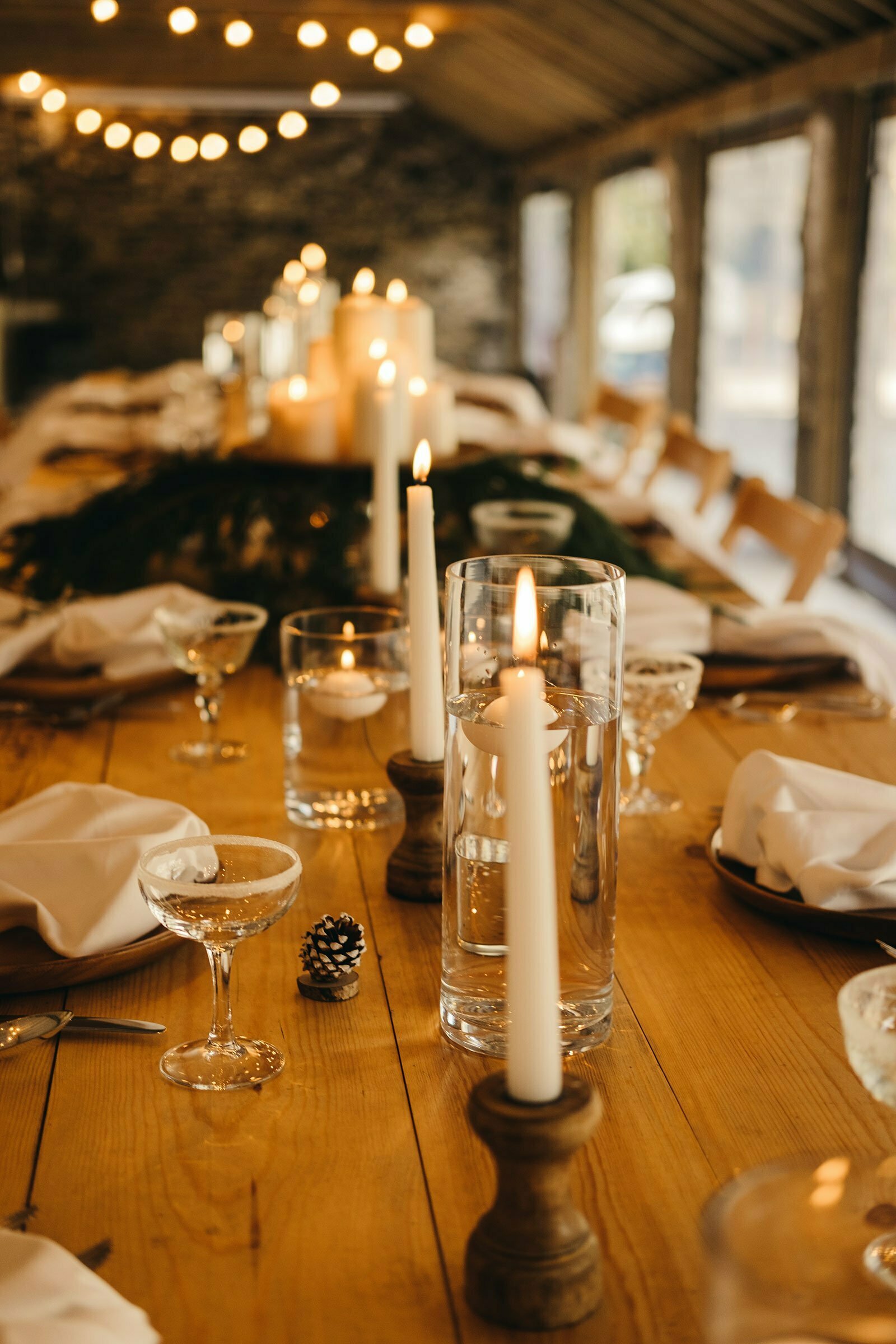 From Styling to On the day Coordination
Keeping it Vintage offers not only wedding hire and styling but also wedding coordination via their sister company, Out of The Ordinary Wedding & Events.
With the help from Out of The Ordinary Wedding & Events, you can relax knowing that they will take care of everything on the day for you.
With a range of services from overseeing suppliers, timings and your guests to making sure it goes off without any hitches – just let the team know if there's anything else they could assist with before or during the wedding. It's all about whatever helps and best suits YOUR needs!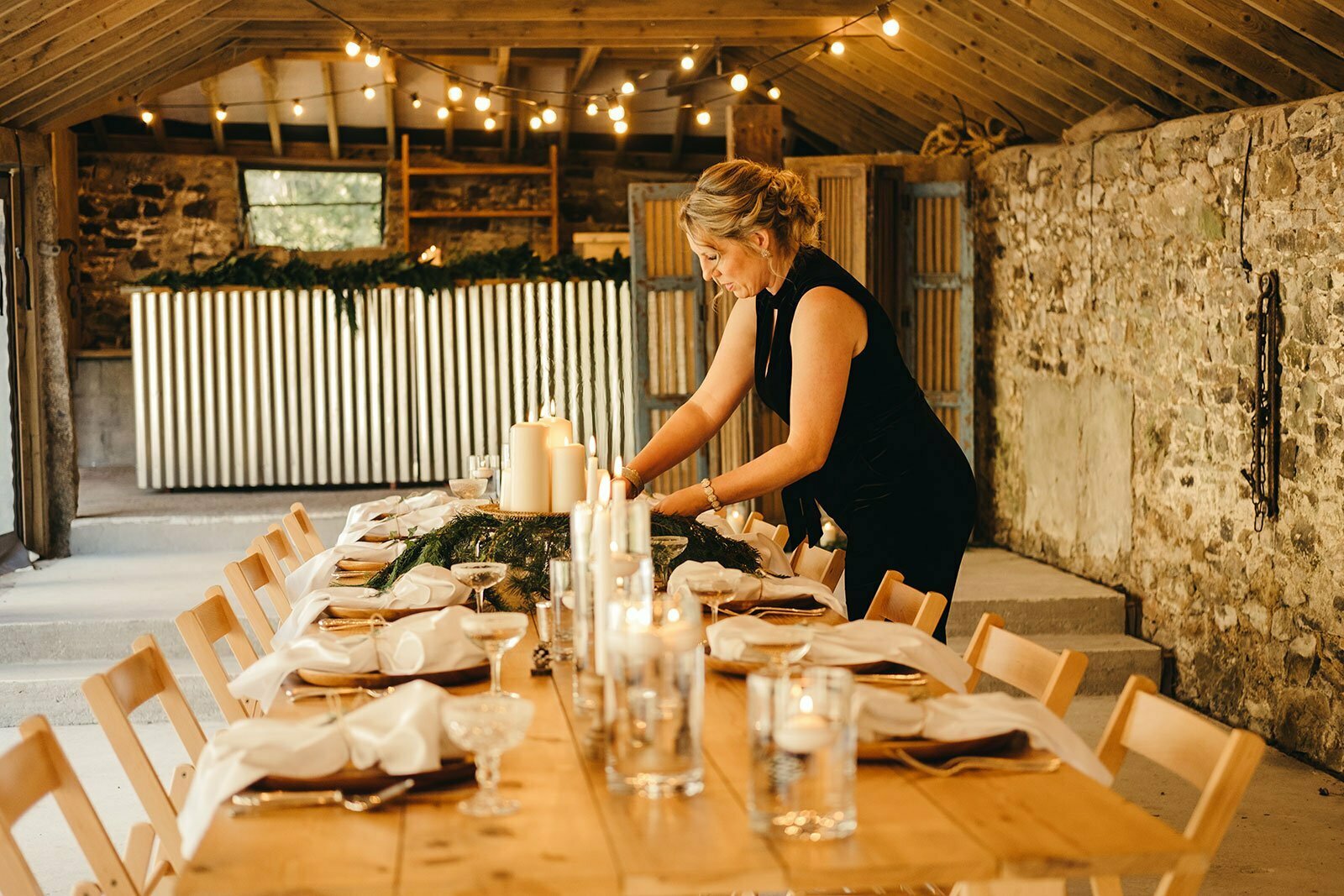 Stargazey Decor Hire
One of the best things about Cornwall is that it's such a beautiful place. Its stunning coastline and picturesque villages make it the perfect setting for a romantic wedding.
Stargazey Decor Hire offers an extensive range of wedding decorations, including beautifully restored furniture, vintage games and props and many other fabulous accessories, providing thoughtful additions to your reception decor. And with expertise in florals and styling, Désinya streamlines your planning process while ensuring that your vision is truly realised.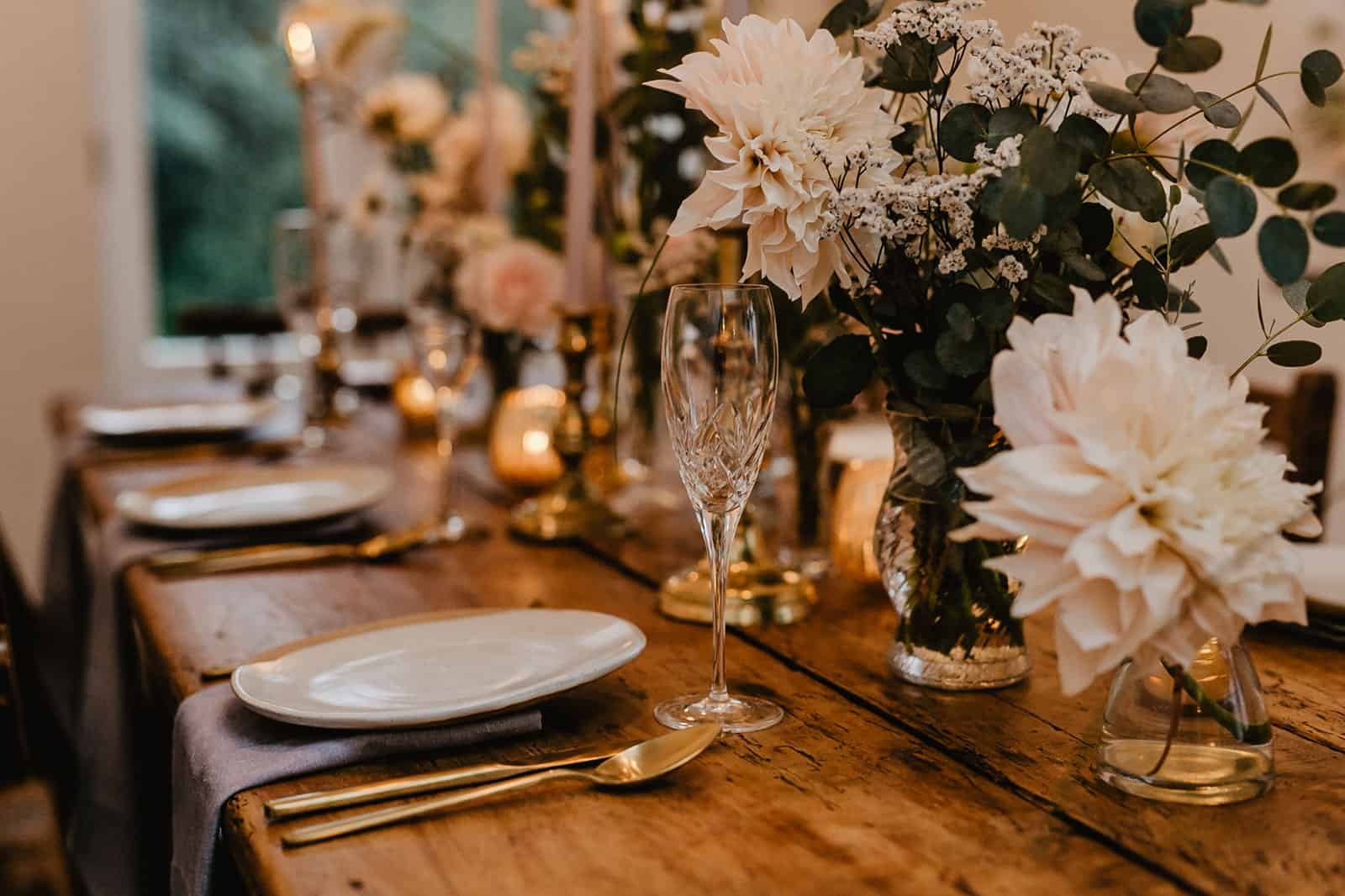 From Styling to Flowers
If you're looking to capture that natural beauty in your decor, we recommend looking at Stargazey and their sister company Désinya – a collaboration between two creatives who also offer Wedding Day Styling and Floral design.
Now that you have a few ideas of where to start, it's time to get planning! Make an appointment with one of our recommended decor hire and stylists today. They will be more than happy to help you plan the wedding reception of your dreams.
We hope this article has helped take some of the stress out of wedding planning and that you have a beautiful day to remember for years to come. With these three fabulous recommendations, you are sure to add extra style and so much more to your wedding day!
Discover more articles of interest
Anna and Stuarts Intimate Wedding
Wedding Cecor and Styling, Cornwall
Expert Cornish Wedding Stylist creates Countryside Opilence
Rebecca and Simon's Wedding
Questions to ask your Wedding Venue. The Ultimate Guide
The Ultimate Wedding Marquee Guide