Questions to Ask Your Wedding Venue: The Ultimate Checklist
Are you planning a wedding? If so, you will need to find a venue. This can be a daunting task, as there are many things to consider.
And so many questions to ask. What type of venue do you want? What is the budget? How many people will be attending? These are just some of the questions that you will need to ask your wedding venue when visiting venues and planning the best wedding party ever!
Bride Katy offered some great advice…
"I decided that you need a select few ingredients for a great party… Great Venue, Great Food, Plenty of Booze, Great Music and finally most importantly Great Company."
Real Wedding Katy and Dan – Two Bridges Hotel
At eeek! HQ we loved this advice, but there are also many questions to ask! And this blog post will provide a checklist of the questions you must ask your wedding venue. By asking the right questions, you can ensure that you choose the perfect venue for your big day!

General Questions
You want to make sure the venue is experienced in hosting weddings so you know they will be prepared for your big day. Asking this list of general questions upfront will help you narrow down your choices to find the perfect venue for your wedding day. Here are 20 general wedding venue questions you will need to ask:
1. Is the venue available on your selected wedding date?
2. Can you provisionally hold the date? If so for how long?
3. How many guests can the venue accommodate for the ceremony and reception?
4. How many extra evening guests can the venue accommodate?
5. Do they offer accommodation? For how many guests?
6. Are there separate areas for the bride and groom to get ready on the day?
7. Do they offer wedding packages?
8. How long are you able to hire the venue?
9. Is the venue exclusive hire?
10. What facilities can they offer?
11. Is an outdoor area included?
12. Is there a designated smoking area?
13. Is the room accessible for disabled guests?
14. Is there a secure area to store the wedding gifts?
15. Are there booster seats or high chairs available for children?
16. Are fireworks allowed?
17. Is confetti allowed?
18. Do they have photographs to show past receptions?
19. Who is the main venue contact for the day of the wedding?
20. Is there an on-the-day wedding coordinator included?
Venue Decorations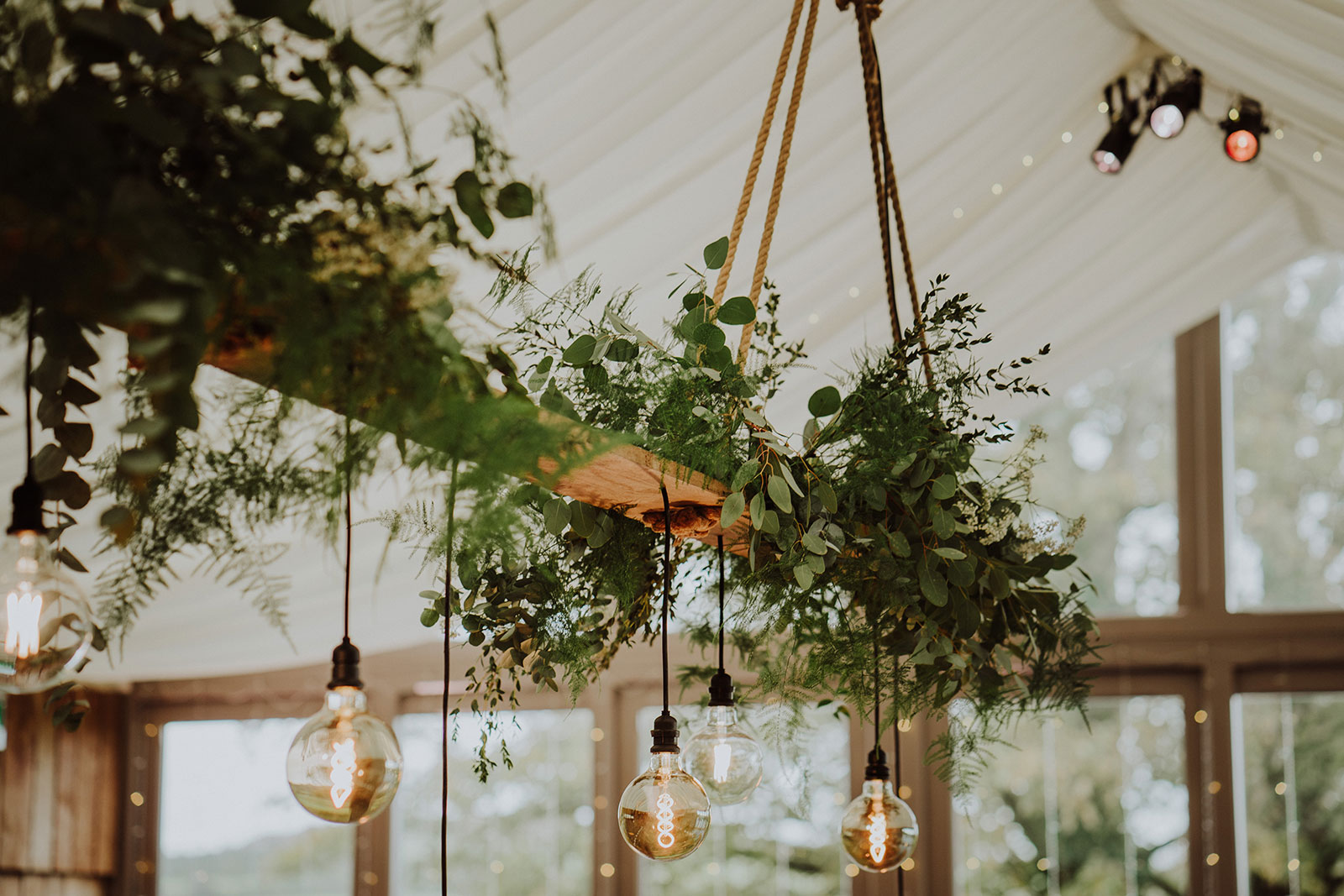 On your wedding day, you want everything to feel perfect. After all, it's a once-in-a-lifetime event! One important way to make sure your day is exactly how you want it is to decorate your chosen venue. This gives you the opportunity to really make the space your own and create the atmosphere and look you've always dreamed of.
When it comes to decorating your chosen venue for your wedding, it's important to know when you can access the space and how long you have to prepare. It's also worth asking when they expect you to have cleared your decorations on the following day. This will help you plan your decorating efforts accordingly.
If you're bringing in the professionals, they'll likely have a good handle on this. But if you're doing some DIY, it's important to be aware of the timeline so that everything goes smoothly on your big day. You should also select members from your wedding party and ask if they would be willing to help. In either case, a little planning ahead will go a long way towards making sure your decorating goes off without a hitch.
Having time to decorate your chosen venue is important to make it feel like your own on the day, so be sure to ask the right questions. Here are the 5 questions we recommend you ask:
1. When can you start decorating?
2. Can we bring our own decorations?
3. Are there any restrictions on decoration?
4. Do they have a list of recommended suppliers?
5. When do you need to remove the decorations?
The Ceremony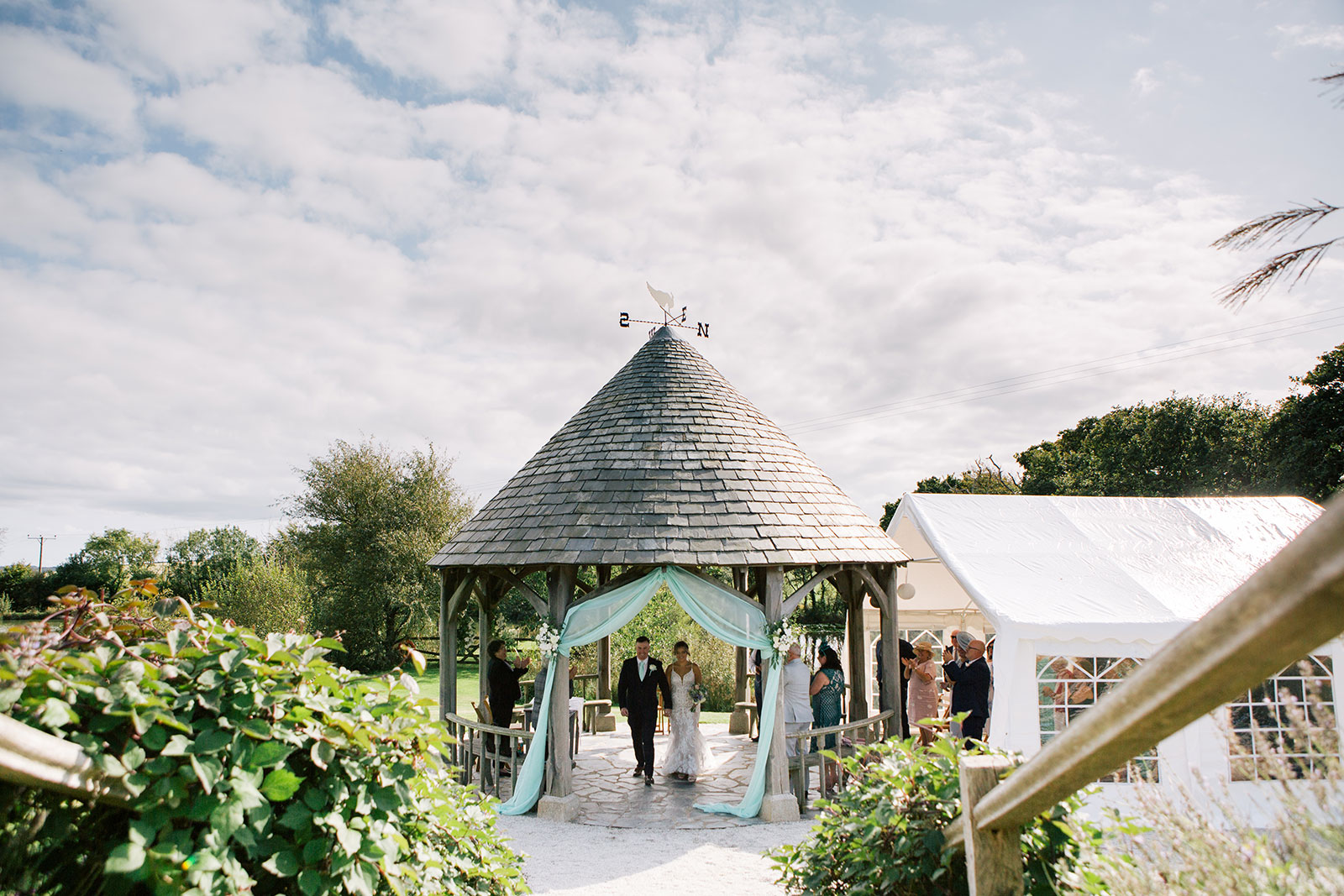 A Wedding Ceremony is a very important part of a wedding day. Most venues know from experience the best running times for your day, e.g. how long you'll want between the ceremony and reception for photos and when is best to have the dinner and speeches.
Ask what they recommend and then how flexible they can be. If you're not looking for a traditional layout for your wedding day and want an informal or slightly different timeline for your day, you need to make sure your venue offers that.
Some wedding venues are very flexible and can offer a range of options for your Wedding Ceremony. Make sure you ask about this when you are enquiring about Wedding Venues. Here are 8 questions we recommend you ask:
1. Can the venue accommodate the ceremony?
2. Is the venue licensed?
3. Can the venue be flexible on timings?
4. Are the ceremony and reception held in the same room or separate rooms?
5. If same room, is the switch over from the ceremony to the reception included in the cost?
6. How long will the switch-over take?
7. Does the venue provide the seating for the ceremony?
8. What is the cost to have both the ceremony and reception at the venue?
The Reception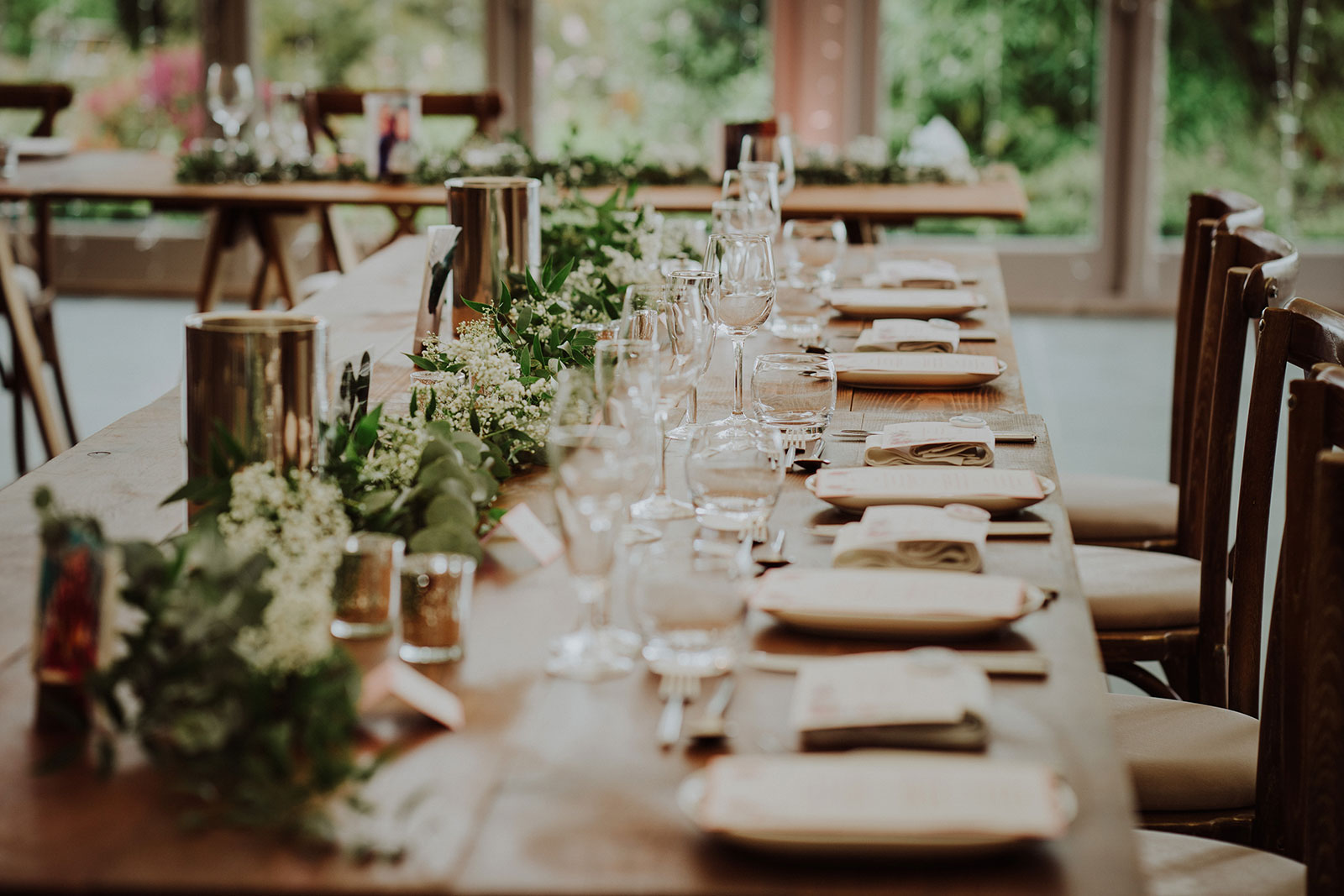 A wedding reception is a once-in-a-lifetime event, so you want everything to be perfect. It's all about creating a beautiful, immersive experience for your guests. From the food to the venue styling, there are a lot of details to take care of. And if you're not careful, it's easy to overlook something important.
If you have a specific style or vision in mind for your tablescapes, you may want to consider renting additional furniture but you must ask each shortlisted venue if they allow it.
The truth is that all elements – all those important details will only look their best if you've chosen the right tables. Who knew table size and shape were so important! Luckily, we've compiled a few tips to help you choose the perfect tables for your big day in our wedding table seating plan – the ultimate guide.
From seating to decorations, this list has everything you need to ask to make sure your big day is perfect. So whether your wedding reception venue is a blank canvas or you have a selection of wedding suppliers, make sure you check this list first! Here are 9 questions we recommend you ask:
1. Do they have an in-house caterer?
2. If not, do they have a preferred list of caterers?
3. Do I have to use your recommended suppliers only?
4. Do you offer tables and chairs?
5. Can we hire in our own style of tables and chairs?
6. Are Crockery and Linen provided?
7. Can we hire our own style of crockery and linens?
8. What does the venue provide for drinks with the meal?
9. Can we bring our own alcohol? Is there a corkage fee?
The cake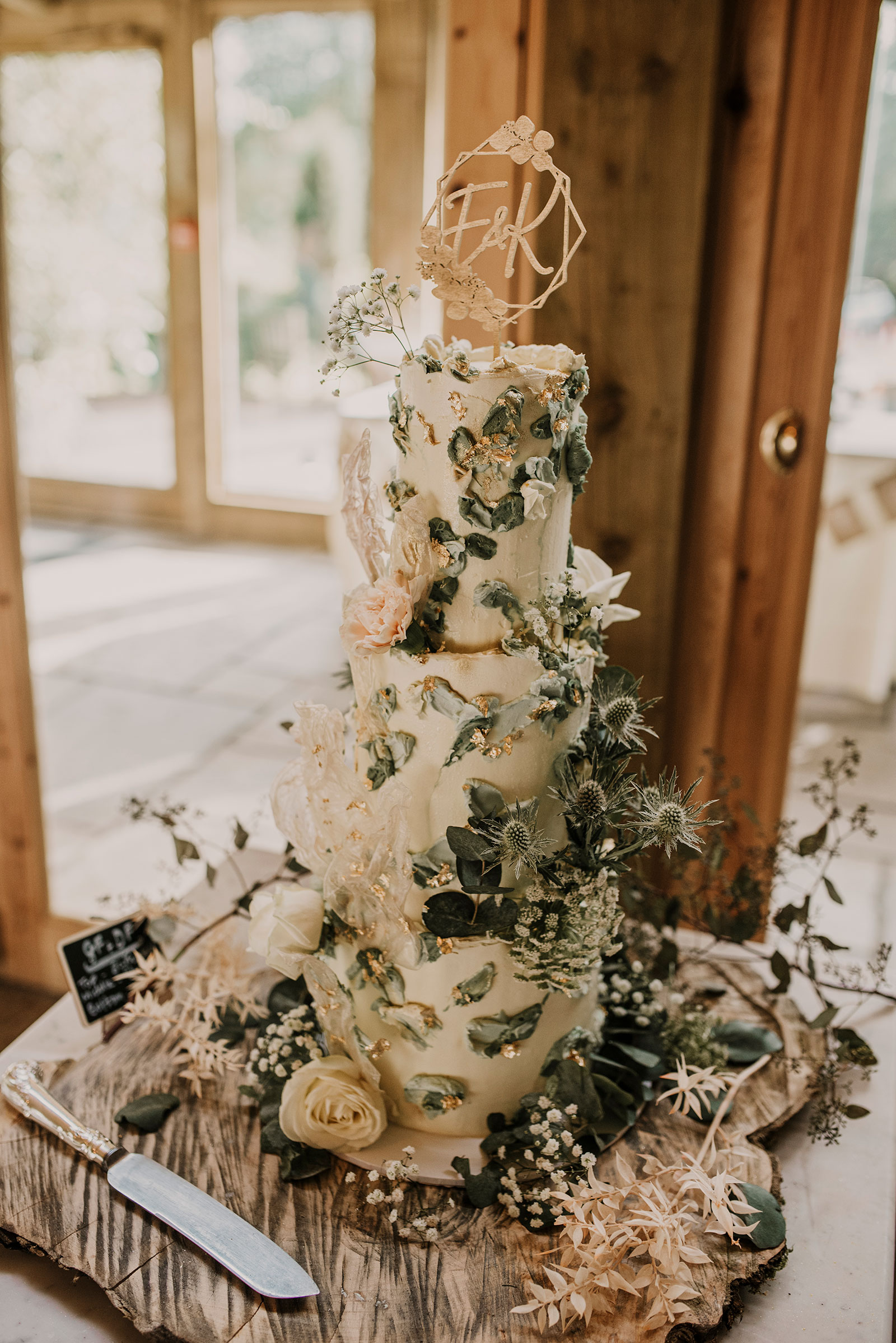 Evening Wedding receptions are the best! What's not to love about them? The music, the dancing, the food… and of course, the cake! Whether you're having a small gathering or a large celebration, cutting and serving the wedding cake is always a special moment.
But did you know that some venues will charge you per person to cut and serve the cake? This can quickly add up, especially if you have a large guest list. It's always a good idea to ask about this ahead of time so there are no surprises on your big day. Here are the 3 questions that we recommend you ask:
1. Do you offer a wedding cake stand or table?
2. Do You Provide Cake-Cutting Utensils?
3. Is There a Cake-Cutting Fee?
Music, Food and Evening Guests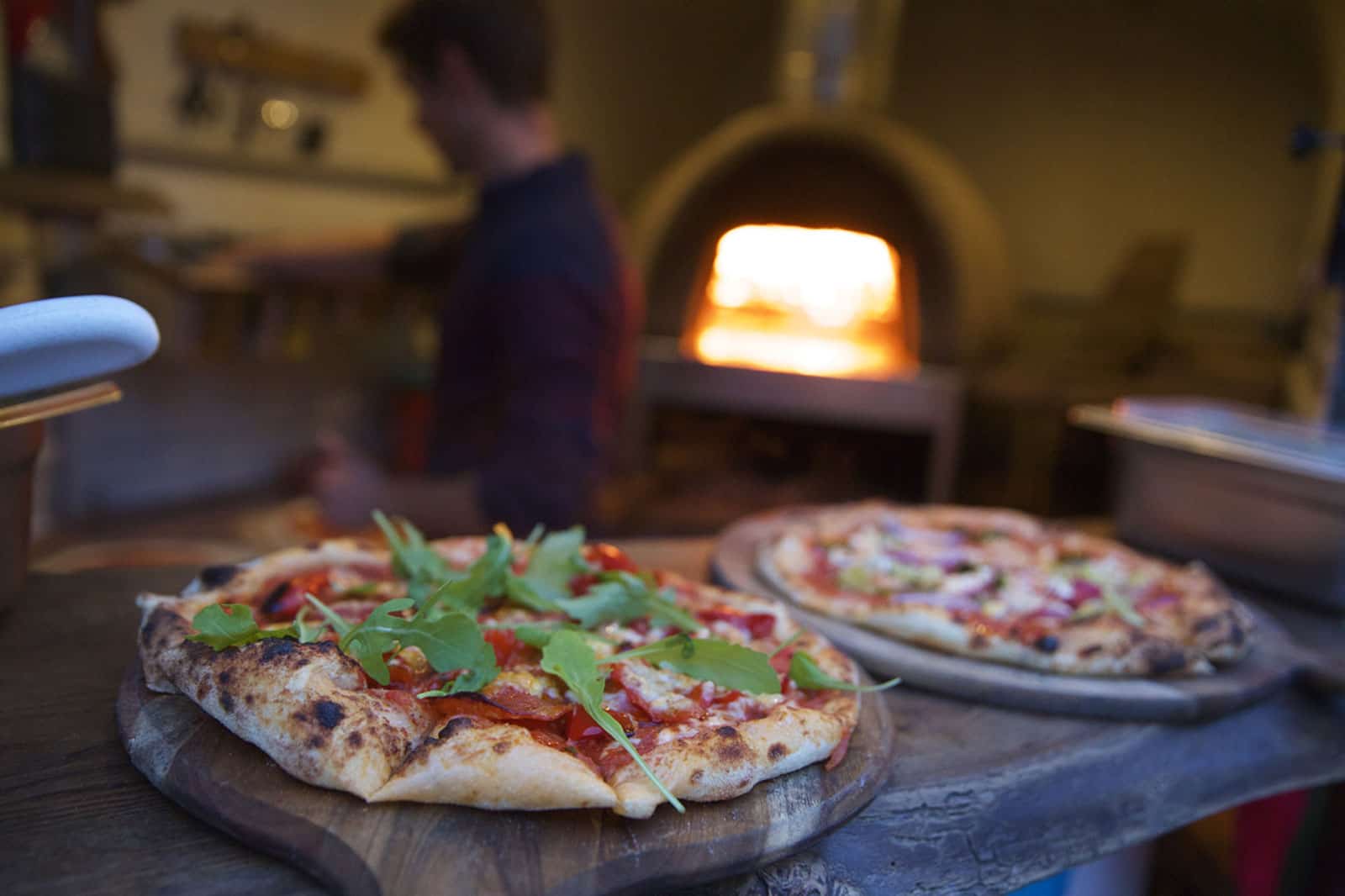 How to keep your guests fed and entertained! Evening canapés or a buffet are a great way to keep guests satisfied, hiring a pizza van or ordering in pasties can be a fun, unique touch.
When it comes to the entertainment be sure to ask about the venue's sound limitations, cut-off times and whether they have a sound system that can be used. Here are the 5 questions we recommend you ask, but most importantly, don't forget to have fun and enjoy dancing the night away!
1. Can you bring in a band or DJ?
2. What do they have for a sound system? Speakers, microphones?
3. When can the band or DJ be set up?
4. How many people does the dance floor accommodate?
5. Until what time do they allow the music to play?
6. Can we hire a street food van?
7. Can we have pasties delivered?
The Bar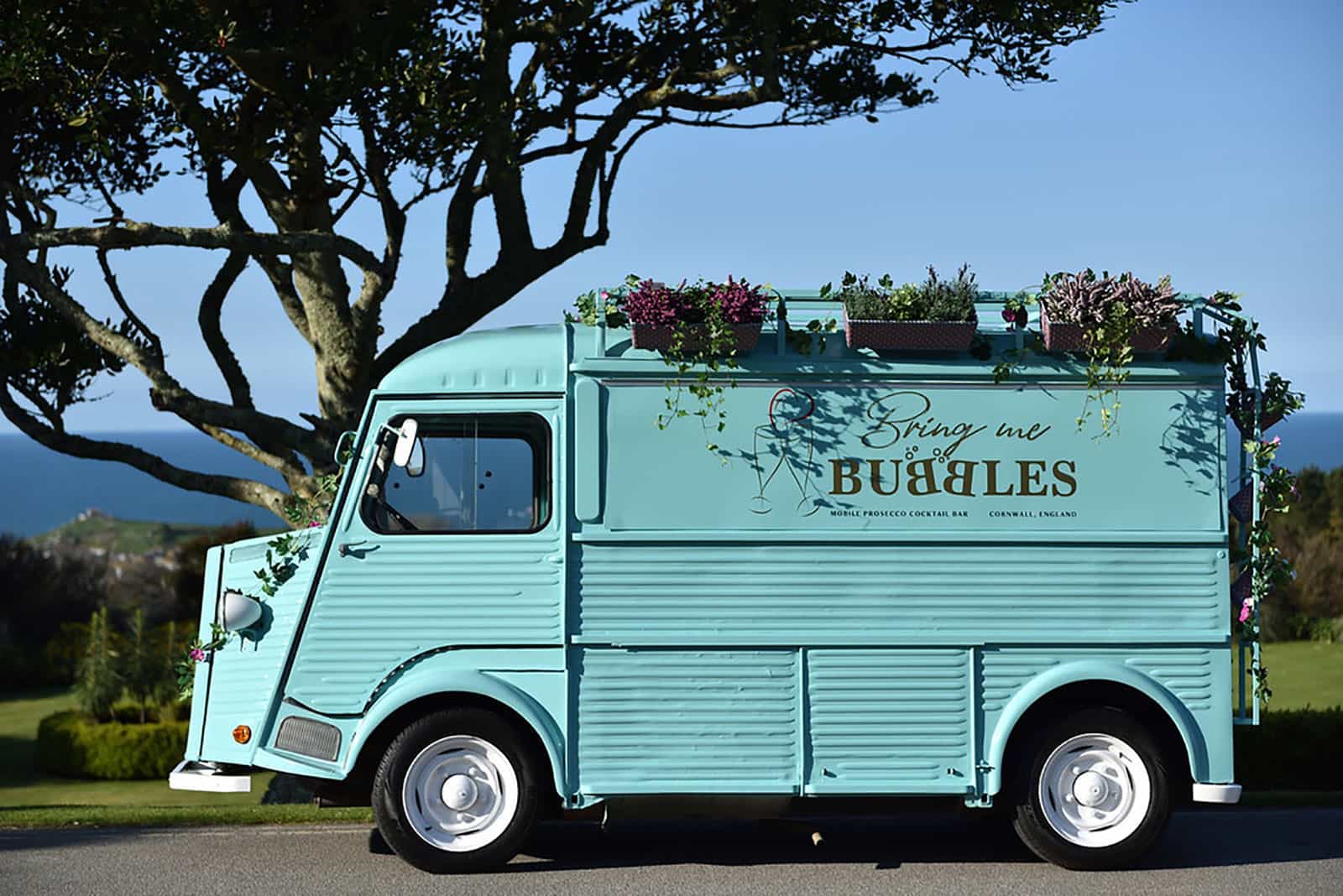 Evening wedding receptions are all about creating a warm and inviting atmosphere for your guests. And what better way to do that than with a beautiful bar set-up? Whether you opt for a self-serve station or a more traditional approach, these fun bar ideas will have your guests raising their glasses in no time. For a unique twist, offer signature drinks that reflect the bride and groom's personalities. Or, add personal touches like photos or monogrammed napkins.
Maybe add a little extra fun and excitement with a unique mobile bar. These bars come in all sorts of shapes and sizes, from vintage campervans to converted horse trailers, so you can find one that fits your wedding theme and style perfectly.
Many of these bars are designed with weddings in mind, so they have a soft complementary palette that can be dressed up to suit your theme and style. Whether you're looking for a refreshing signature cocktail or a delicious glass of wine, a mobile bar is sure to liven up your evening wedding reception. With these fun ideas, your guests will be toast in no time!
Here are the 5 questions we recommend you ask:
1. Do they provide a cash bar?
2. Could we arrange an open bar?
3. Can we personalise the bar?
4. Can we serve signature drinks?
5. Can we have a mobile bar?
Payment
You might think the venue you want is out of your league financially, but with just a deposit to pay first, and final payments, later on, it may just be doable. If you're set on a particular venue, work with the venue coordinator to set up a payment plan that suits your budget best. This way, you can make smaller payments over time instead of one large lump sum closer to the date of the event.
Additionally, most venues offer wedding packages at different times of the year, and it never hurts to ask if there are any discounts available! Who knows – you might just get lucky and secure the dream venue for your big day without breaking the bank. Here are 4 questions you must ask:
1. What is required for a deposit?
2. Do they offer payment plans?
3. Are there any special wedding packages on offer?
4. What is their cancellation policy?
We hope our wedding venue checklist has been helpful. Now that you have a better idea of what to ask, it's time to start contacting venues and setting up those all-important viewings. Be sure to ask plenty of questions so you can make the best decision possible for your big day. To help you make a start here are our top 9 Cornish wedding venues to contact. There's sure to be the perfect venue on this list for your day.
Dry Hire Venues: The Flexible Option for Your Wedding
If you're planning an event and are looking for a flexible and affordable option, then dry hire venues may be perfect for you! Dry hire venues provide the space only, without any of the services that come with it. This means that you'll need to organise everything yourself, from catering to furniture hire.
Whilst this may seem like a disadvantage at first, in reality, it means that everything will be tailored just how YOU want it! Dry hire venues give you complete control over your event, so if you're looking for something unique and different, they could be the perfect choice.
So, if you're looking for a venue that is flexible and affordable, then dry hire venues could be the perfect option for you! Browse our website today to find the perfect venue for your special day. Here's our top 9
Marrying a traditional venue with versatile contemporary touches, Pencarrow provides an unforgettable experience for any couple looking to make their wedding day truly special. With the ability to host large formal wedding feasts or small intimate receptions in either its permanent marquee or beautifully landscaped gardens; this beautiful Georgian home offers infinite possibilities – just choose your style!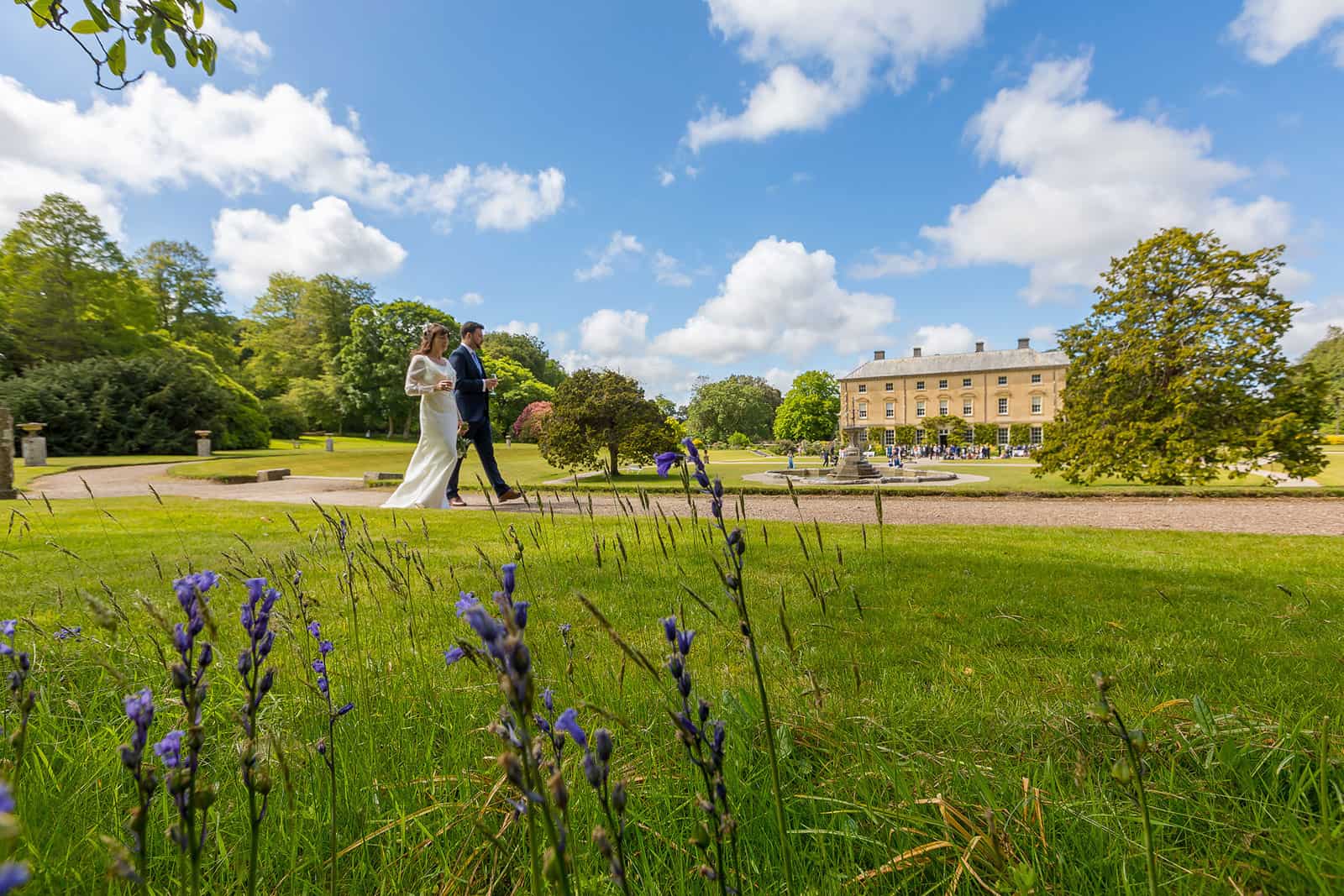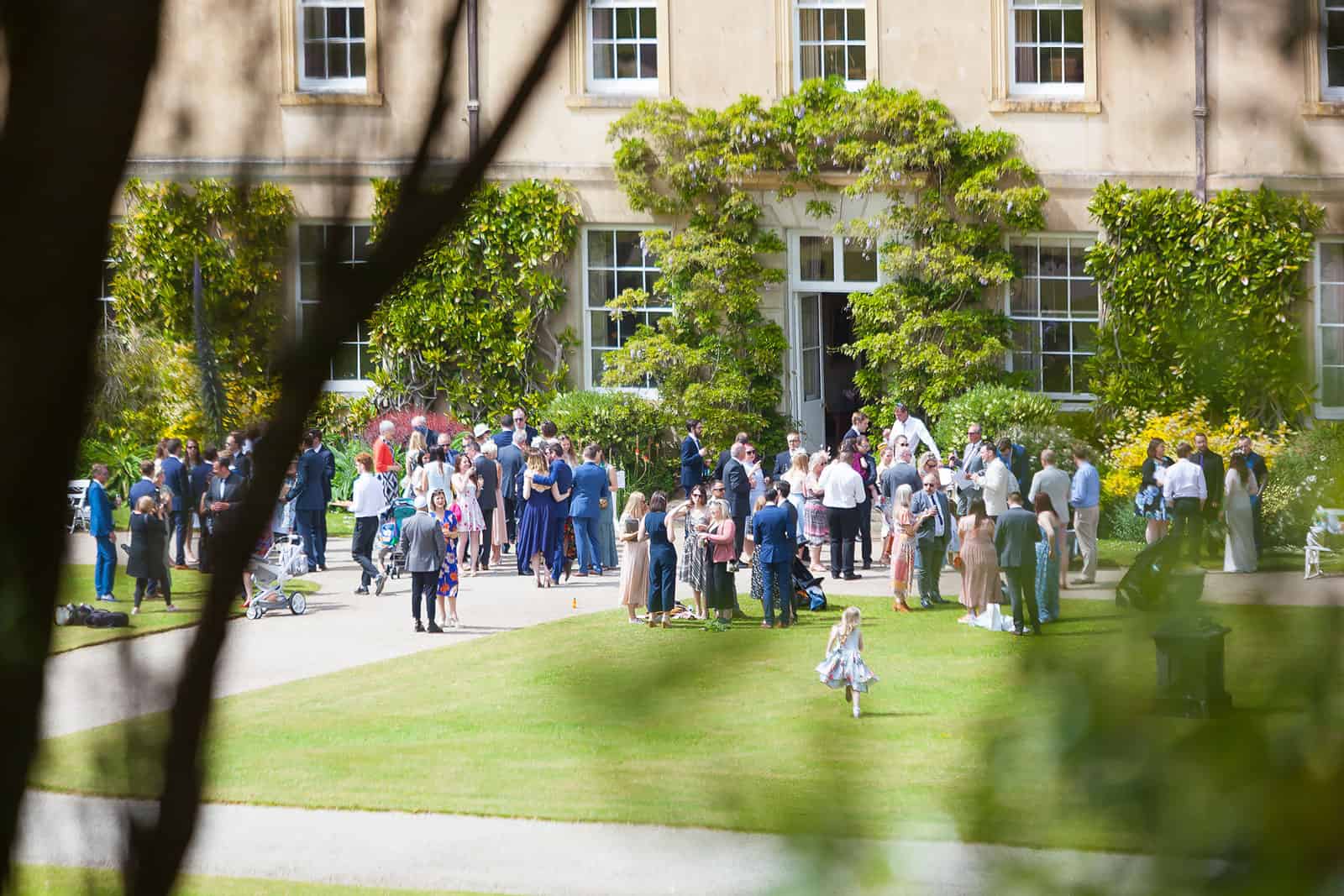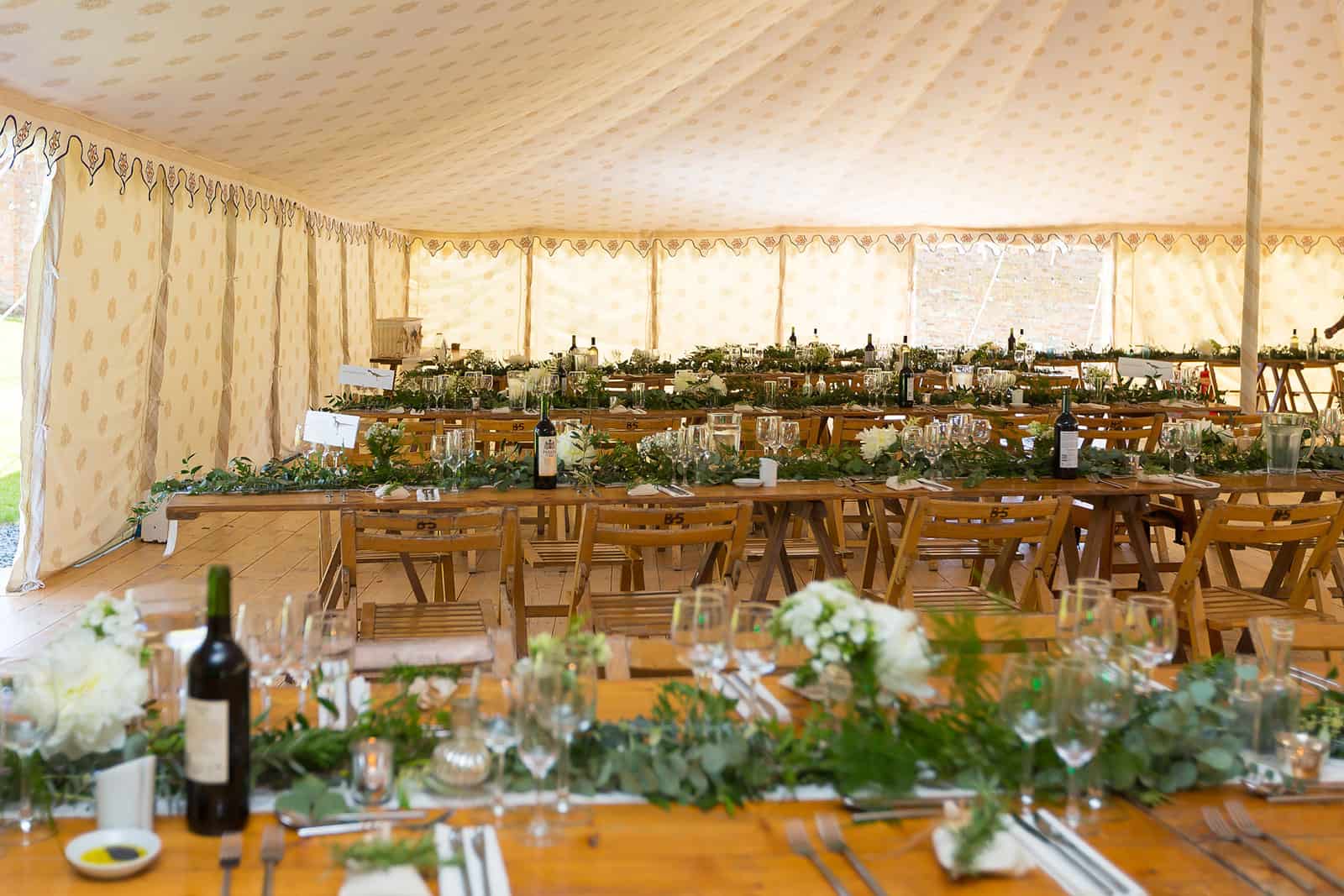 Tredudwell Manor is a stunning Queen Anne manor house, dated 1705 which has been entirely renovated. Set in three acres of beautiful gardens and lawns with views to die for—this really does have all your dream wedding requirements! If you want an exclusive use Manor venue that ticks every box then look no further than Tredudwell.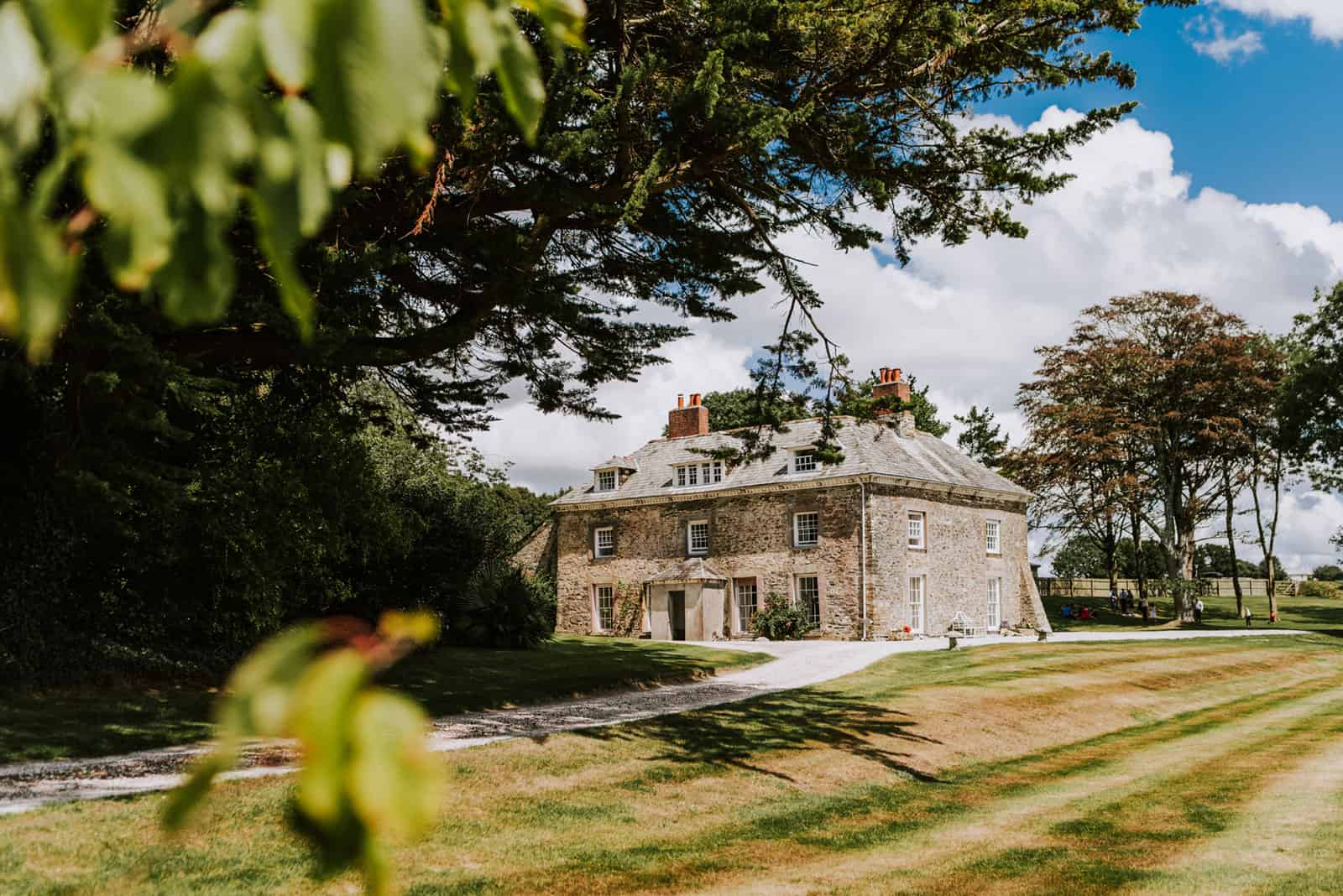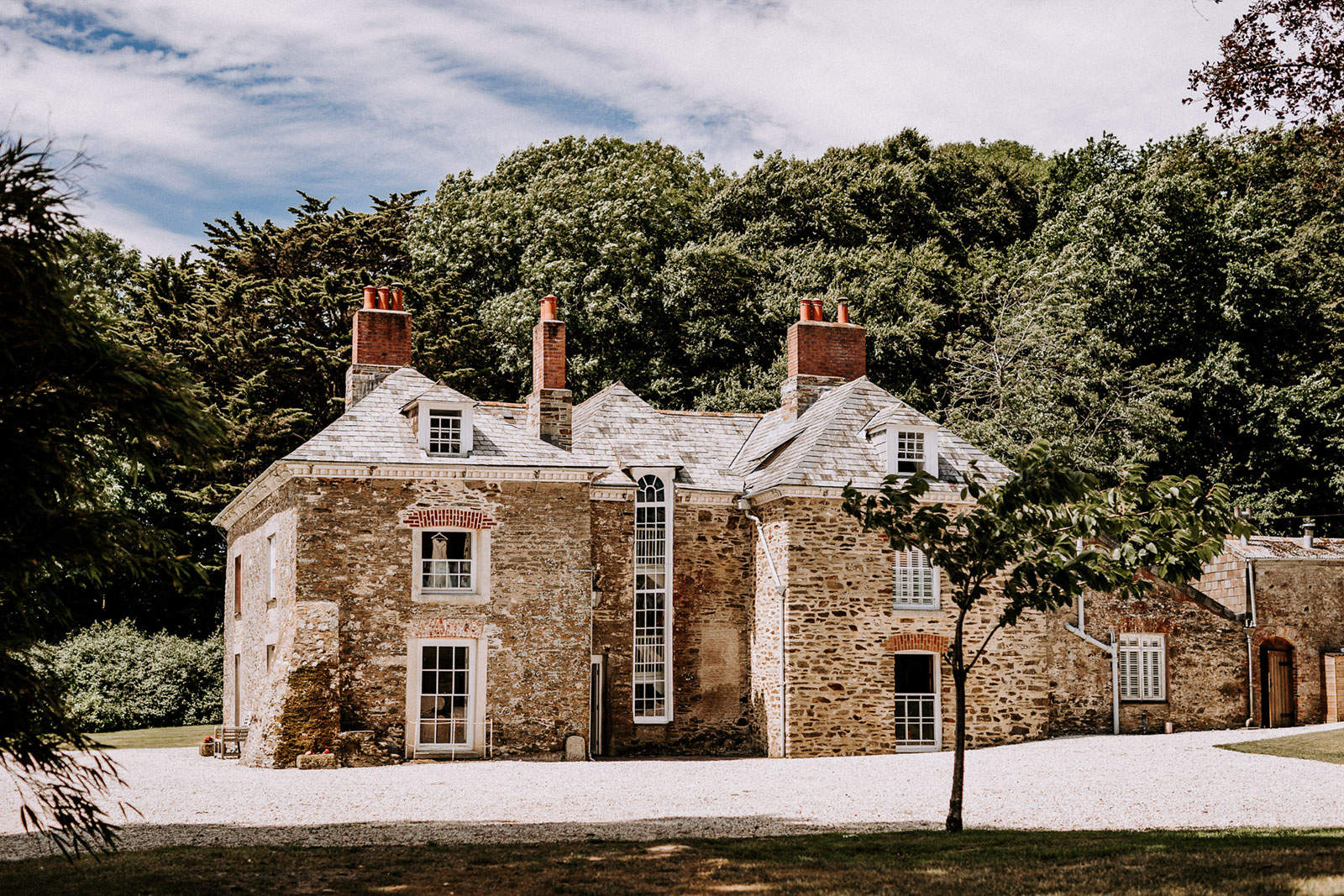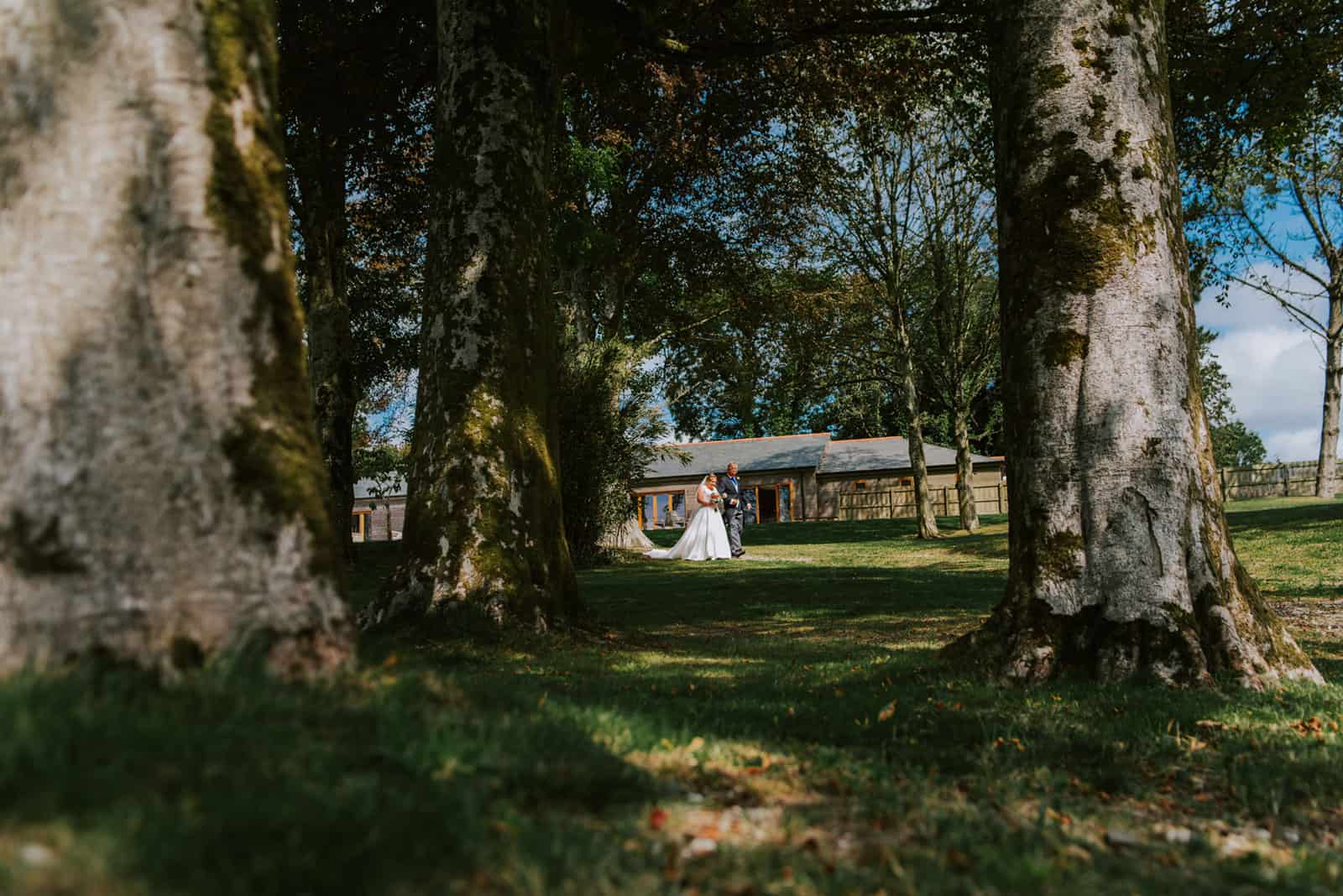 Your dream destination for a wedding is here! A secluded valley, just three miles from the North Cornish coast and completely private. Whether you're dreaming of an elegant country house affair with carriages, canapés on the lawn and a string quartet or rustic elegance – this hidden gem offers it all.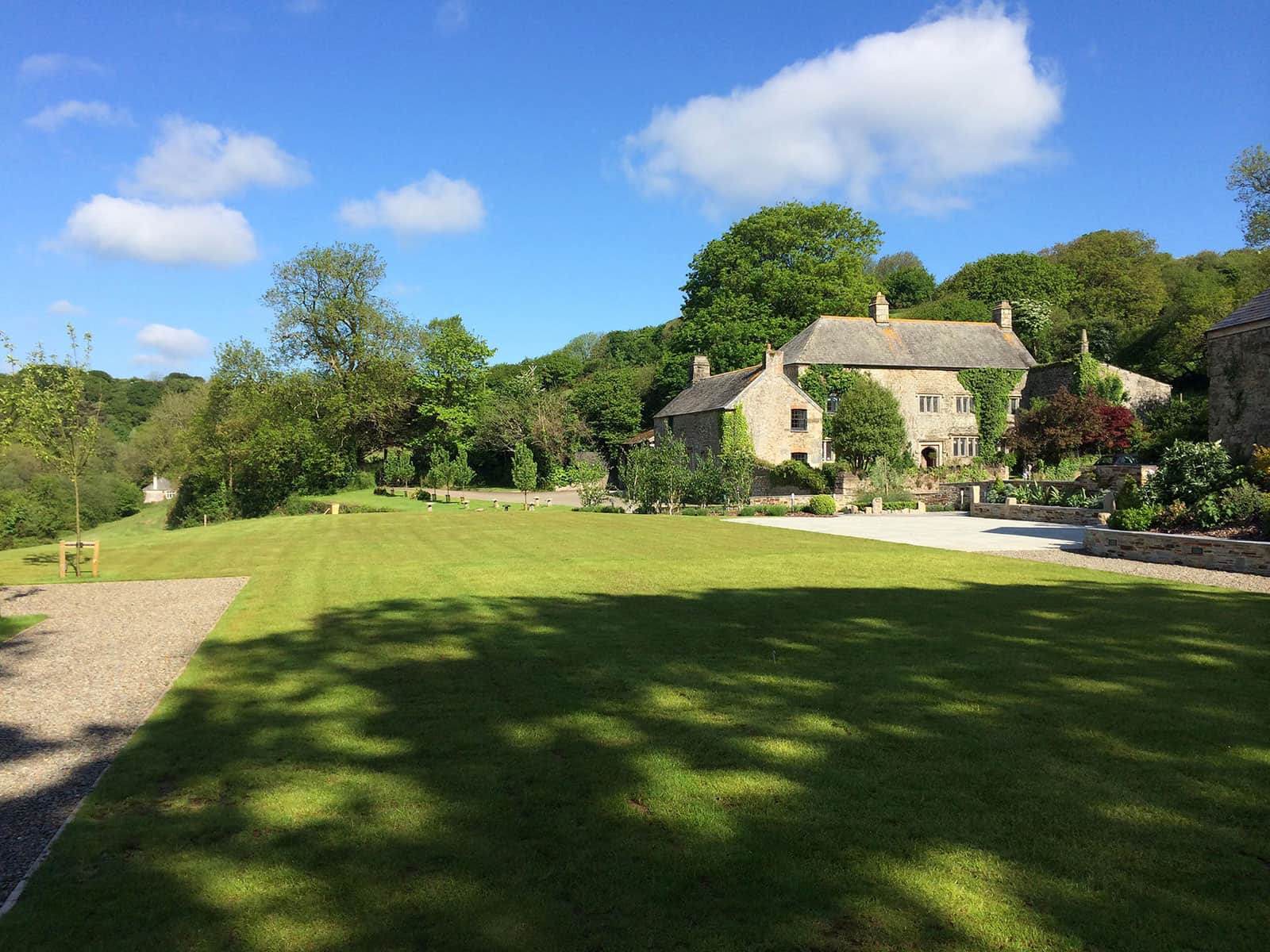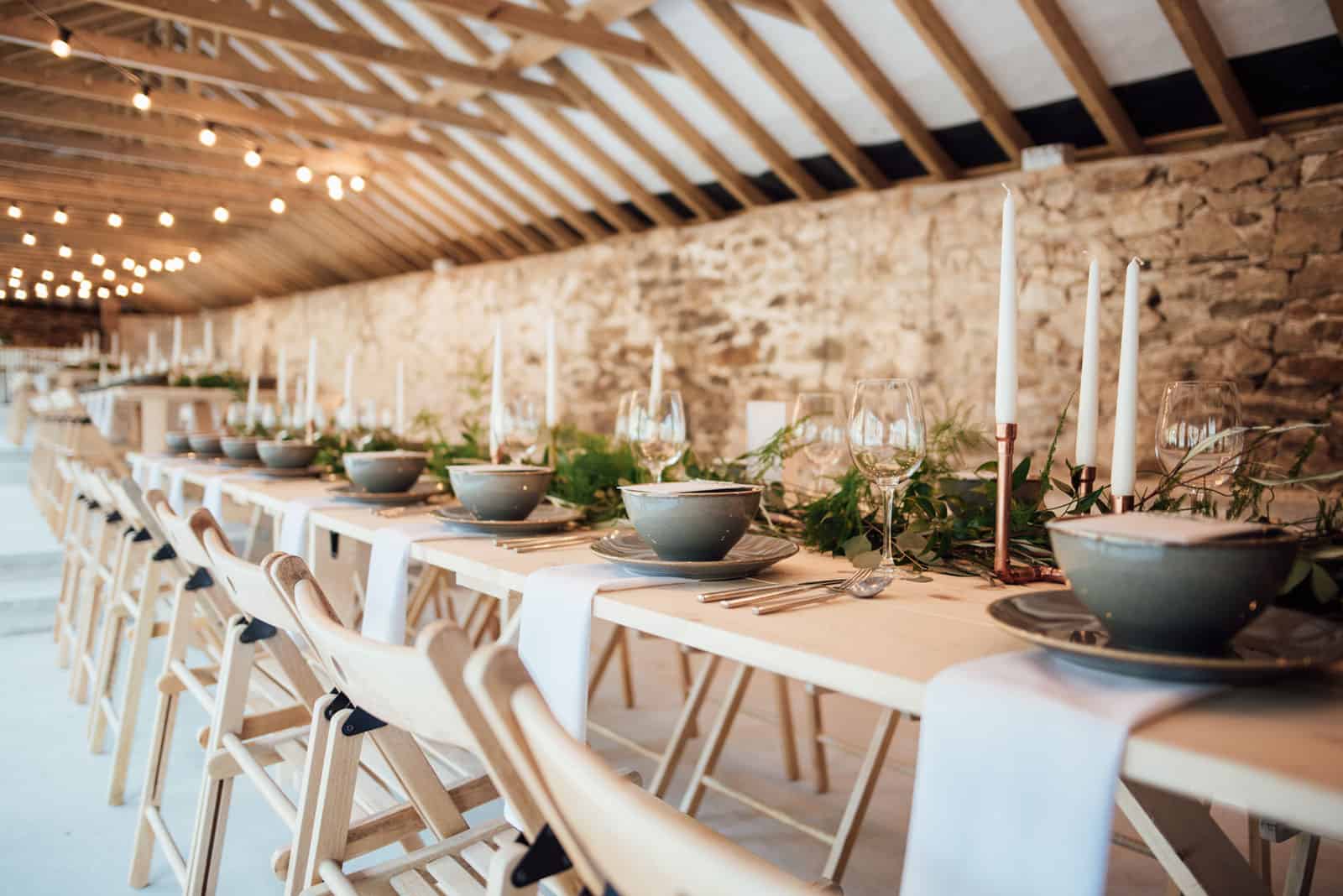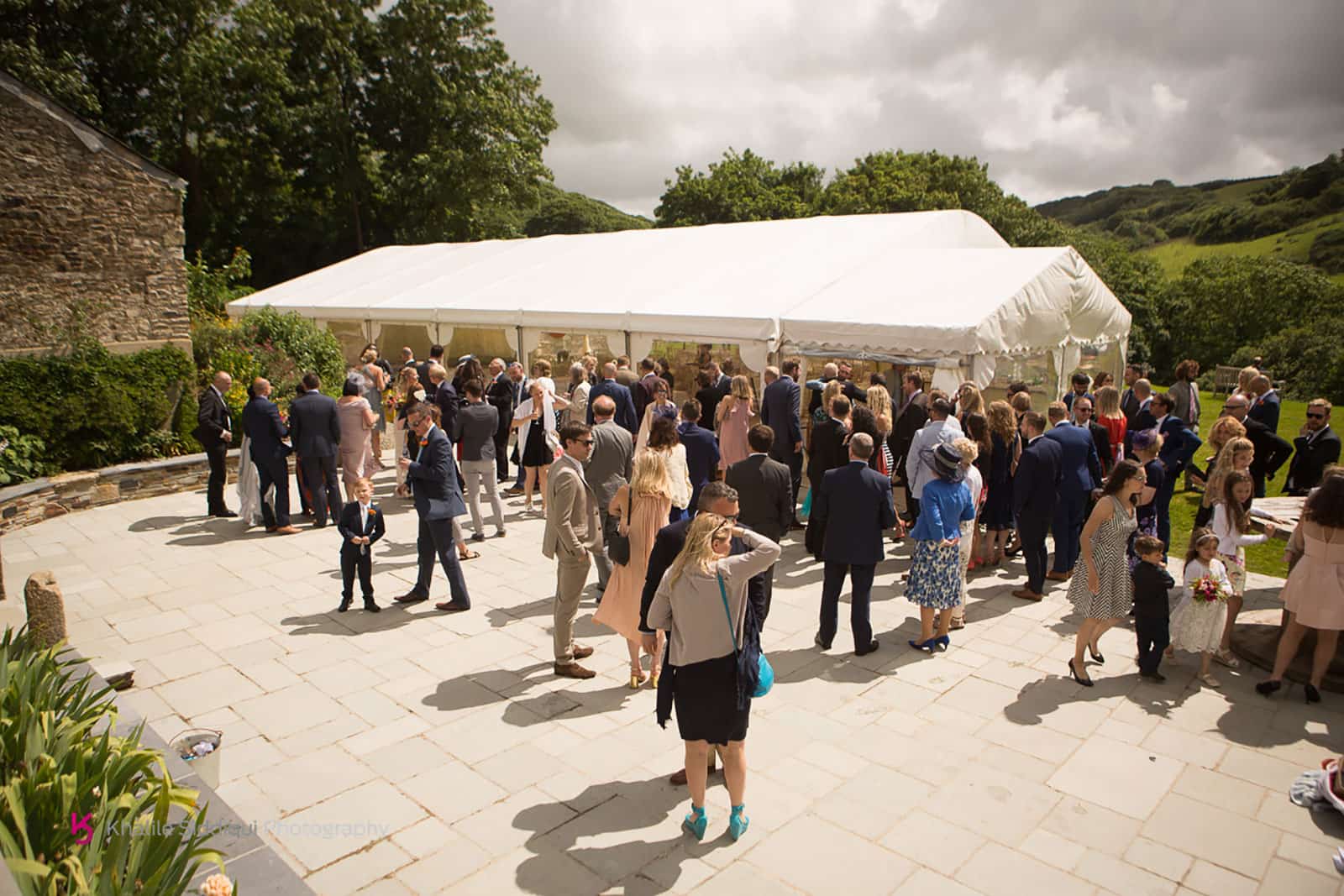 Whether you're looking for an intimate wedding with just your close family or want to share the joy of a large celebration, Tregedna Weddings has a space that will suit your special day. With two function rooms available and plenty of room and variety – this barn venue offers great flexibility for you to make your own special memories.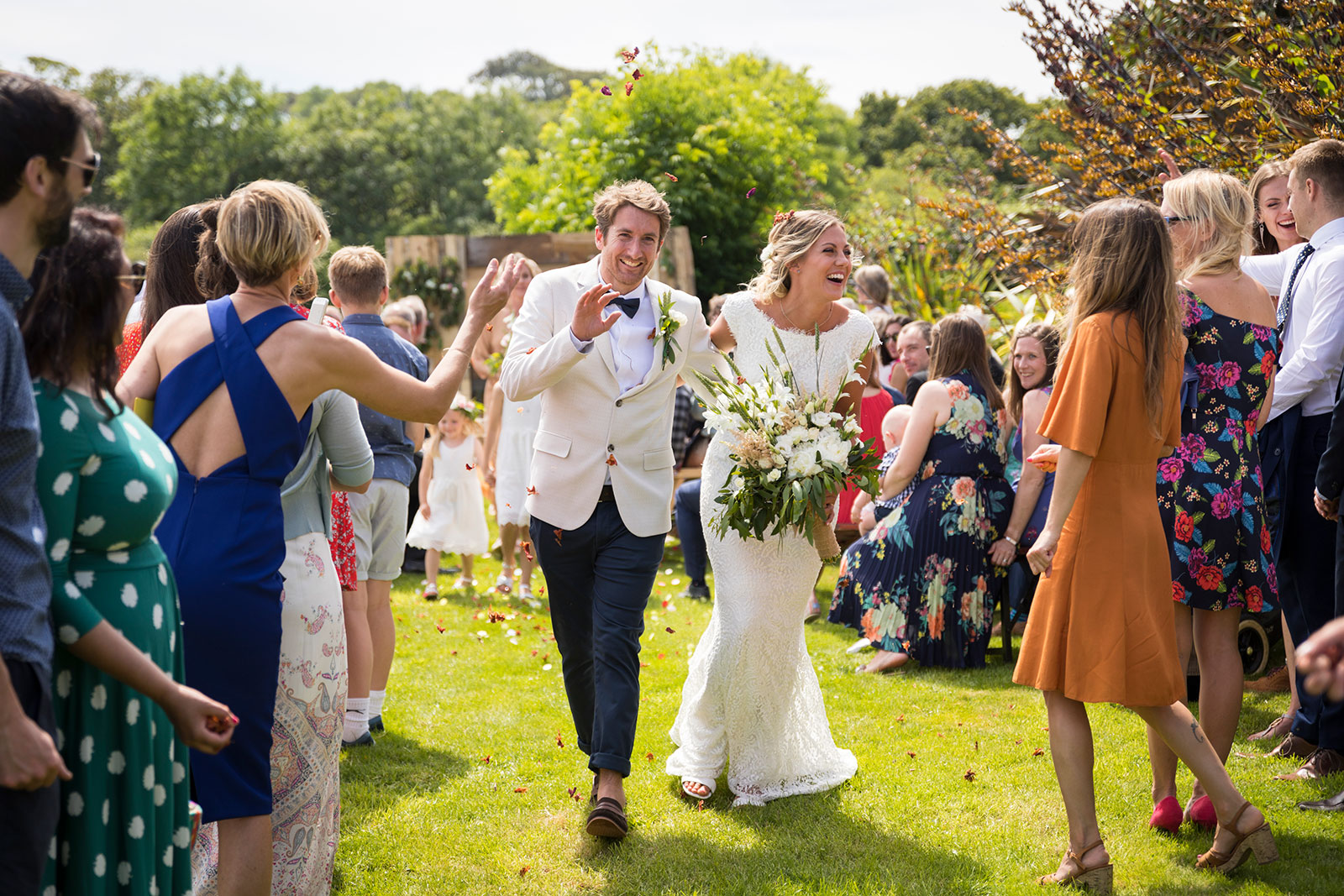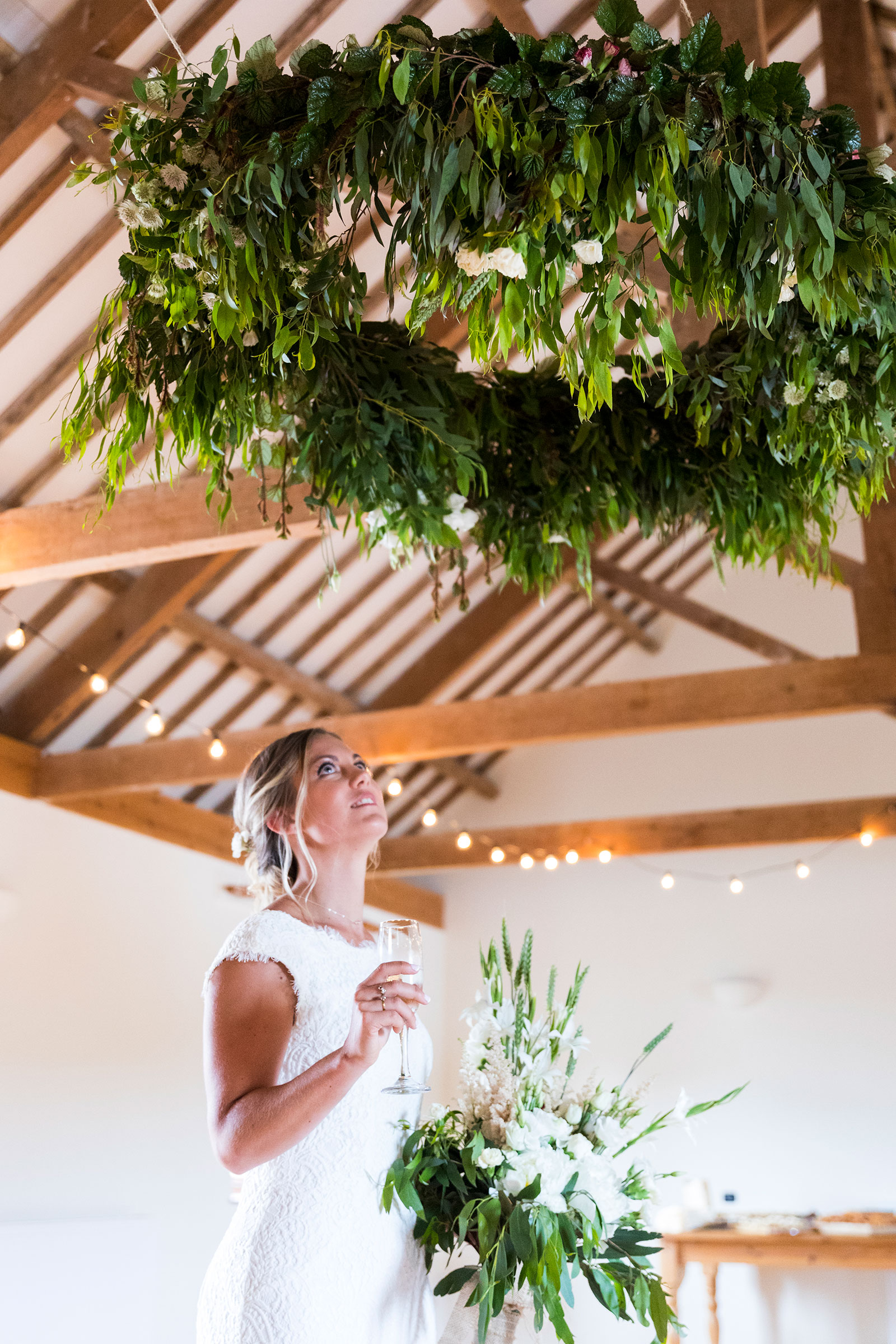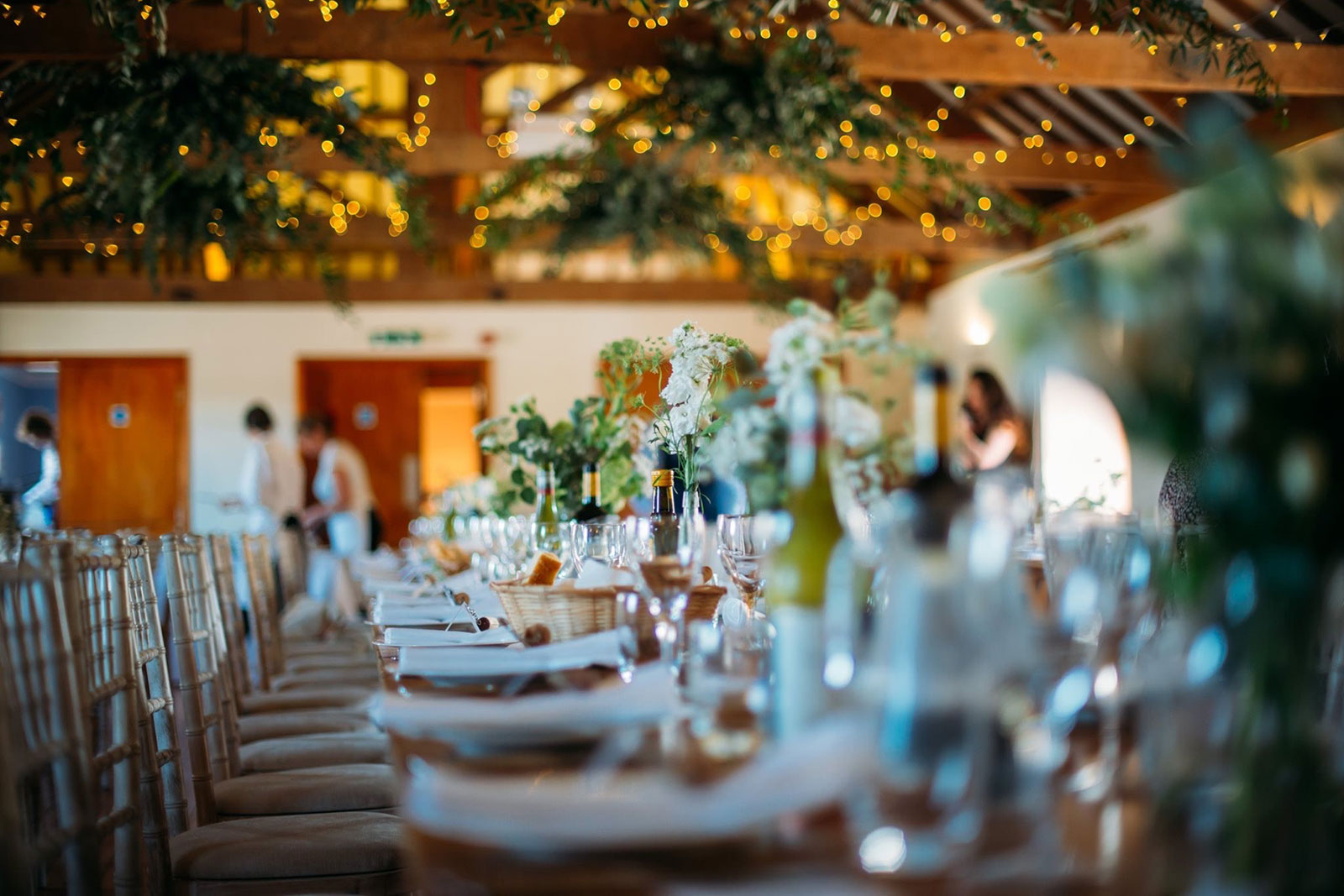 Stennack Farm is the perfect venue for your dream wedding. With its picturesque views and lush green fields, a wedding at Stennack is one you will never forget! Whether you desire an intimate small gathering or a grand celebration with 250 guests Stennack has it all. A hidden gem in gorgeous Cornwall – experience Stennack's unique setting for your special day.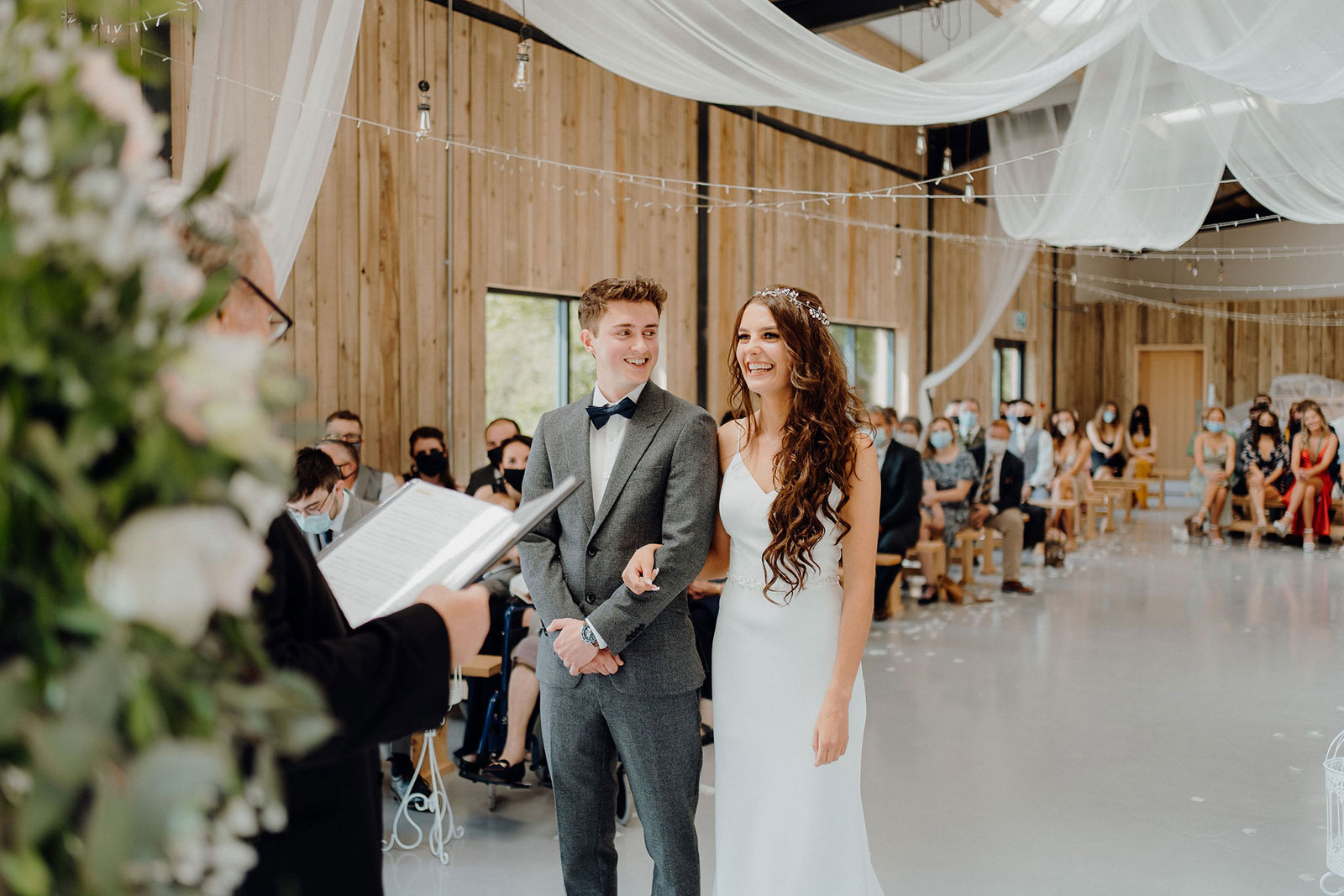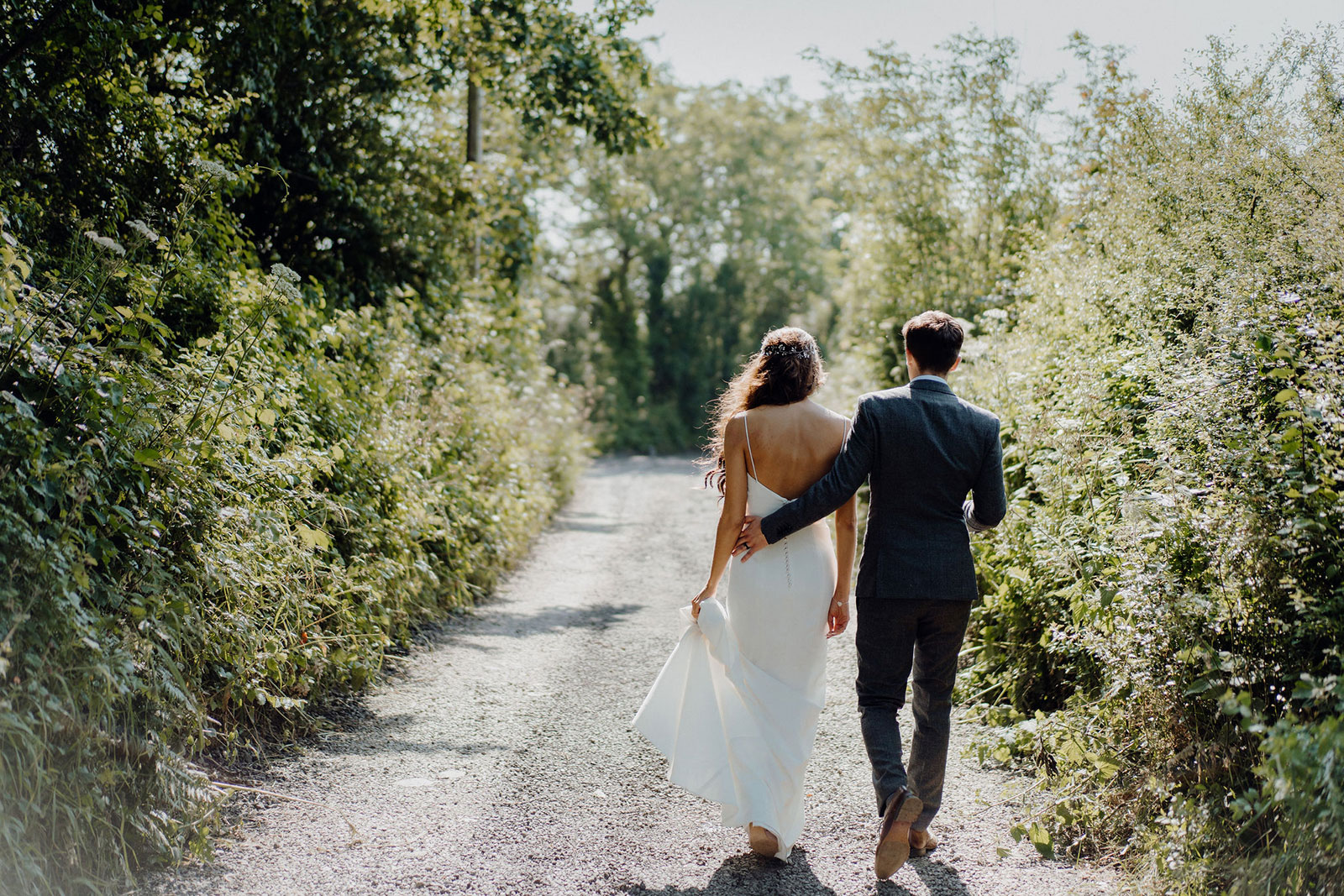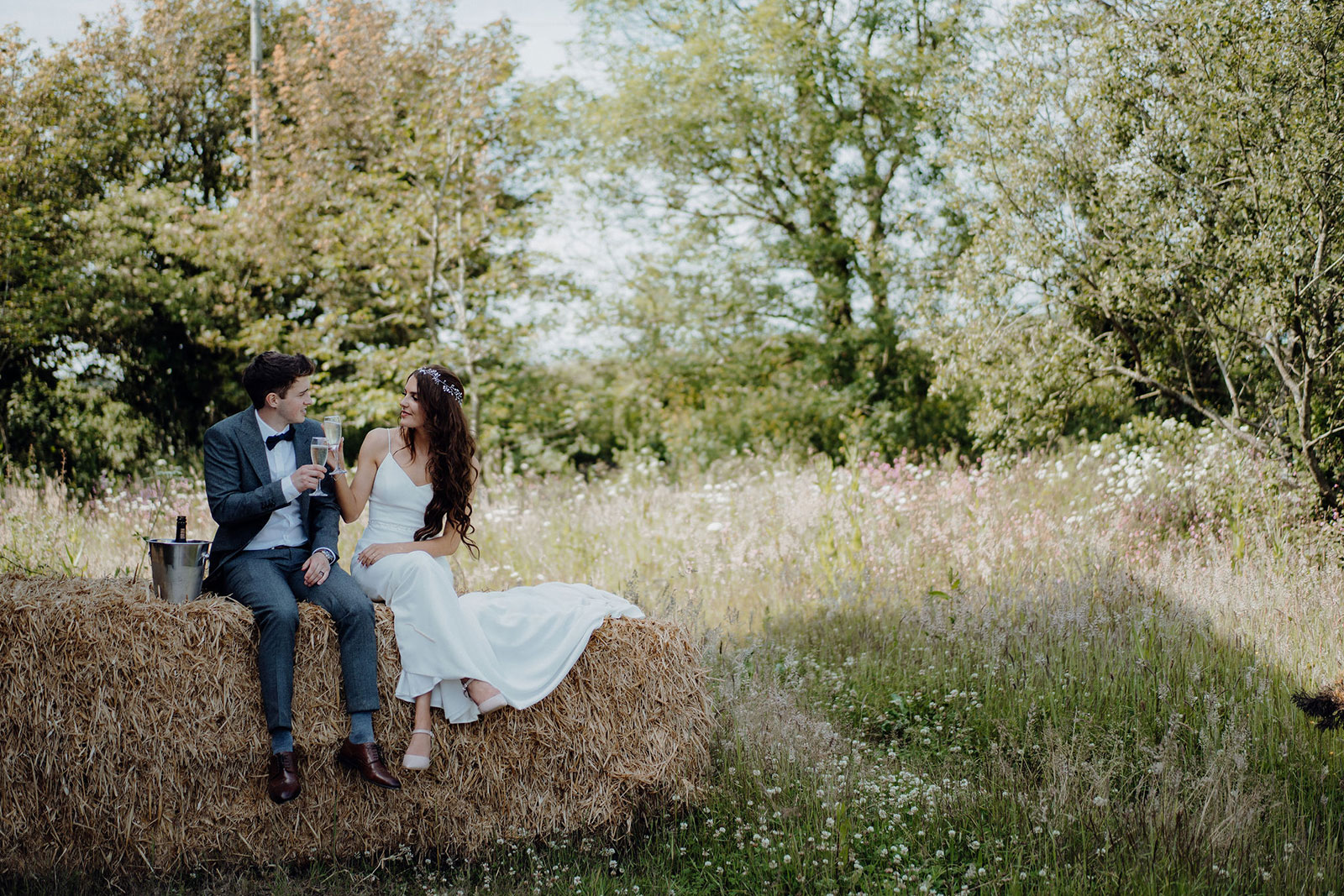 With its beautiful grounds and warm hospitality, the wedding venue Trenderway will make your wedding day everything you imagined it would be.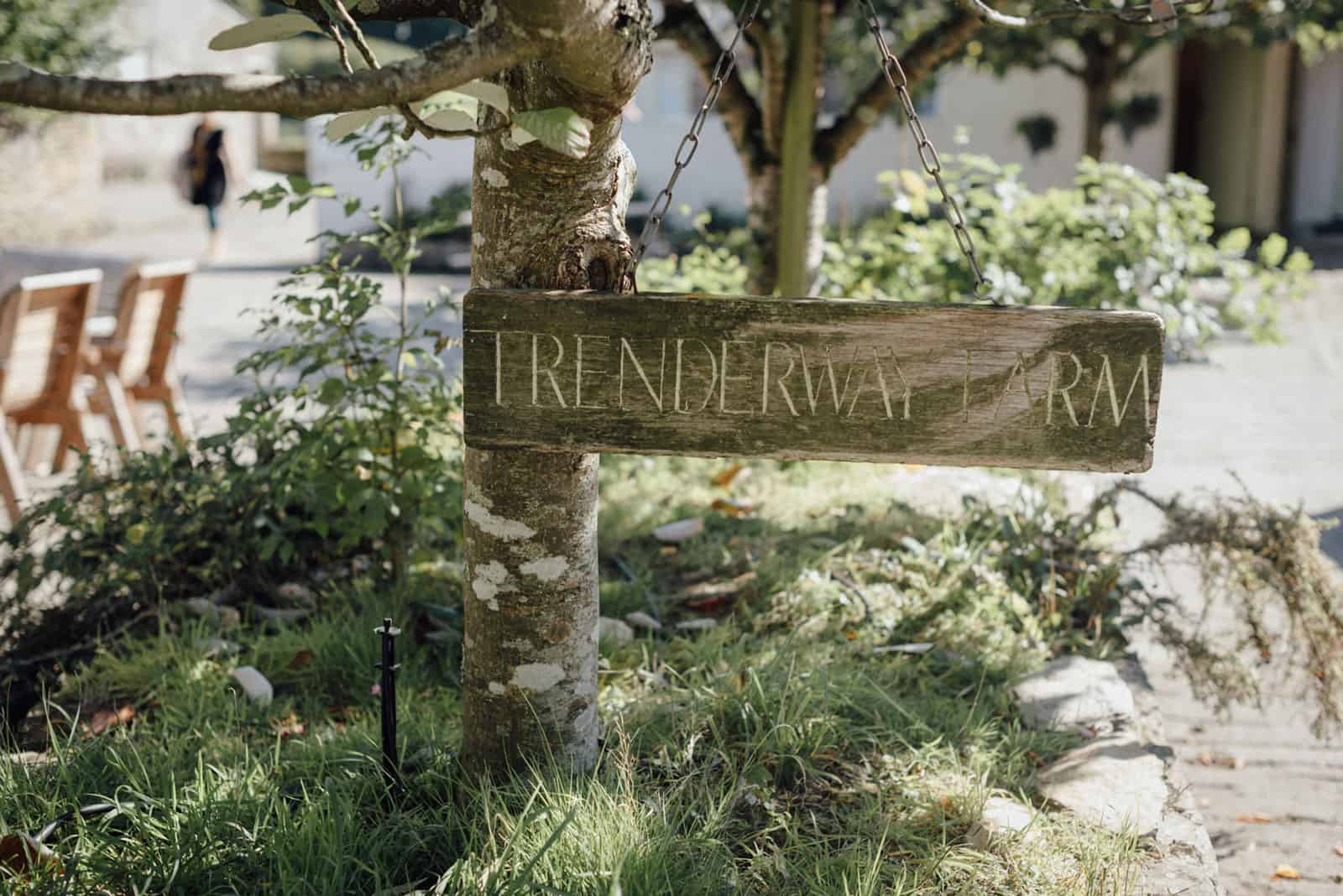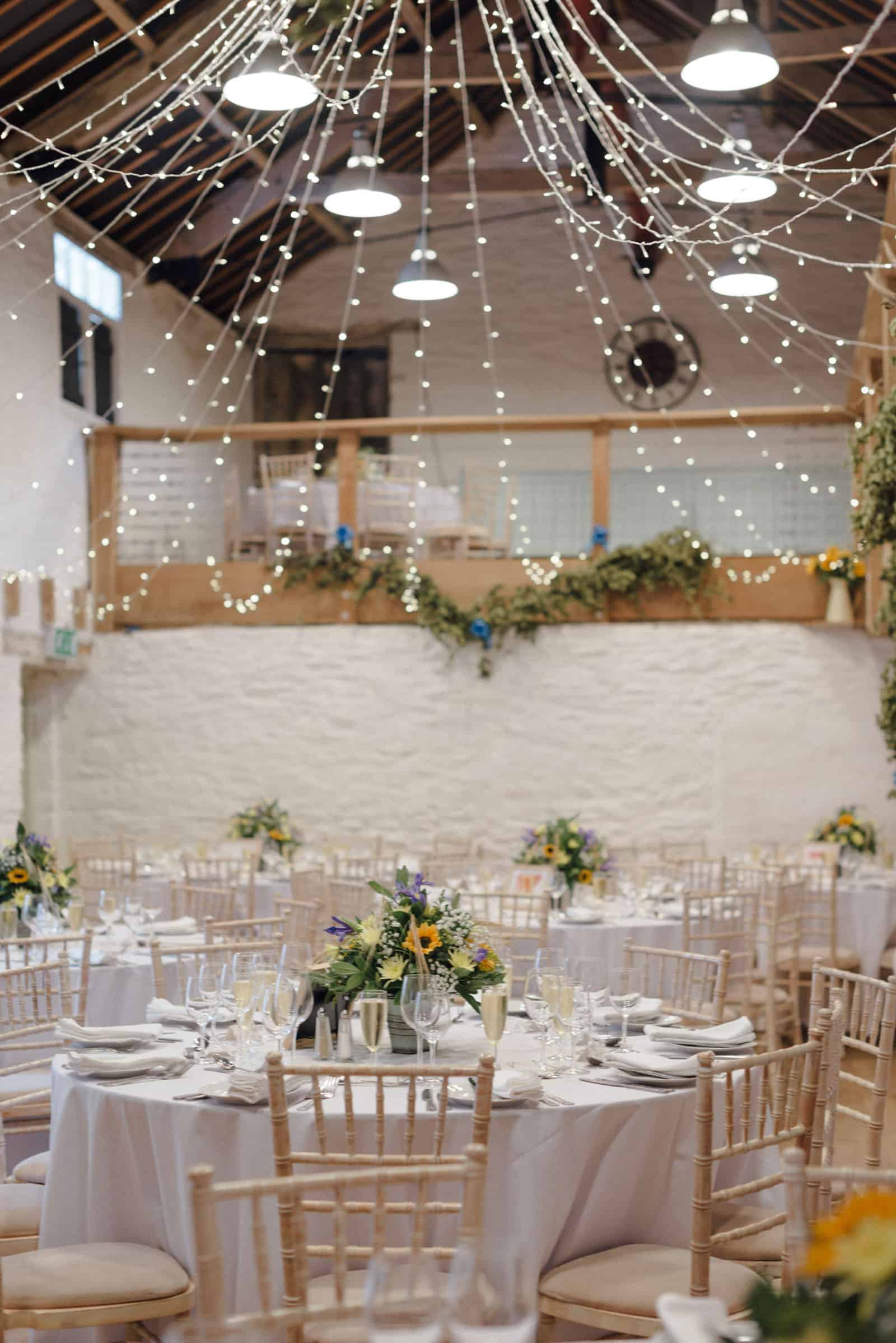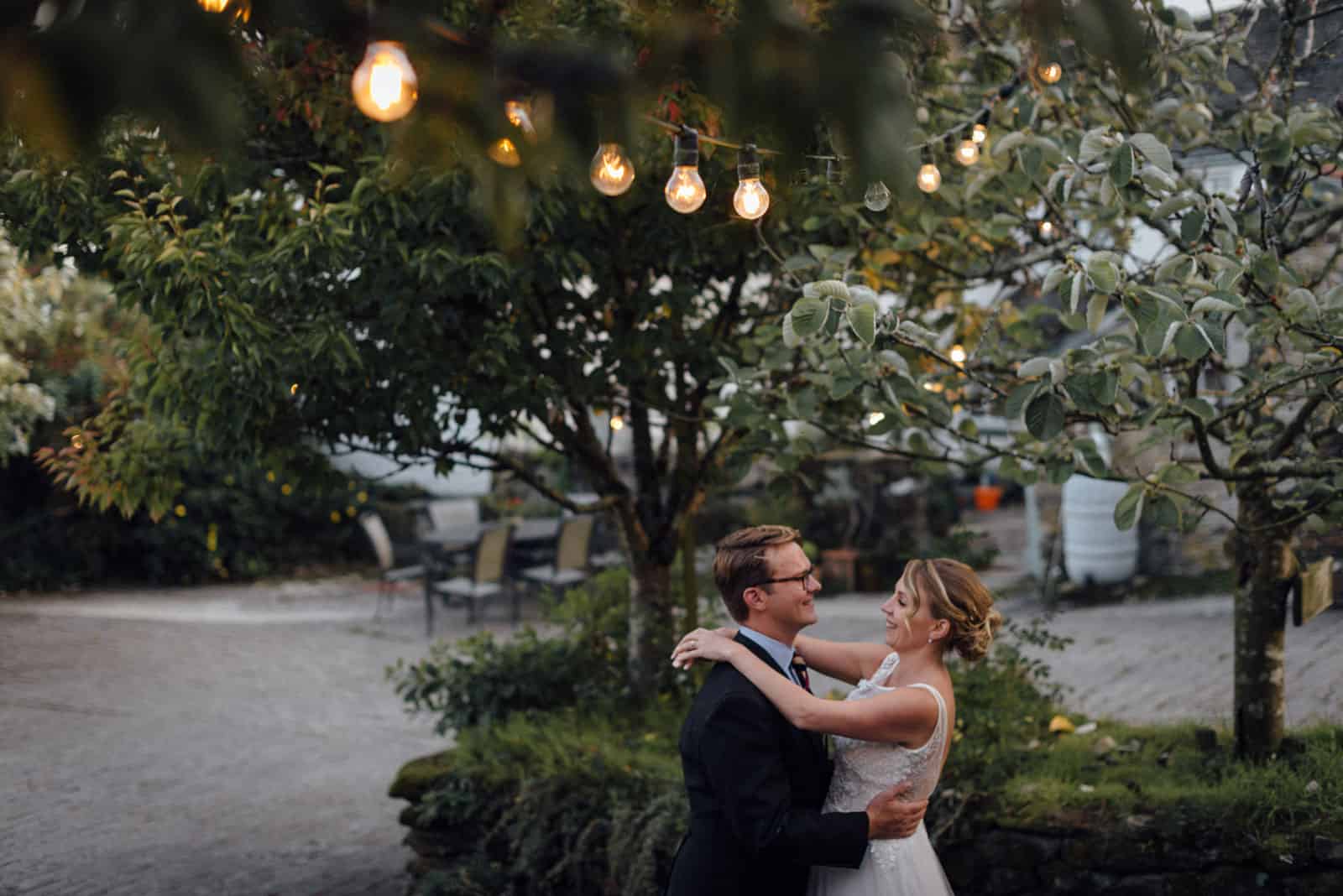 The serene setting of the lake, with its clear waters, is an ideal place to celebrate and say 'I do.' The barn offers a unique space in this stunning rural Cornish setting – one which you can design entirely yourself!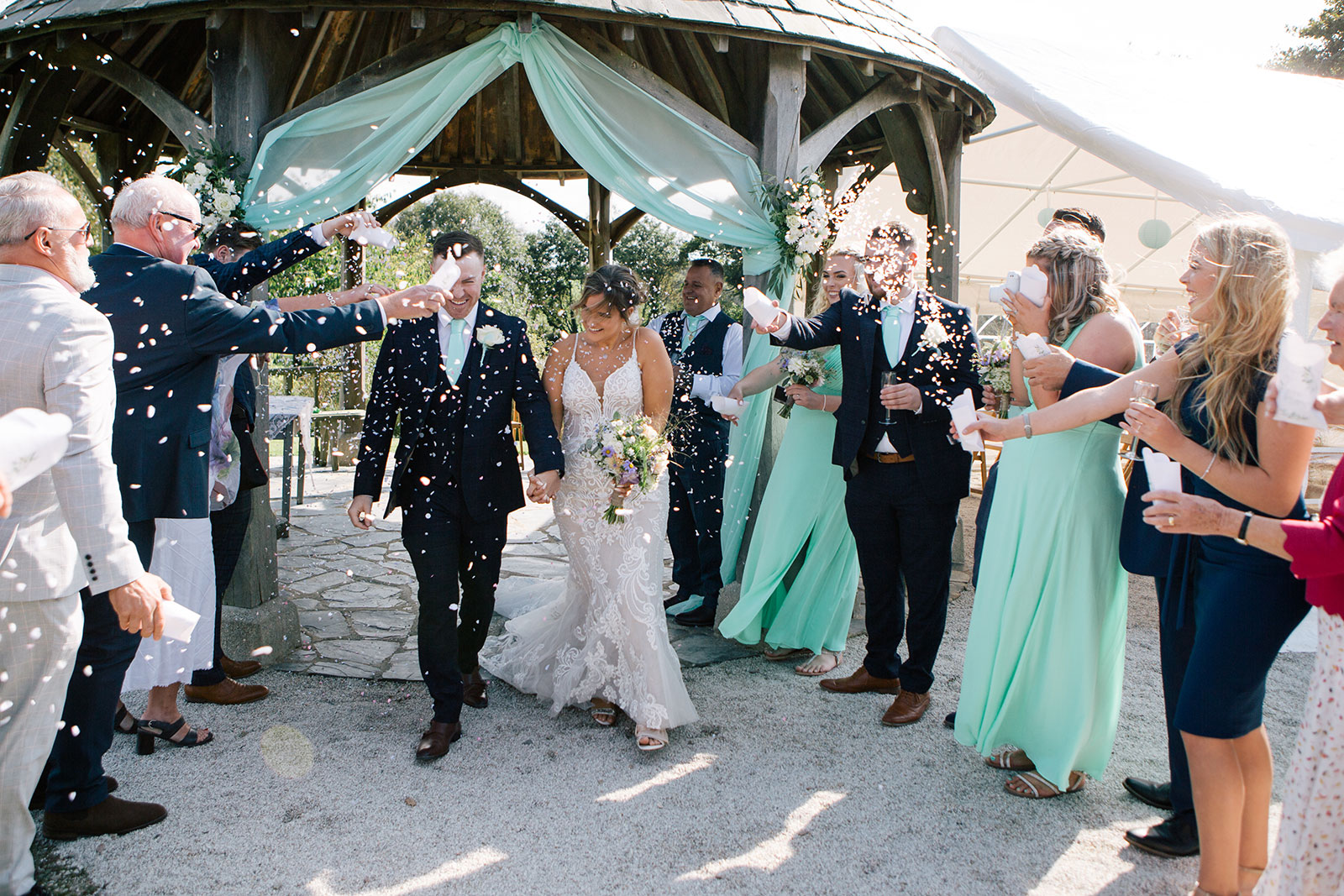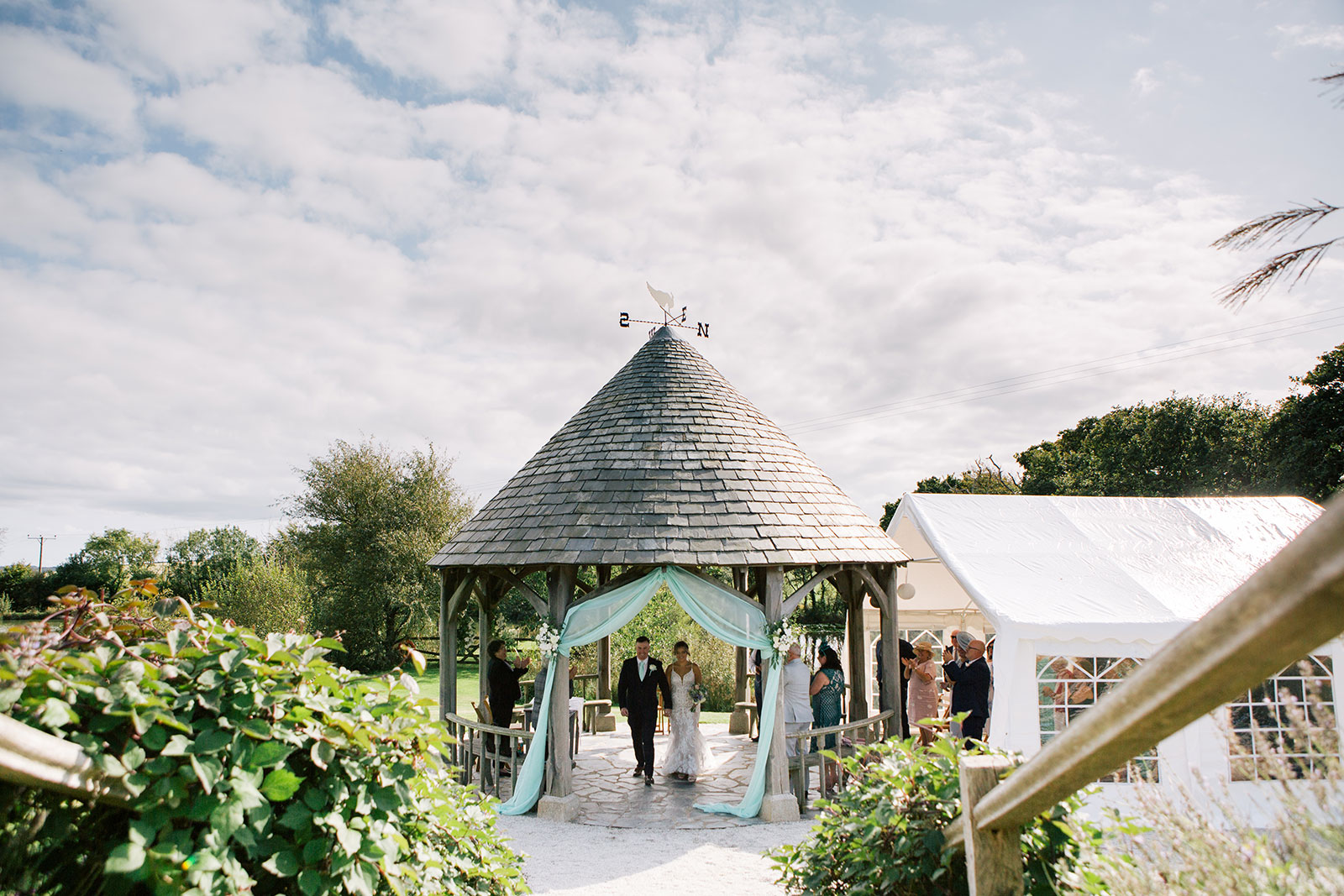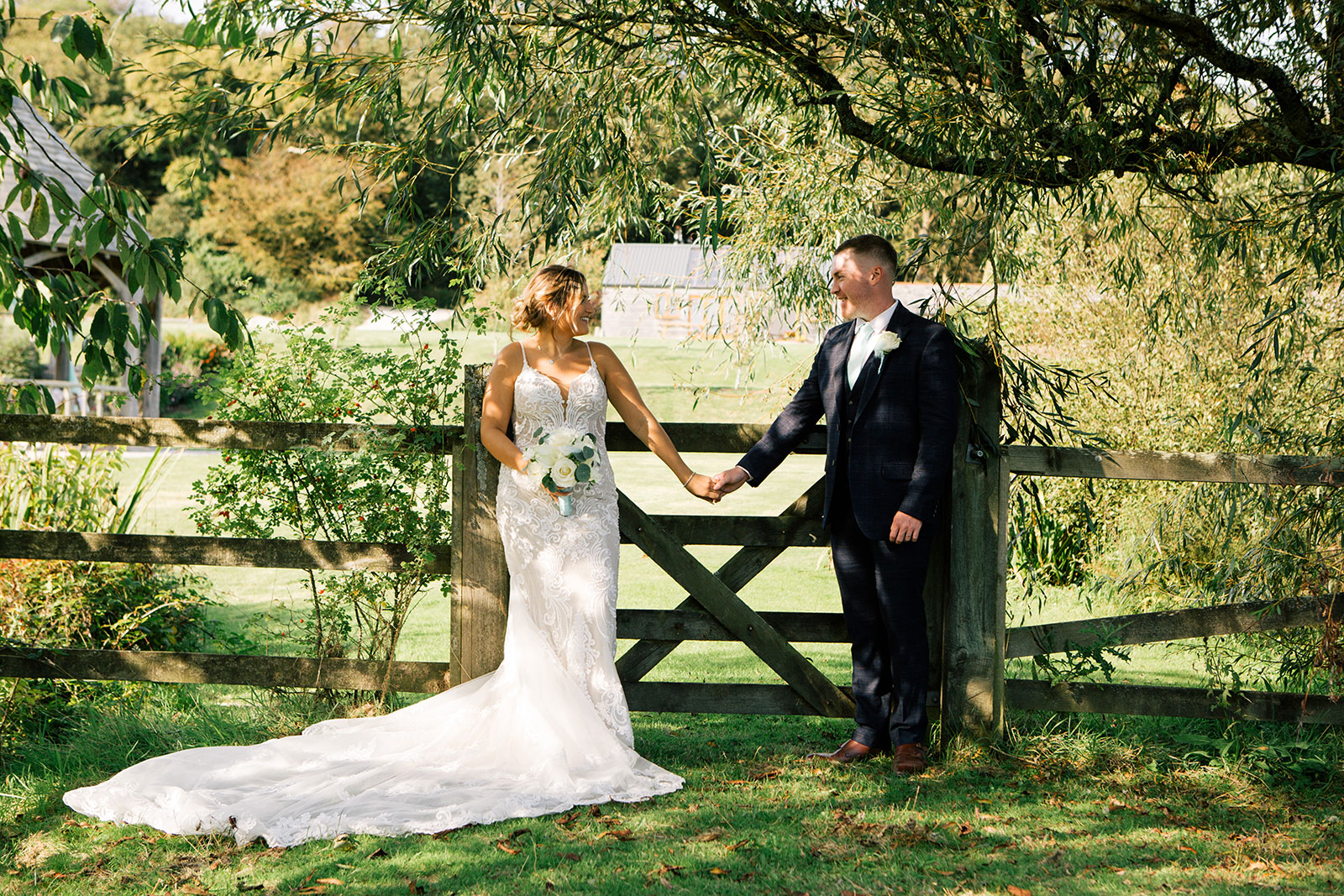 The Cow Shed at Freathy Farmhouse offers an extremely beautiful country setting. You can have a wedding like you've always dreamed of at this romantic venue. With its small intimate rustic, country-style weddings you can make your wedding day dreams a reality!
Cosawes Barton offers a blank canvas for you to create your wedding day exactly the way you want it all in an absolutely stunning location. The coordinator on hand will help run your day like clockwork and there are so many options available at this stunning flexible venue.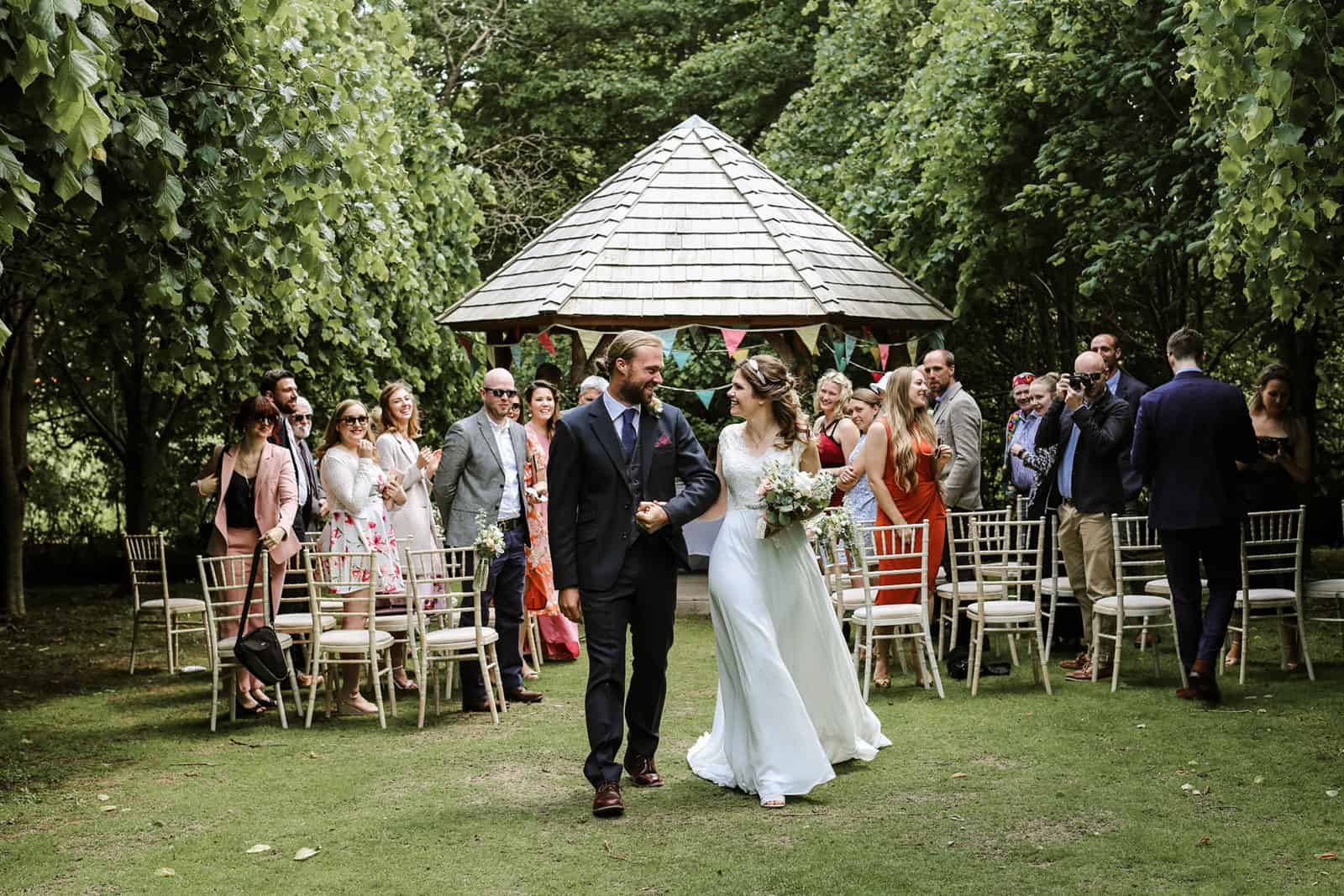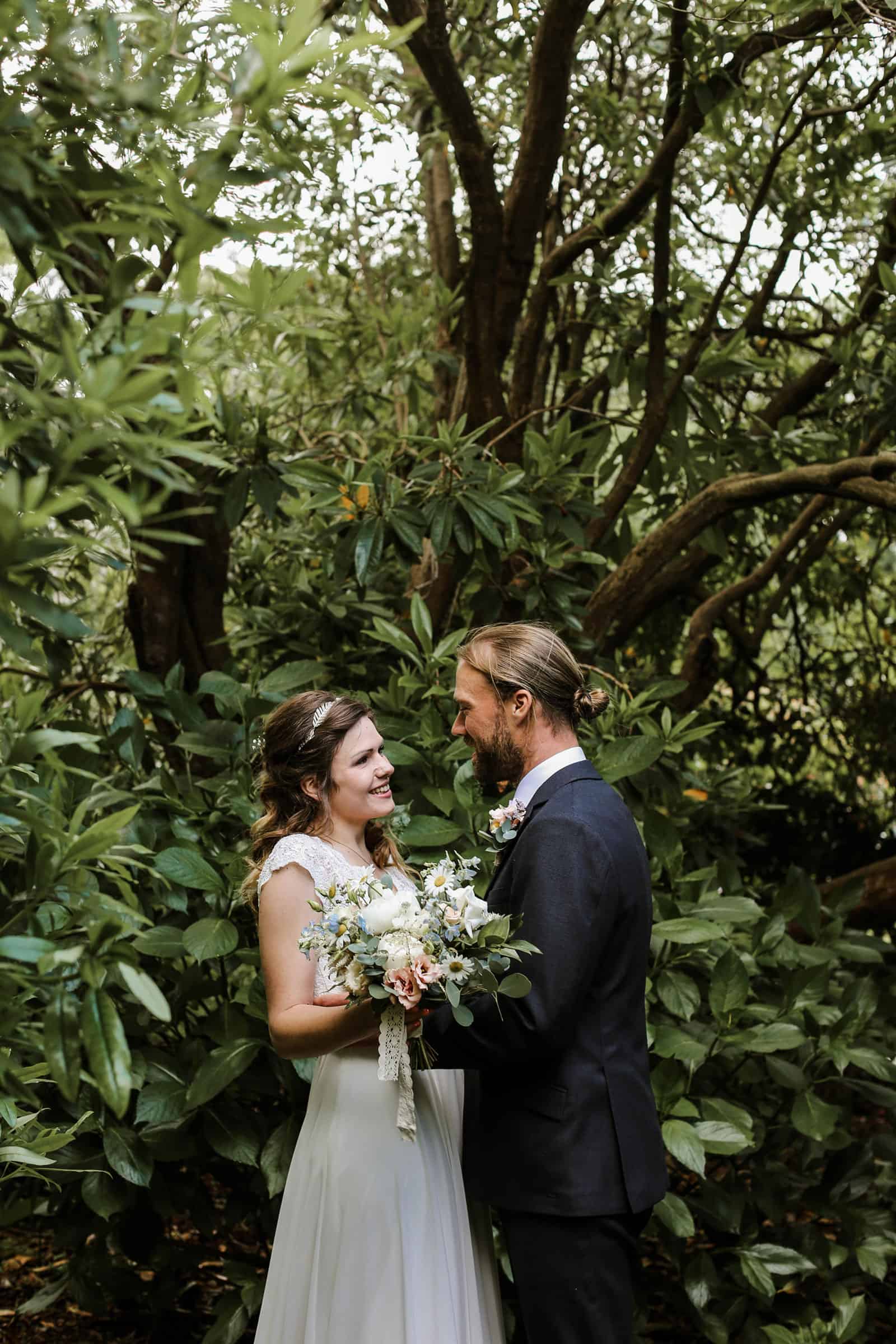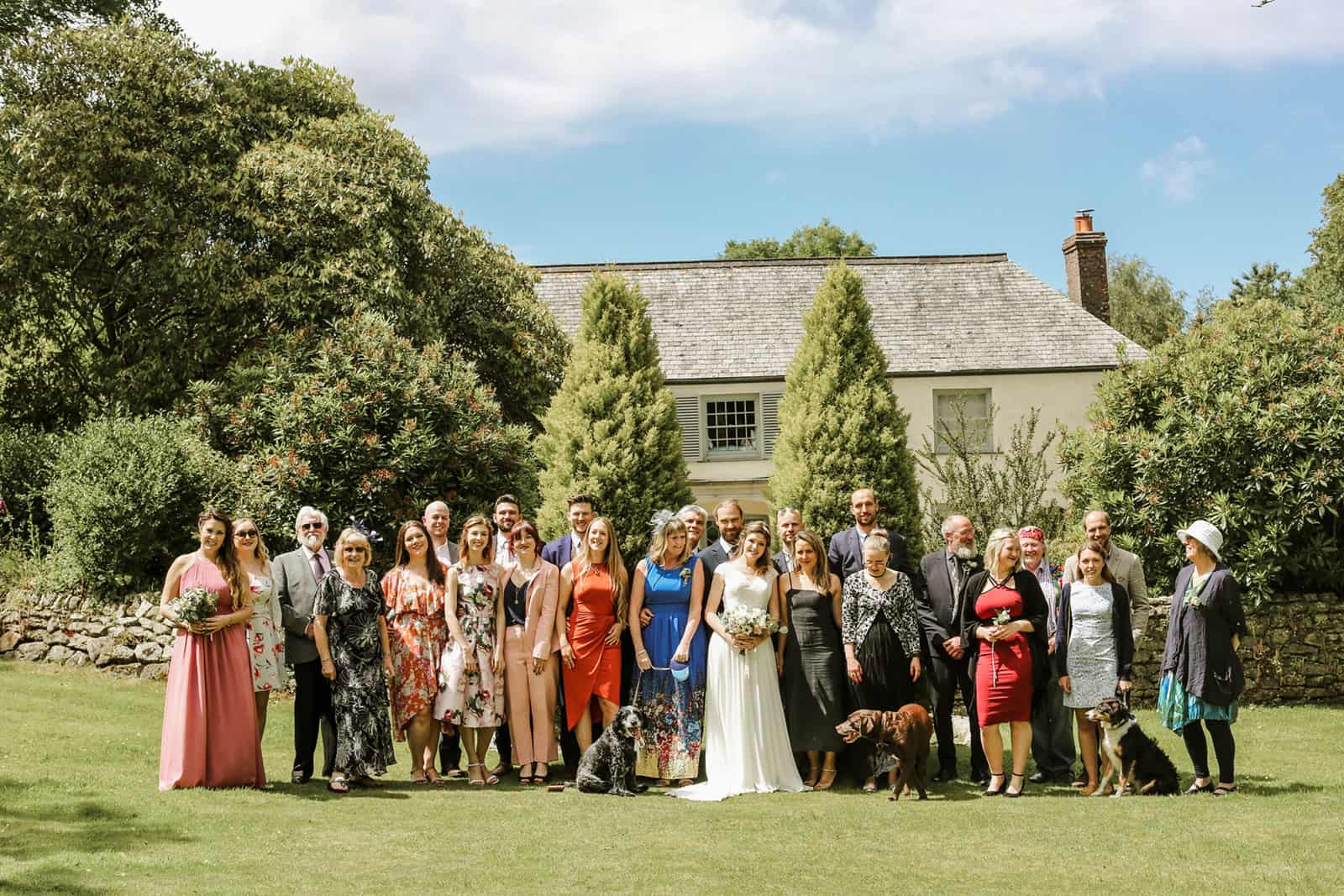 Real Wedding Inspiration
Beach Vibe Wedding Day
Lusty Glaze Beach Weddings Charlotte and Dan
Barn Vibe Wedding Day
Trenderway Weddings Jacqueline and Adam