Destination Wedding Planning
Are you dreaming of getting married in a beautiful location away from home?
Have you always dreamt of getting married on a white sandy beach, on a cliff or in a sub-tropical garden? If so, you're not alone!
Destination weddings are becoming more and more popular every year. They provide the opportunity to celebrate with friends and family in a beautiful setting. And Cornwall in the South West of the UK is a popular choice. There really is no place quite like Cornwall when it comes to getting married.
With its natural beauty, a plethora of stunning venues and mild climate, it's no wonder that so many couples choose Cornwall for their special day.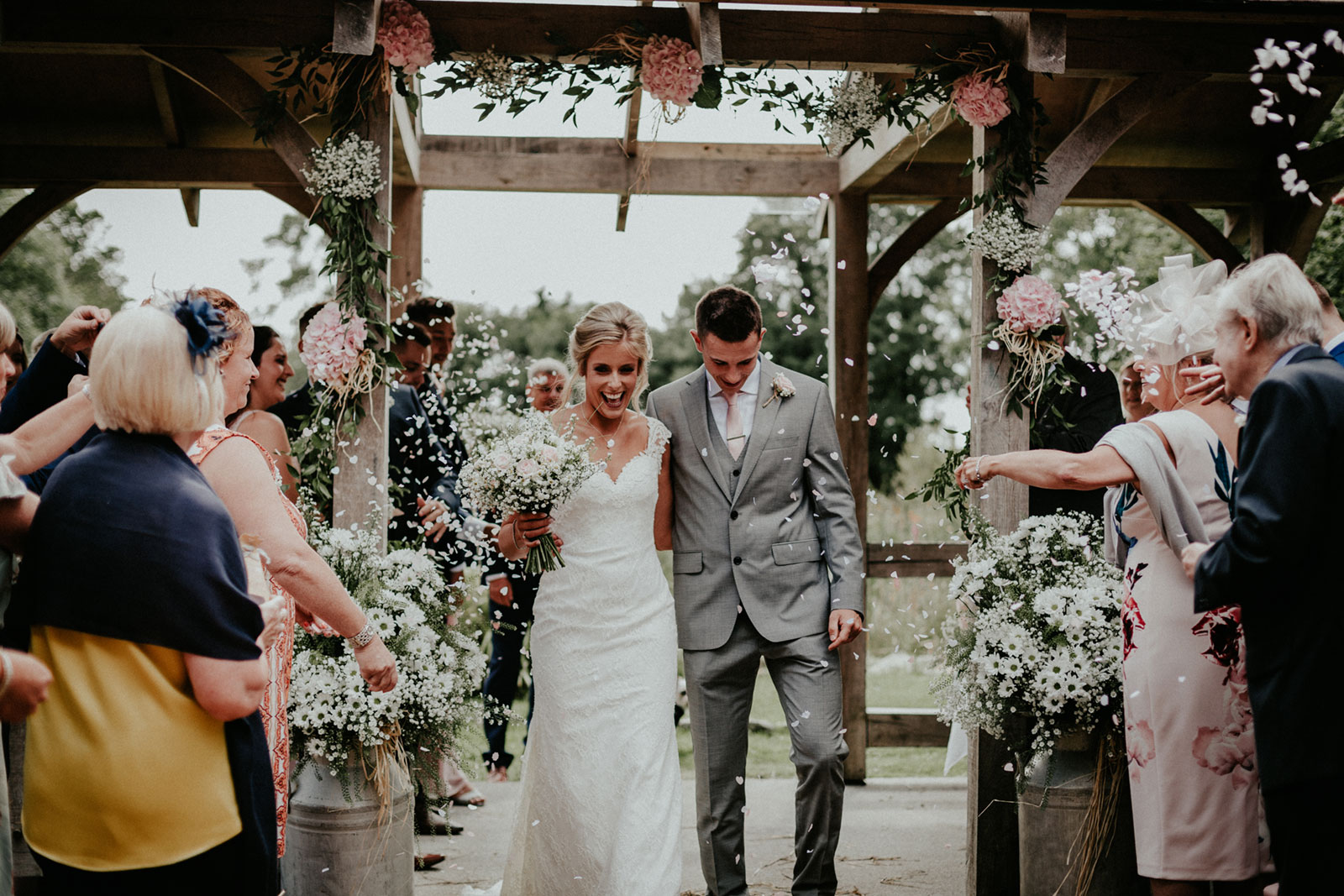 Discover more articles of interest
Do I really need a wedding planner?
On The Day Wedding Coordinators. What they can do for you
Questions to ask your wedding venue: The Ultimate Checklist
3 of the best honeymoon stays, Cornwall/
7 Tips for Planning a Destination Wedding in Cornwall
Destination wedding planning can seem daunting at first glance, but following these seven simple tips will help ensure that everything goes off without a hitch! From crafting a creative guest list to choosing the perfect location, putting these pointers into practice will help, and your big day will be everything you dreamed it would be—and more!
Here's what we will cover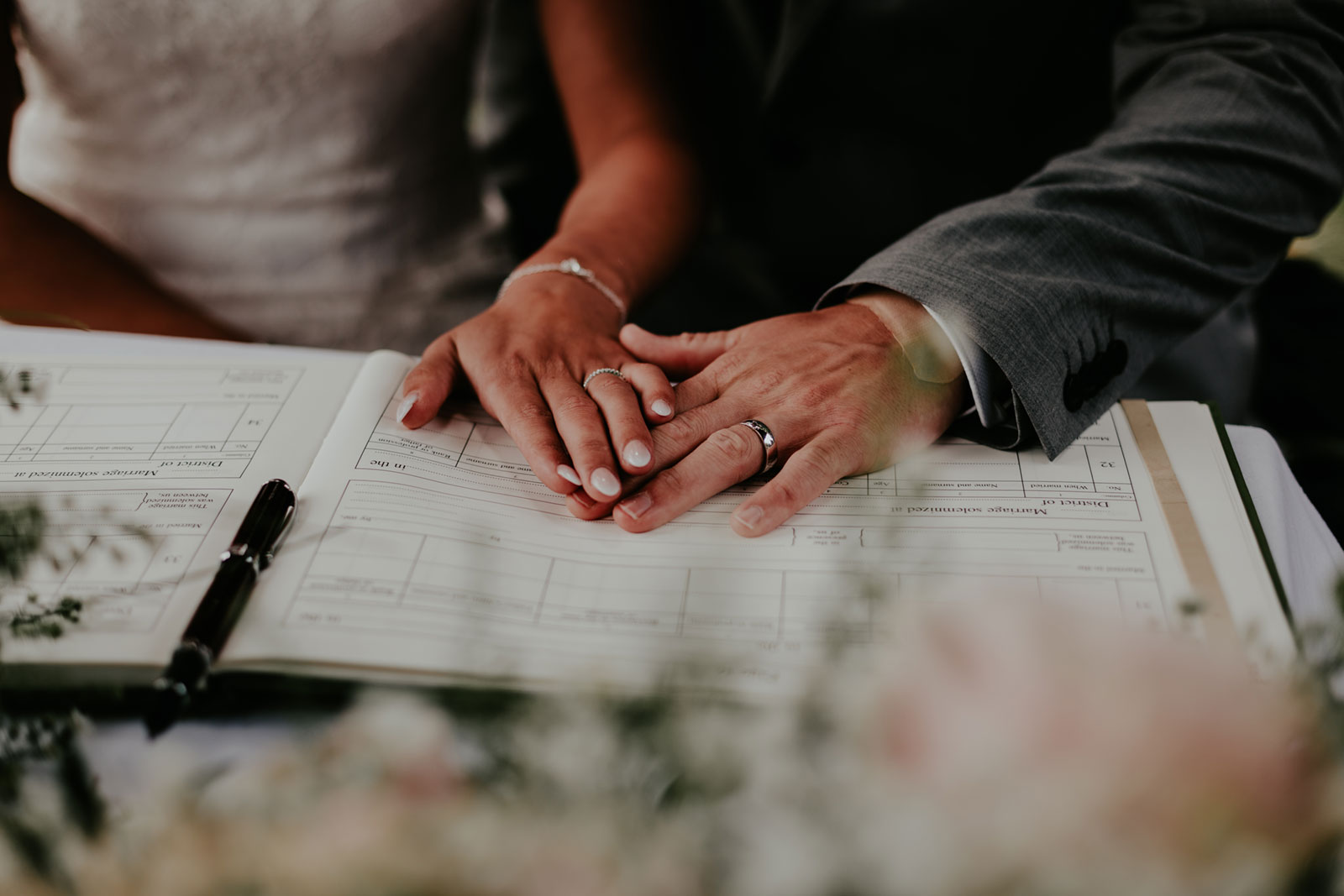 1. Save The Date!
It's important to give your guests as much notice as possible when it comes to a destination wedding. Wedding planning can be stressful enough without having to worry about last-minute details. By giving yourself and your guest's plenty of time to plan, you're taking some of the pressure off yourself and them. And when it comes to destination weddings, there's no such thing as too much planning!
Ideally, you should send out the invitations – your "save the date" cards at least 18 months in advance. That way, your guests will have plenty of time to make their own plans.
2. Get creative with your guest list
A destination wedding is also the perfect opportunity for you to get creative with your guest list. It's a bit more of an undertaking than a local wedding, which means that your guests will likely only attend if they really want to celebrate your big day with you. So say goodbye to those guests who were only going to show up out of a sense of obligation!
Top Tip! Include everyone who you think would enjoy and appreciate your big day. And don't let your guest list ruin all the fun!
3. Use eeek! – Your One-Stop Shop For Planning a Cornwall Wedding
Planning a wedding can be a daunting task, but eeek! Weddings is here to help! Our Cornish Wedding Directory makes it easy to find the perfect suppliers for your big day. From wedding catering to the perfect wedding dress, simply browse the portfolios of our trusted venues, wedding suppliers and photographers and contact them directly when you've found the one for you.
Not only that, but we also provide real wedding stories and helpful blogs on everything from picking the perfect dress and planning a civil ceremony or a celebrant-led ceremony to writing your vows. So whether you're a bride-to-be or a groom-to-be, eeek! Weddings have got you covered.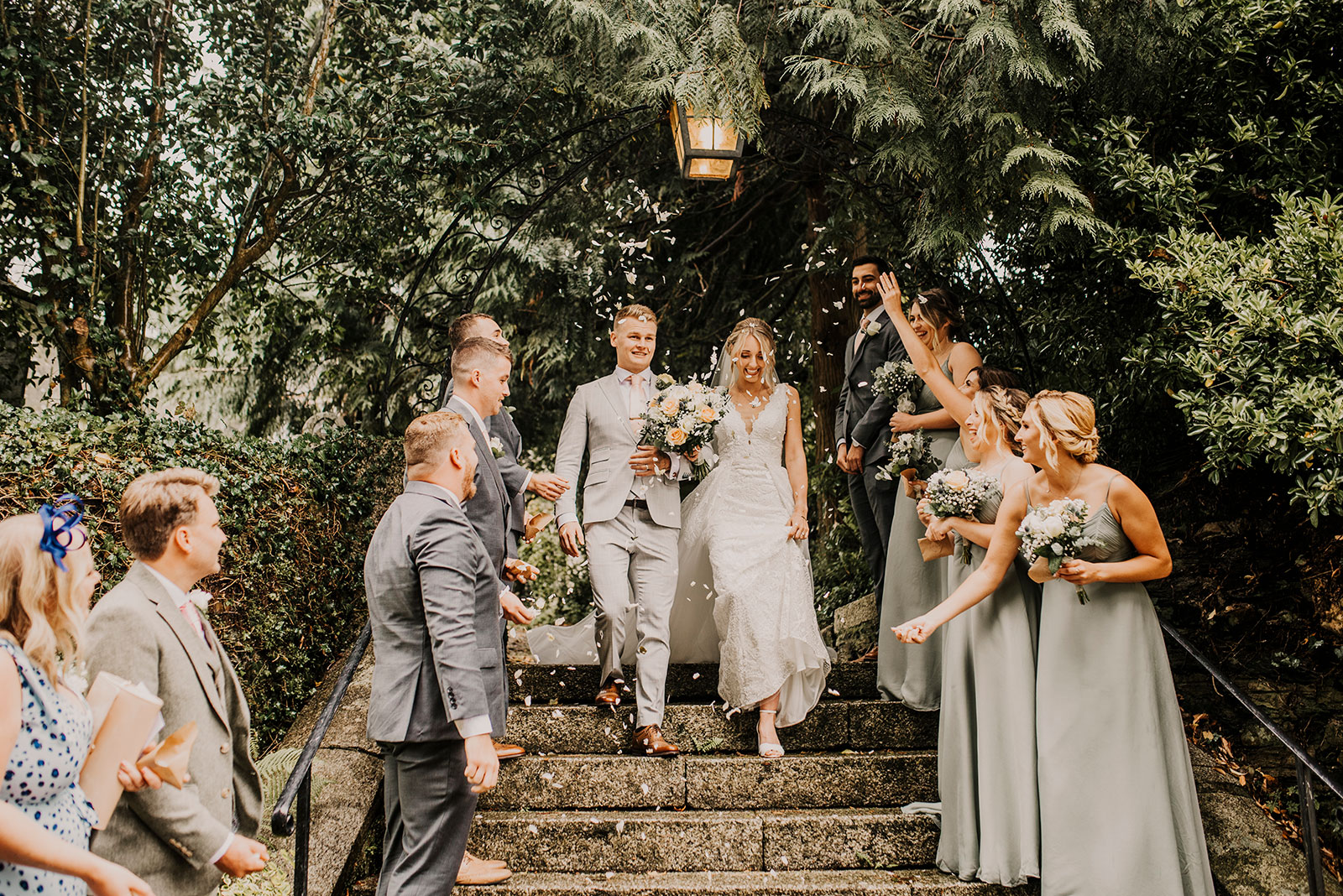 4. Consider a Destination Wedding Planner or Wedding Coordinator.
They Have the Connections! When it comes to destination weddings, a wedding planner or wedding coordinator will already have all the local venue knowledge and supplier connections in the area. This means peace of mind for you, knowing that your coordinator has vetted these businesses and only works with the best of the best. They will be able to help you plan your wedding itinerary and help with planning the welcome party. And if there's ever a problem, they'll have the necessary relationships in place to quickly resolve it.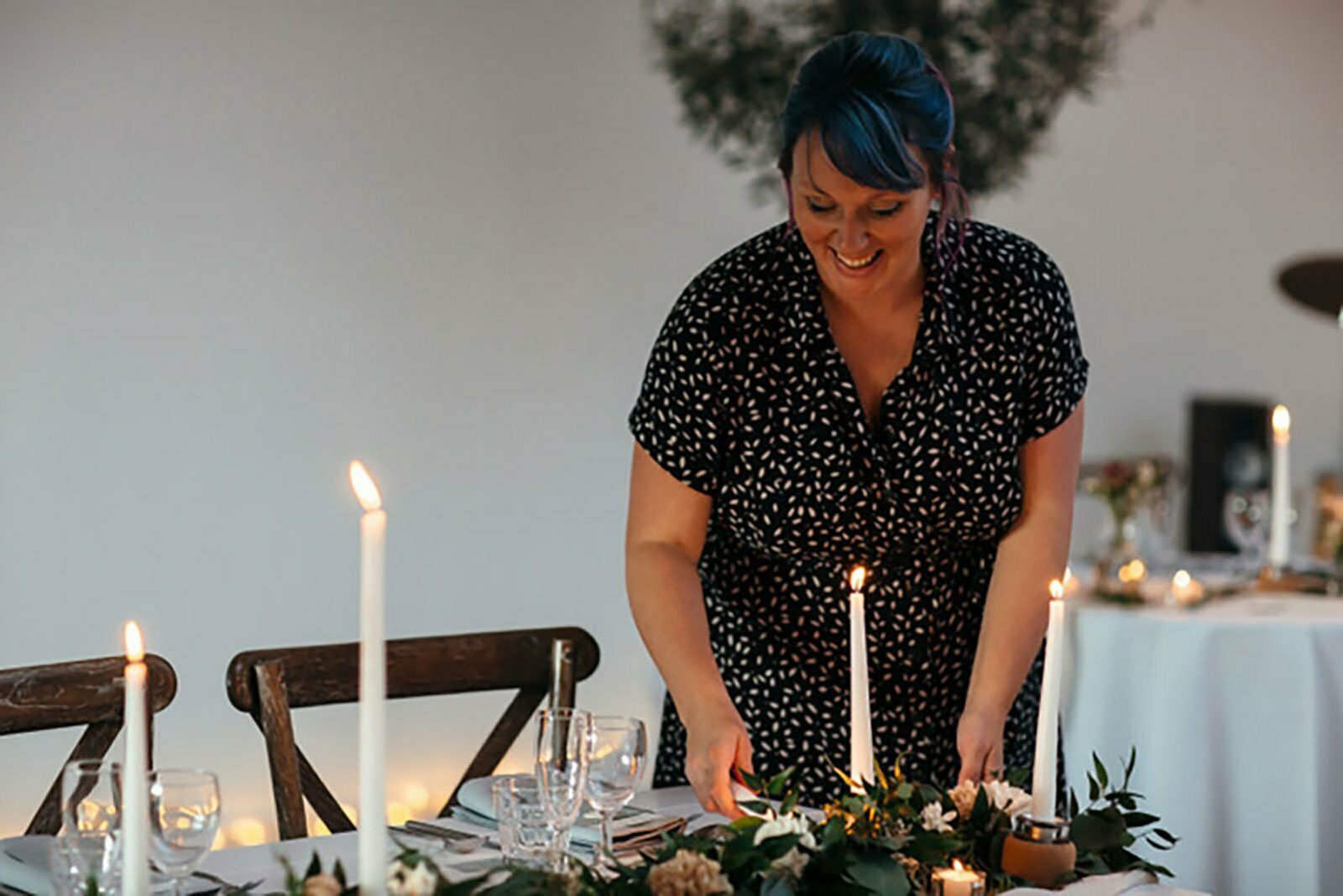 5. Choose a location that speaks to you
This is YOUR day, so make sure you pick a destination that has meaning for you and your spouse-to-be. Whether it's where you first met, had your first kiss, or simply somewhere you've always wanted to visit, picking a significant venue in a particular location will make your day even more special.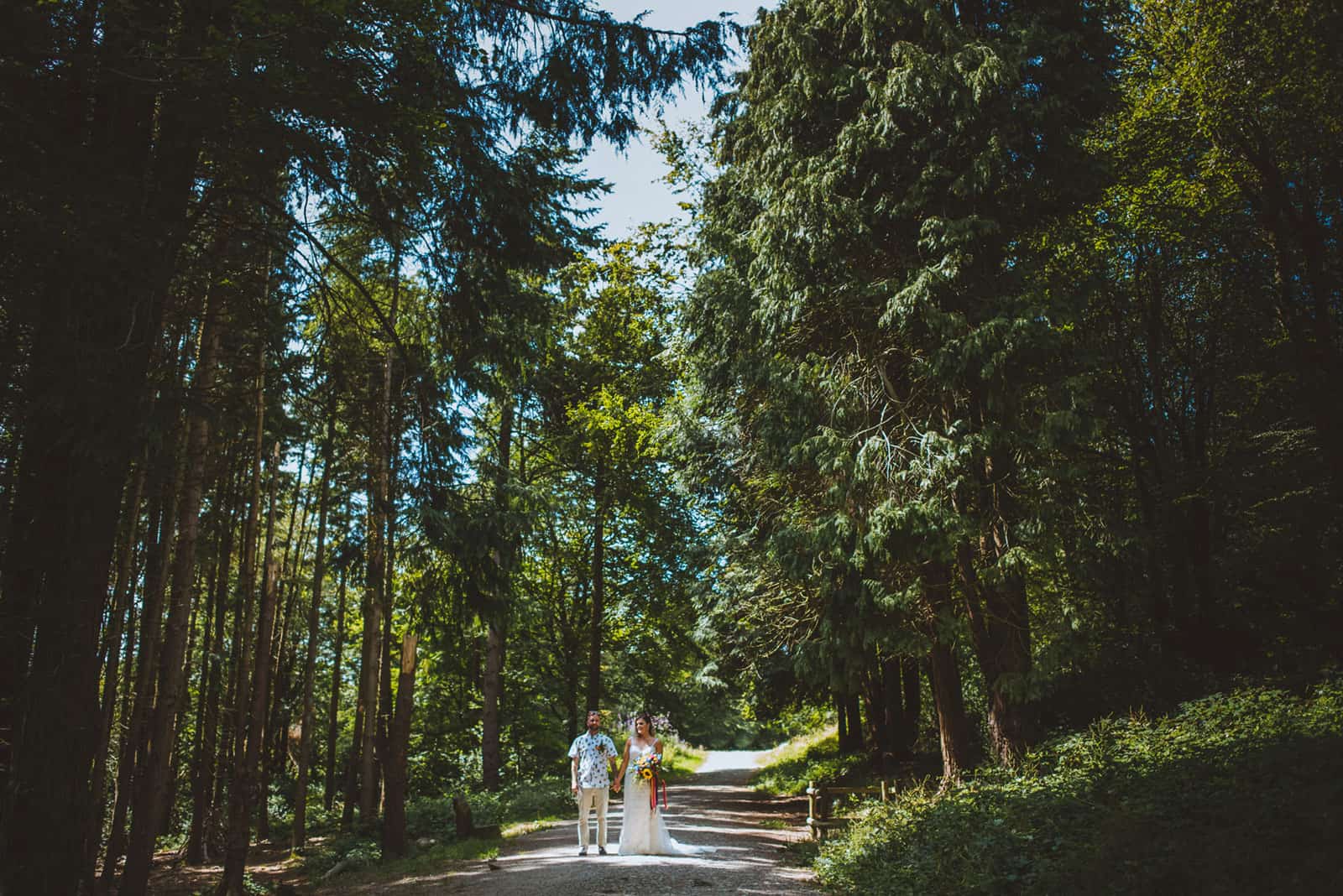 If you've chosen Cornwall as your destination, you're already on the right track. This stunning region of England is renowned for its gorgeous coastline, quaint villages, and scenic countryside. But with so many beautiful places to choose from, how do you narrow it down to find the venue that's just right for you?
Consider your guest list
Once you've got a good idea of how many people you'll be inviting, you can start to look at venues that can accommodate your guest list. Many couples turn their day into a weekend of celebrations.
What's your style?
Coastal, beach, castle or barn? Cornwall has it all. Once you know what kind of atmosphere you'd like to create on your big day, narrow down your search to venues that fit that description.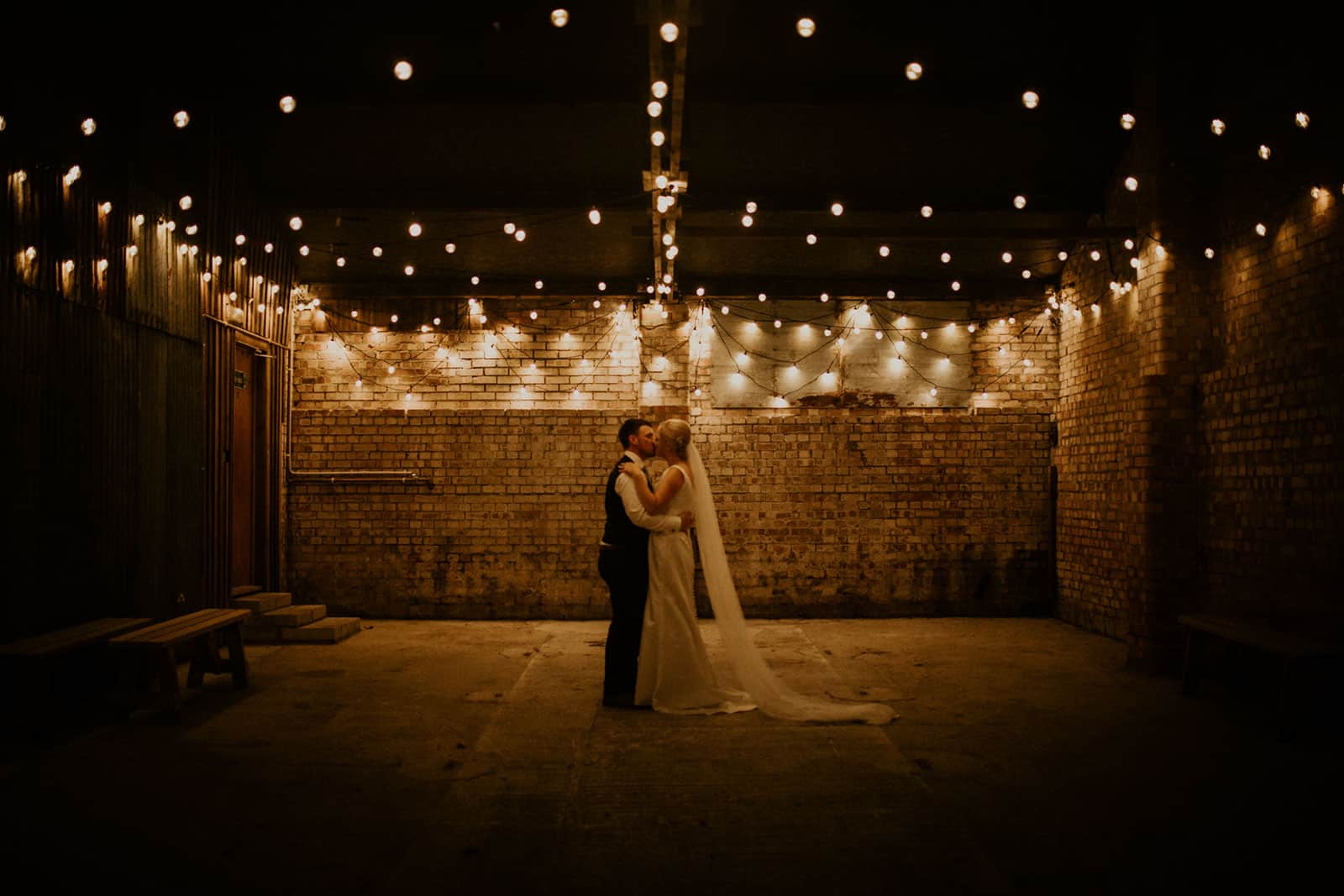 7. Find your Wedding Photographer on eeek!
Your wedding day is one of the most important days of your life. It's a day when you and your partner commit to spending the rest of your lives together. And it's a day that you'll want to remember forever. With its stunning scenery and abundance of photo-worthy locations, Cornwall offers endless opportunities for beautiful photos. That's why it's so important to choose a wedding photographer who can capture the magic of your big day.
At eeek! we understand how important it is to find the right photographer for your wedding. That's why we've put together a list of recommended photographers in Cornwall. With these experienced professionals, you can be sure that your wedding photos will be stunning and that you'll have memories to cherish for a lifetime.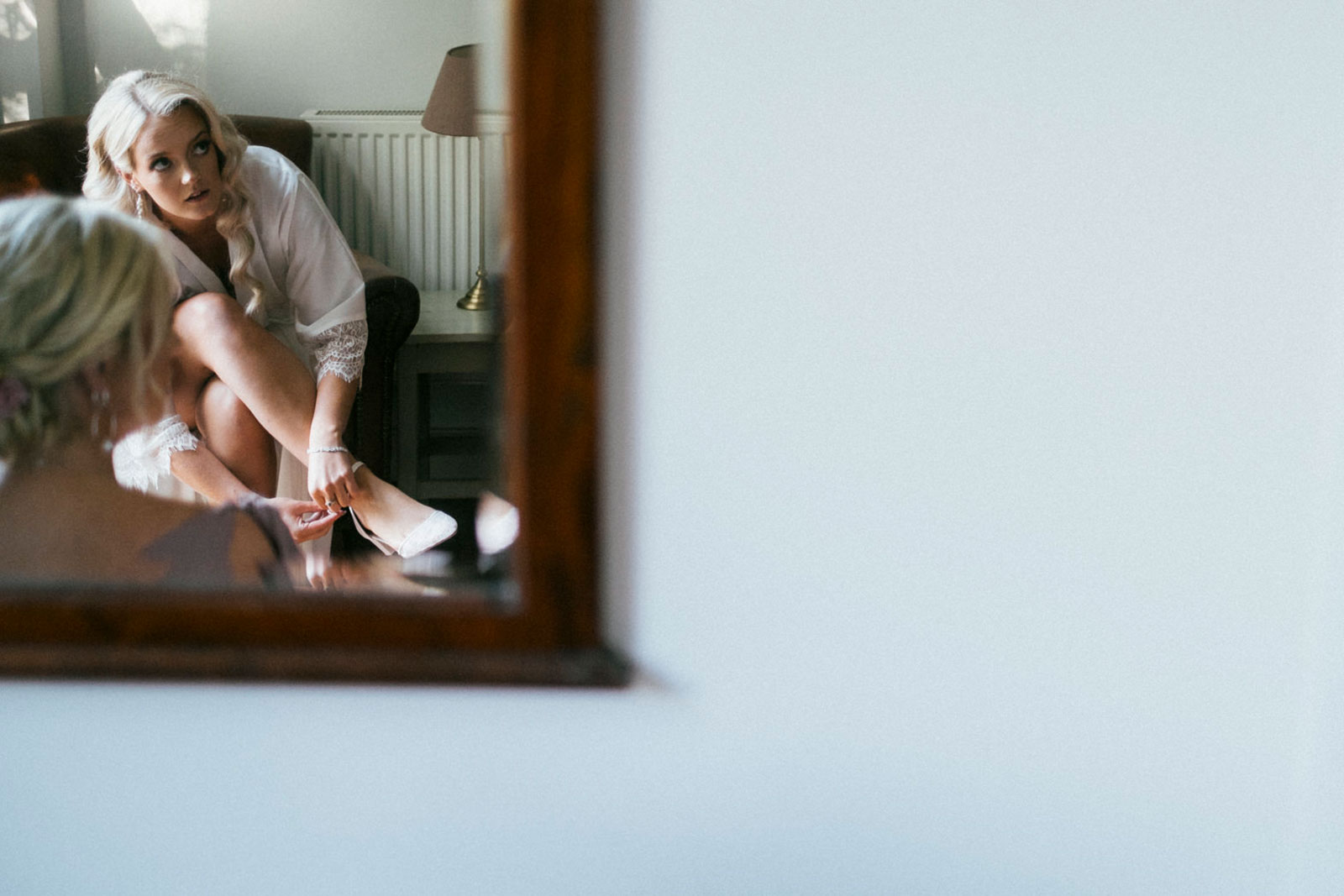 More helpful Links
Wedding Photography Styles Explained
Contemporary Wedding Photography
Conclusion
Destination weddings can be stressful with all the coordinating involved, but try not to spend too much time worrying about whether everything is going "perfectly." At the end of the day, what matters most is that you and your spouse are surrounded by the people you love in one of the most beautiful places on earth—enjoy every minute!