Contemporary Wedding Photography
When it comes to capturing one of the happiest days of your life, you want a photographer who can deliver beautiful images that will last a lifetime.
One thing that'll be important is capturing all those precious moments with beautiful photos
So it's worth considering which type of photography fits best ahead of time (and saves stress during planning). The contemporary wedding genre covers all of your bases: from editorial fashion photography to fun and vibrant rockin' shots!
Find your Contemporary Wedding Photographer in Cornwall
A photographer is an integral part of any wedding and eeek! features many of the best contemporary wedding photographers from across Cornwall.
In this blog, we discuss four main points of Contemporary Wedding Photography:
More helpful Links
Wedding Photographers in Cornwall
What is Reportage Wedding Photography?
Wedding Photography Styles Explained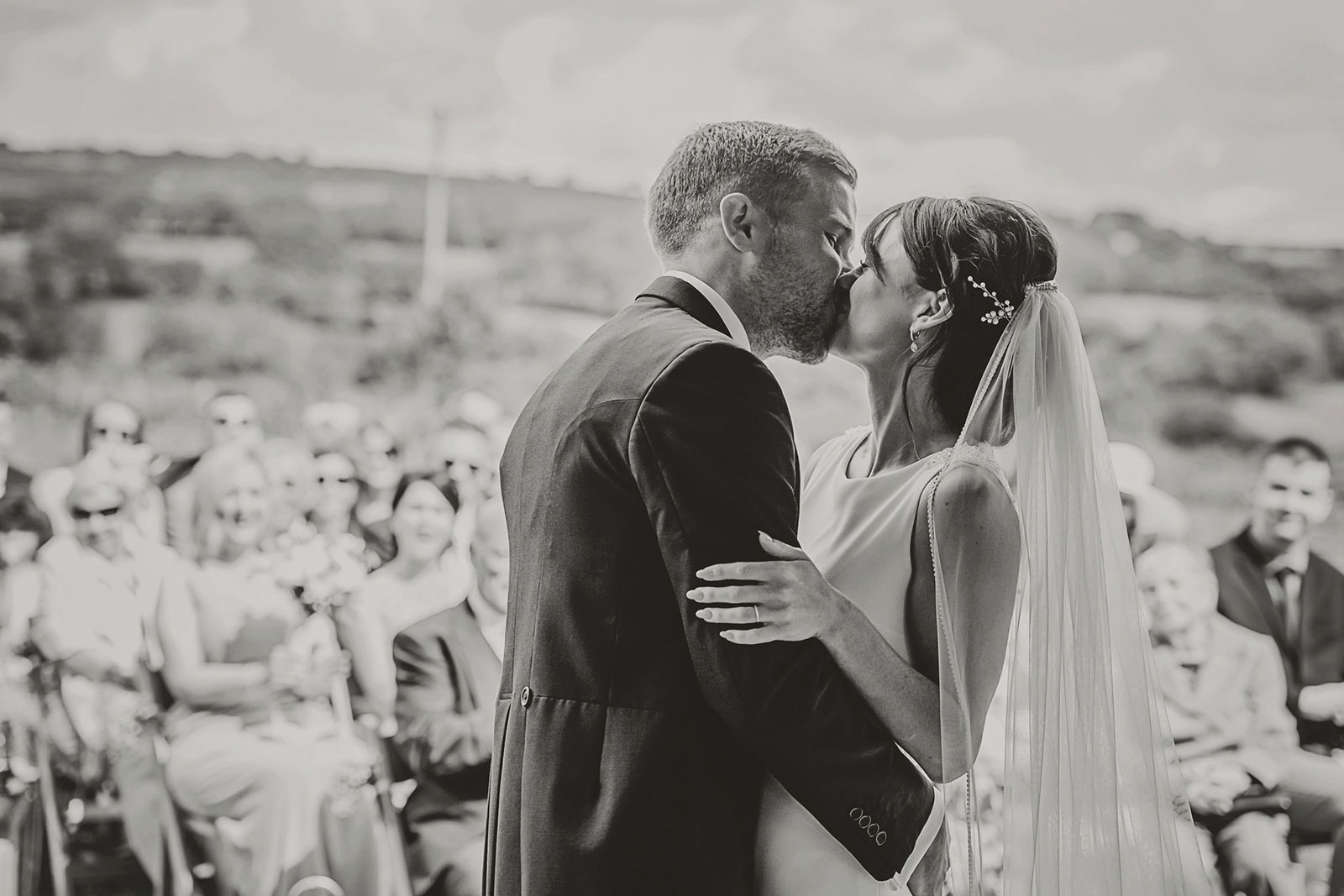 Capturing the Joy of Your Big Day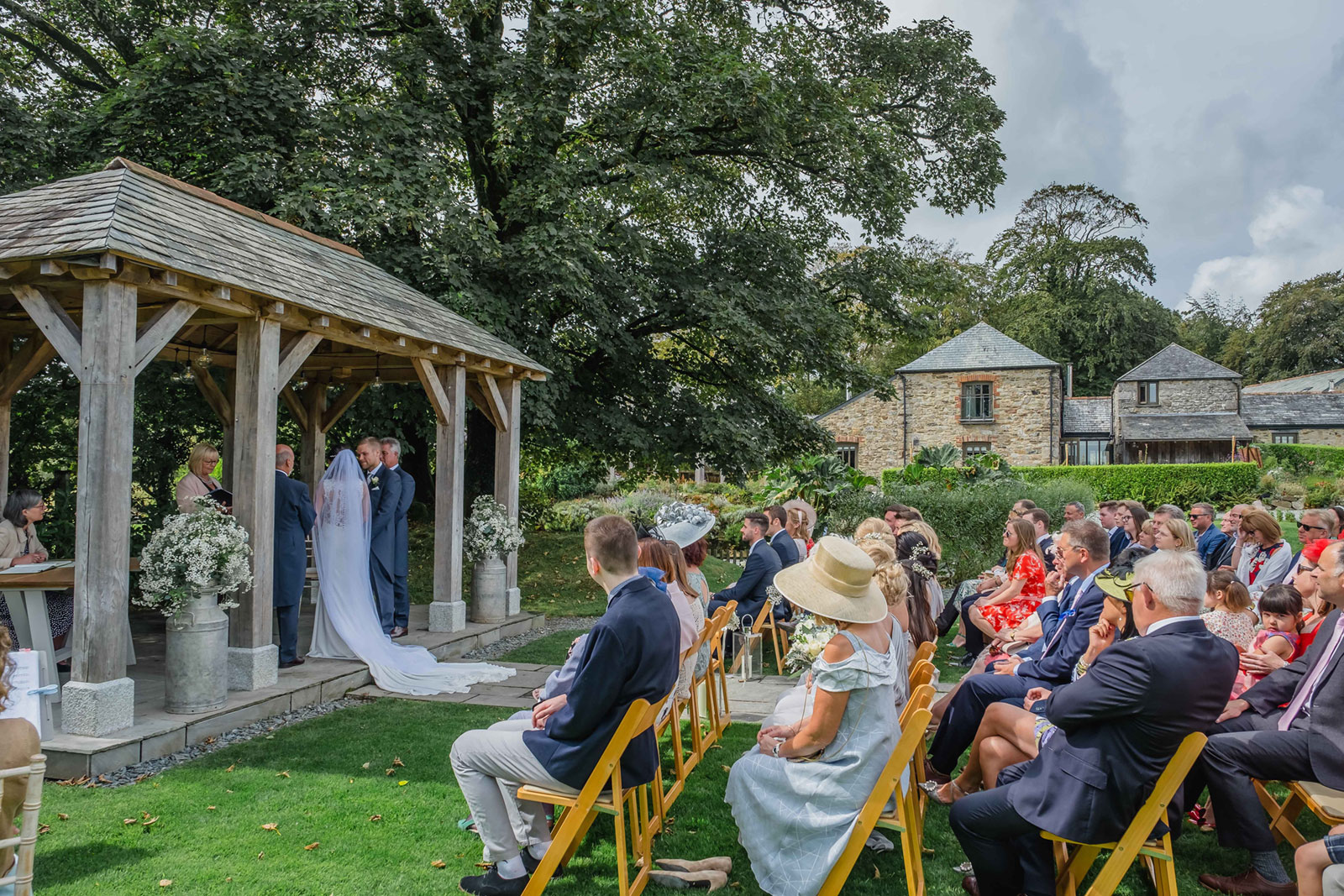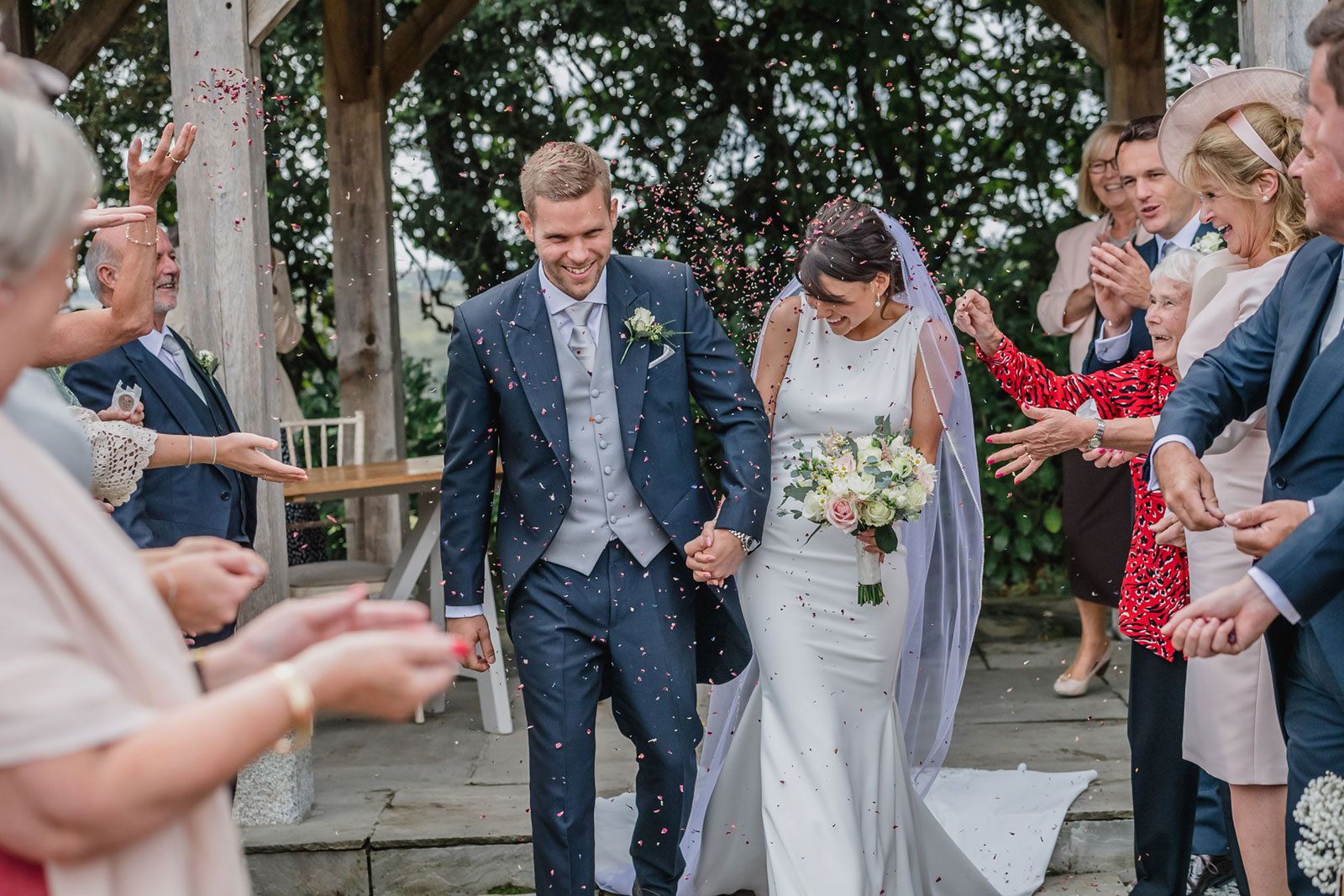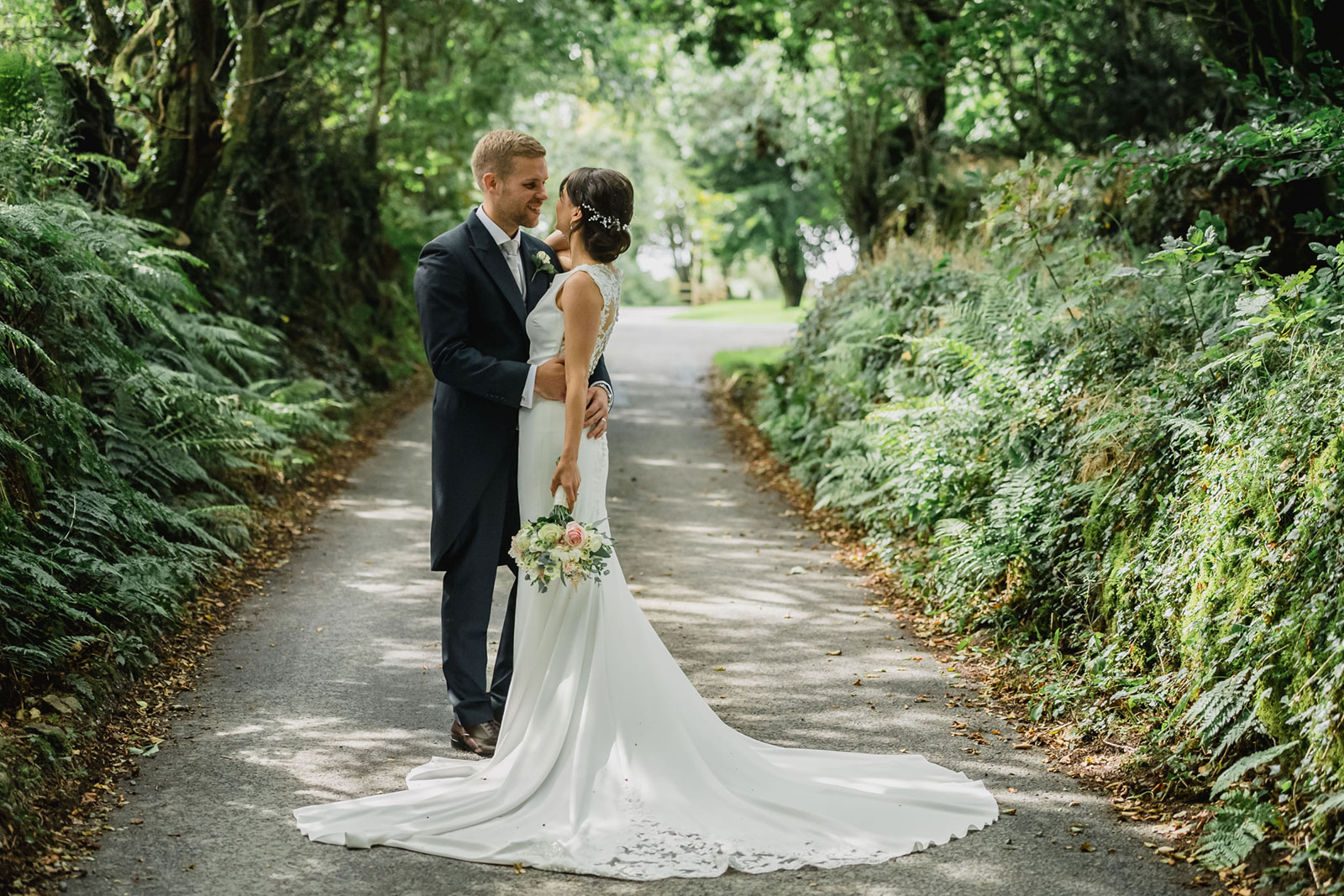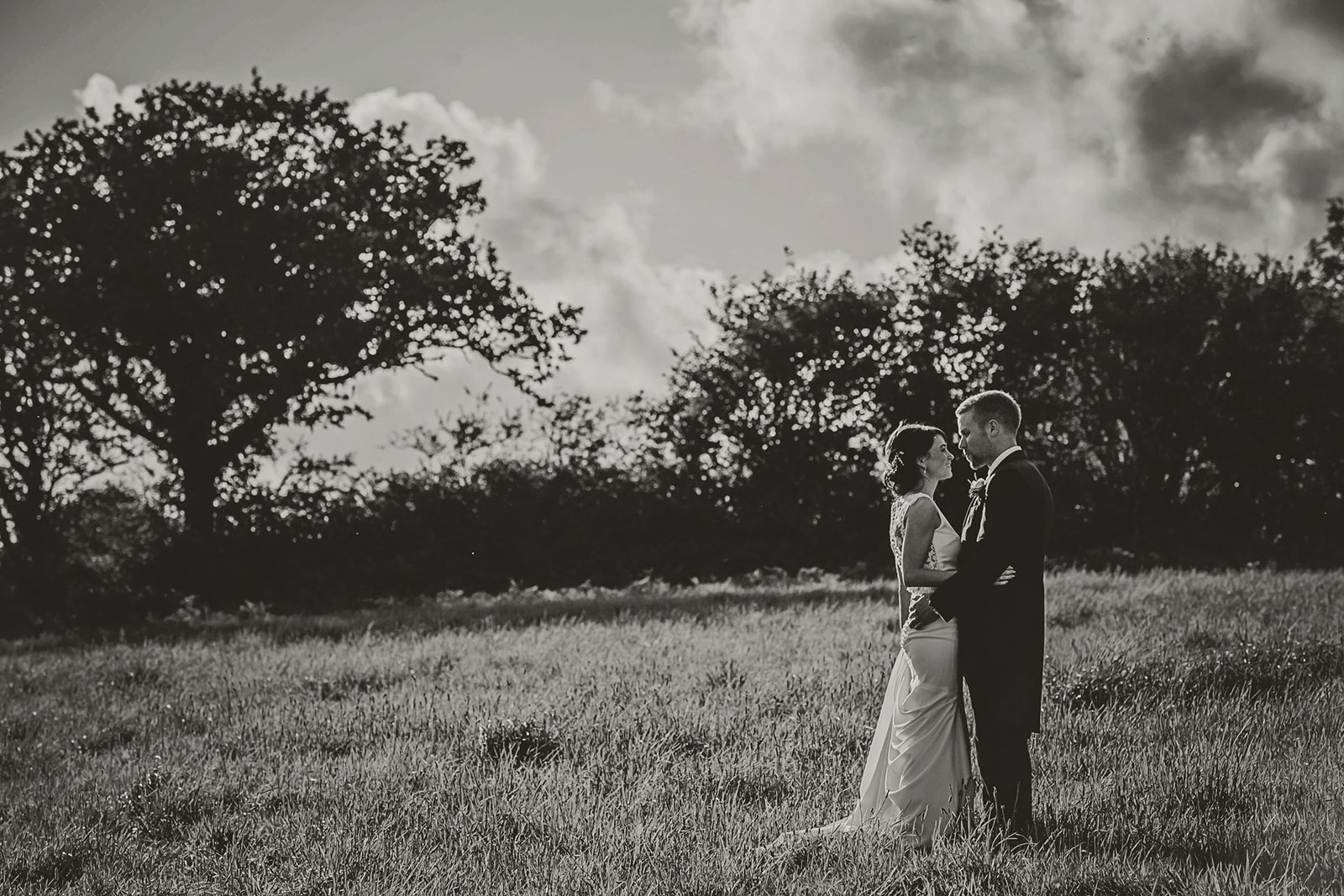 Contemporary wedding photography is all about capturing the joy and happiness of your big day in an unobtrusive and natural way.
Using creative techniques and unique perspectives, a good photographer will help you remember your big day for years. In this blog post, we'll discuss the benefits of contemporary wedding photography and provide some tips for finding the right photographer for your special day!
What is Contemporary Wedding Photography?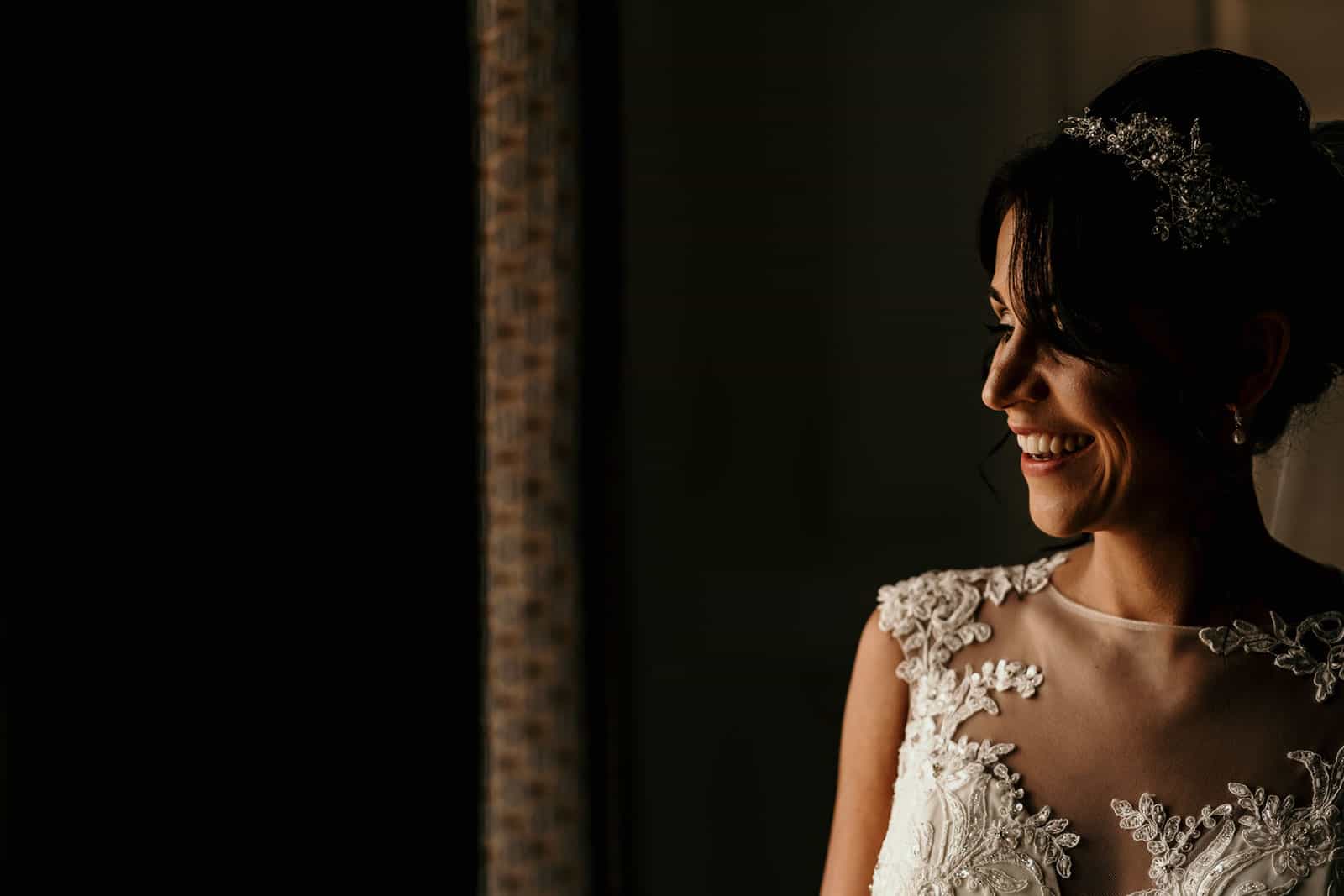 Contemporary wedding photography has come from editorial fashion photography, and the portraits are designed to be stylish and fashionable.
If you're looking for modern, stylish and artistic shots or just want to have some fun with your wedding photos – the contemporary photographer is perfect!
Contemporary wedding photography can be defined as a style of capturing your big day that focuses on natural light, unique angles, and creative compositions. Your photographer will be looking for exciting lighting and angles showing the real moments and connections between the two of you, and the best way to capture your unique personality in a photo is by having fun with it.
This type of photography has become increasingly popular in recent years as couples are looking for ways to capture their wedding day in a more non-traditional way.
The goal for any contemporary wedding photographer is to create images that represent your love story, capturing the emotions, intimate moments, unique style and spirit of the day in a realistic and unobtrusive manner.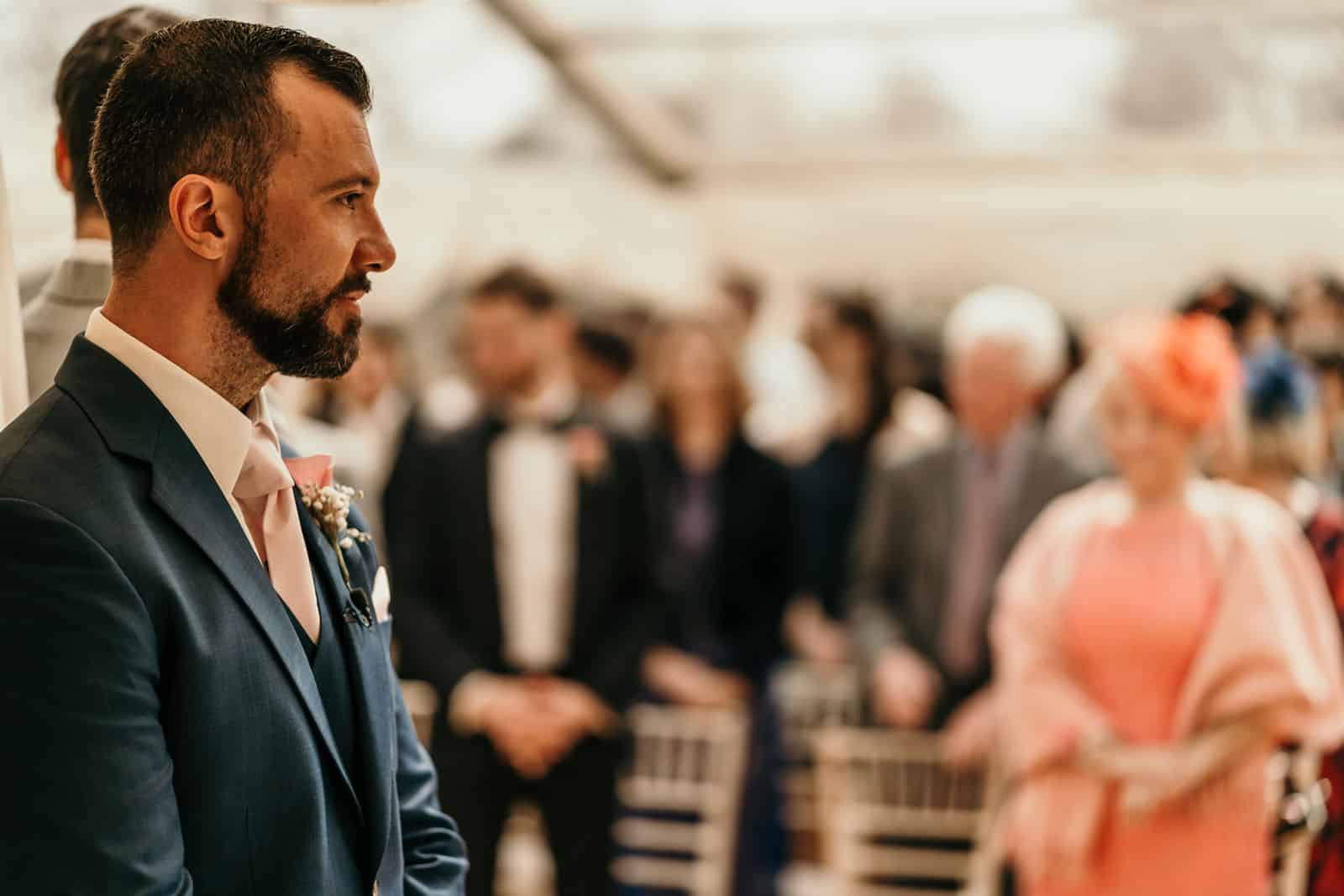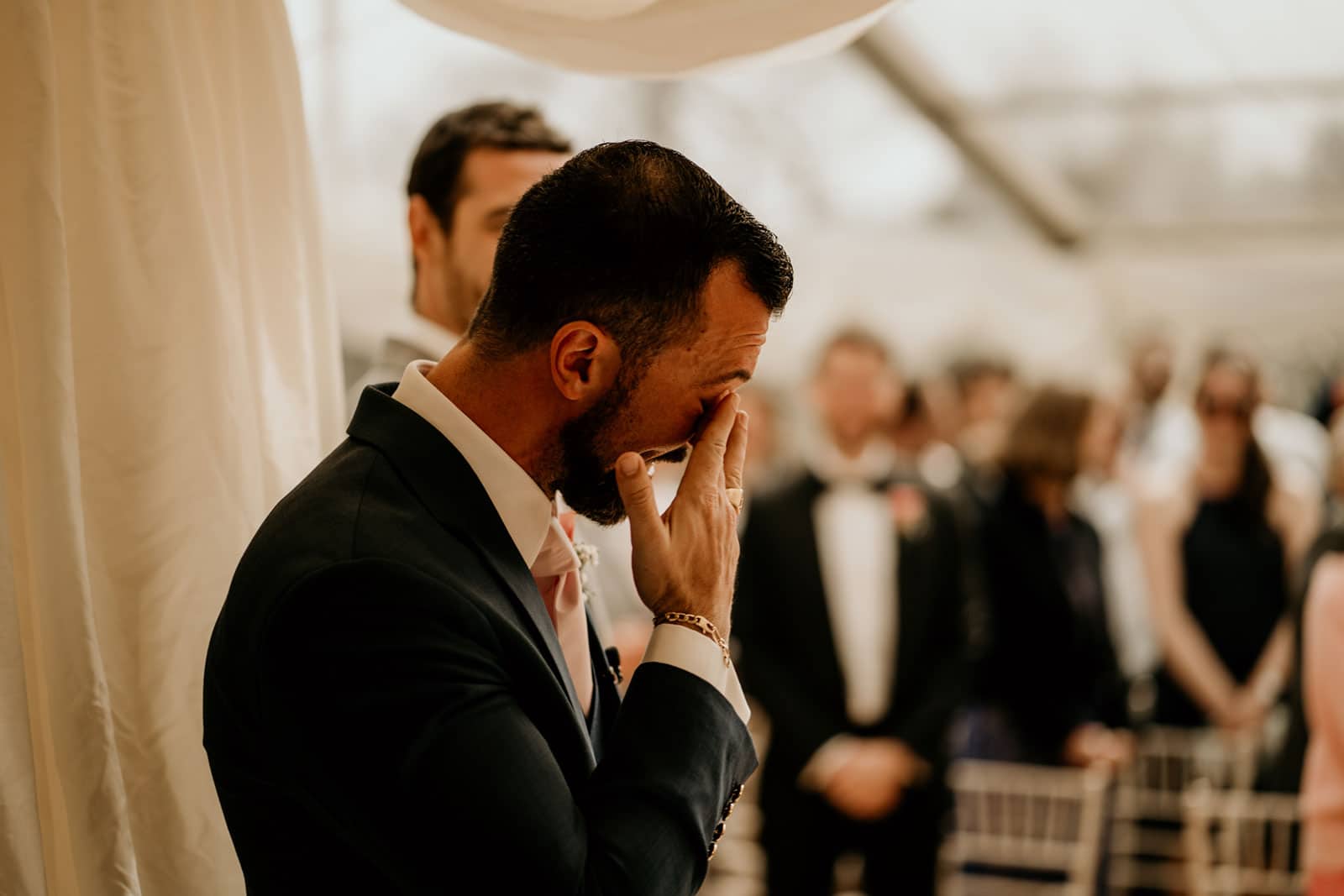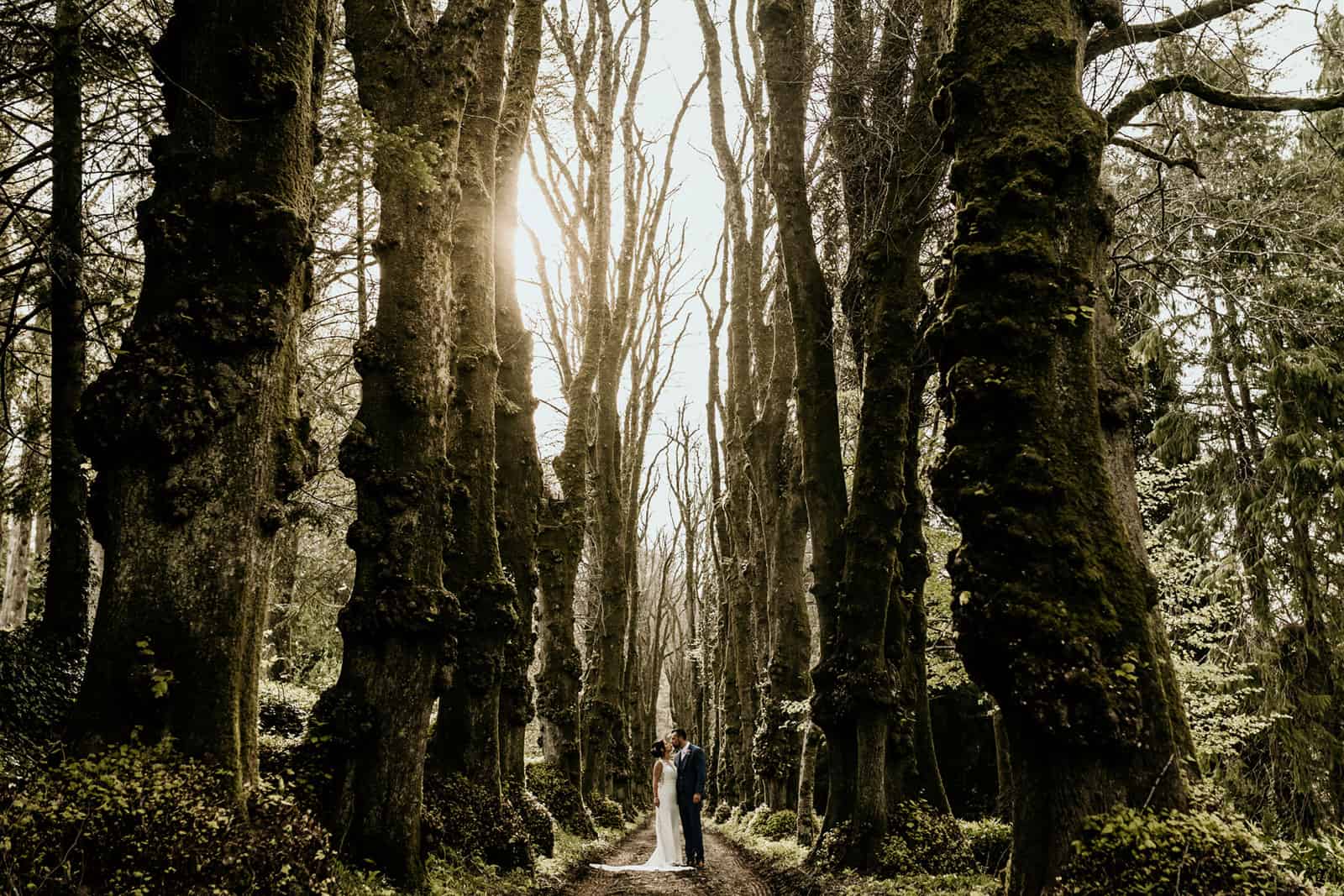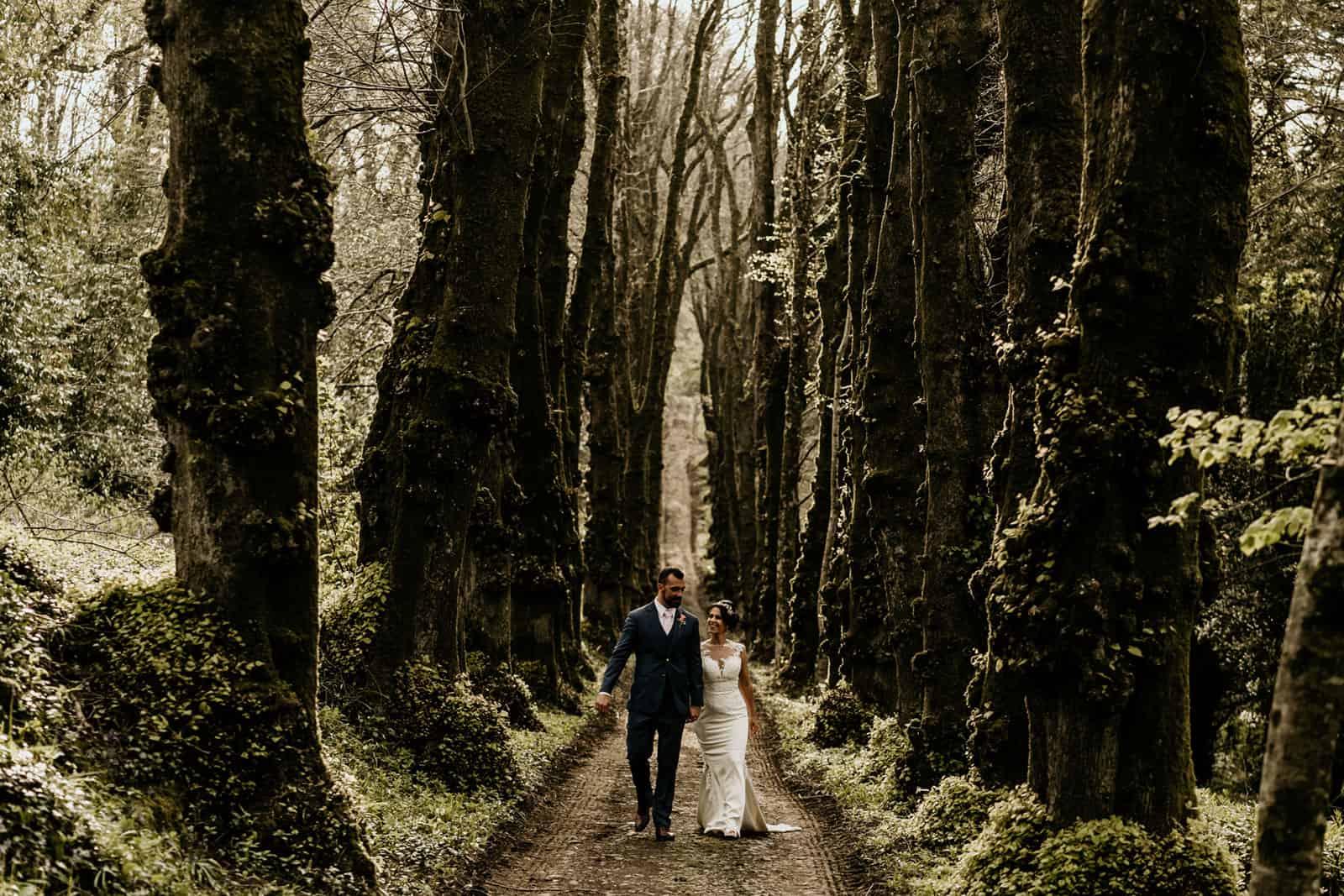 Benefits of Contemporary Wedding Photography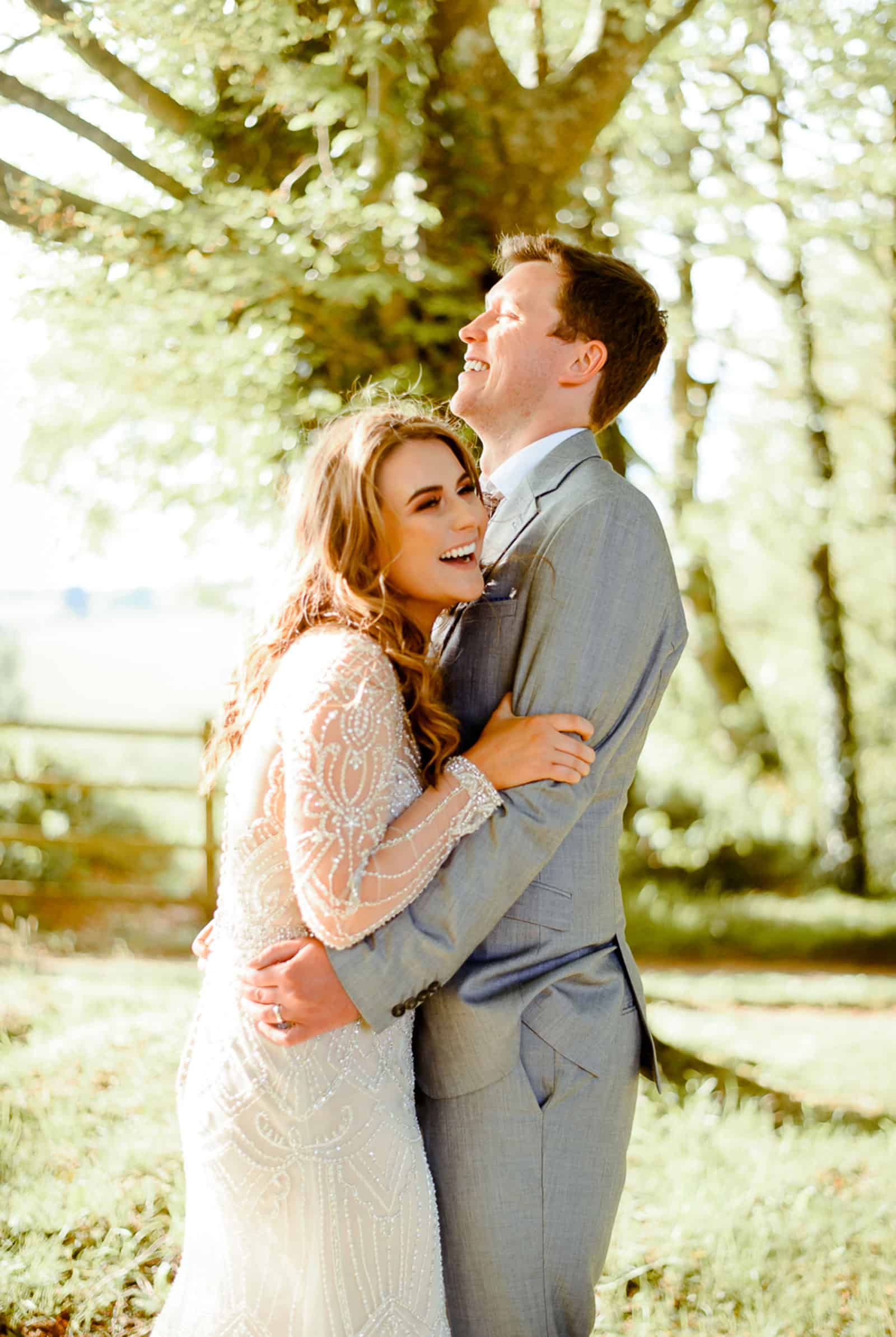 There are many benefits to choosing contemporary wedding photography for your big day.
First and foremost, this type of photography allows you to capture your day in a way that is true to you and your personality as a couple. Contemporary photographers will often use fun and creative techniques to capture your photos, which means you will end up with a collection of images that truly reflect who you are.
Another benefit of contemporary wedding photography is that it tends to be more non-obtrusive than traditional photography. Contemporary photographers will often blend into the background and let the day unfold naturally, which means you and your guests will be able to enjoy your day without feeling like you're being photographed constantly.
Lastly, contemporary wedding photography can be a great way to capture unique perspectives of your big day using creative angles and compositions to capture photos, which can result in some truly stunning images.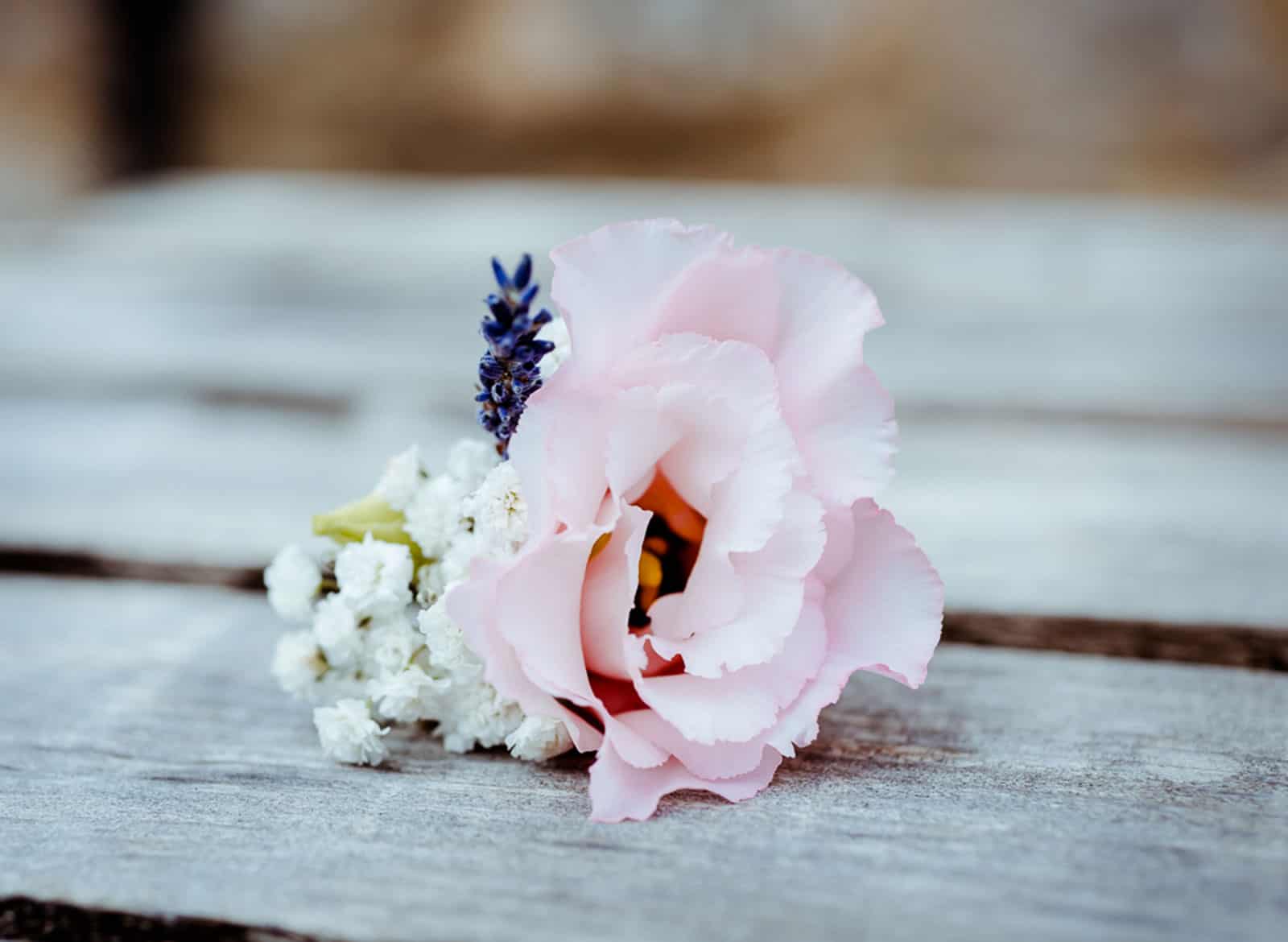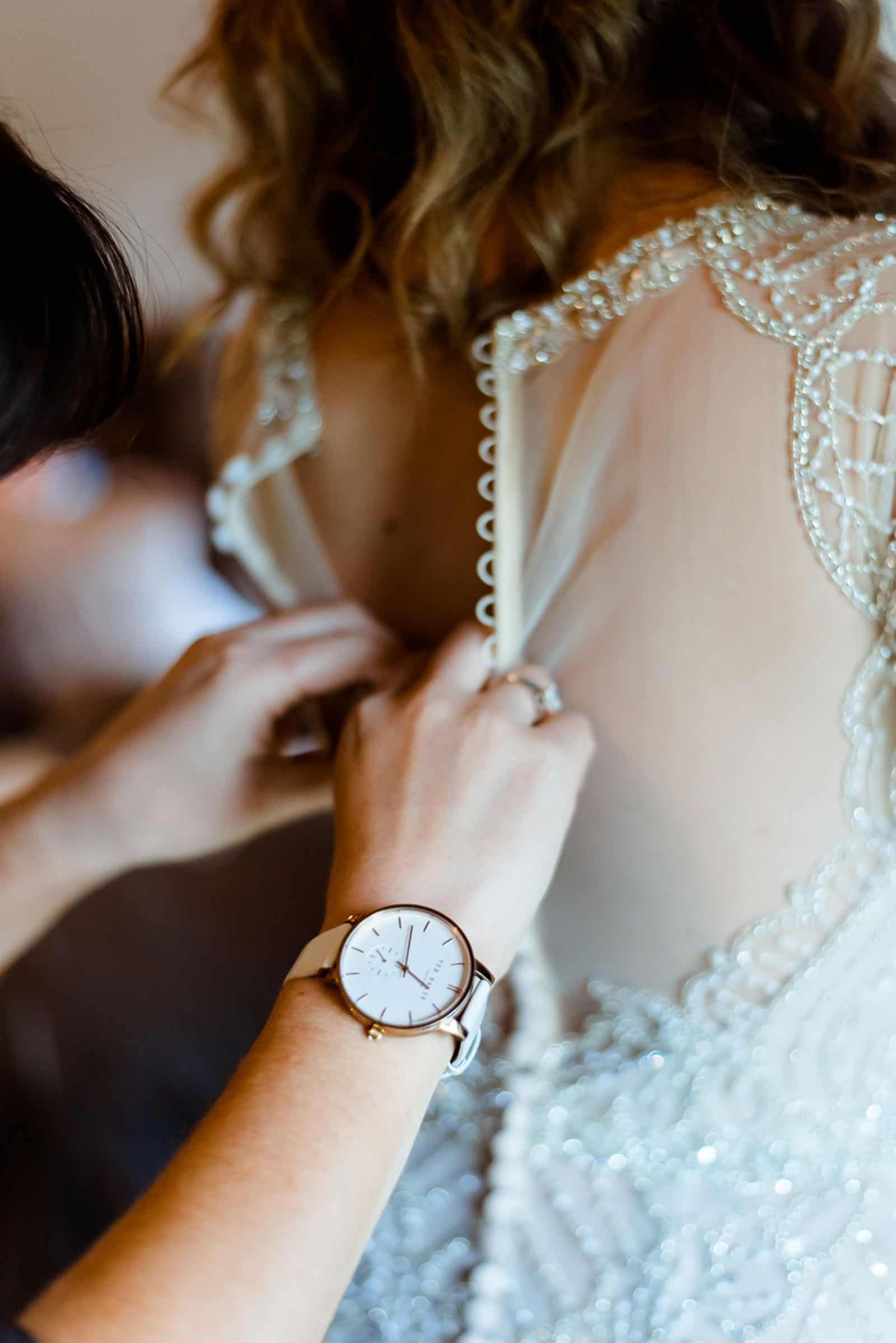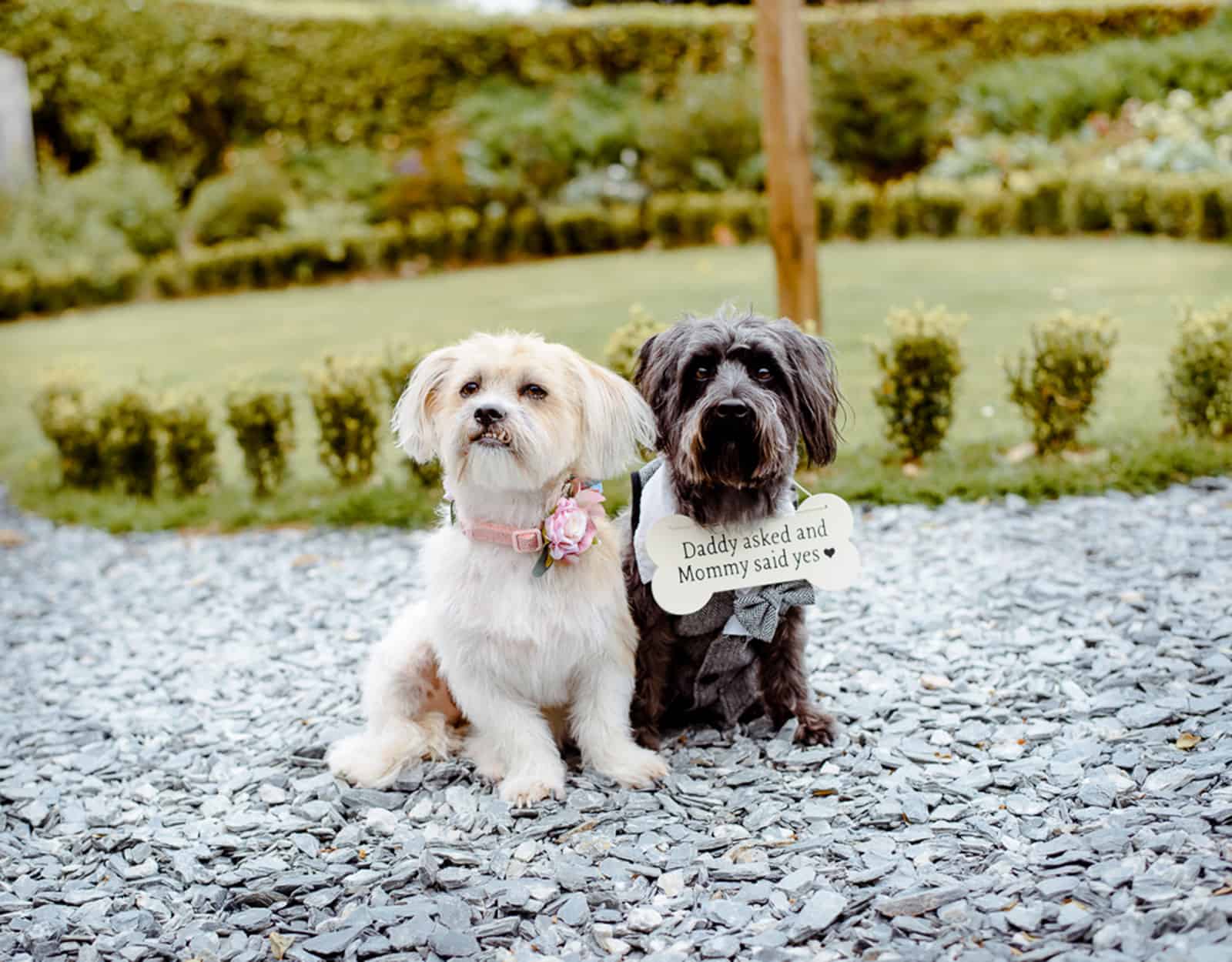 Tips for Finding the Right Contemporary Wedding Photographer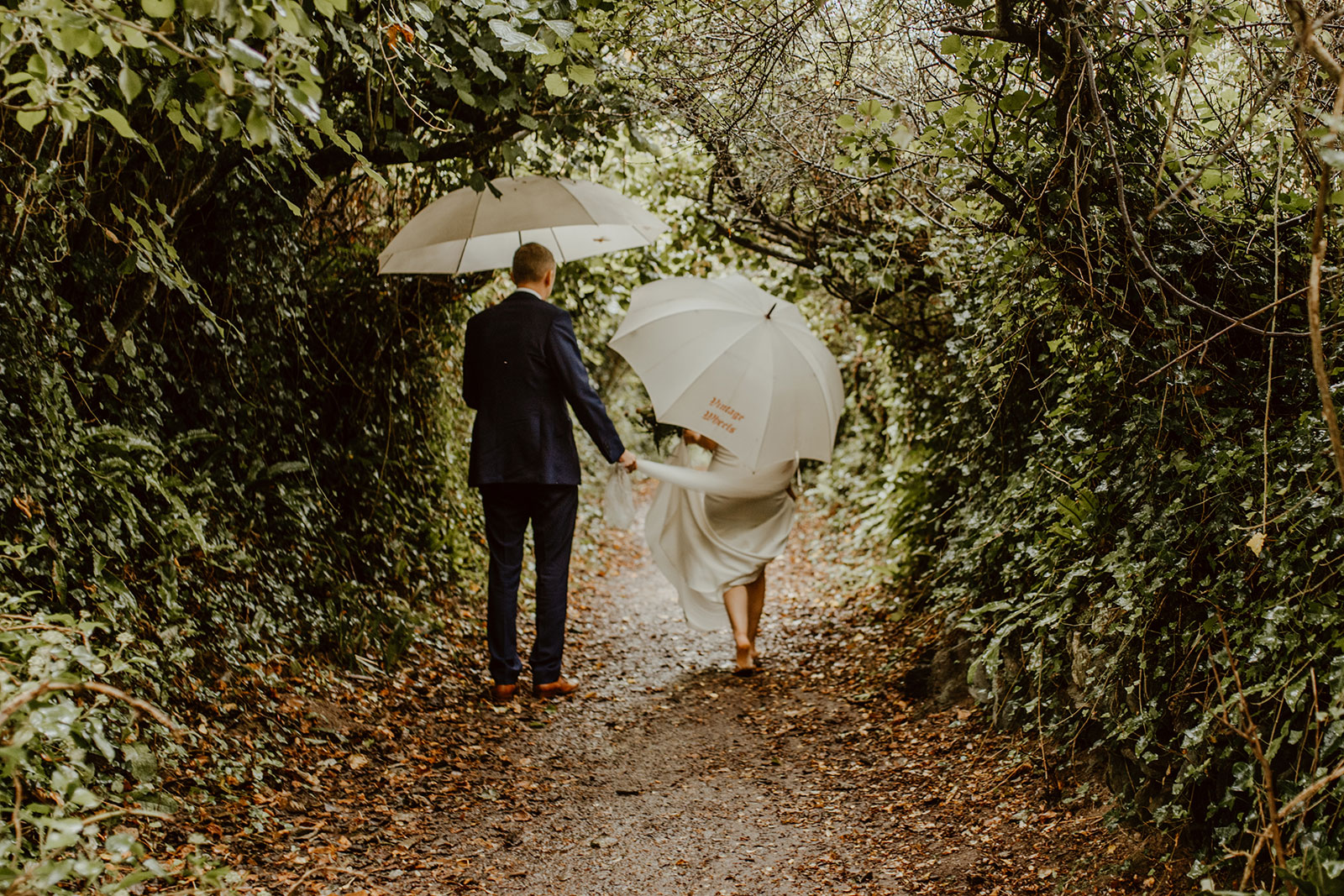 If you're interested in finding a contemporary photographer for your big day, there are a few things you should keep in mind.
First and foremost, it's important to find a photographer whose style you connect with. Be sure to look at their portfolio and make sure their work is something you would be happy with.
It's also important to find a photographer who you feel comfortable with. Your wedding day can be a stressful time, so it's important to find a photographer who you feel relaxed around and who you know will make your day go smoothly.
Lastly, be sure to ask your potential photographers about their experience shooting contemporary weddings. This will help you get an idea of their level of expertise and ensure they are able to deliver the type of photos you are looking for.
Contemporary wedding photography is a great way to capture your big day in a truly unique and special way. Be sure to keep these tips in mind when searching for the right photographer to capture your memories!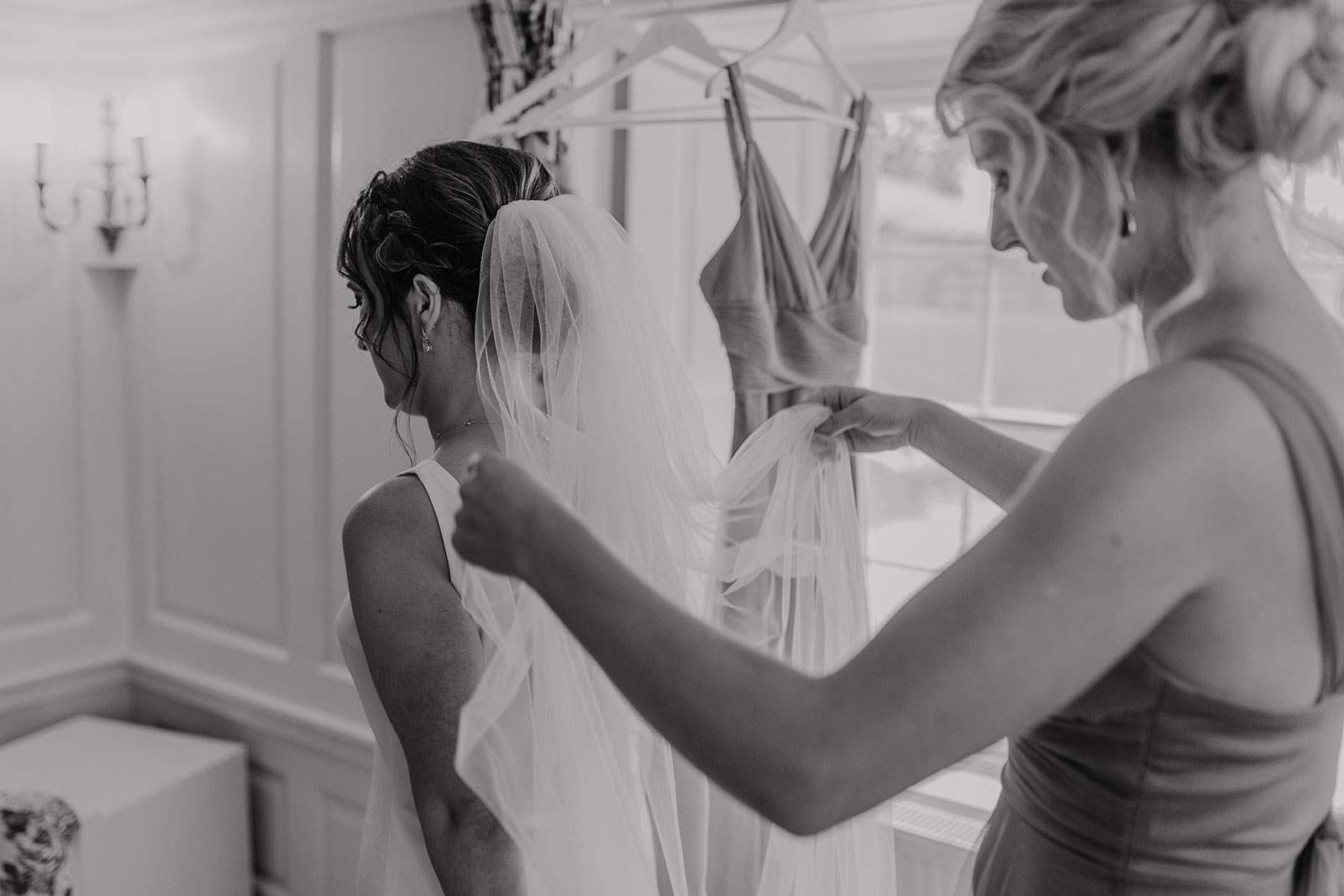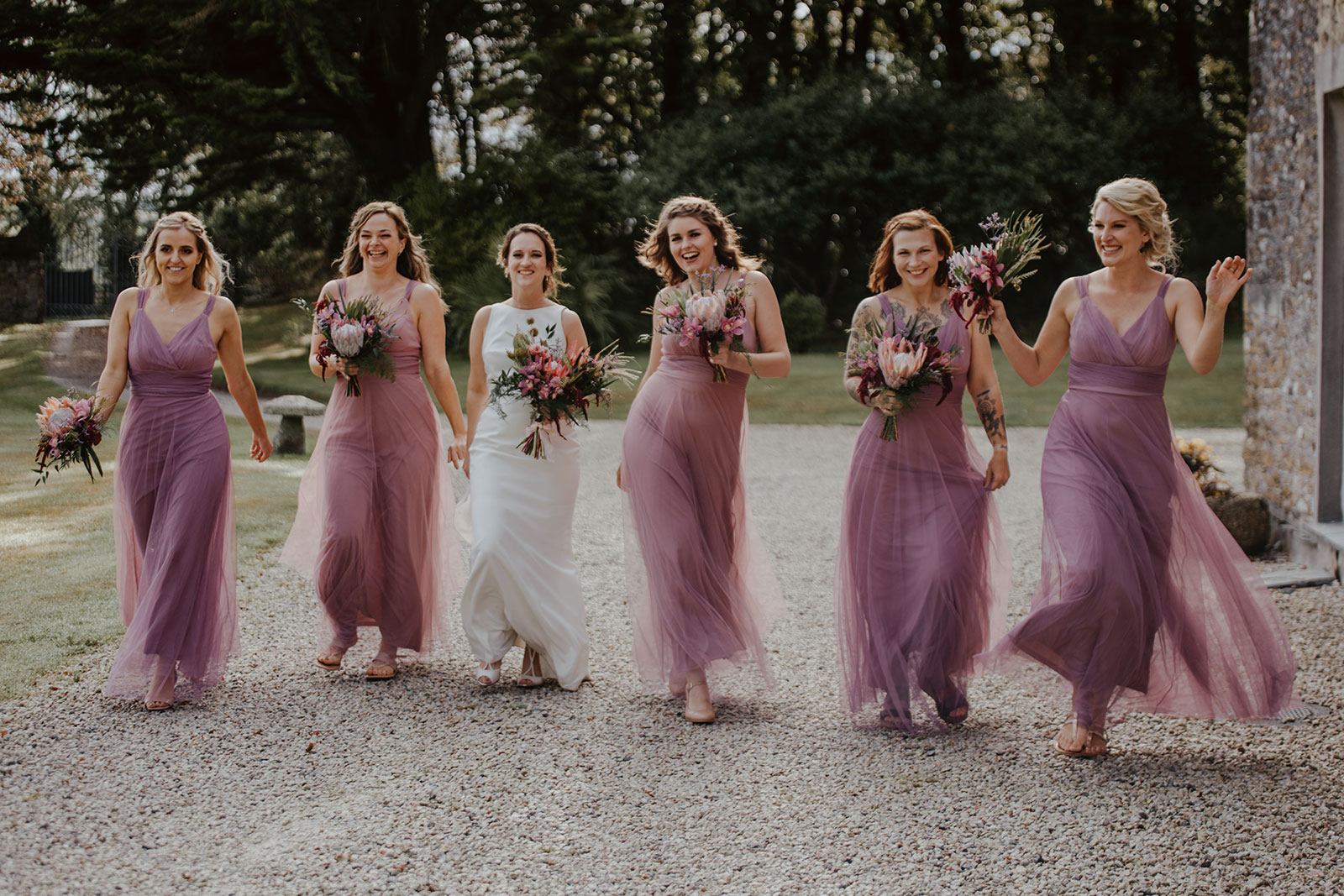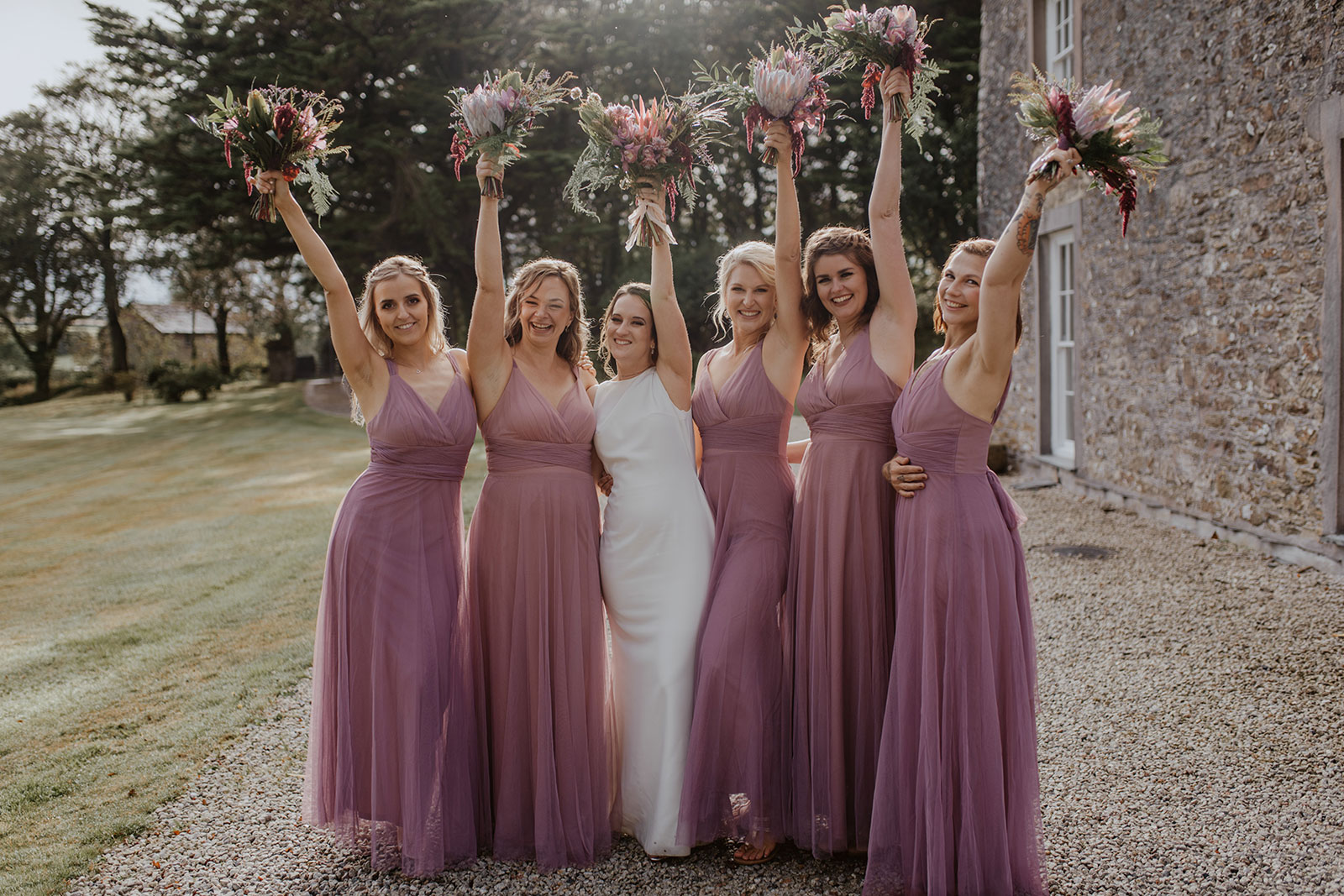 Sometimes, you just need a photographer with an edge.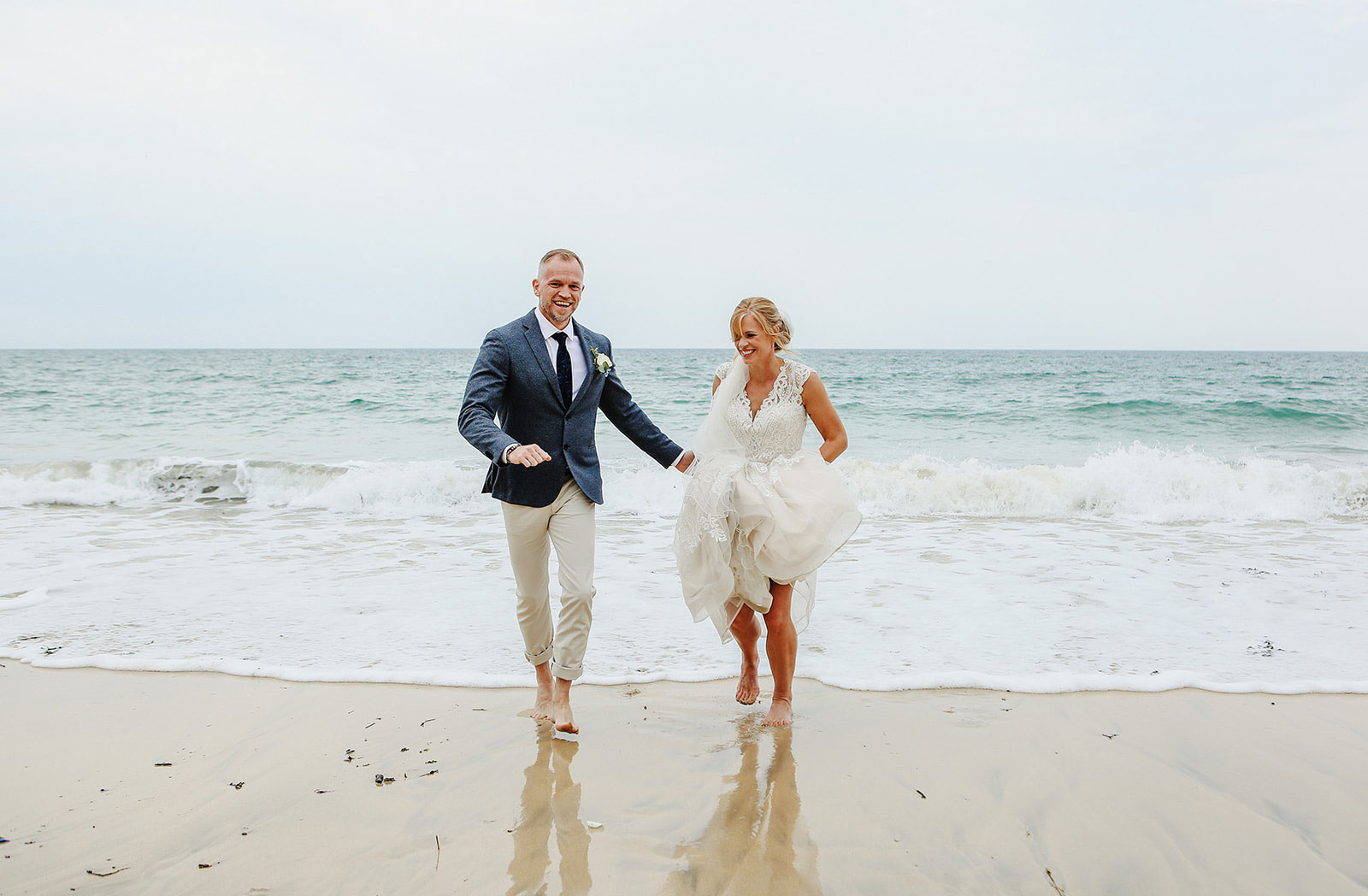 you are in the right place!
So if you're looking for the perfect wedding photographer, someone who can capture your wedding in a modern and stylish way, you are in the right place!
Explore the options available to you in Cornwall and select from the many talented wedding photographers featured on eeek!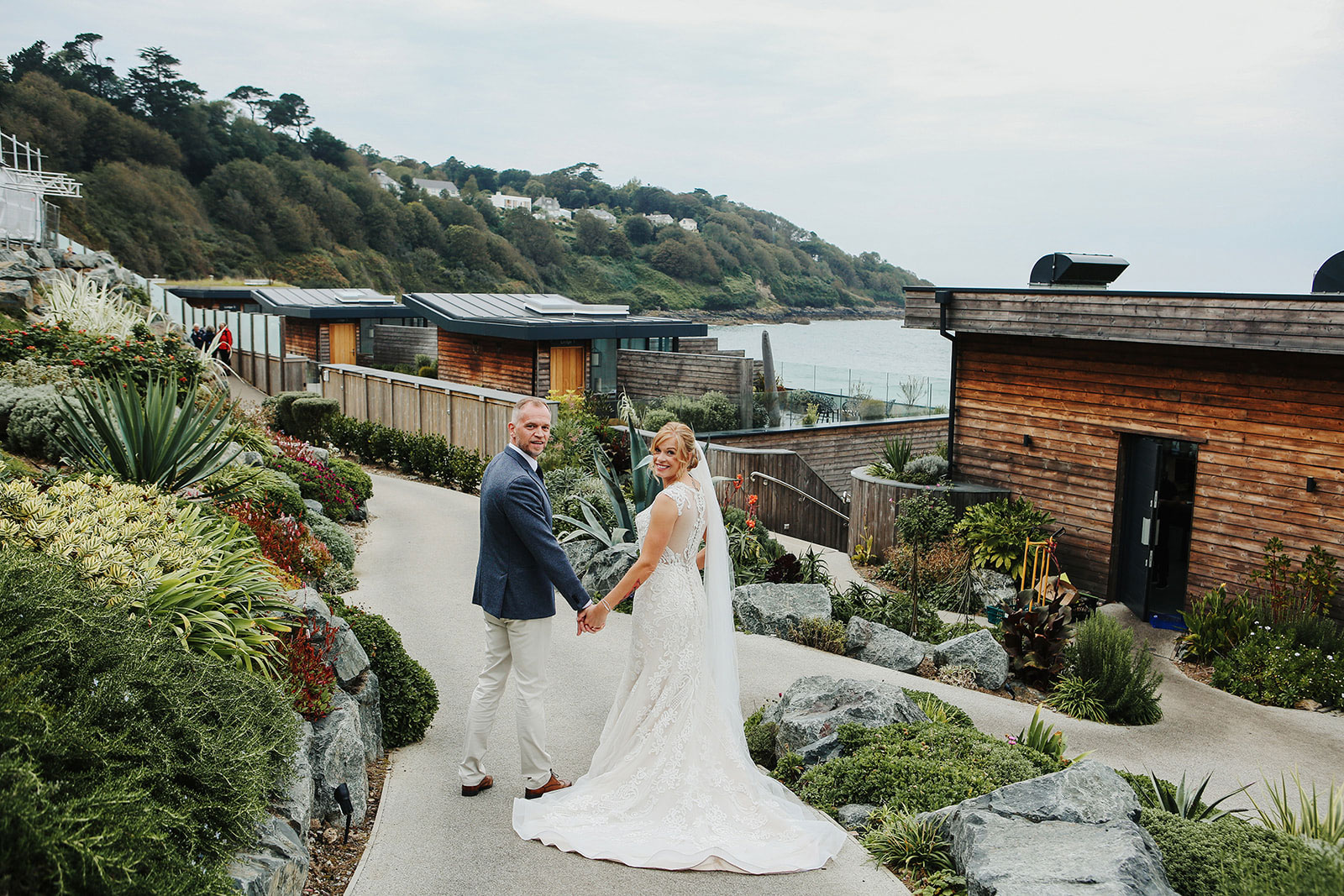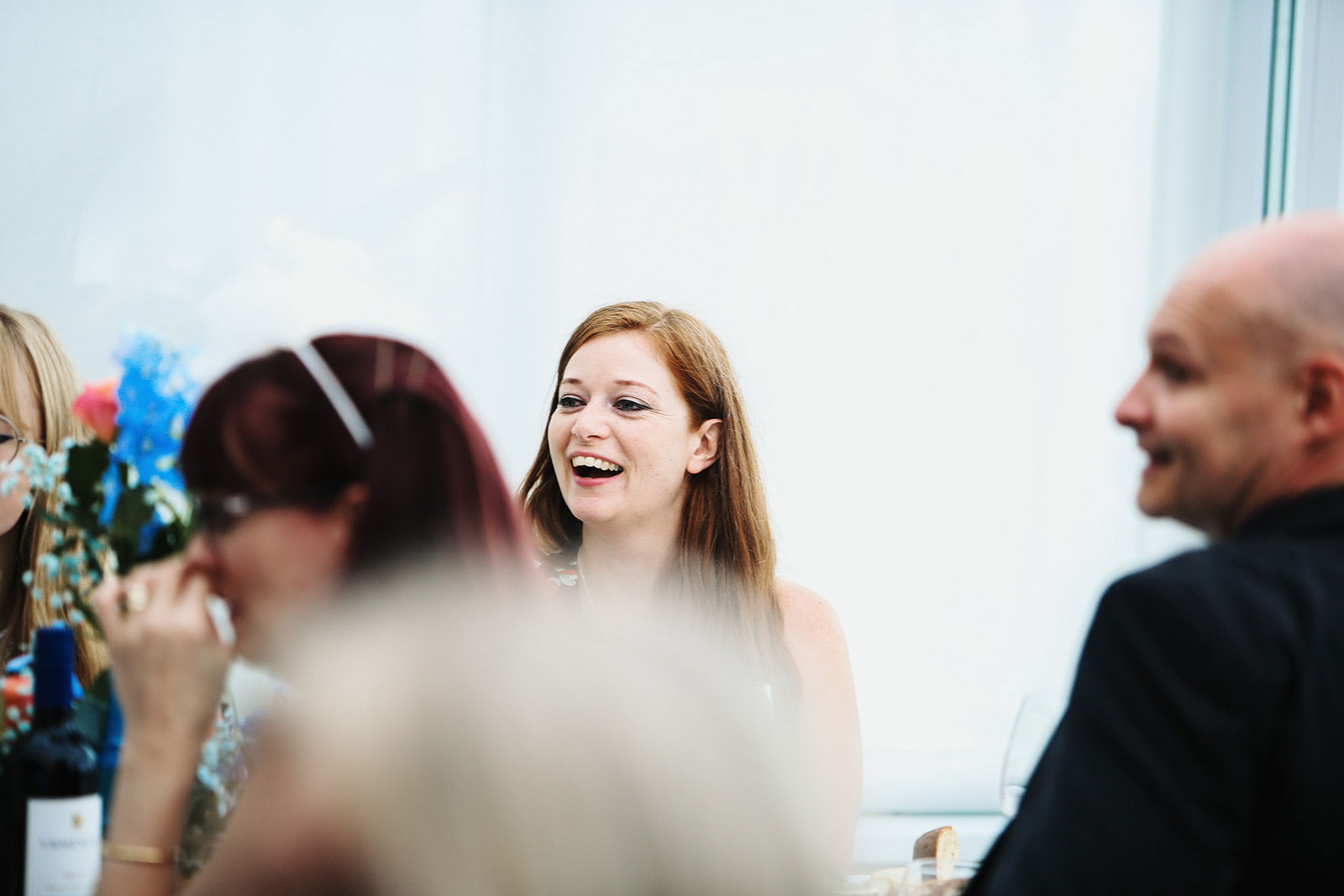 FIND YOUR PHORTOGRAPHER ON eeek!
So if you're looking for a photographer who can cover all the bases, contemporary wedding photography is your best bet! You'll get beautiful editorial shots as well as fun and vibrant images that capture the joy of your big day. Have you started planning your wedding yet? If not, be sure to head over to our website "eeek!" and search to find a qualified Cornish Wedding Photographer.
Happy Planning