What is Reportage Wedding Photography?
Wedding photography used to be a formal affair, and it has come a long way since the days of family portraits, formal group pictures and awkward posing.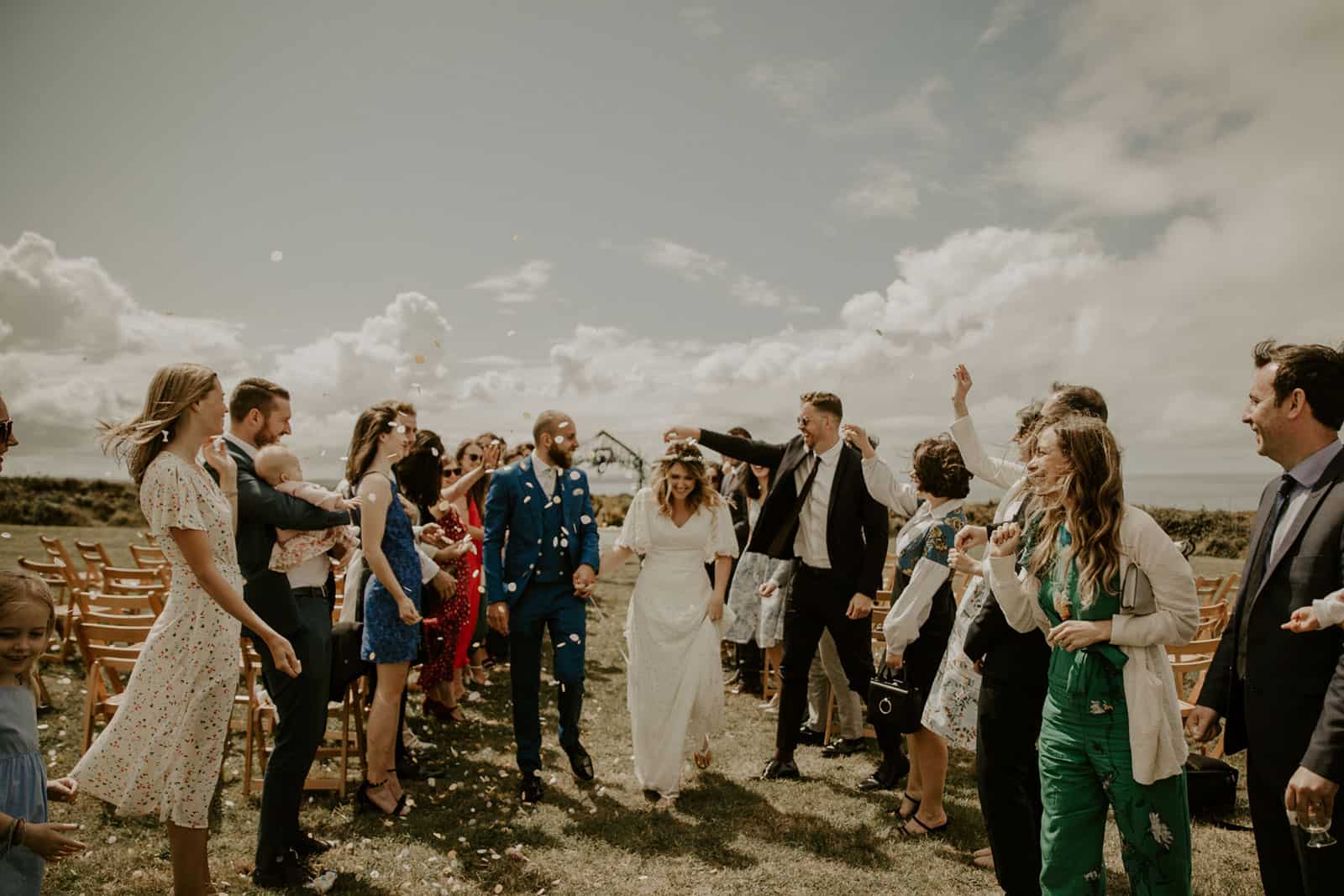 Couples now have the freedom to explore their wedding photography style in a way they never could before!
And now, more and more couples are opting for these different styles, but choosing the right style for your wedding day can be confusing.
Today, wedding photography is more than just a few pictures of the bride and groom. Wedding photographers know that there are so many variables to capturing moments and they want those details captured for posterity – because this will never happen again!
There are so many different terms used in wedding photography, and most refer to non-posed wedding photography, which is the most popular. Unstaged moments, capturing the natural flow of the day as it unfolds, and the terms used to describe this style of photography are many. Reportage Wedding Photography, Wedding Photojournalism, Documentary Wedding Photography and Candid Wedding Photography, but what do they mean and is there a difference?
Documentary or reportage photos form one photography style. You can say that the documentary wedding photography represents all the different photography types, but the word reportage is interpreted as telling a narrative, telling stories in pictures. This means that the wedding photographer is responsible for telling your wedding story. So in this blog, we're exploring the art of reportage wedding photography.
Discover more articles of interest
Wedding Photography Styles Explained
Contemporary Wedding Photography
What can you expect from a photographer who specialises in this style?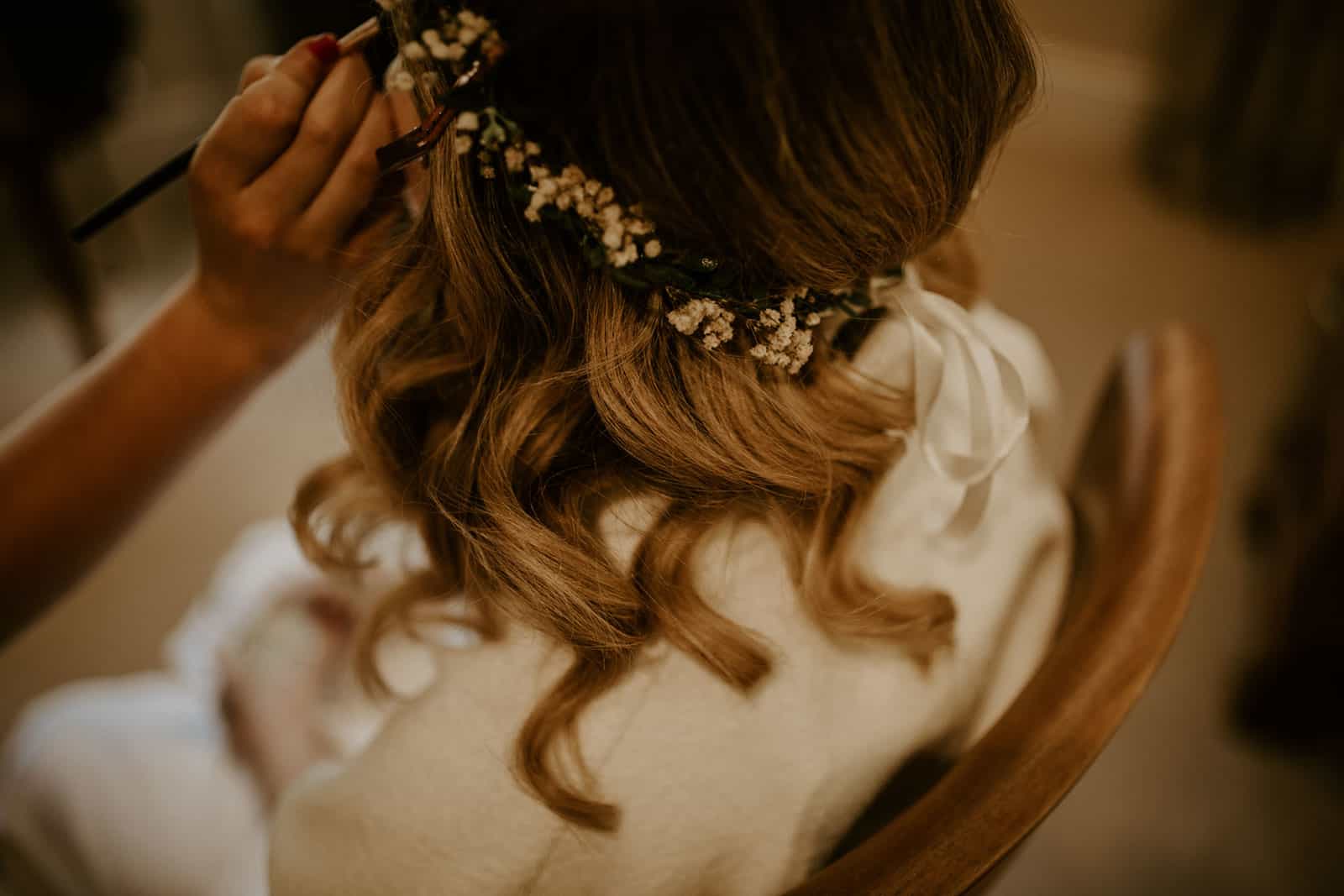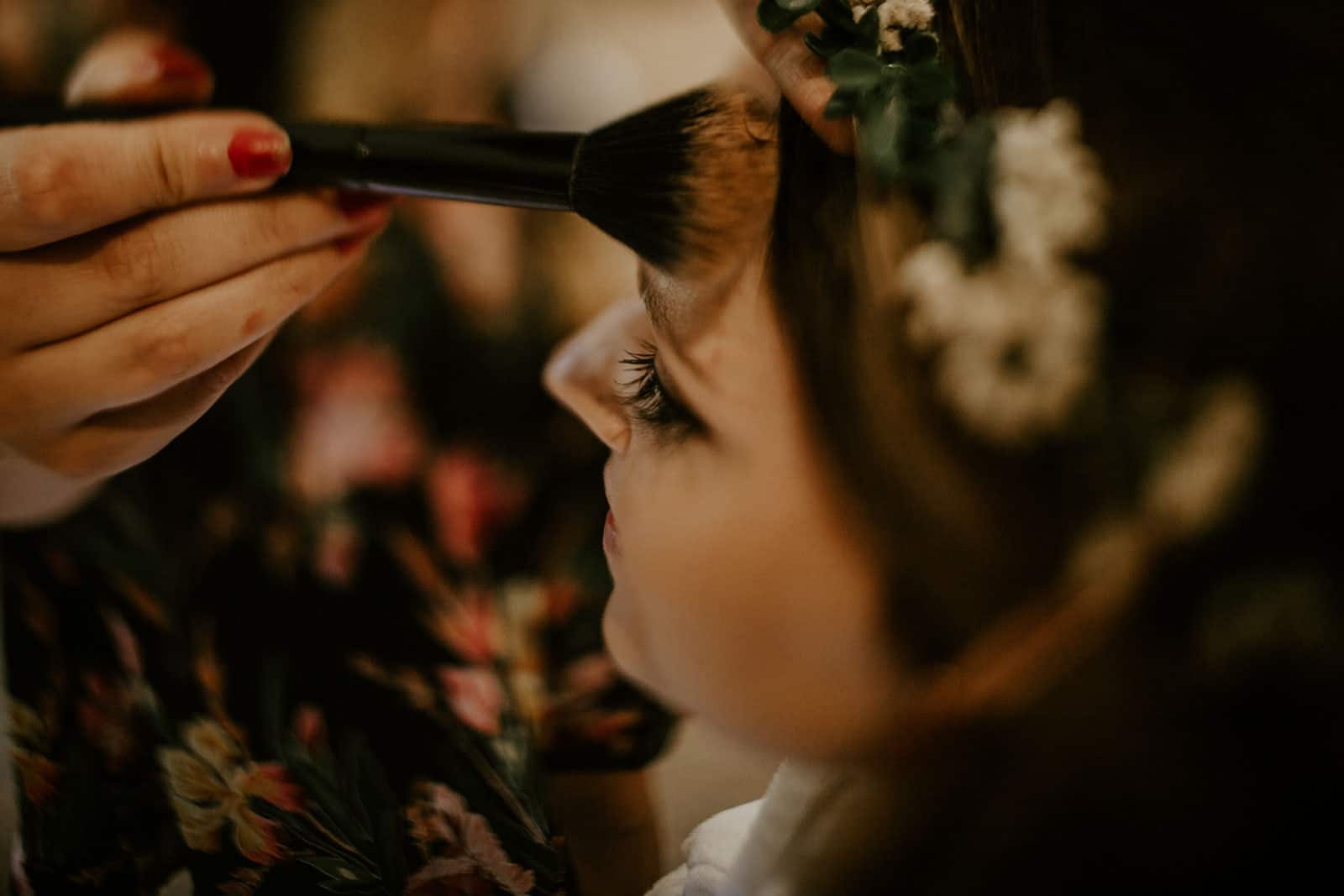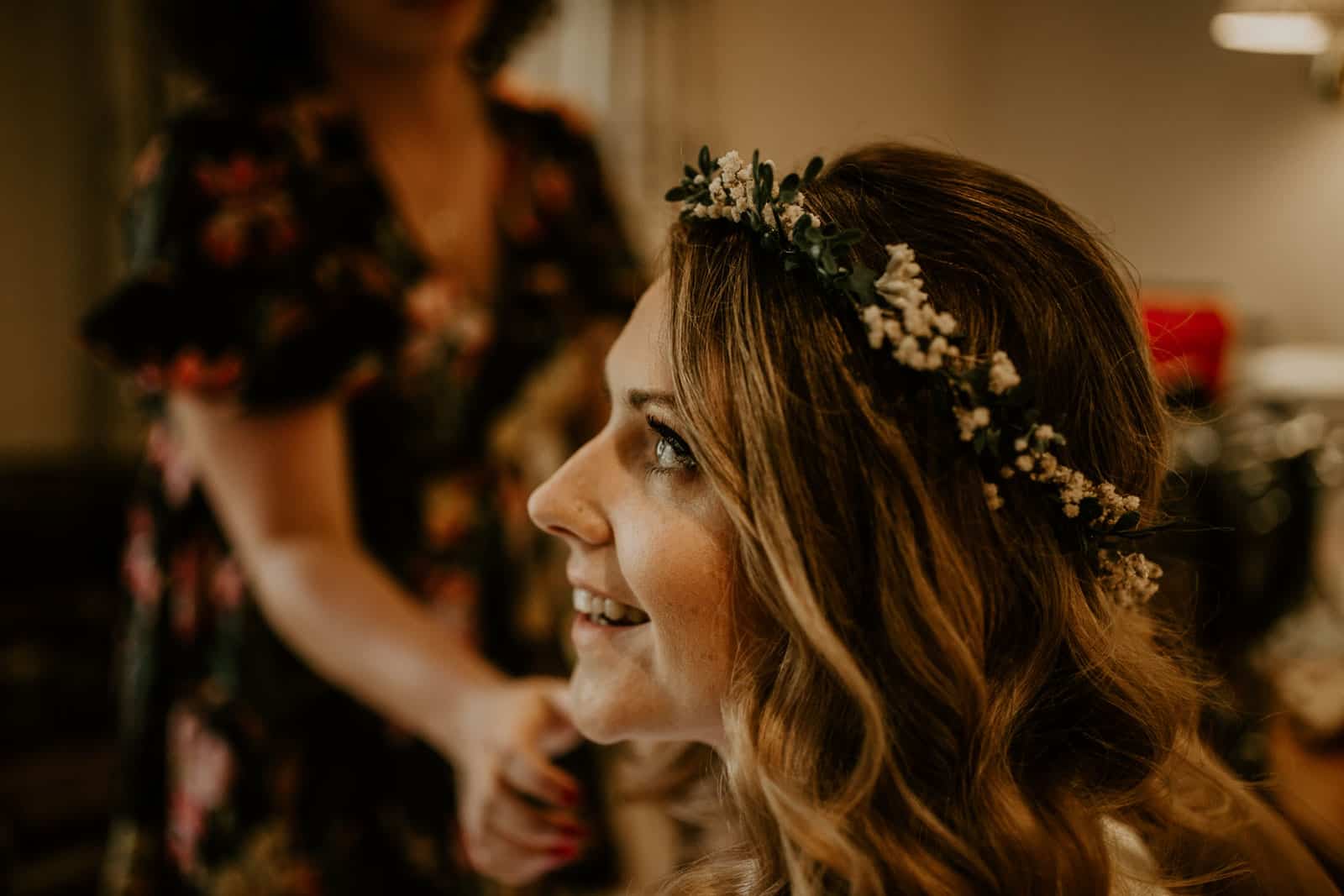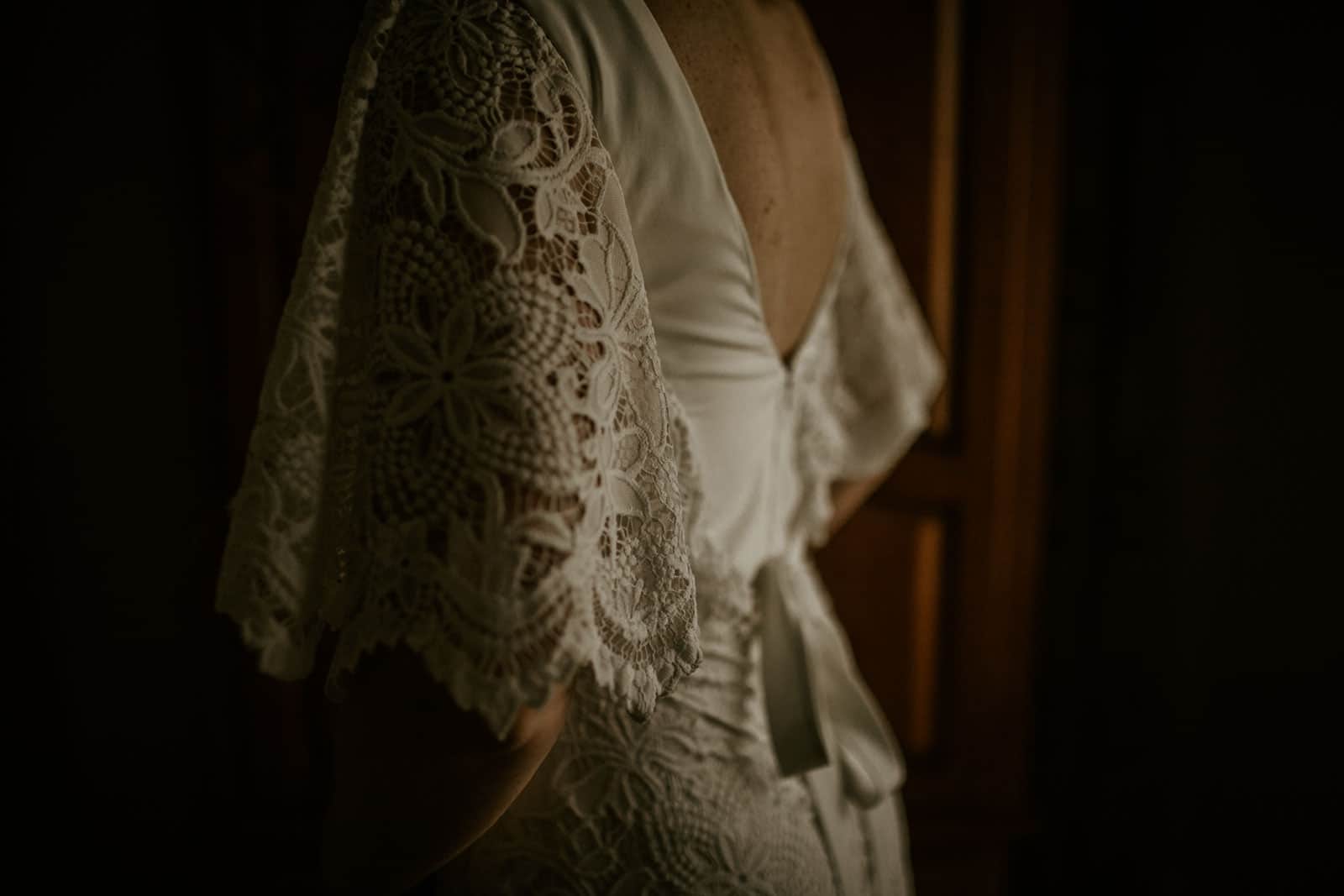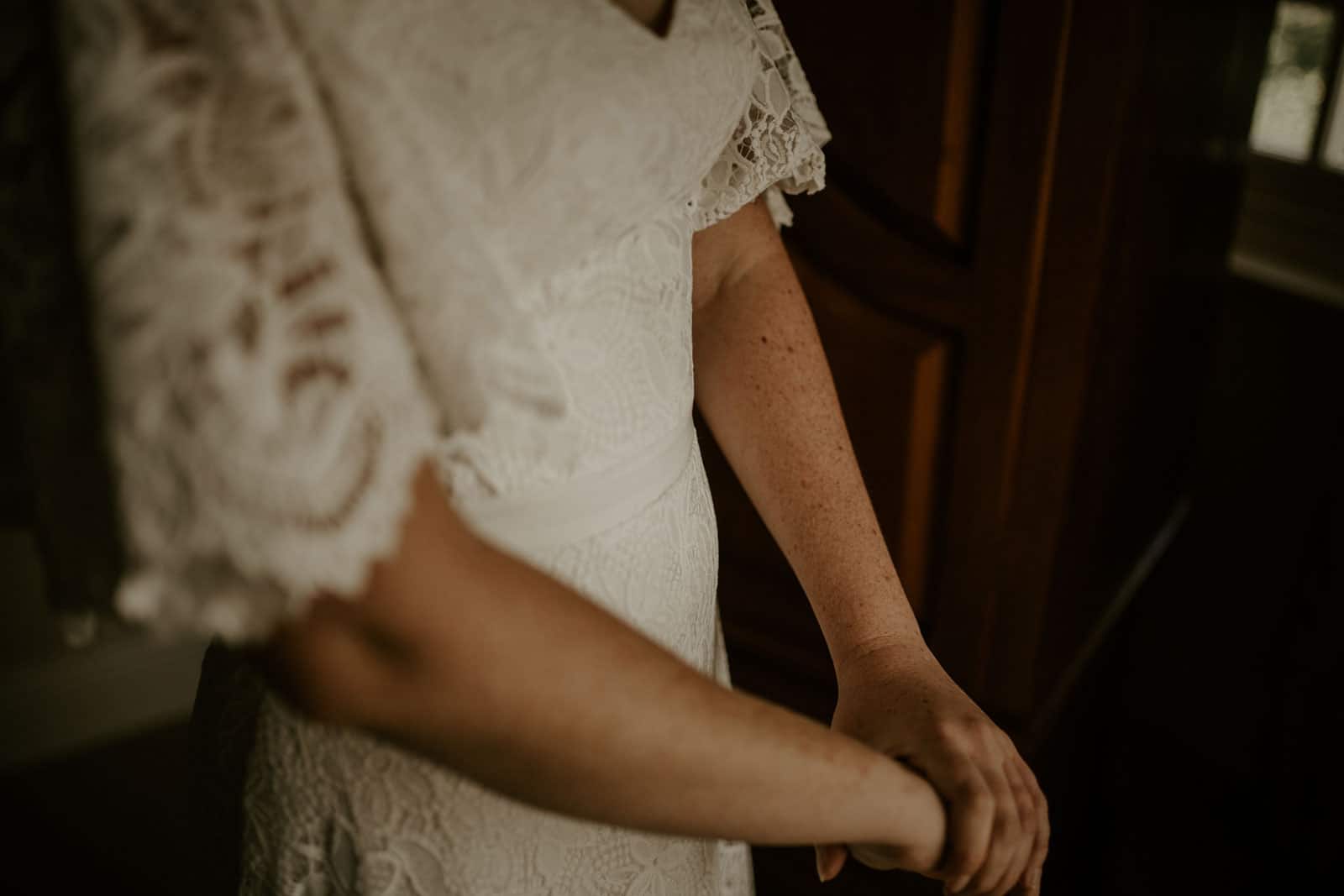 Reportage wedding photography is a style of photography that captures the day as it happens, without any interference from the photographer.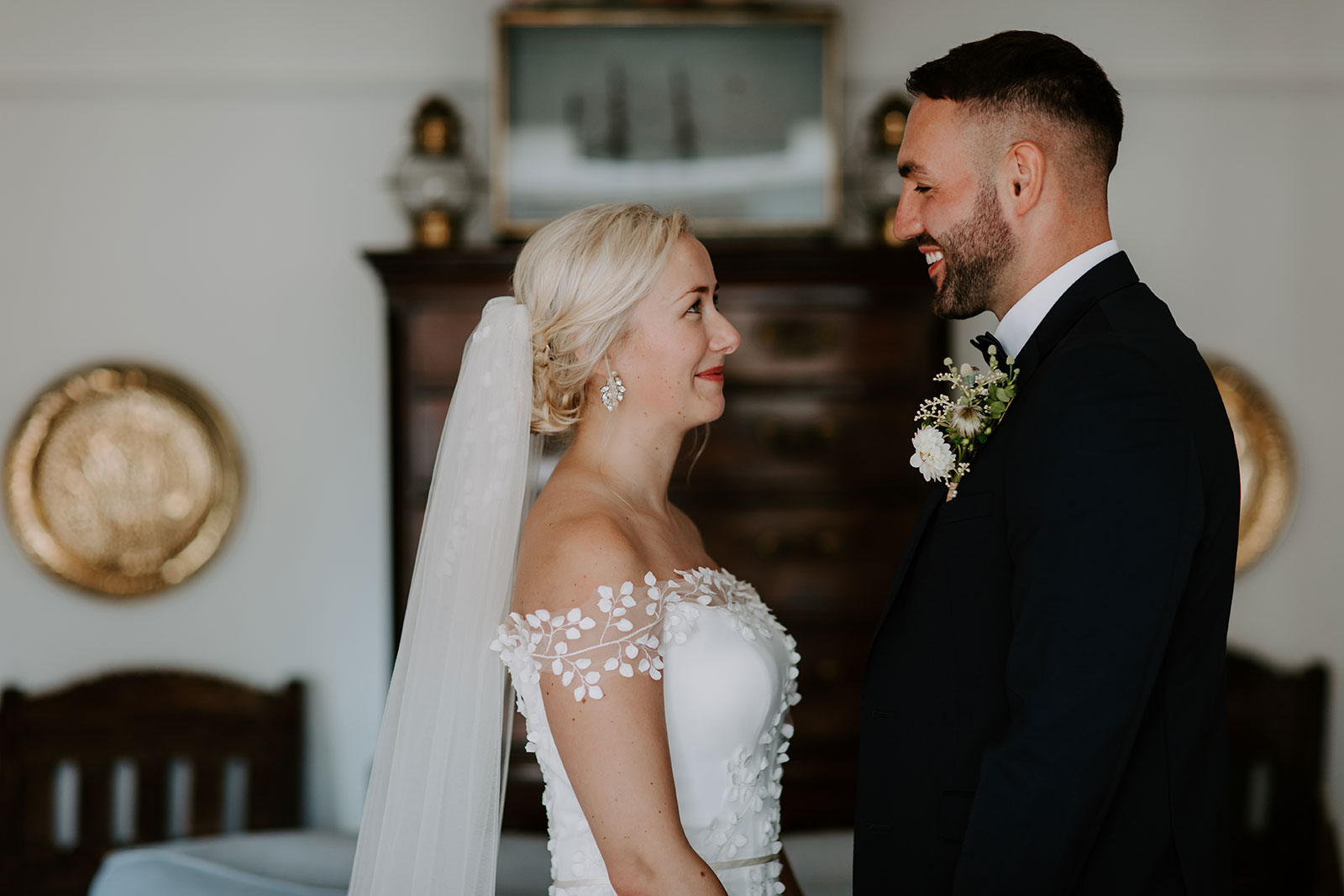 This type of photography has become increasingly popular in recent years, as more and more couples are looking for natural and unposed photographs that capture the spirit of their wedding.
A reportage photographer will blend into the background and capture all the little details, interactions and moments that make your wedding day unique, telling the whole story through pictures.
Your photographer will work with you to understand your vision for your big day and use their creative flair to capture images that truly reflect your unique style.
Reportage photographers are also great at capturing emotion, capturing those precious candid moments, that second in which someone acts completely natural without direction. Your photographer will be on the lookout for those spontaneous interactions and unscripted moments between you and your guests – the laughing, the crying, the getting ready, the excitement, the guests arriving, the ceremony and the reaction to the speech! There is so much to capture.
As a result, you can expect your wedding photos to be full of personality and feeling. This style of photography is not posed or formal it's natural, but that doesn't mean that your photos will be any less beautiful.
In short, if you're after something a little different and want to remember how you felt on this special day, then this style of photography is definitely for you!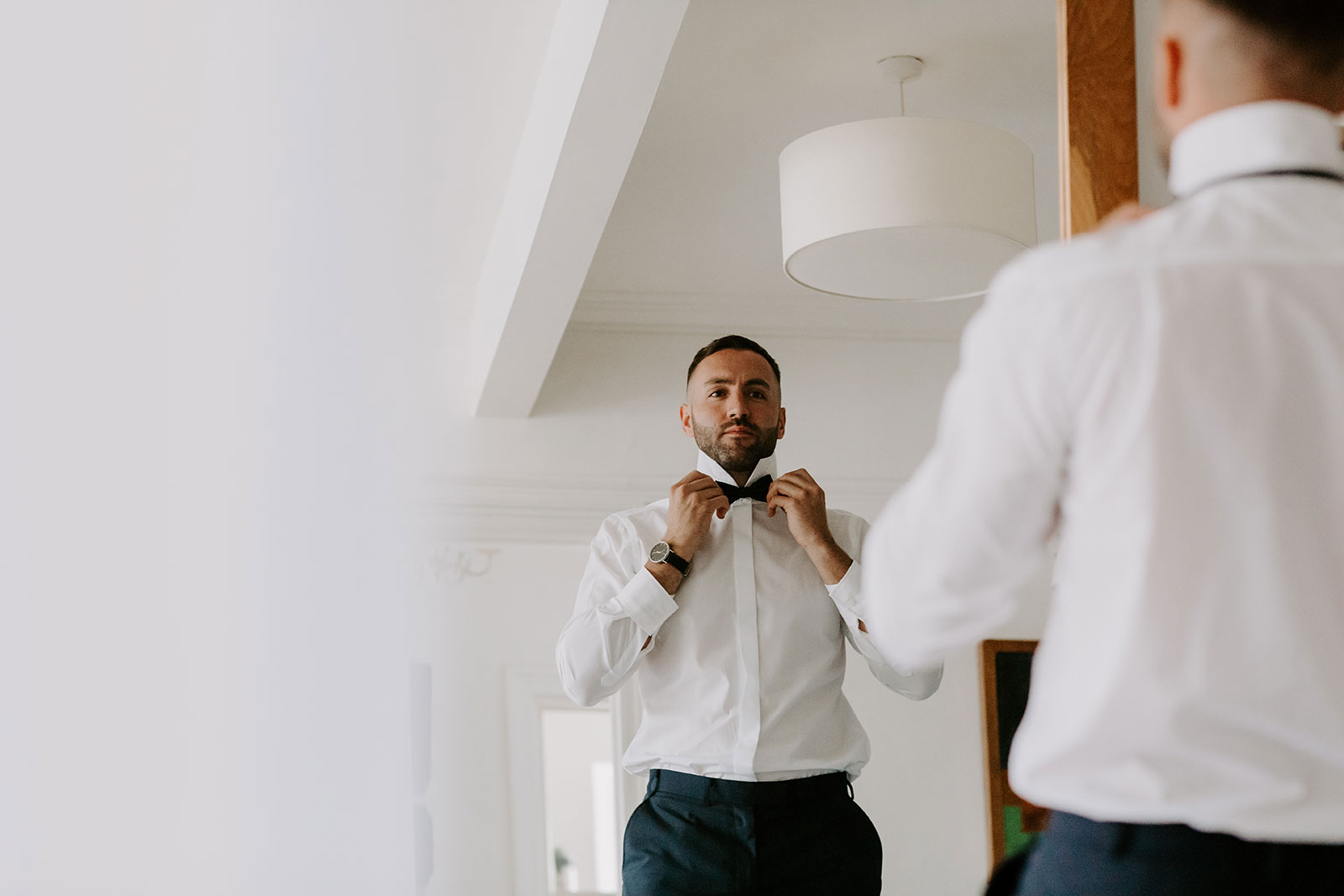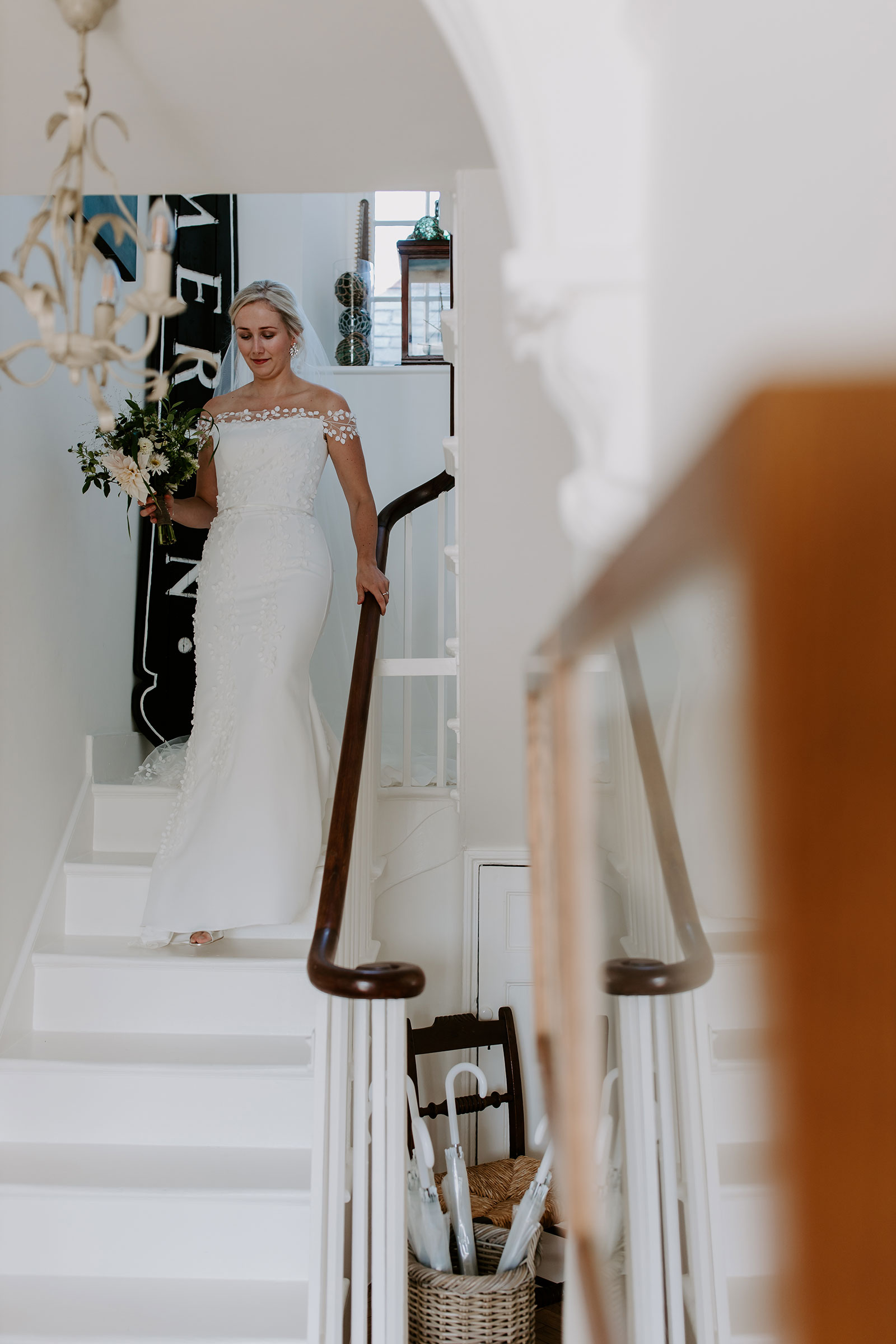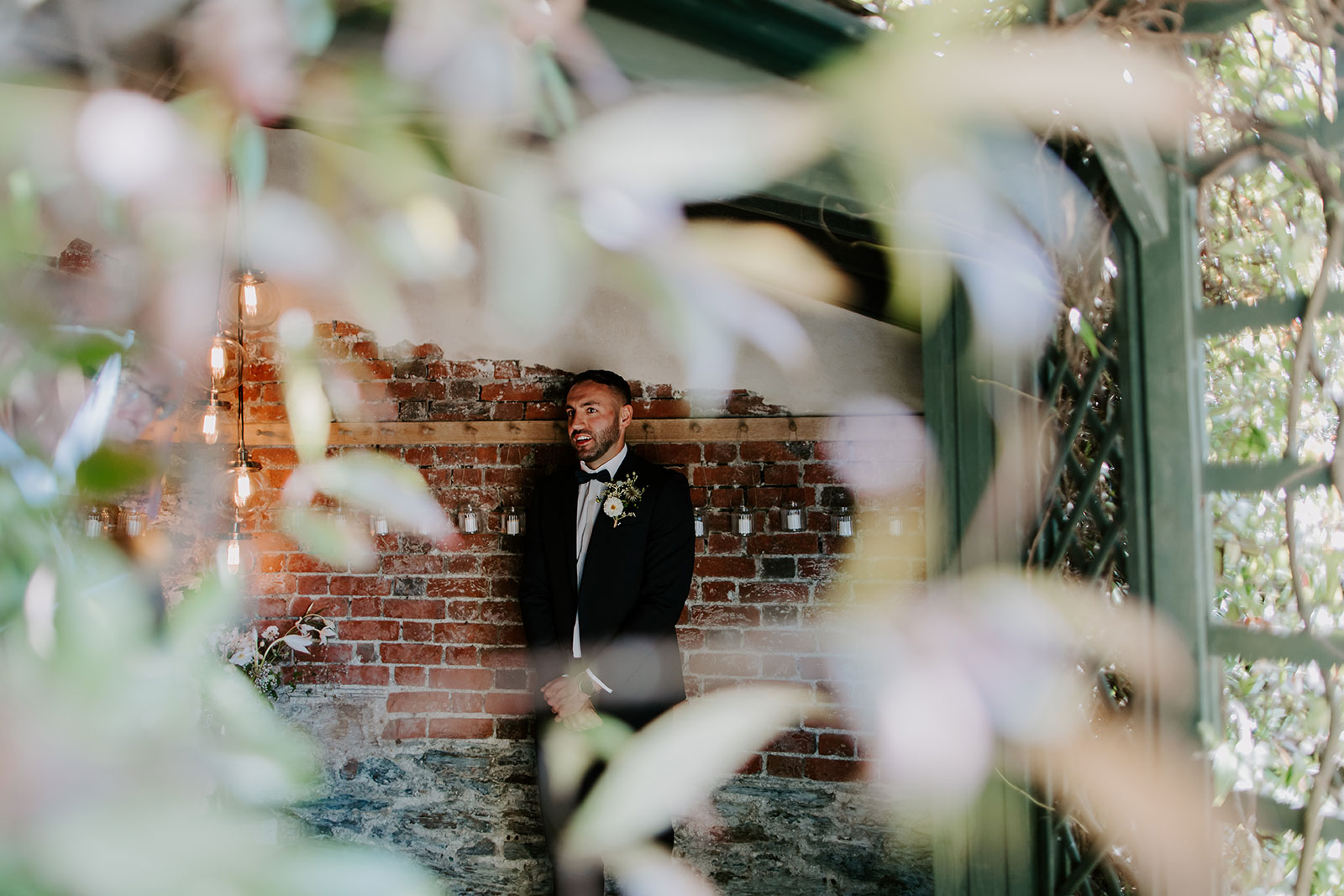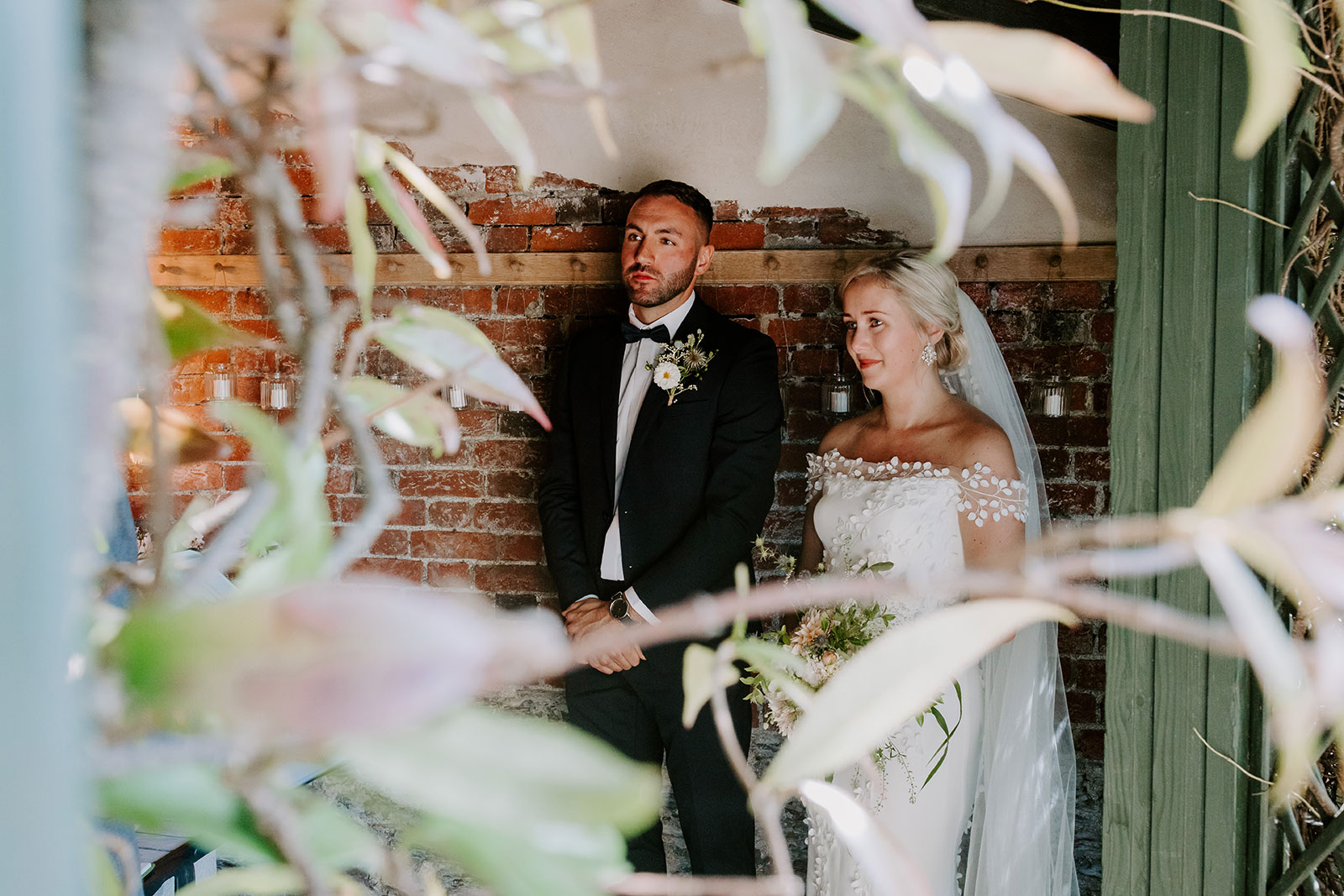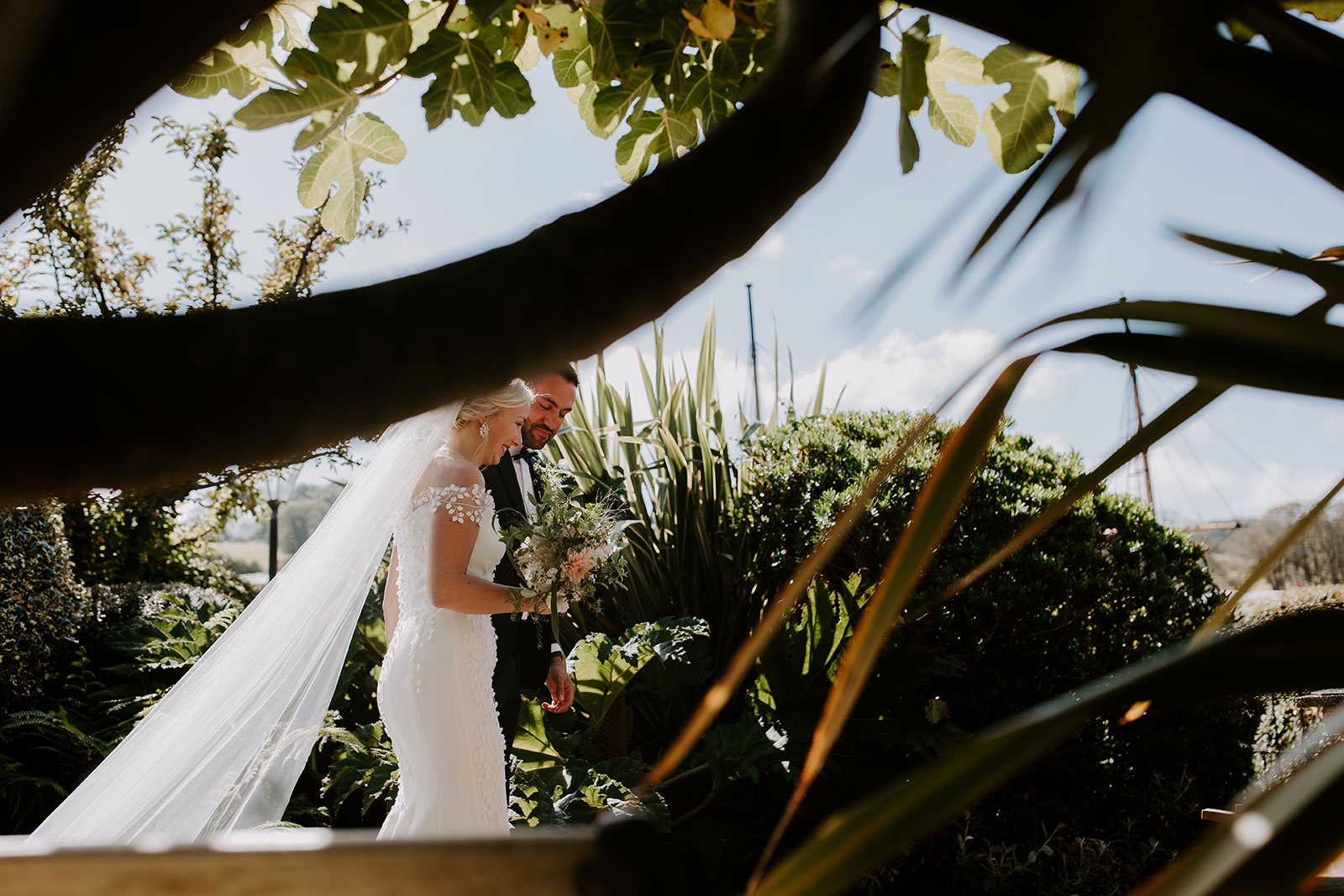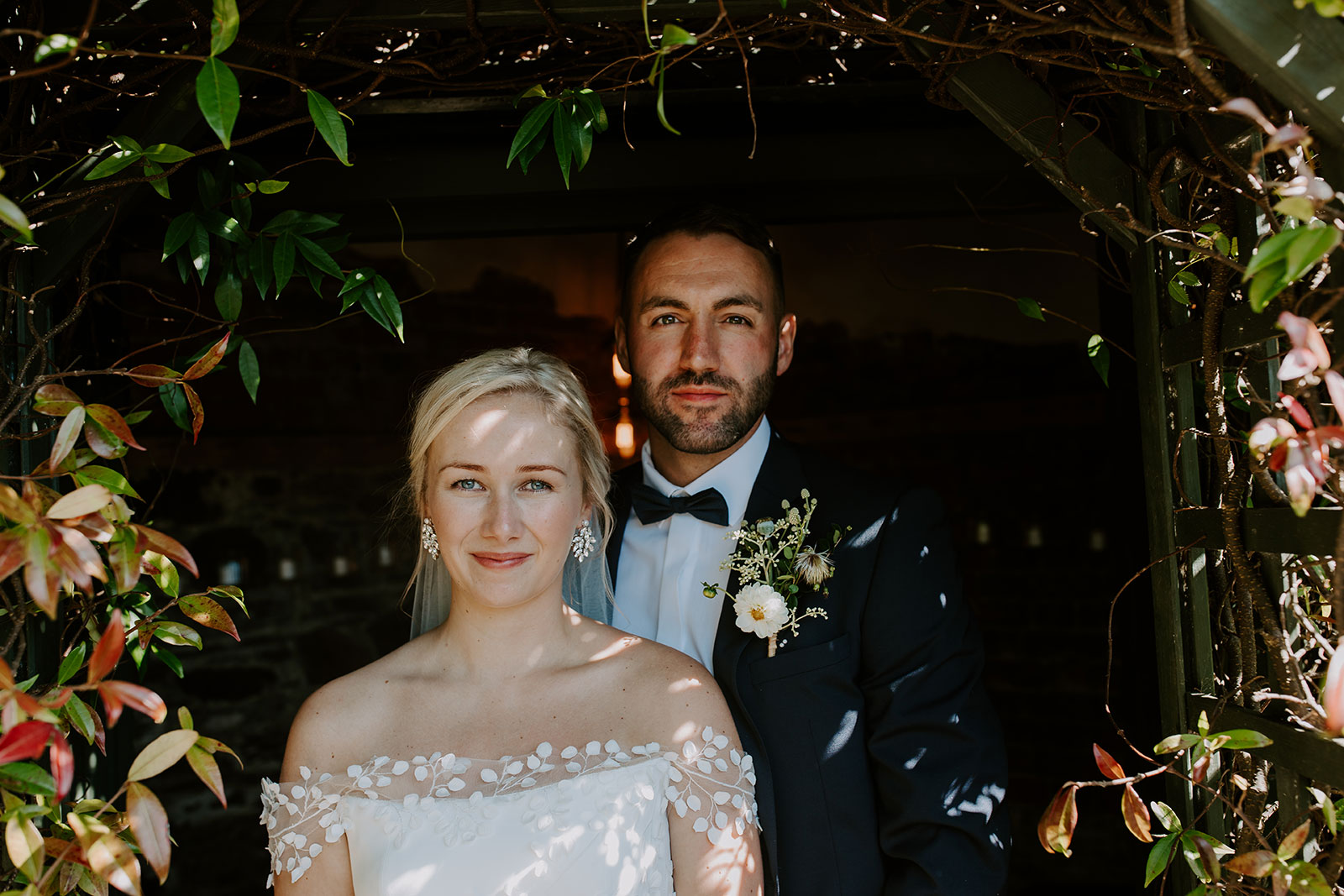 If you're thinking of choosing this style of photography for your own wedding, here are four things you should know.
Reportage wedding photography is all about capturing the story of your day as it unfolds naturally.
This means that the photographer will be capturing moments as they happen throughout the day without staging any shots or interfering with the proceedings. This results in natural, candid photos that capture the essence of your big day.
You can expect a documentary-style approach that will capture all the emotion and detail of your big day.
It is a more spontaneous approach to photographing weddings. It's a style that allows for natural moments to be captured as they happen. This type of photography is perfect for couples who want a relaxed and unobtrusive wedding photographer.
This style of photography is perfect for couples who want to remember their wedding day exactly as it happened, without any staged or posed shots.
This style of photography captures all the natural moments and emotions of your day, resulting in beautiful, spontaneous images that will be treasured forever.
You'll be able to enjoy your day knowing that the photographer is capturing everything discreetly and beautifully.
This type of photography has an unobtrusive approach and is perfect for couples who want to enjoy their wedding day without worrying about being photographed.
Telling a narrative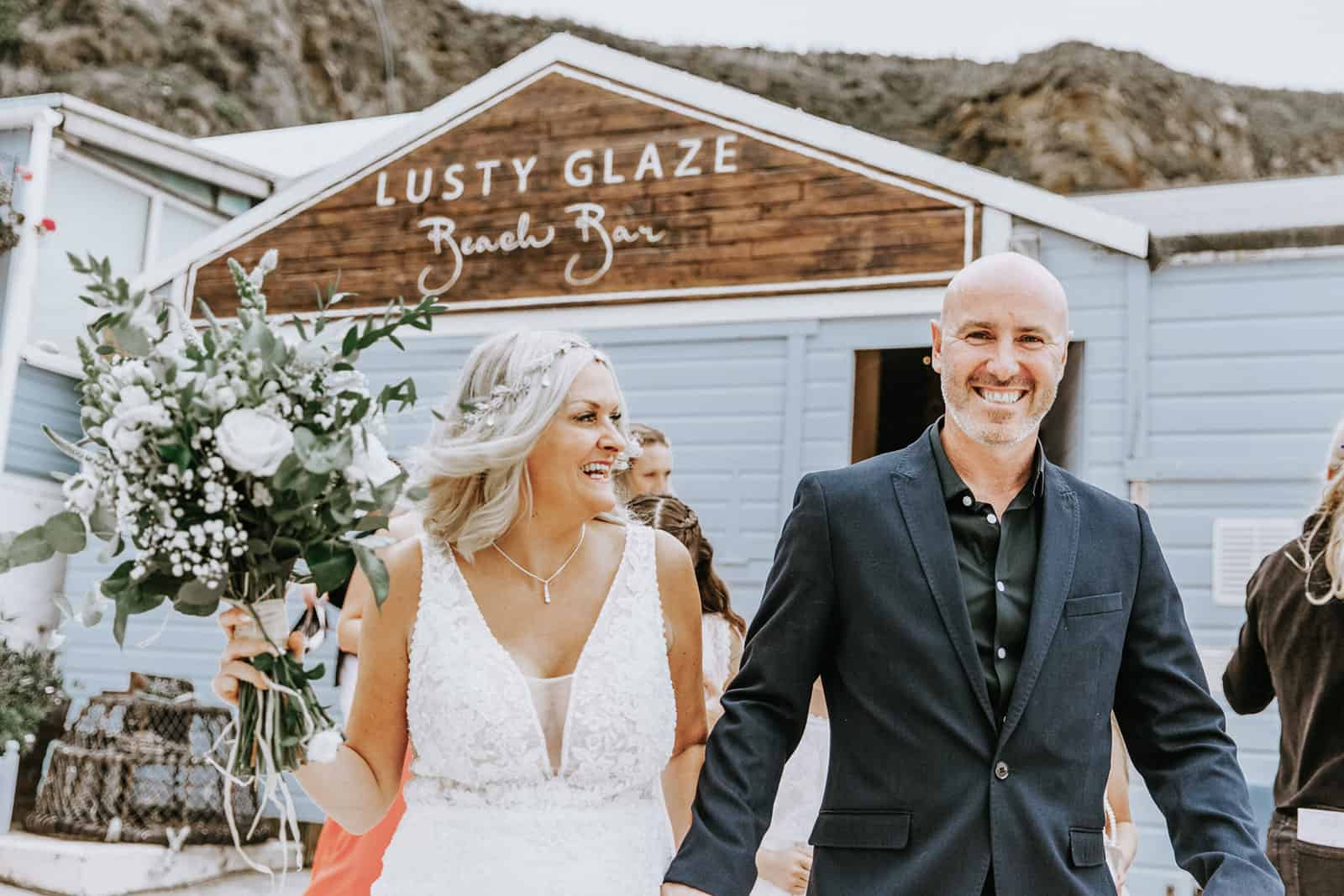 Your wedding day is full of so many little moments and interactions that your reportage photographer will document.
This could be the bride getting ready with her maid of honour, the groom seeing his bride for the first time or guests arriving at the ceremony. By its very nature, reportage photography is unobtrusive, which means you and your guests can relax and enjoy themselves without feeling like they are being photographed constantly.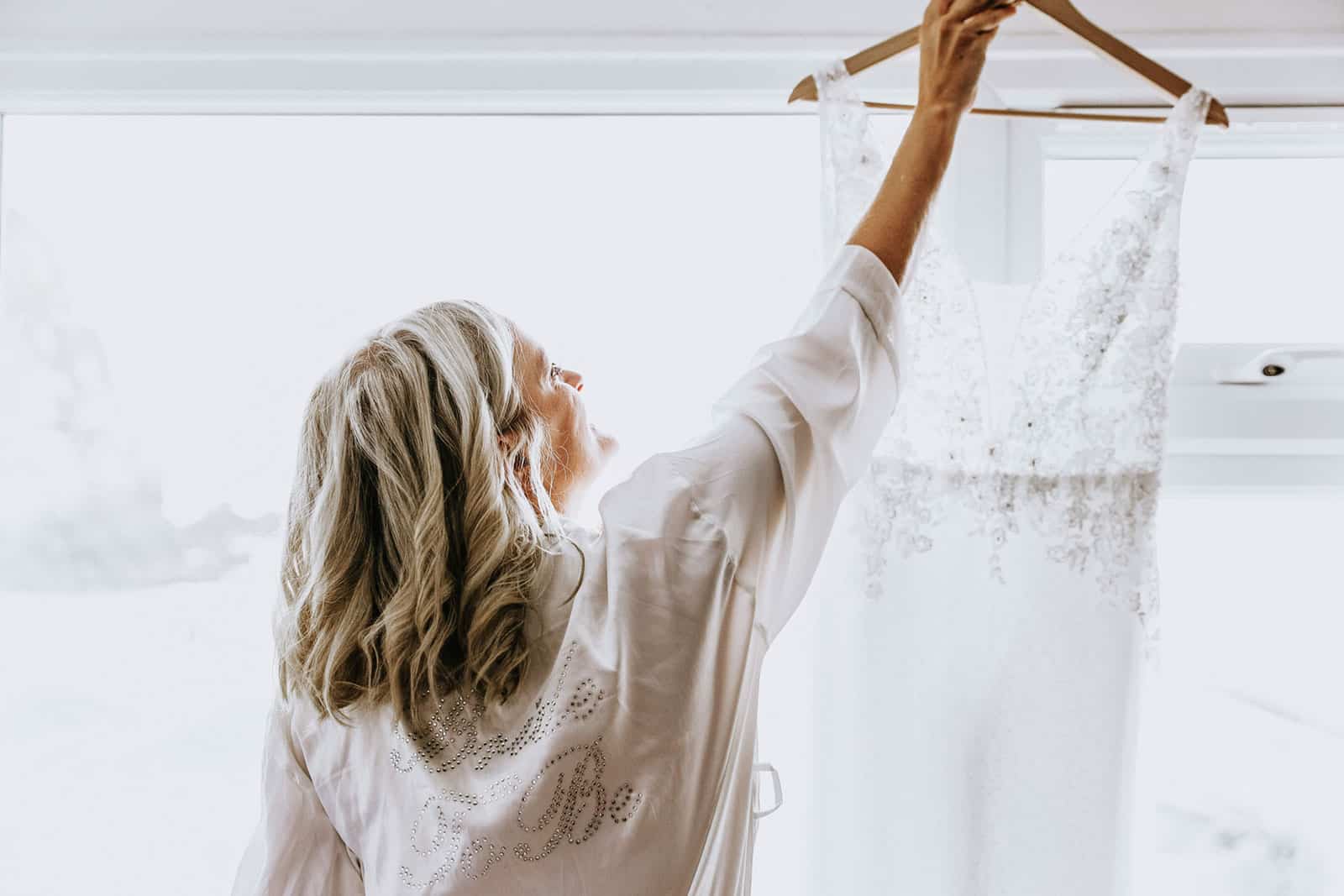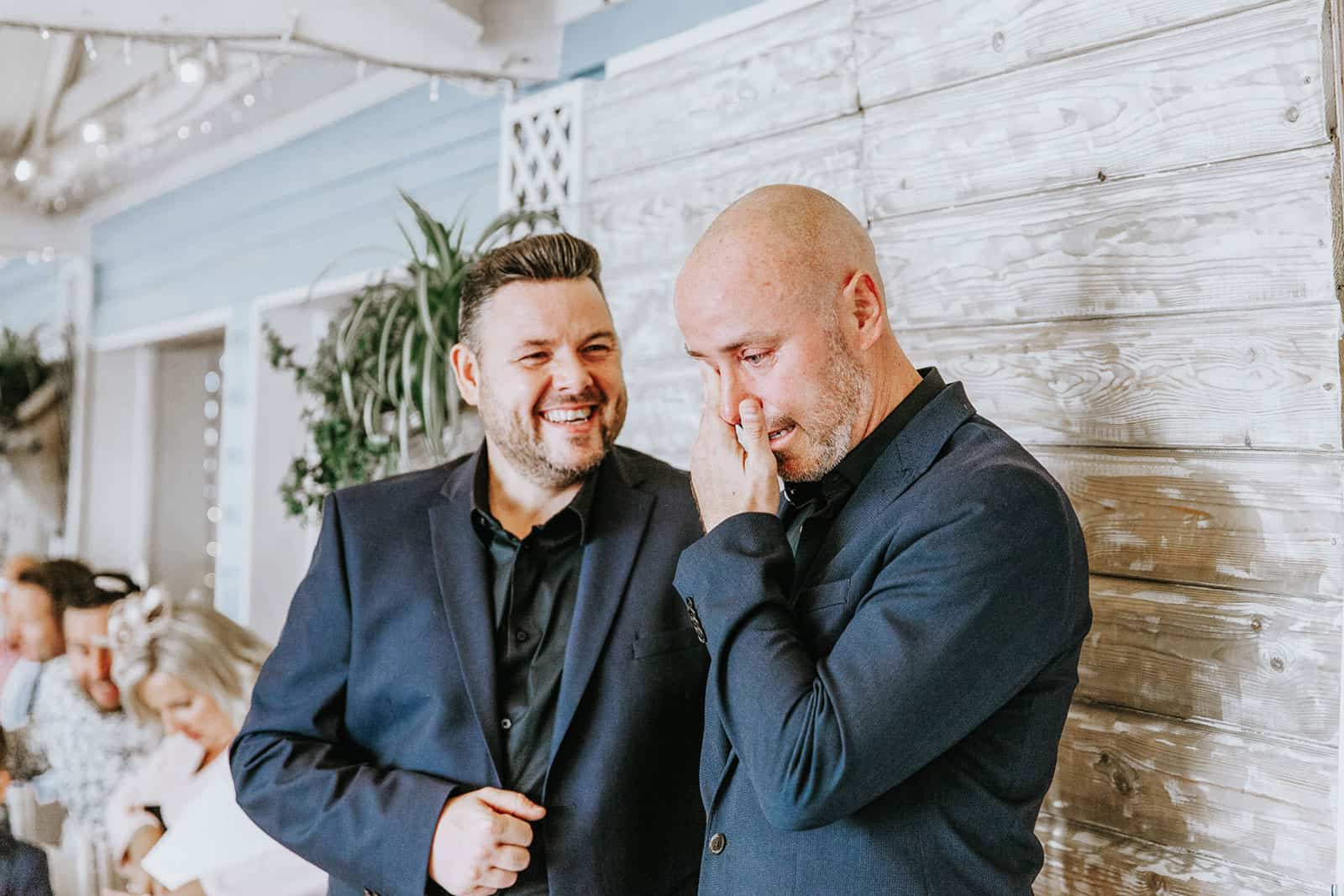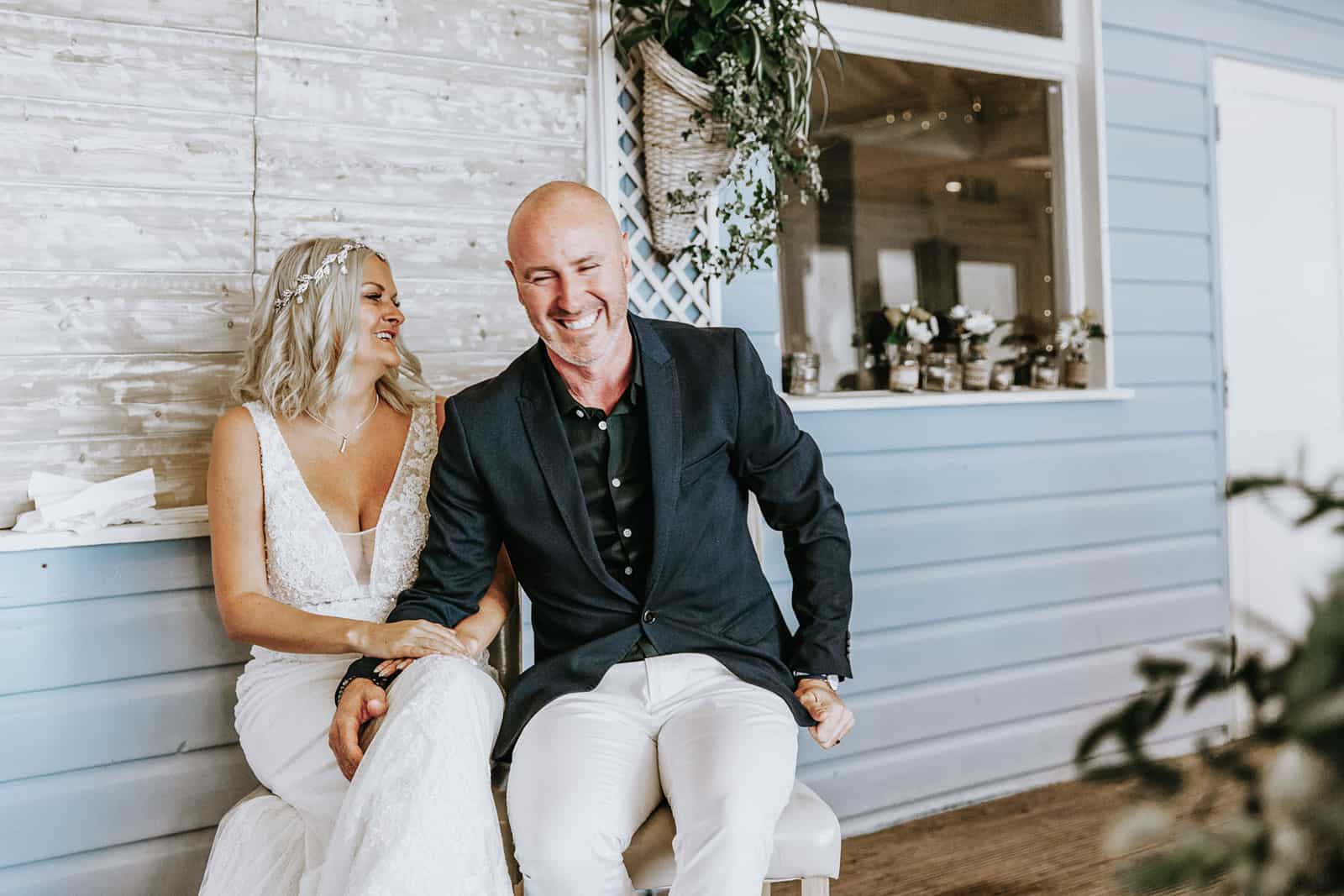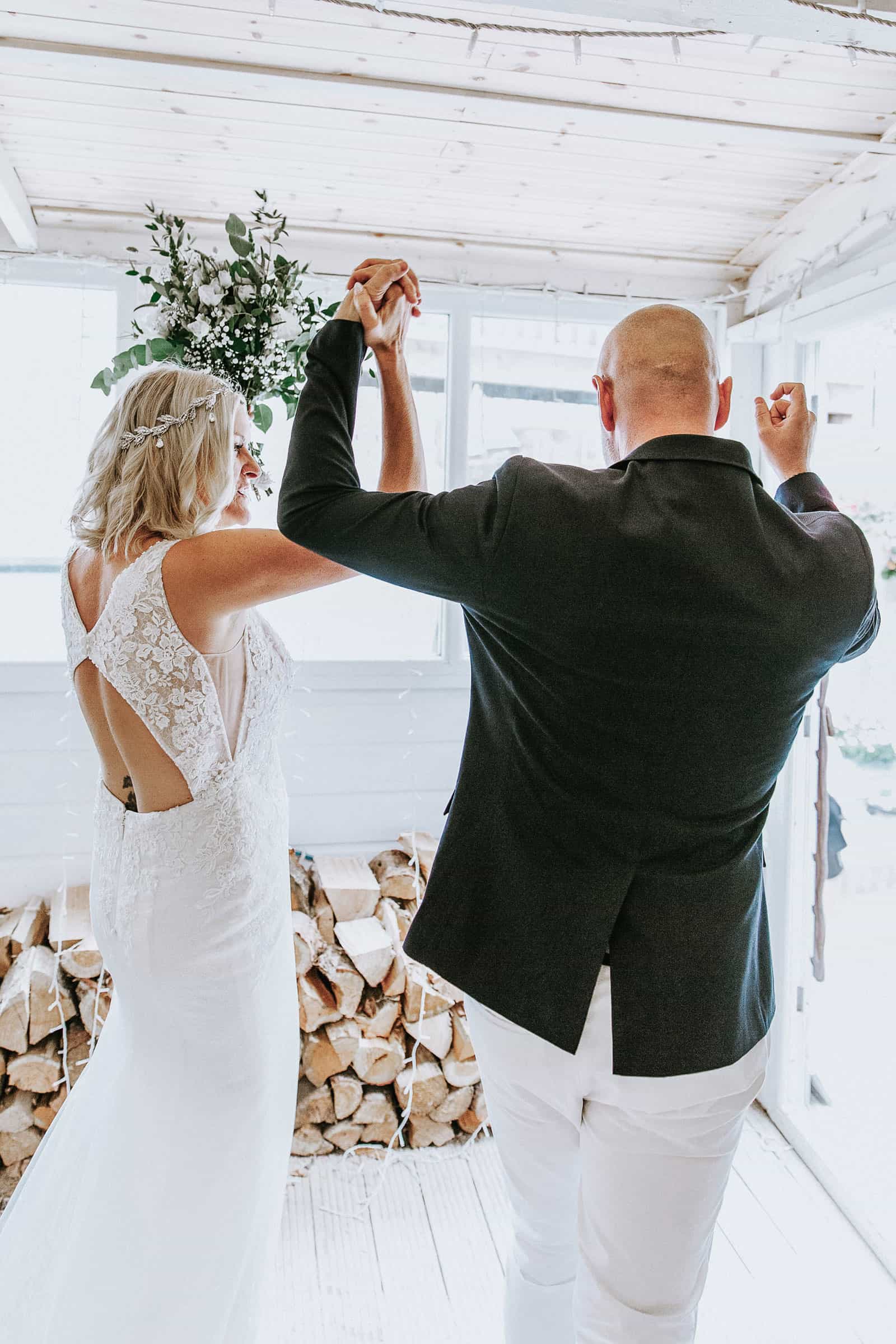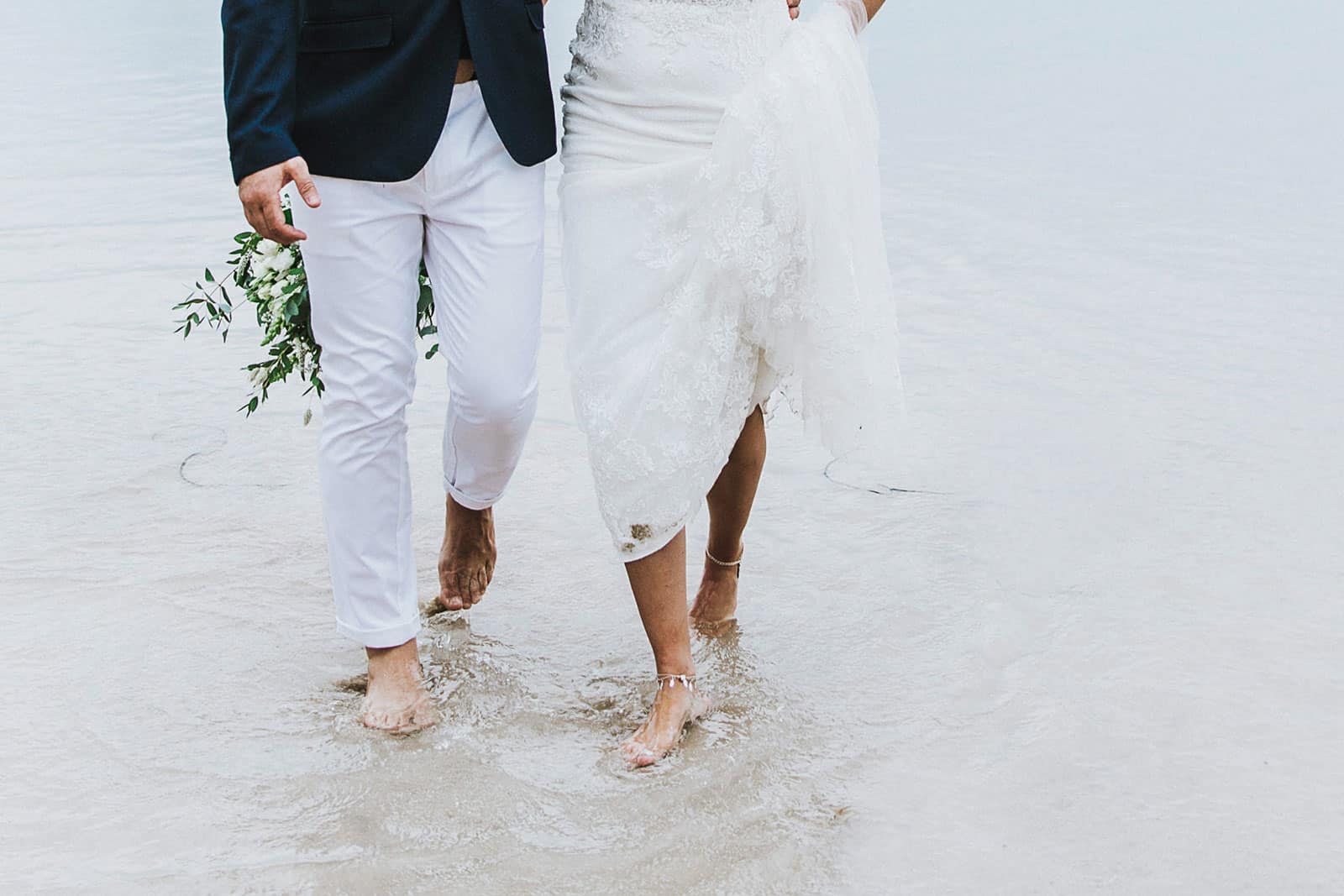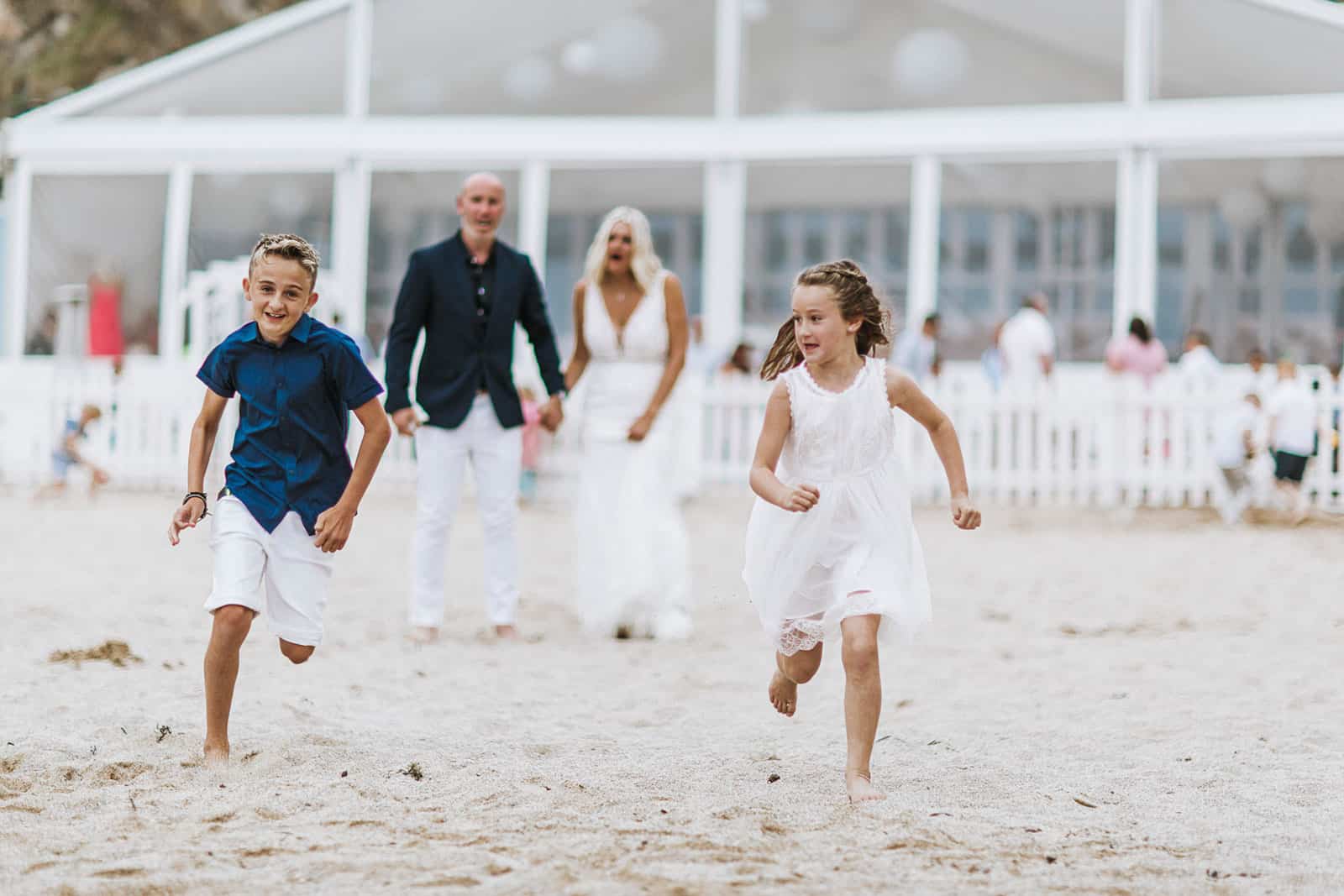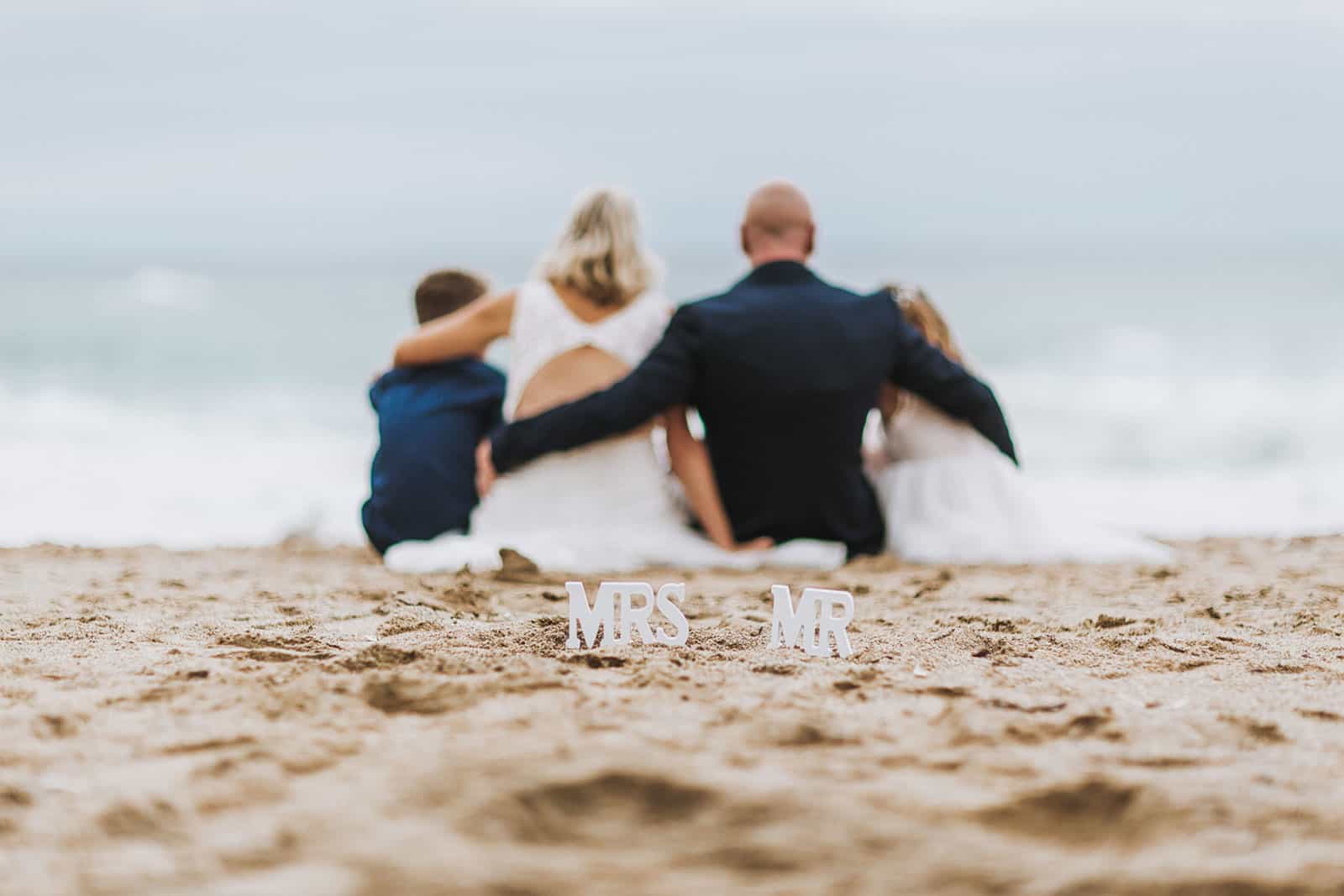 Hate having your photo taken? Reportage Wedding Photography is the style for you!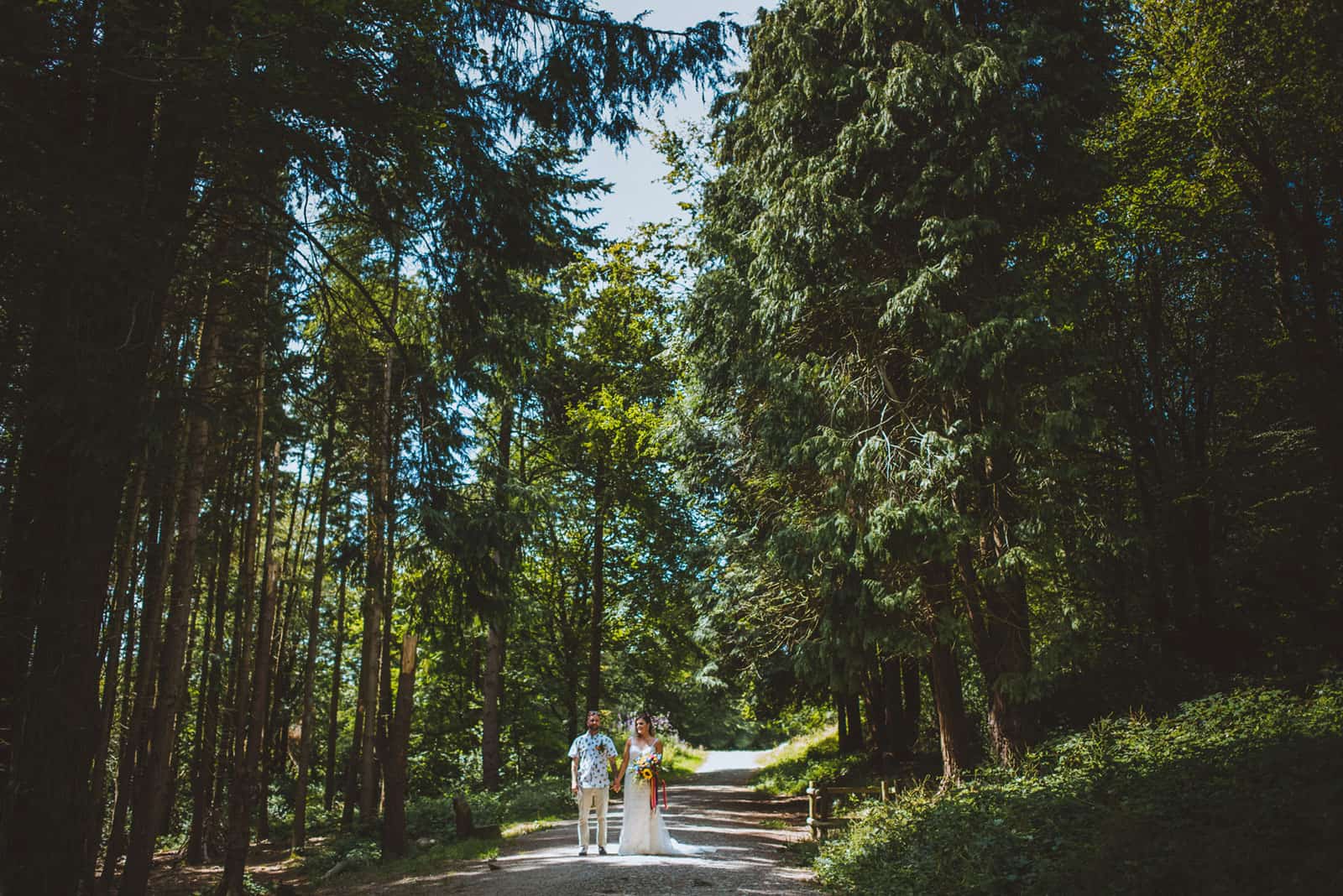 A lot of us don't like having our photograph taken because we think it will always give an unpleasing appearance.
This feeling can often arise from bad holiday snaps or random social media posts, but there's no need to worry about your wedding photography.
If you're camera-shy, a reportage wedding photographer will capture natural and spontaneous photos of your day instead of posed shots. You will actually enjoy having your wedding photographed without feeling stressed or uncomfortable because a good reportage wedding photographer will be discreet and unobtrusive, so you can relax and enjoy your big day worry-free. You won't even know they are there!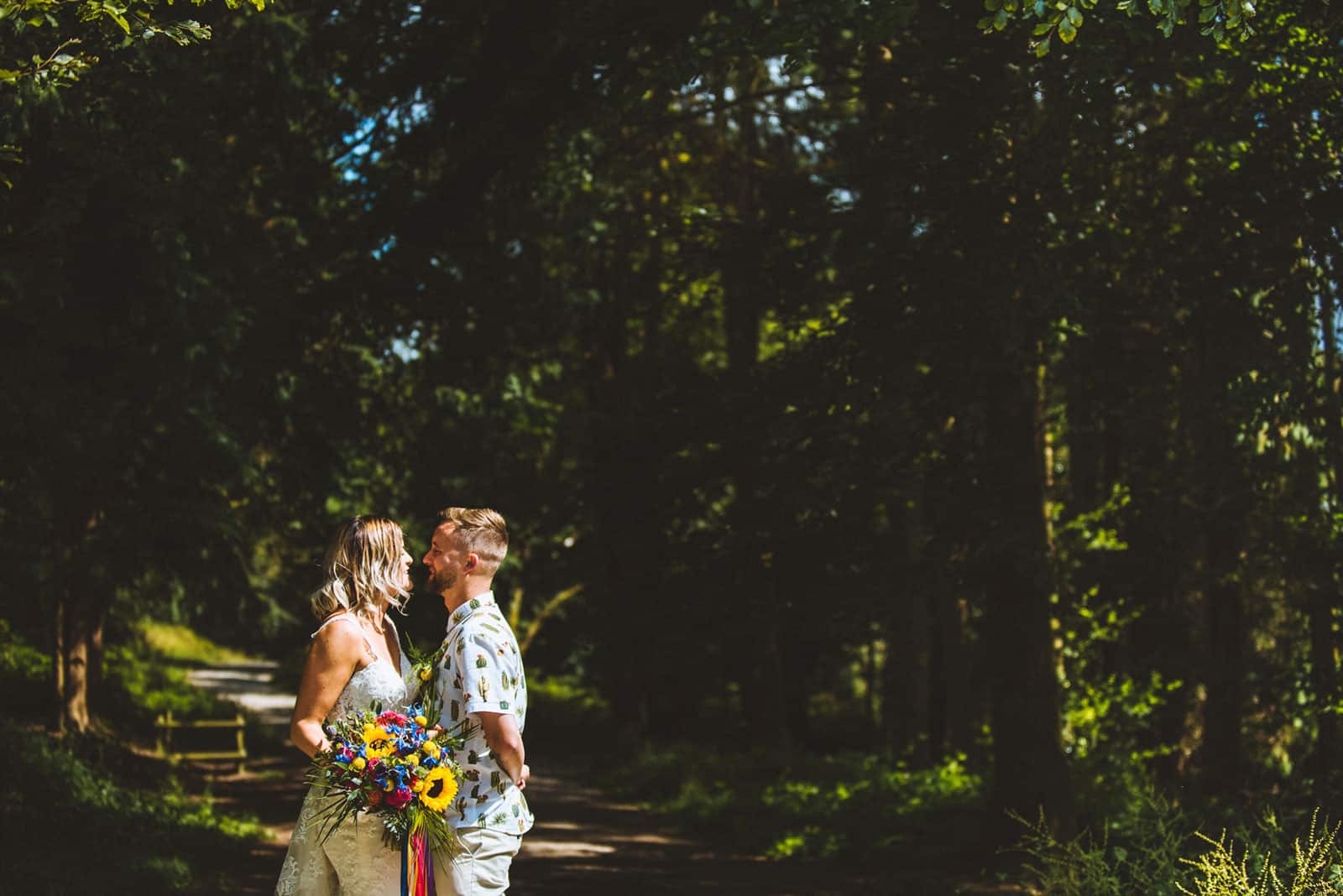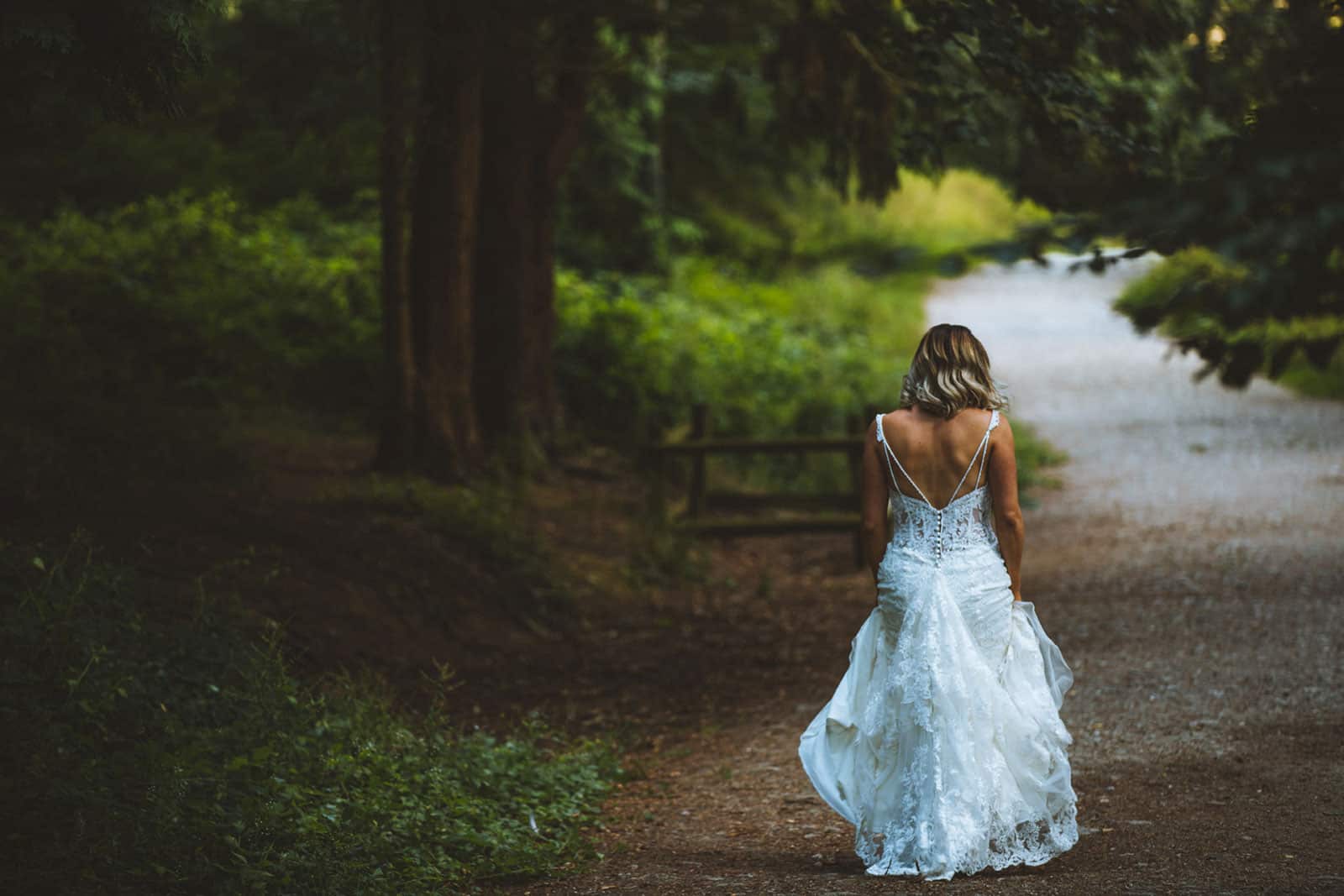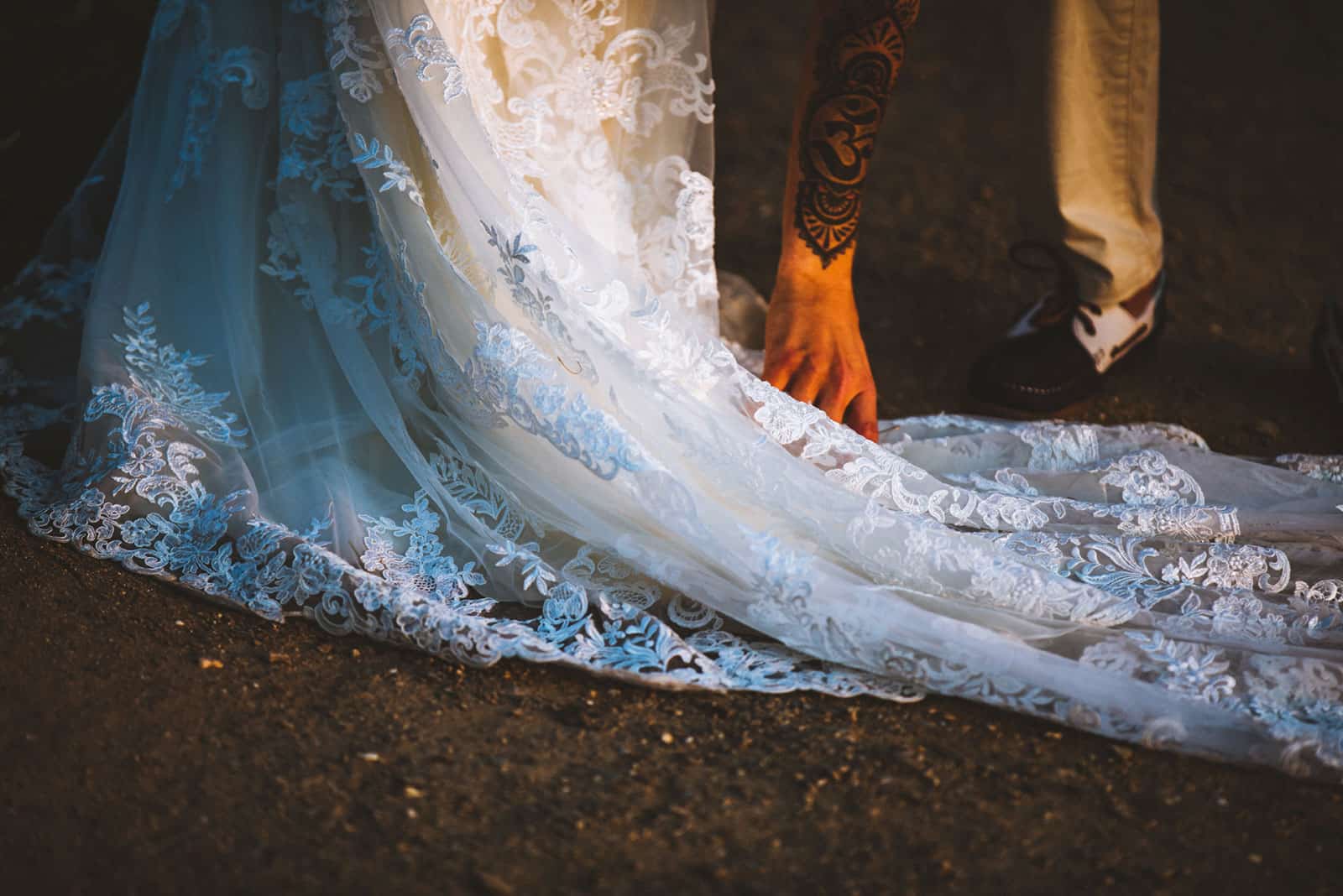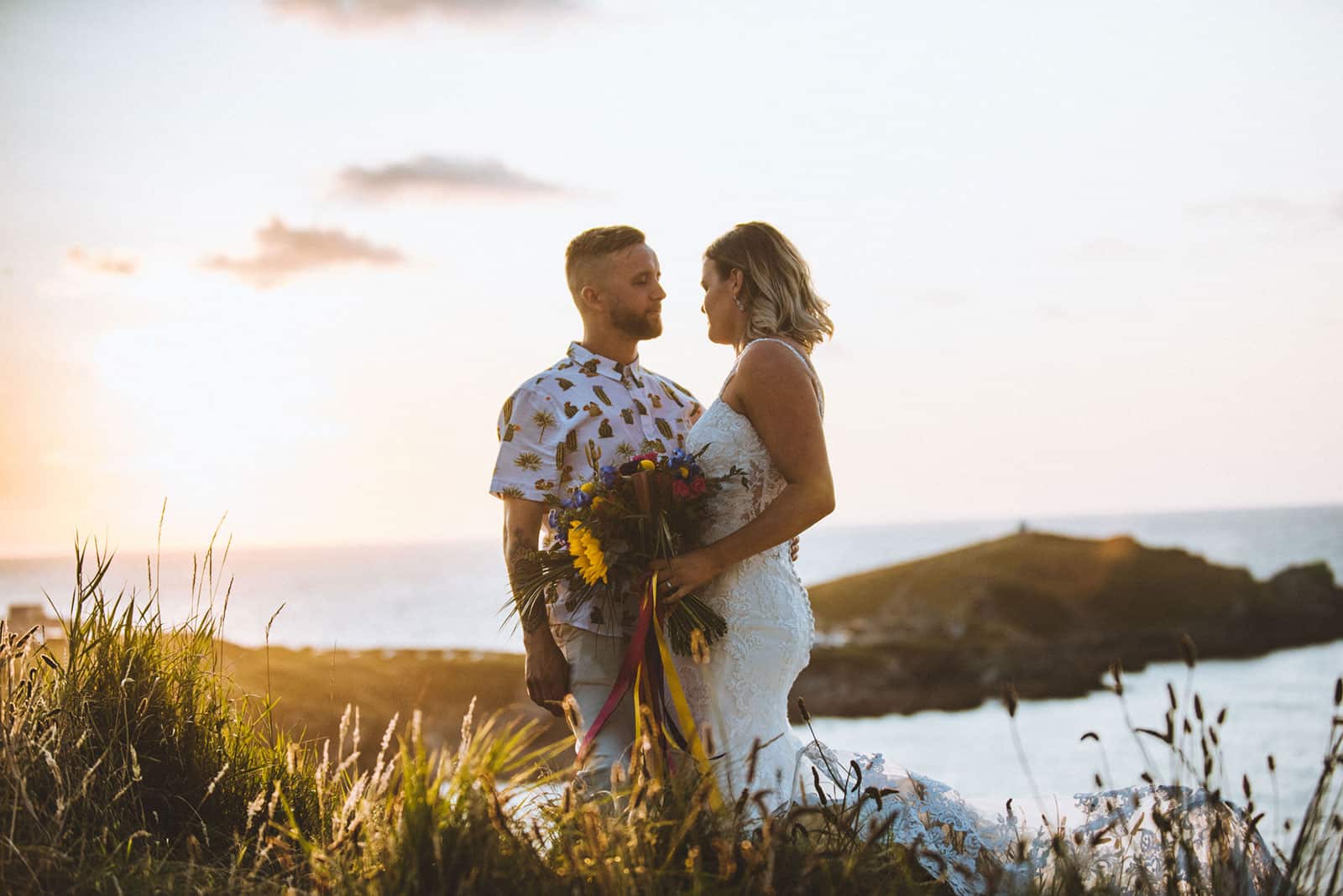 An unobtrusive wedding photographer.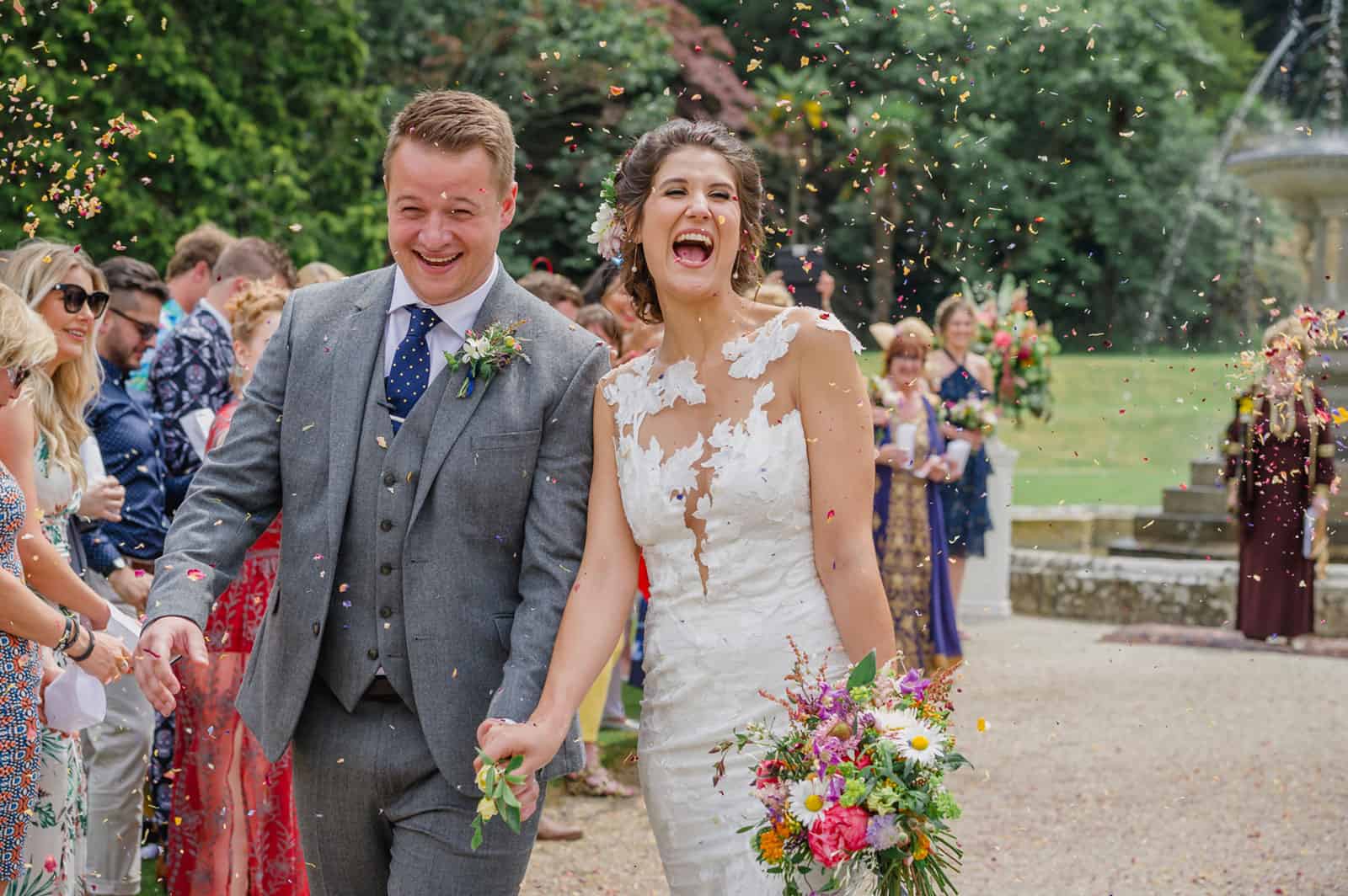 Rather than directing you and your guests for group photographs or staging shots, your reportage wedding photographer will stay hidden and capture the moments as they unfold.
This results in more natural and candid pictures, giving a more authentic glimpse into the day's events, from getting ready with your bridesmaids to your first dance as husband and wife. This makes for beautiful and natural photos that will truly capture the essence of your special day.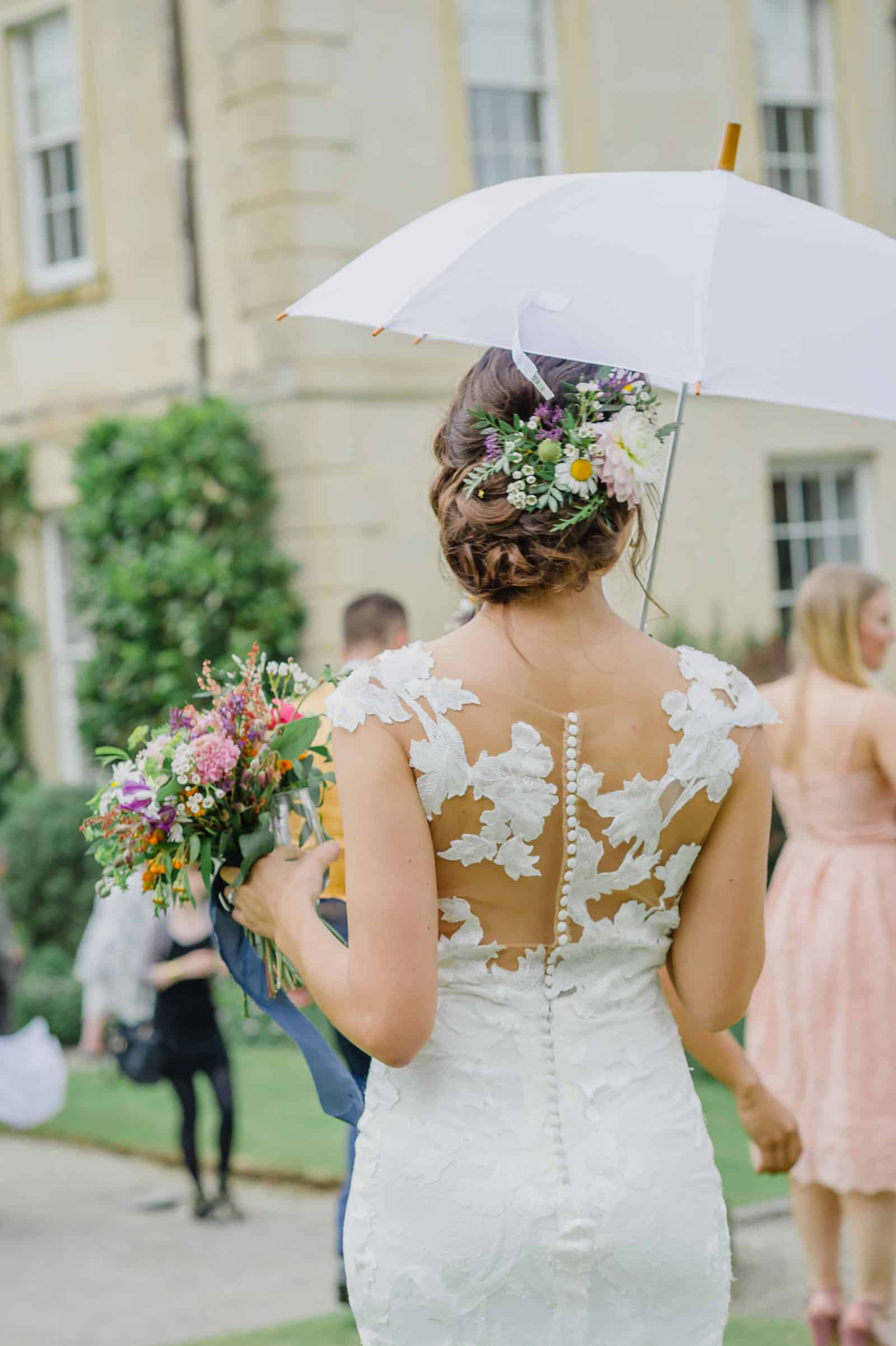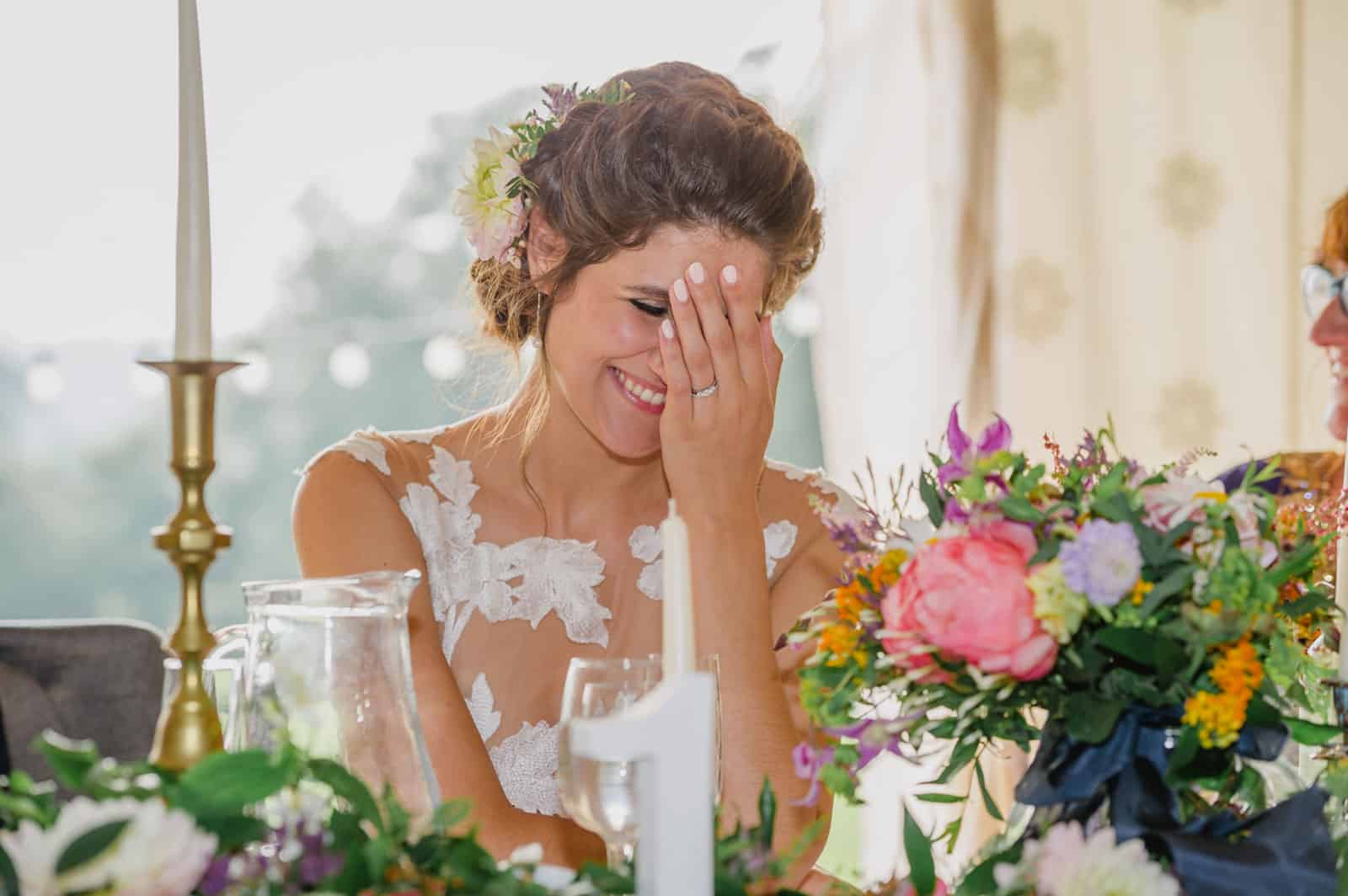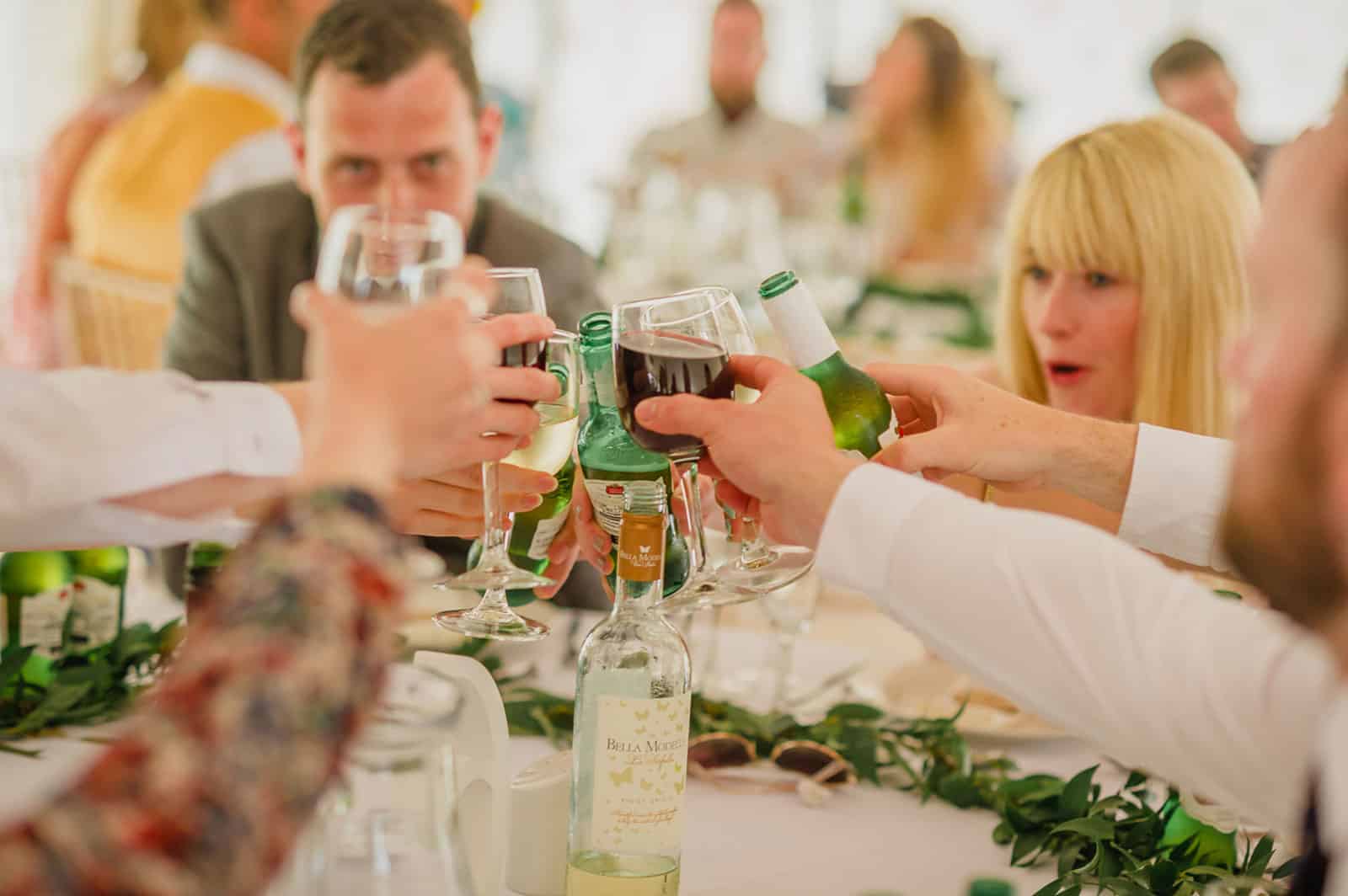 How to find your Reportage wedding photographer in Cornwall
The fun part. The search! The wedding day is a unique experience for all couples, so it's essential to find the perfect photographer.
So, before you start searching for the ideal photographer, you must know what kind of photography style suits YOU.
We have discussed reportage wedding photography, but there are many styles to choose from and luckily, eeek! features over 80 fabulous Cornish Wedding Photographers, and many are reportage wedding photographers!
Browse our wedding photographers section-you'll find different takes on every type of photography style right here in one place. You should look at what styles appeal the most and which photographers look like they could capture who you are.
It won't take long before a particular style catches your eye from candid shots versus classic poses; colourful photographs alongside black and white… you will have a shortlist in no time! Once you have a shortlist, it's time to get in touch with each one!
If you're still on the fence about whether or not reportage wedding photography is for you, be sure to look through our portfolio of talented photographers.
eeek! features many wedding photographers that can capture your big day in a unique and candid way, so you can relax and enjoy every moment.
Our photographers are some of the most experienced in the industry, so you can trust that your memories will be beautifully preserved. Ready to see for yourself? Visit our website today!