Wedding Photography Styles Explained!
There's so much to research when it comes to finding your wedding photography.
If you're planning a wedding, chances are you've had to do a fair bit of research to figure out all of the logistics. From caterers to florists, there's a lot to think about! And when it comes to wedding photography, there's even more to discover.
Wedding photography has come a long way since the days of posed portraits and "cheesy" smiles. These days, more and more couples are opting for a more stylish approach to documenting their big day. But what exactly do all the different styles of wedding photography mean?
With all of the different wedding photography options and styles out there, it can be hard to know where to start.
Ultimately your Wedding Photography Style is down to you, but the styles and terms can be confusing. This blog post will explain some of the most common styles, helping you understand what type of photography style you would like for your wedding day.
The most important thing is finding a style you love that fits your personality. With that said, here is a quick guide to some of the most popular wedding photography styles to help you narrow down your search.
Style of wedding photography
Wedding photography can be broadly classified into these photographic styles: traditional, classic, contemporary, documentary, fine art and reportage. But there are many more wedding photography styles talked about; many styles overlap or are similar.
Here is our helpful guide to wedding photography styles
Discover more articles of interest
Contemporary Wedding Photography
Documentary Wedding Photography
What is Reportage Wedding Photography?
Fine Art Wedding Photography
Traditional wedding photography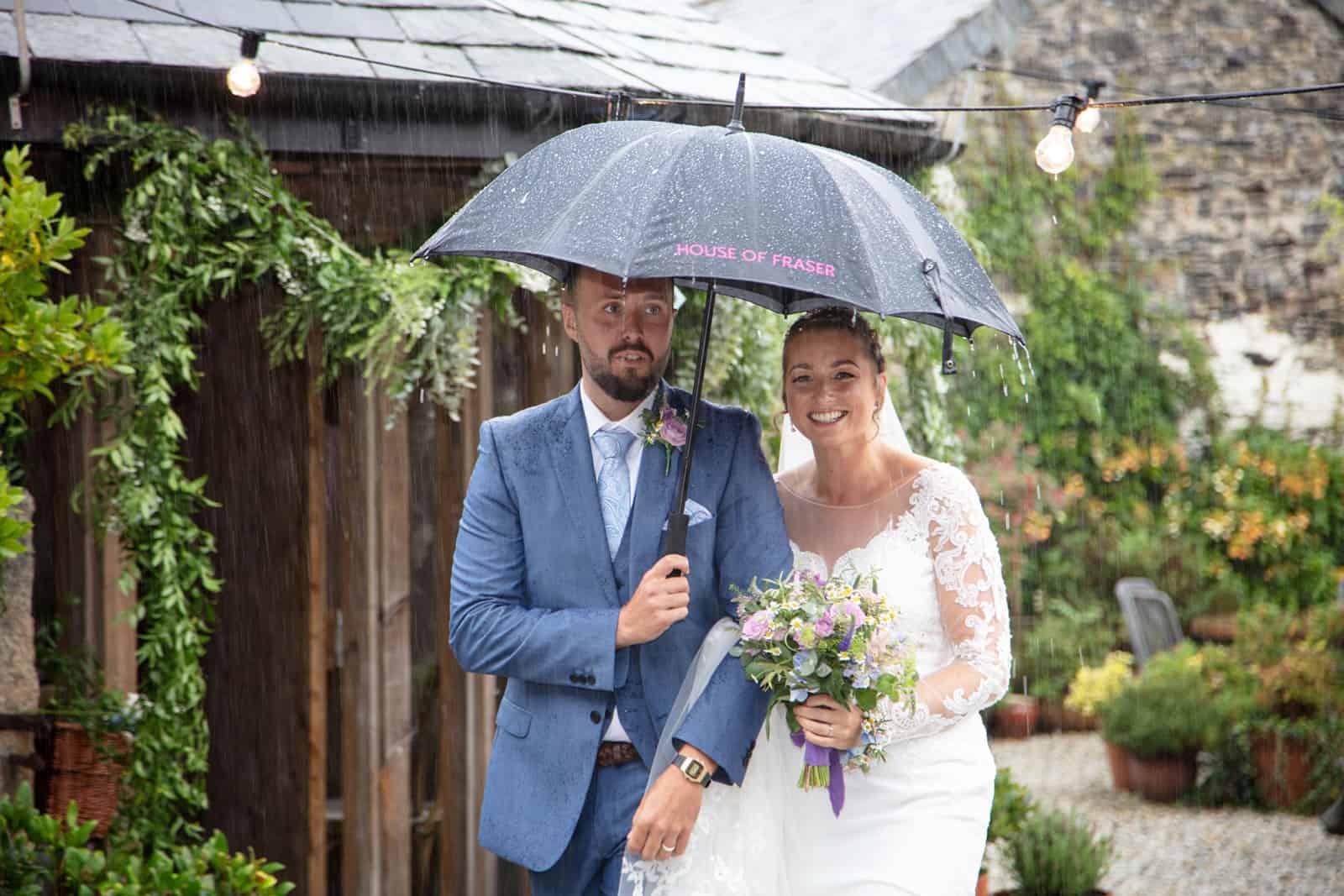 Clean lines and classic poses
Traditional photography is the style that you typically think of when you think of wedding photography. The photographer will capture posed portraits of the bride, groom, and wedding party, as well as candid shots throughout the day.
Traditional photography is often more formal and posed than other styles and has become less popular in recent years, but formal photographs still have their place for many couples.
If you like traditional, also look at Classic Photography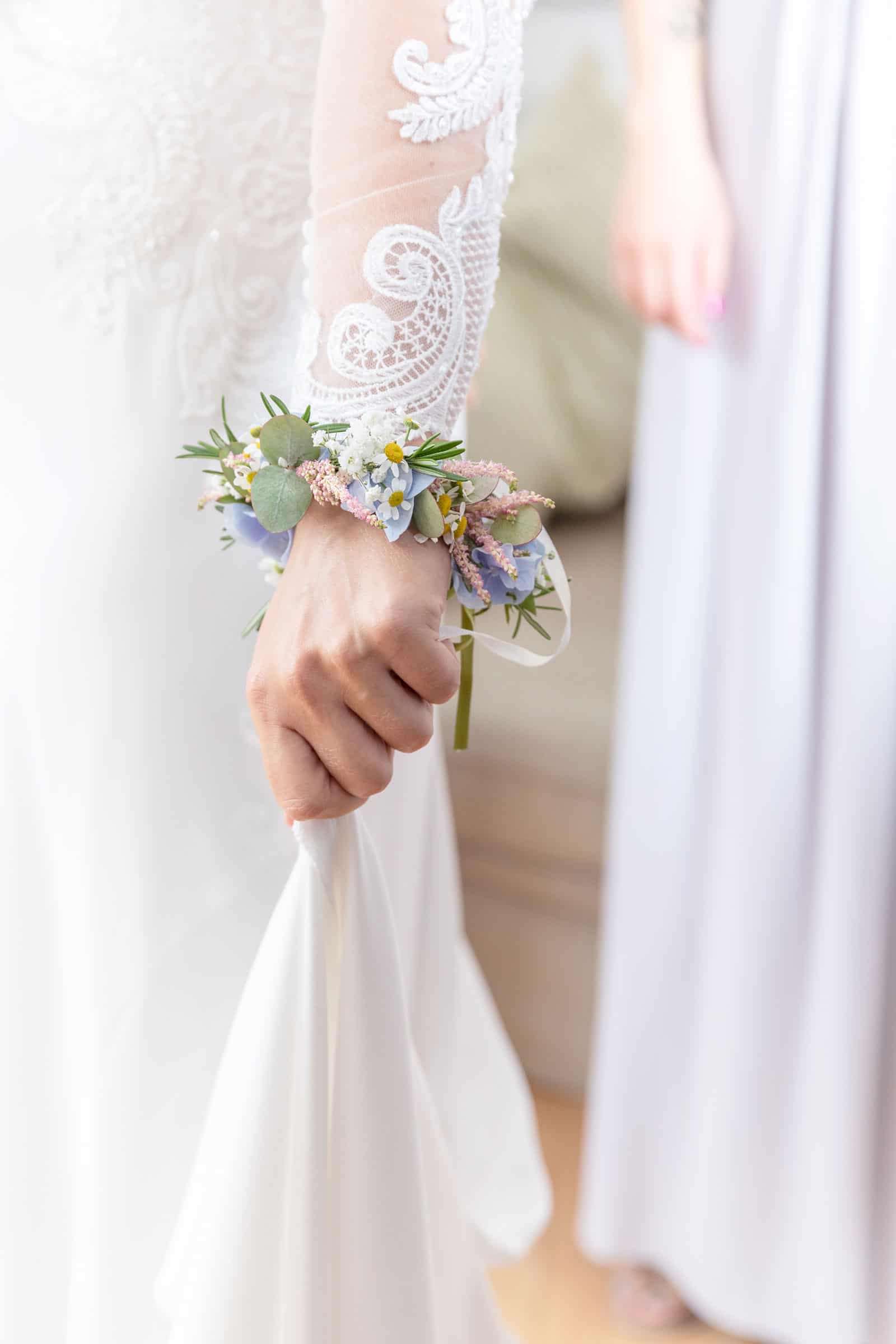 Classic Wedding photography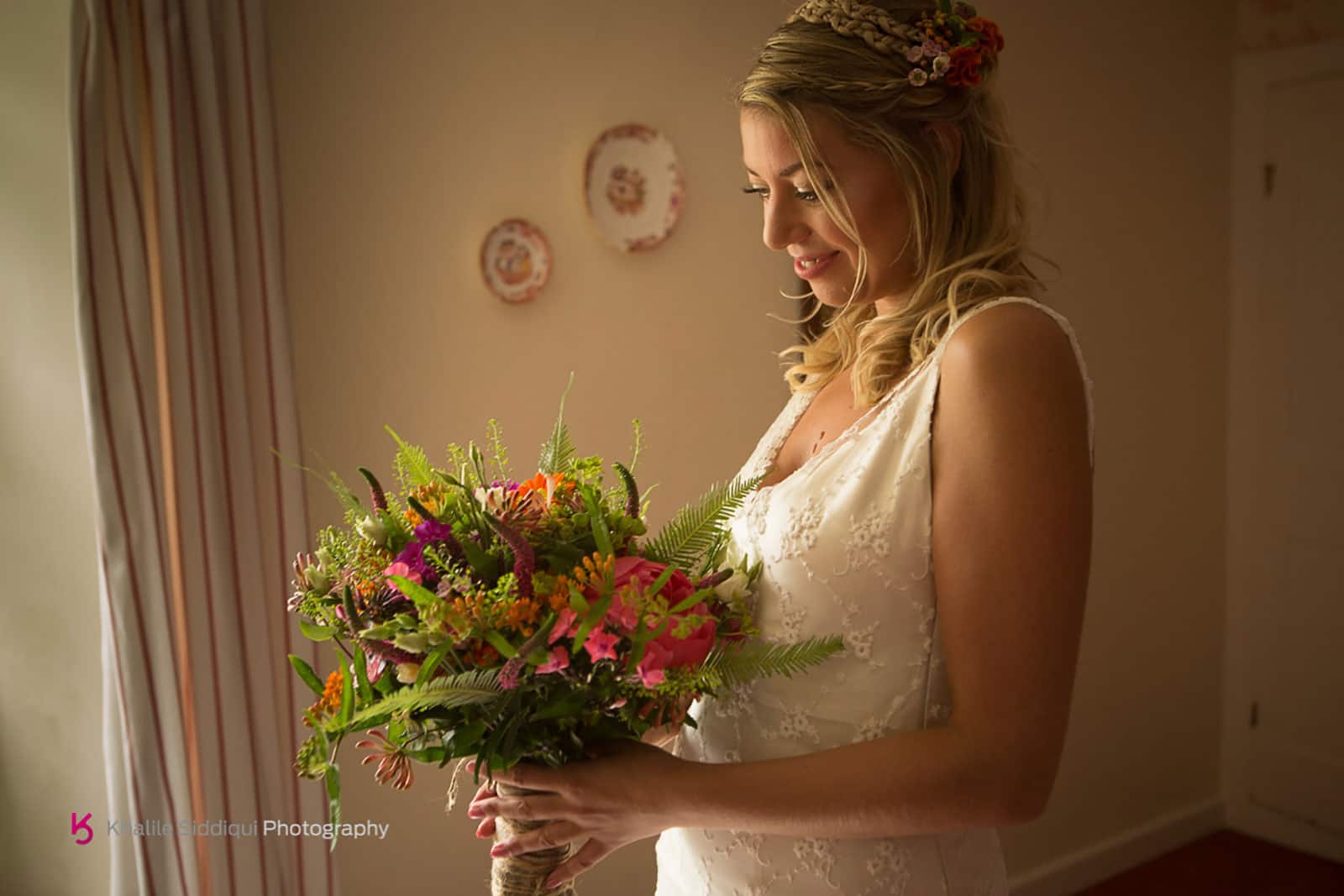 classic vibes
Very similar to traditional photography your chosen photographer will capture posed portraits of the bride, groom, and wedding party. To really lean into the classic vibes, incorporate some time-honoured traditions into your wedding day schedule – things like the first look with your dad or a champagne toast at the reception. These added touches will help give your photos an extra dose of meaning and sentimentality.
If you like classic, also look at Traditional Photography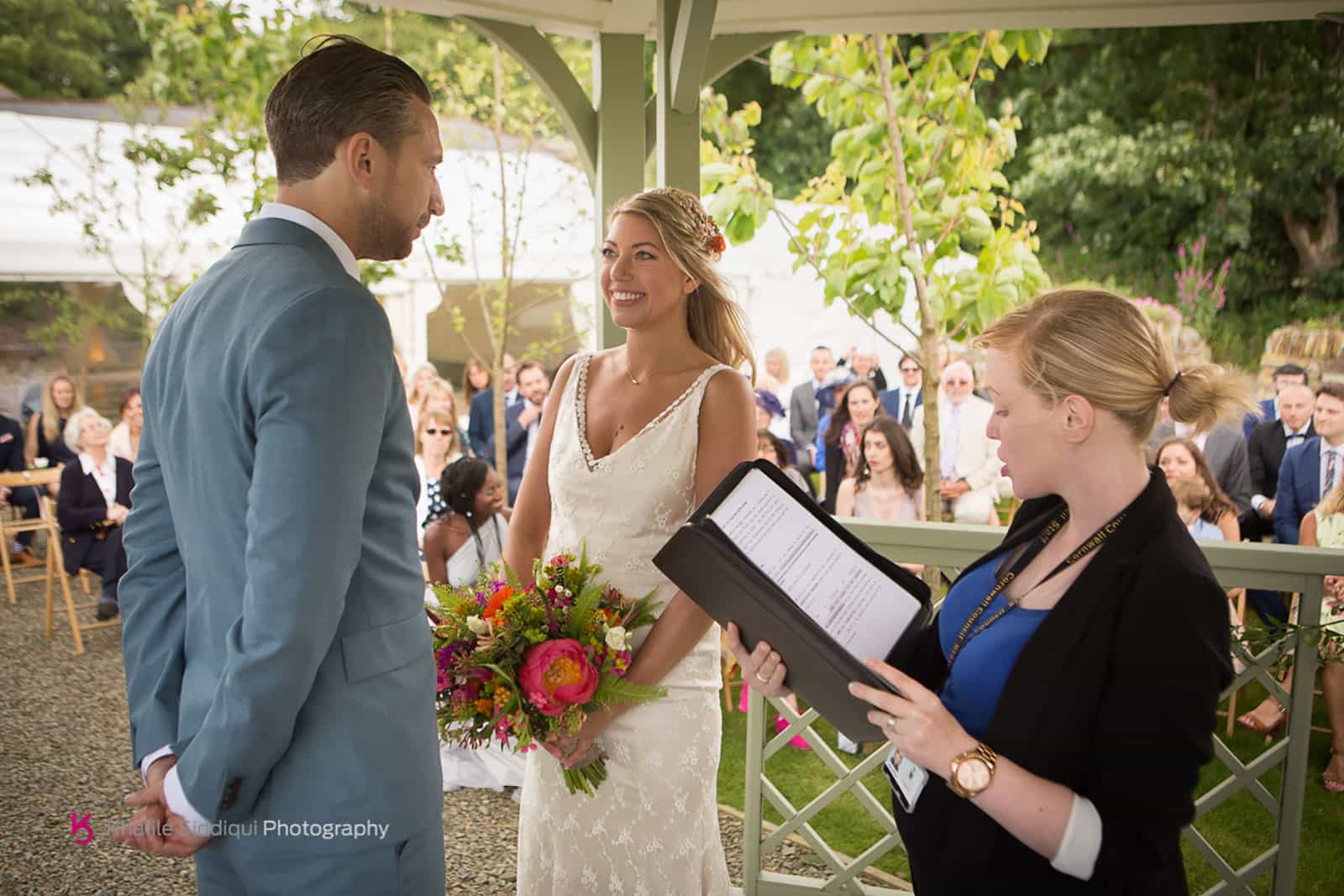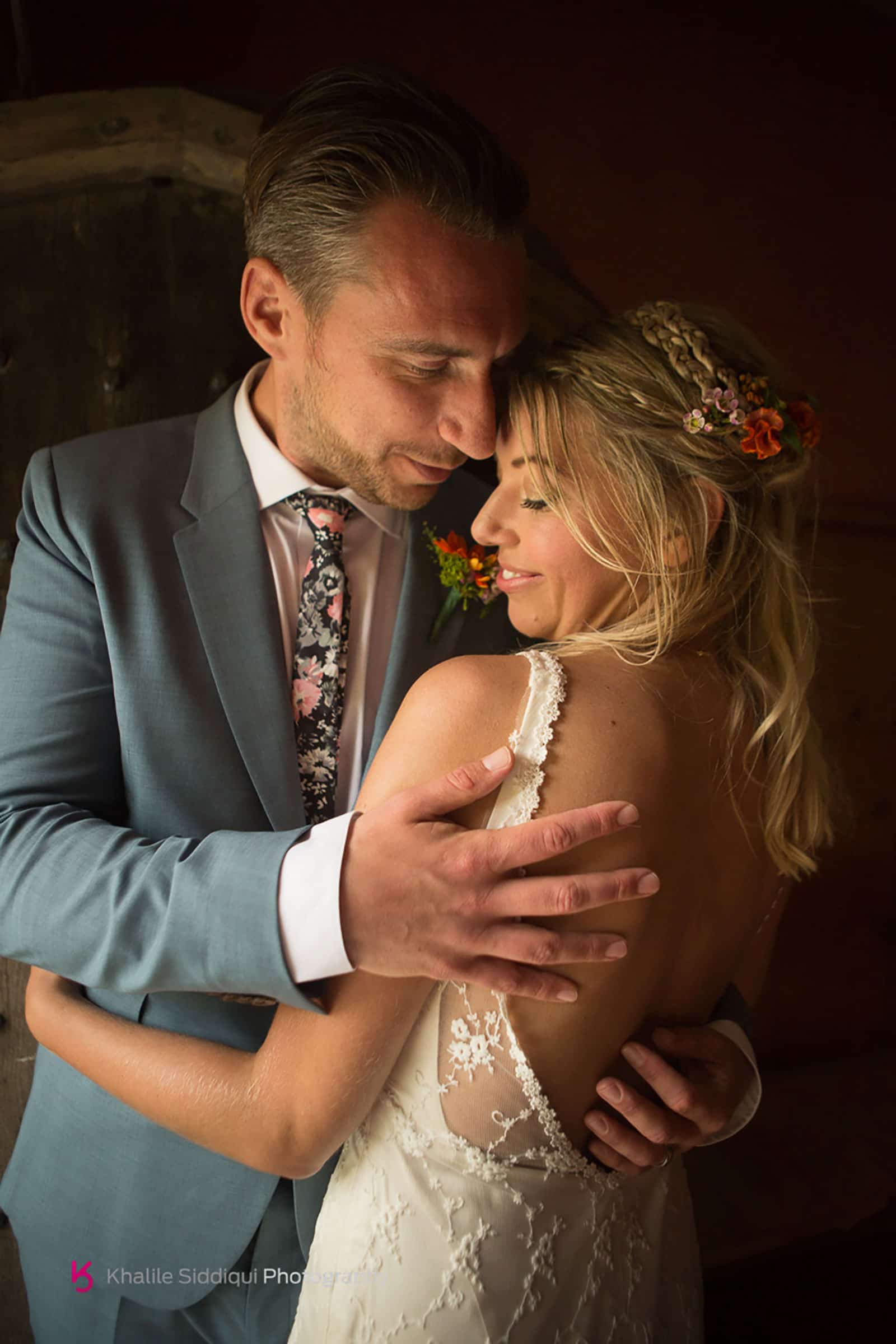 Contemporary Wedding Photography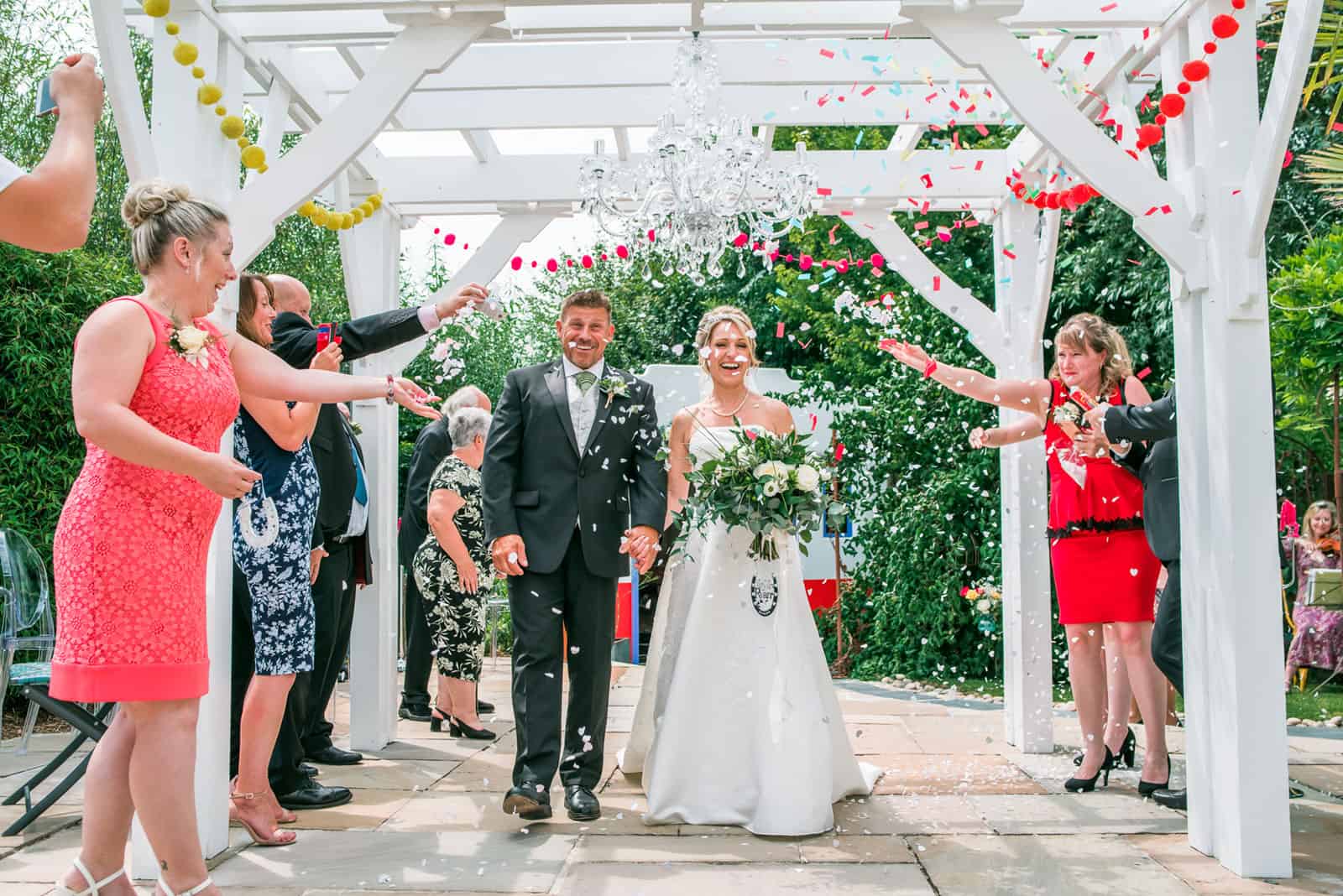 capturing real moments in natural light
This style is a mix of traditional and Photojournalistic Wedding Photography, and it's all about capturing real moments in natural light. Your photographer will want to capture your unique personality in a photo, so they'll be looking for candid shots of you both having fun.
Contemporary Wedding Photography has come from Editorial Fashion/Fashion Photography, and the portraits are designed to be stylish and fashionable. Contemporary photographers will capture both posed portraits and candid moments.
If you like contemporary, also look at Photojournalistic, Editorial and Fashion Wedding Photography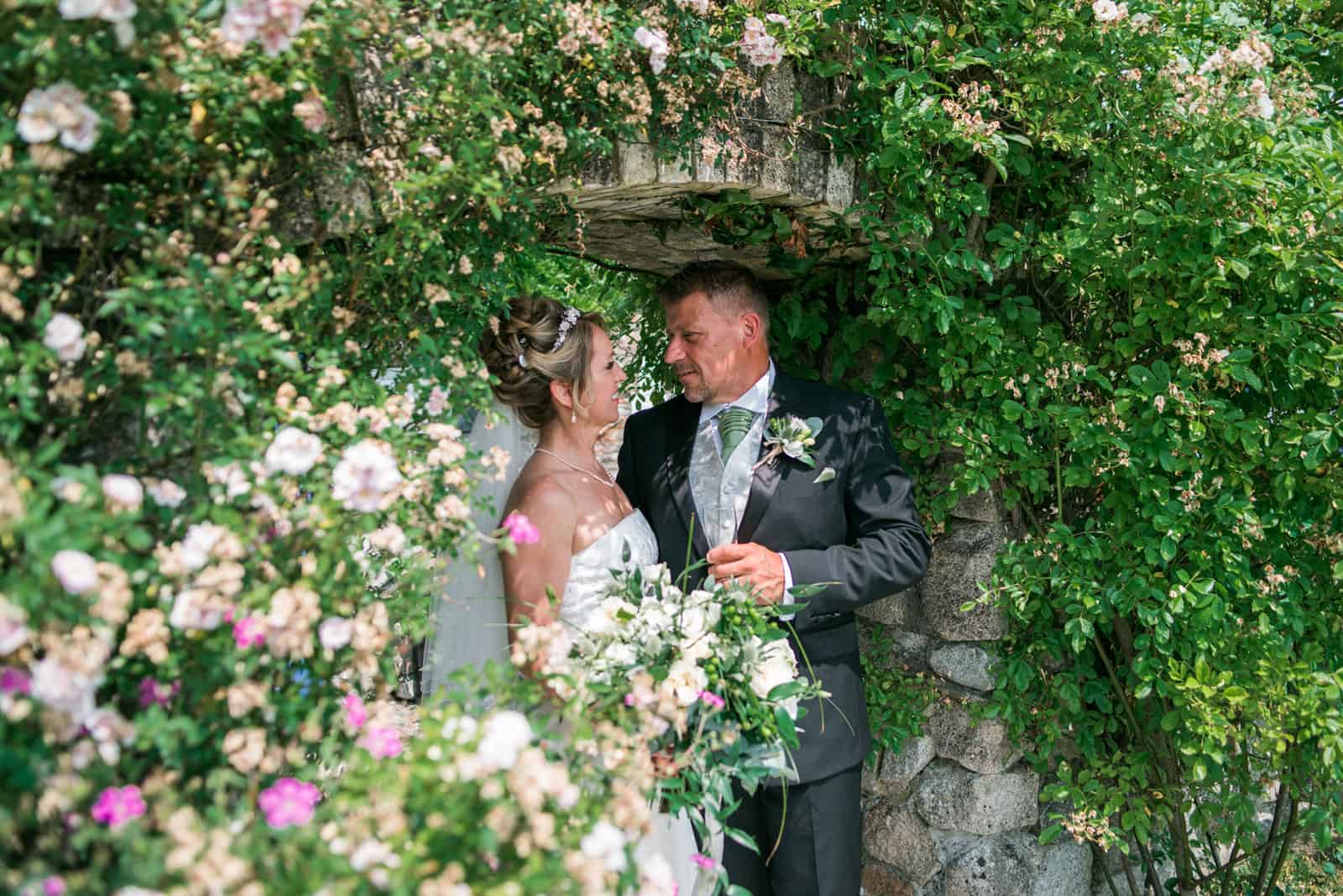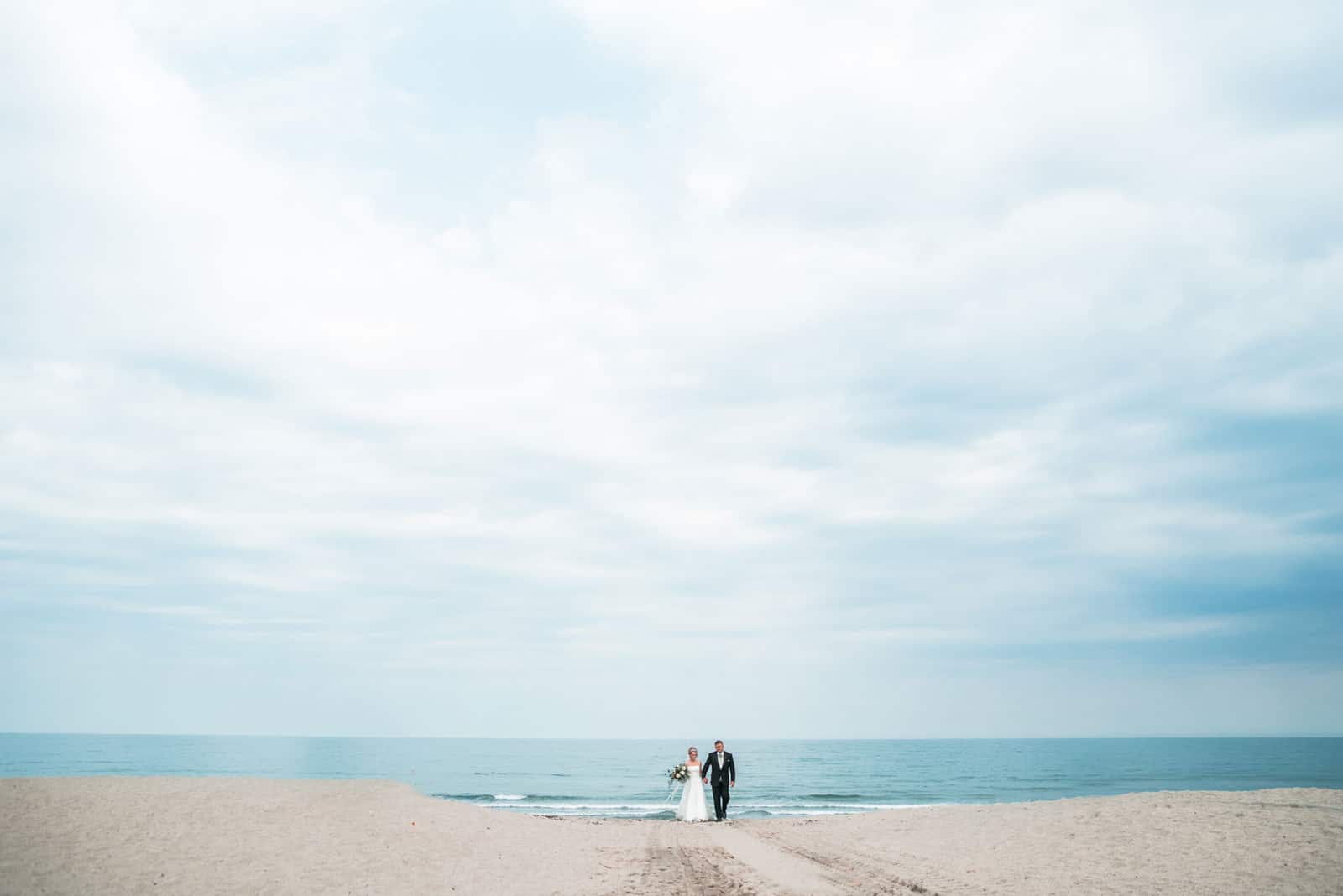 Documentary Wedding Photography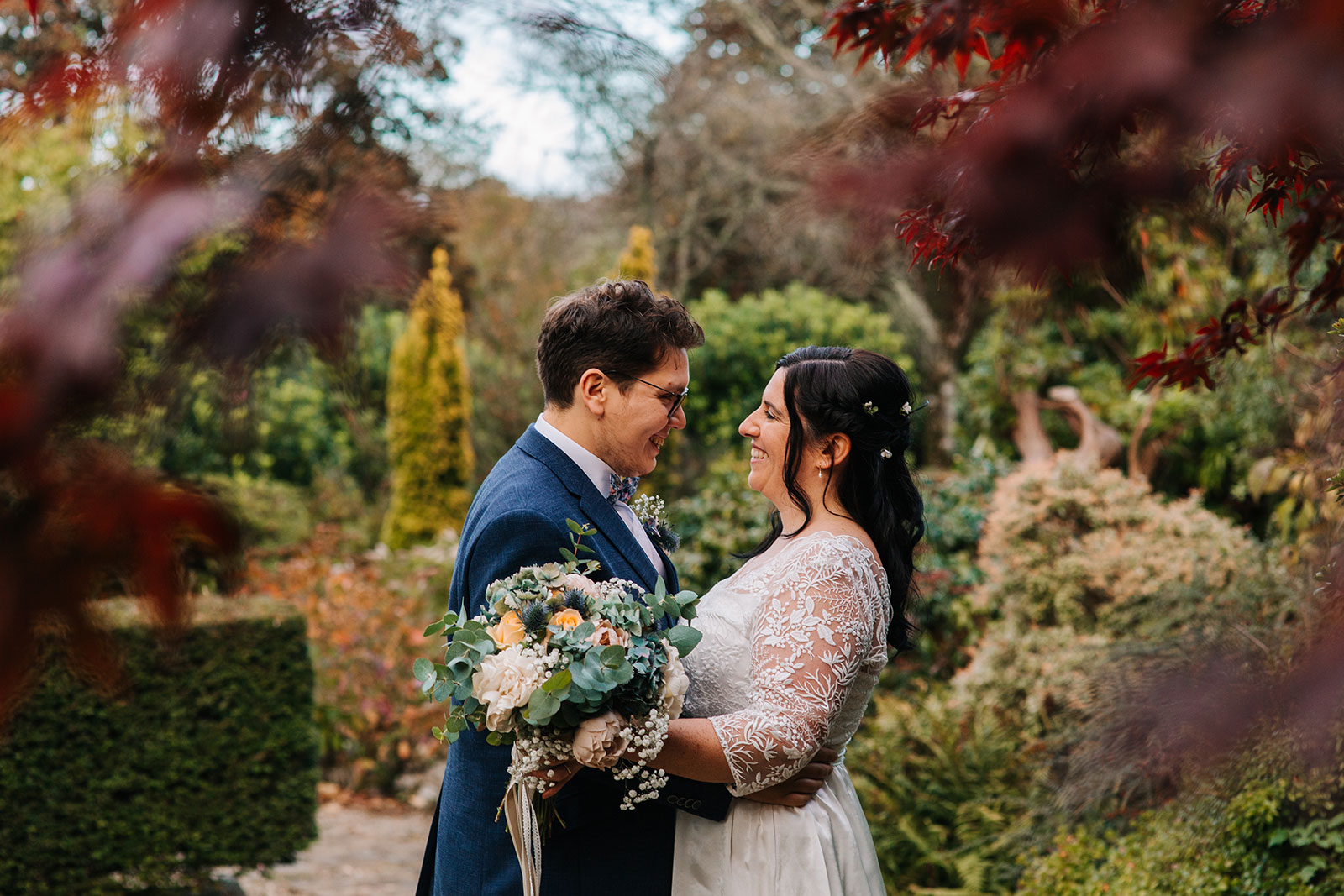 Focused on storytelling
Documentary photography represents all the different photography types, it can be best described as photojournalism meets weddings. With the photojournalistic style, images are intended to convey a truthful story about a person, place or event. Documentary photographers capture your wedding day as it unfolds in an unobtrusive way. They tell the story of your day through images, without posed or formal shots.
If you like Documentary, also look at photojournalistic photography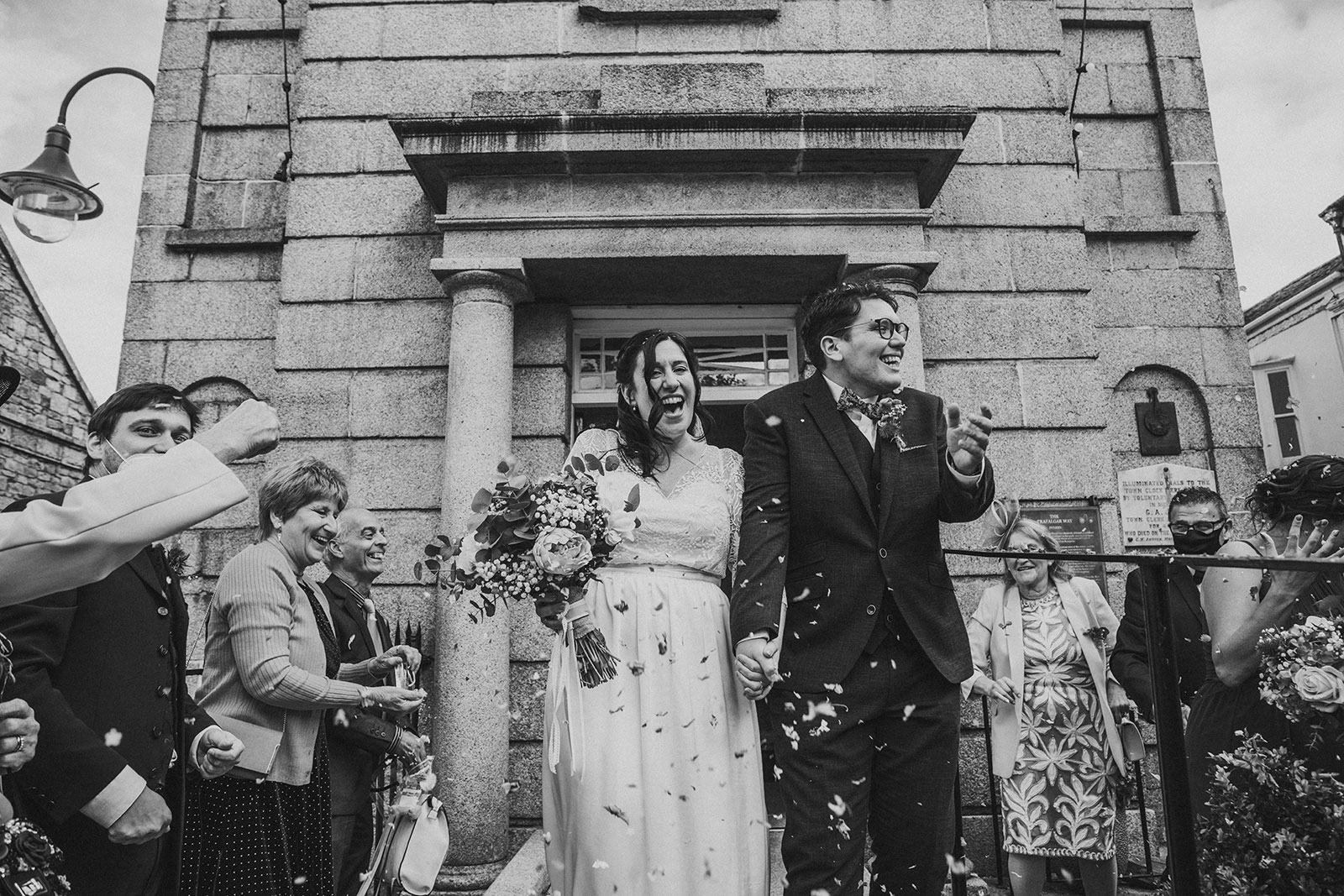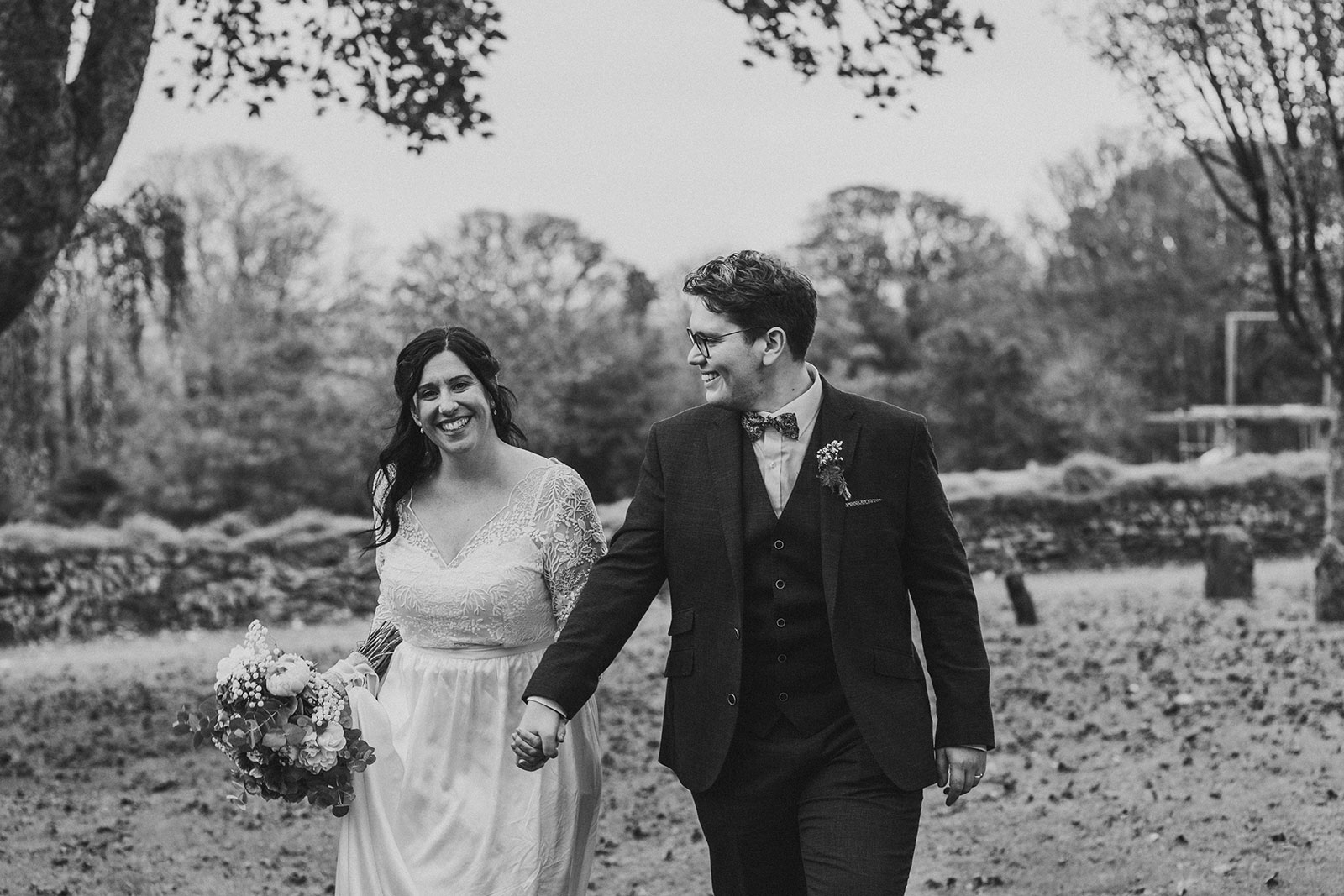 Fine Art Wedding Photography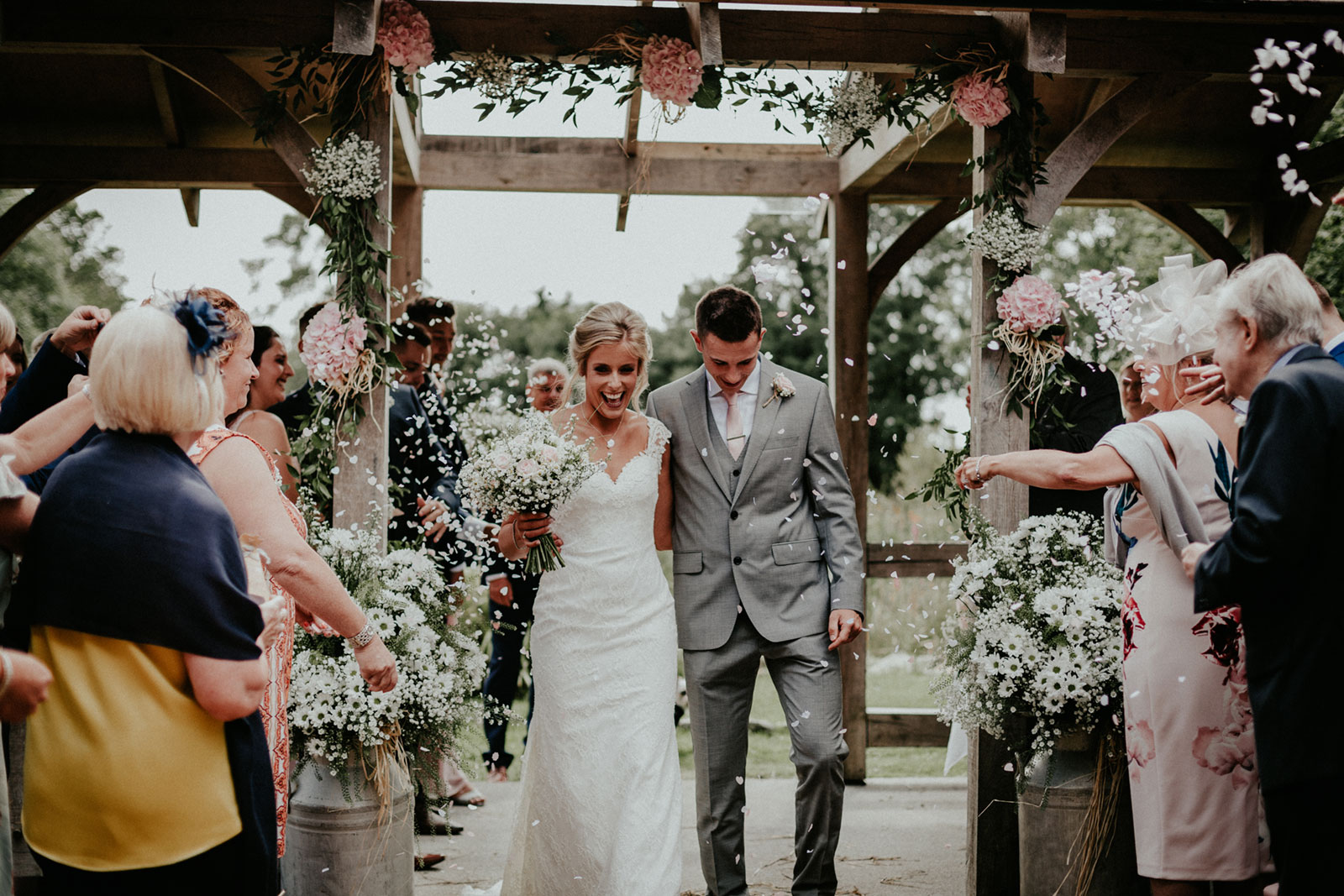 An artistic statement
Fine art wedding photography is about capturing the emotions and personalities of the Bride and Groom on their special day. It's about capturing the small details that you have spent so much time planning. It's Artistic Wedding Photography.
Fine art wedding photographers use a combination of natural light and off-camera flash to create unique and timeless artistic photos that are often dramatic. Fine art wedding photographers take a less traditional approach to photographing your wedding day and instead use their artistic vision and focus on capturing those intimate moments that will take your breath away. The turn of a head, a smile, laughter, and a single tear are the moments that truly tell the story of your day.
If you like Fine art, also look at Artistic and Vintage Photography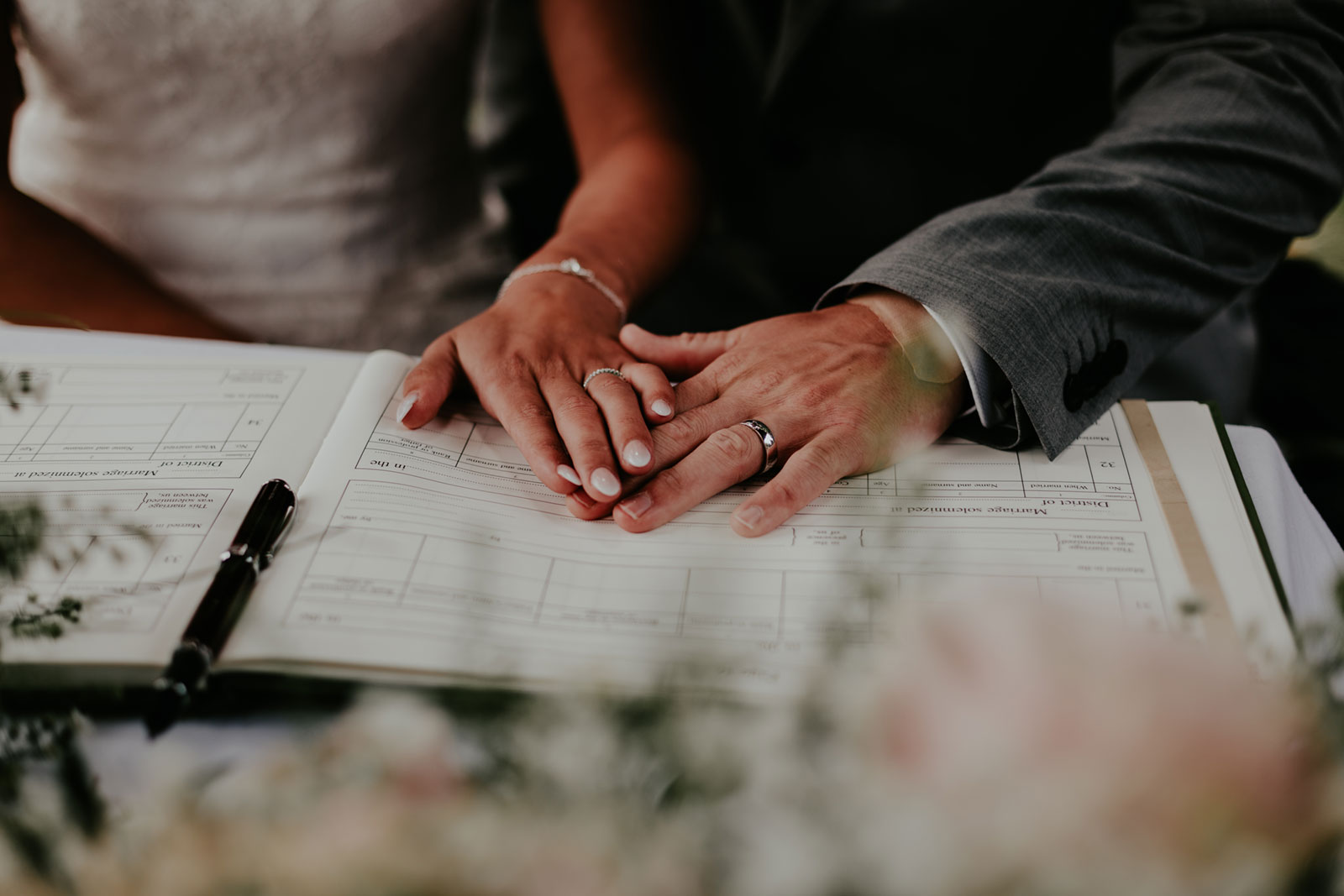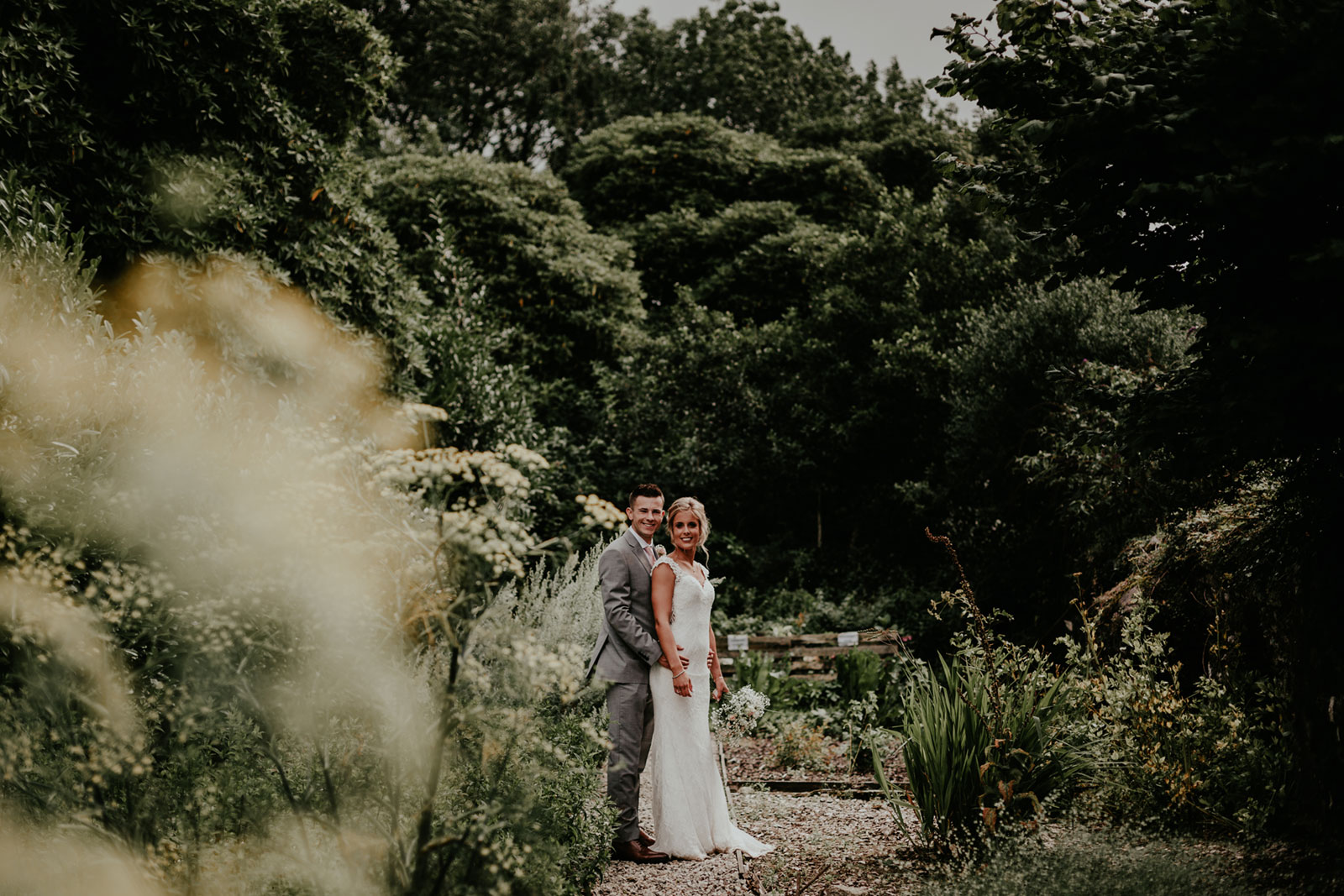 Reportage Wedding Photography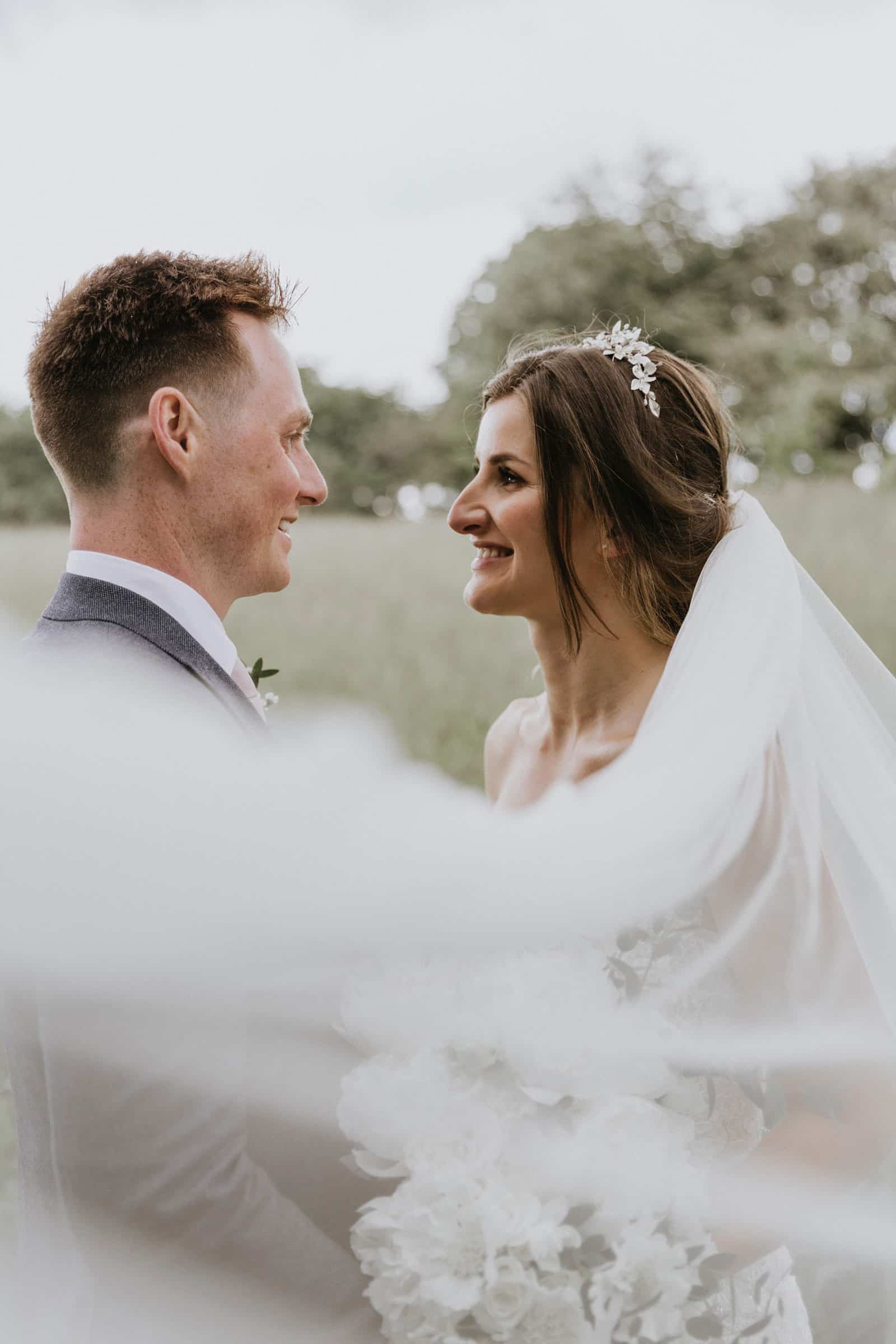 telling a narrative
The word reportage can be interpreted as telling a narrative, telling stories in pictures. Hiring a reportage photographer will put your mind at ease and ensure that you'll have beautiful, candid photos to look back on for years to come!
On your wedding day, there are going to be so many emotions and candid moments happening all around you. You're going to want to remember every single one of them! This is where reportage photography comes in. Reportage photographers excel at capturing emotion and those unscripted, candid moments that occur naturally without direction.
If you like reportage, also look at documentary and contemporary wedding photography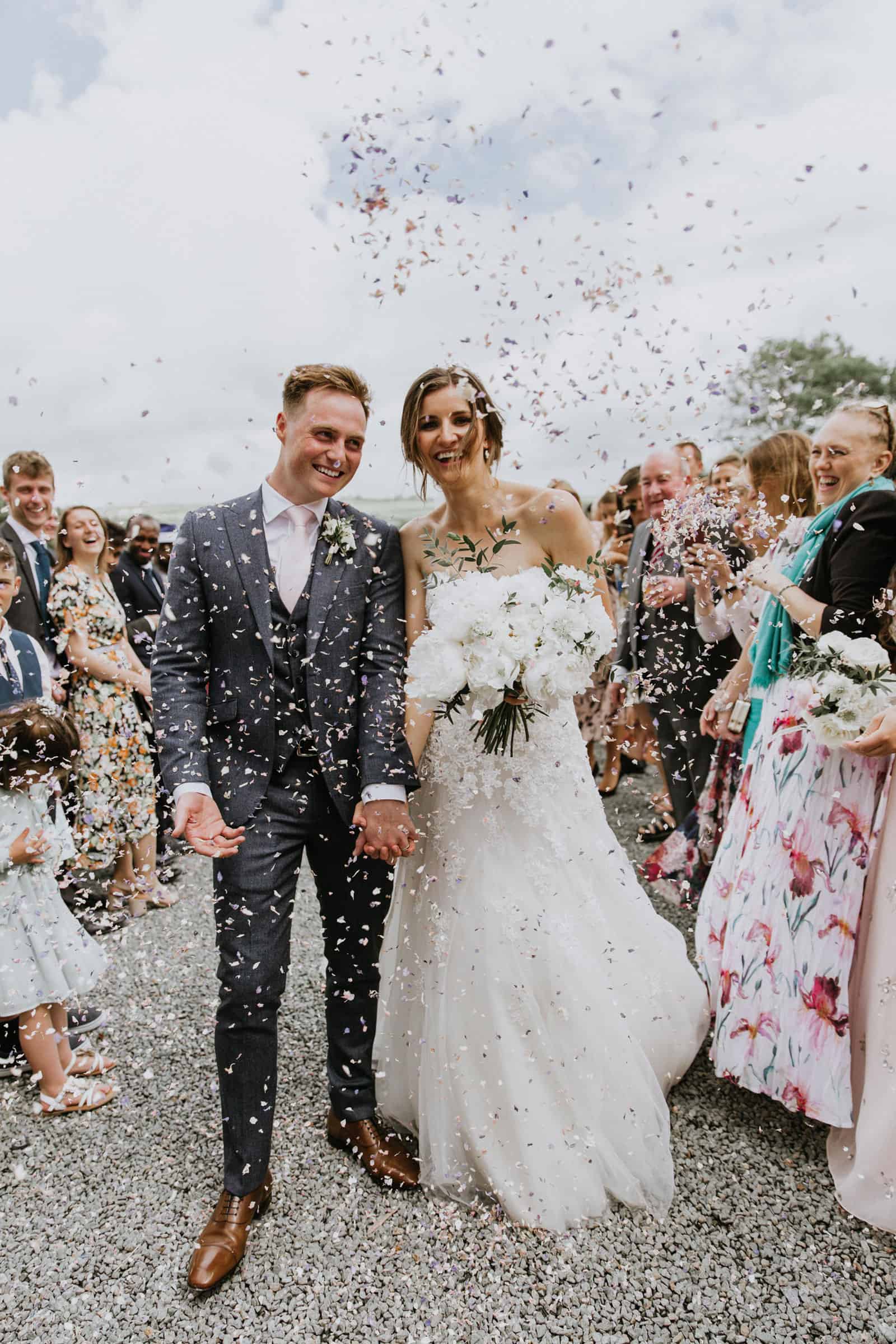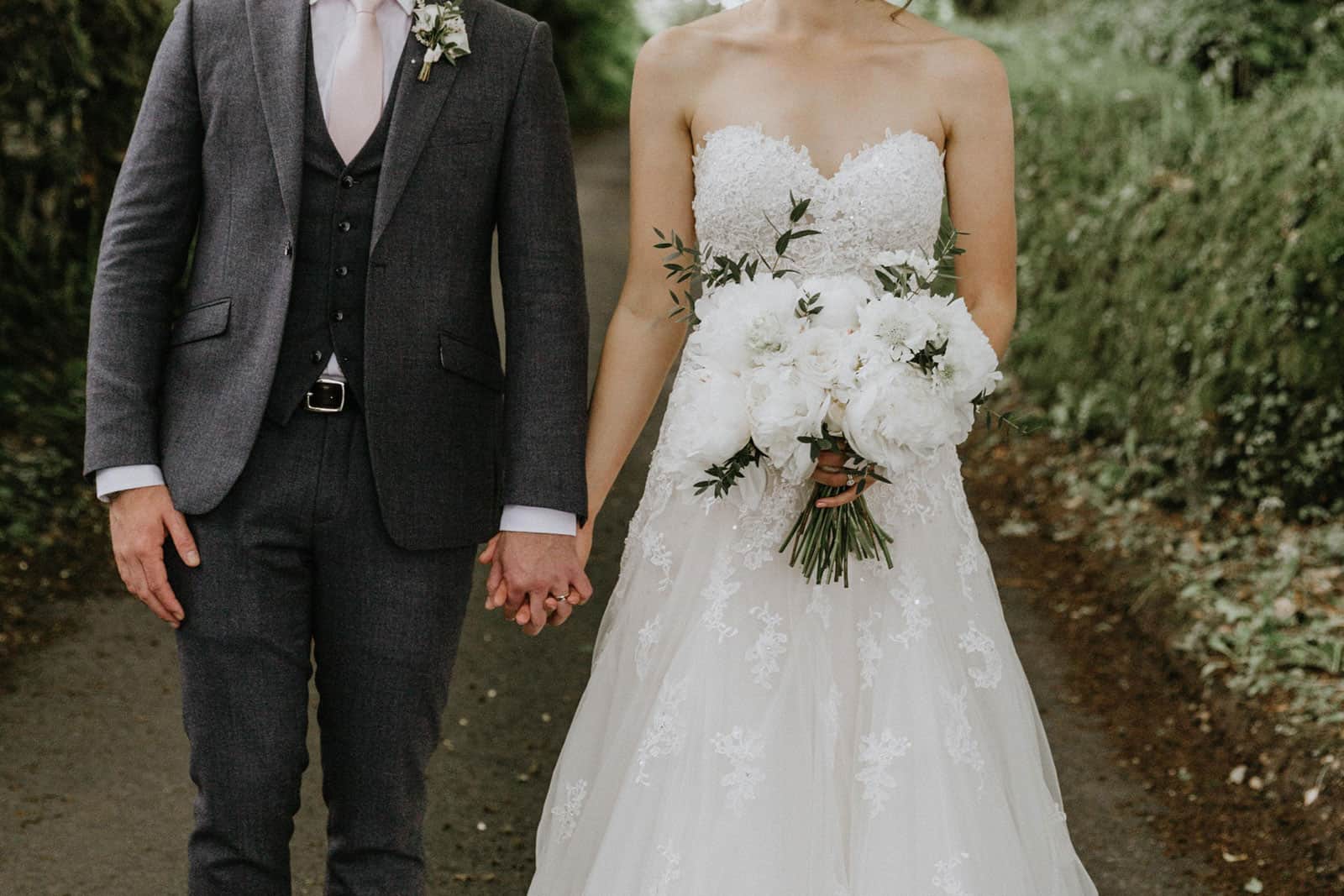 More Wedding Photography Styles
Photojournalistic Wedding Photography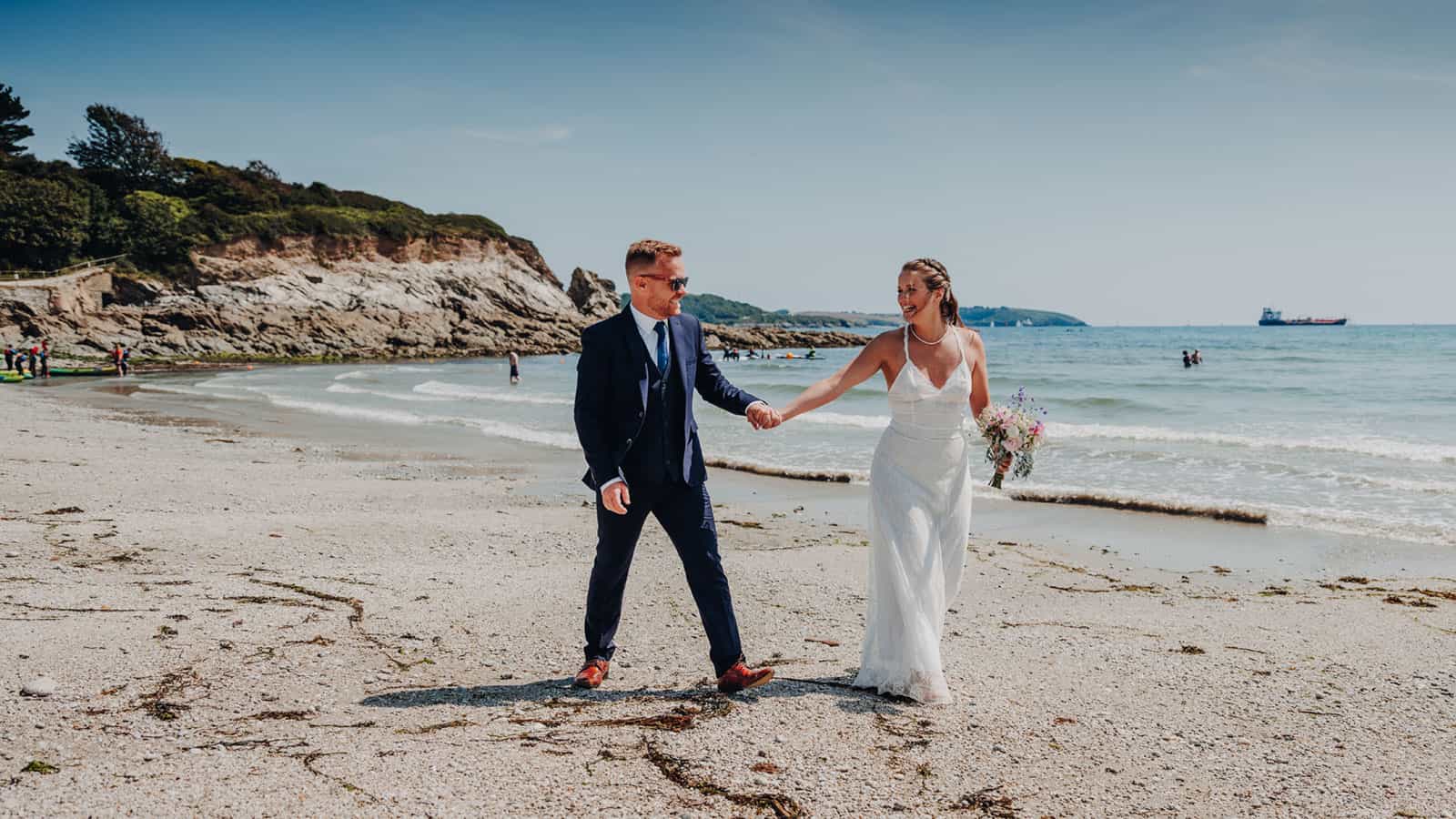 No posing or forced smiles required!
In short, photojournalistic wedding photography is about capturing your wedding day's real story as it unfolds. This means that instead of spending hours taking posed photographs of the bride and groom with their families, the photographer will be discreetly snapping candid shots of guests mingling, the bride getting ready, and the groom taking a moment to himself all the details of the day.
Many couples choose to go the photojournalistic route because they feel that it results in more natural-looking and authentic photos. And while traditional wedding photography certainly has its place, there's no denying that photojournalistic wedding photography can produce some truly stunning results.
With this style of photography, your big day will be documented as it really happens—no posing or forced smiles required!
If you like photojournalistic, also look at documentary photography
Fashion Wedding Photography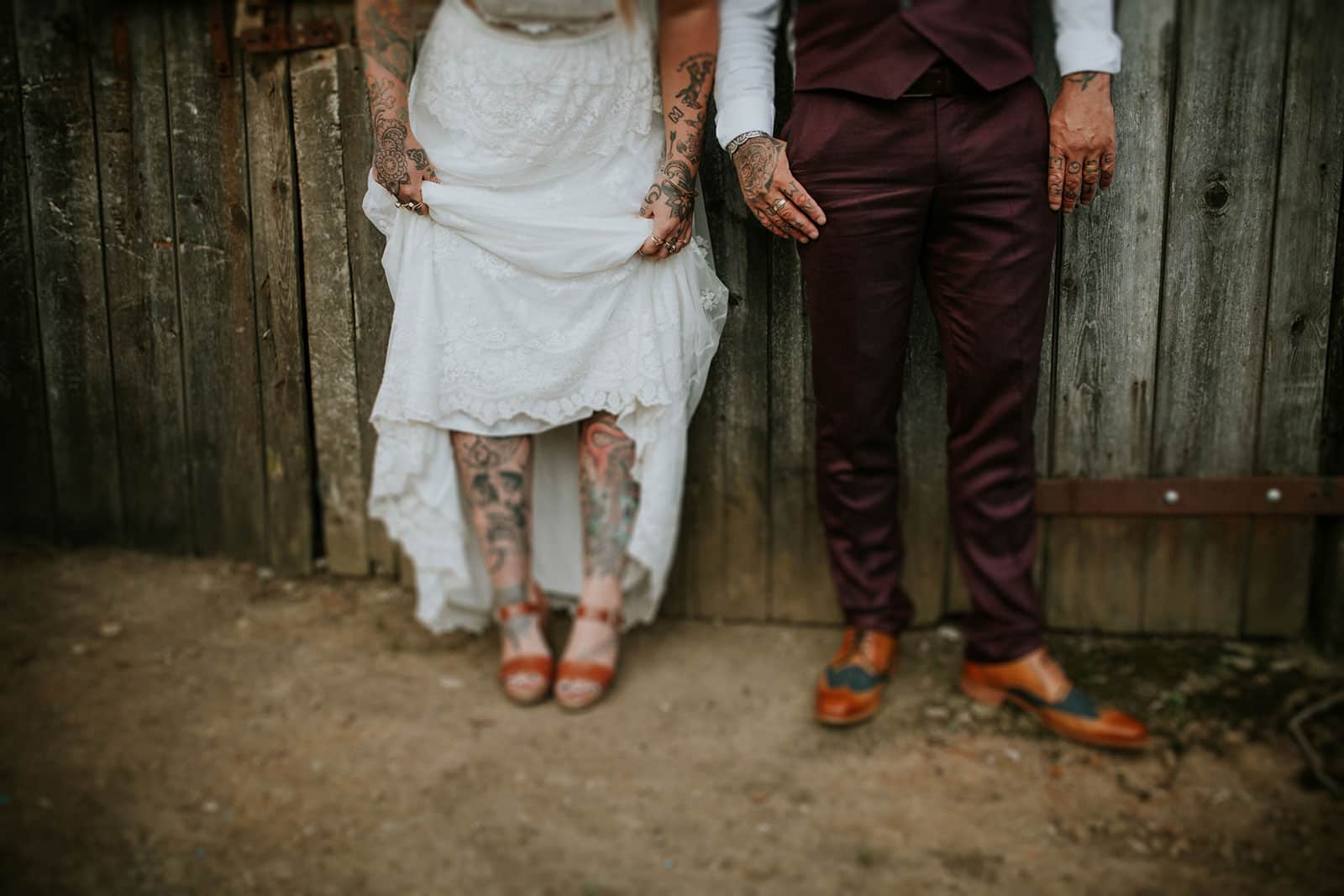 Perfect for Fashion-Forward Couple
If you consider yourselves to be a chic, fashionable couple, then fashion wedding photography is definitely the right choice for you. This type of photography will let your sense of style shine through in your wedding photos.
Your photographer will be on the lookout for candid moments and interesting compositions to create one-of-a-kind photos; your personality as a couple will shine through in creative, unique shots that are perfect for any fashion-forward couple. Everything will come together perfectly, from your outfits to your accessories in fashionable wedding photos that you'll love looking back on.
An editorial eye is essential for capturing the mood and the movement or texture of a fabric to harnessing the light, the shadow and the story of a silhouette. Here, portraiture and Fine Art combine.
If you like fashion, also look at Fine Art and Editorial wedding photography
Dramatic Wedding Photography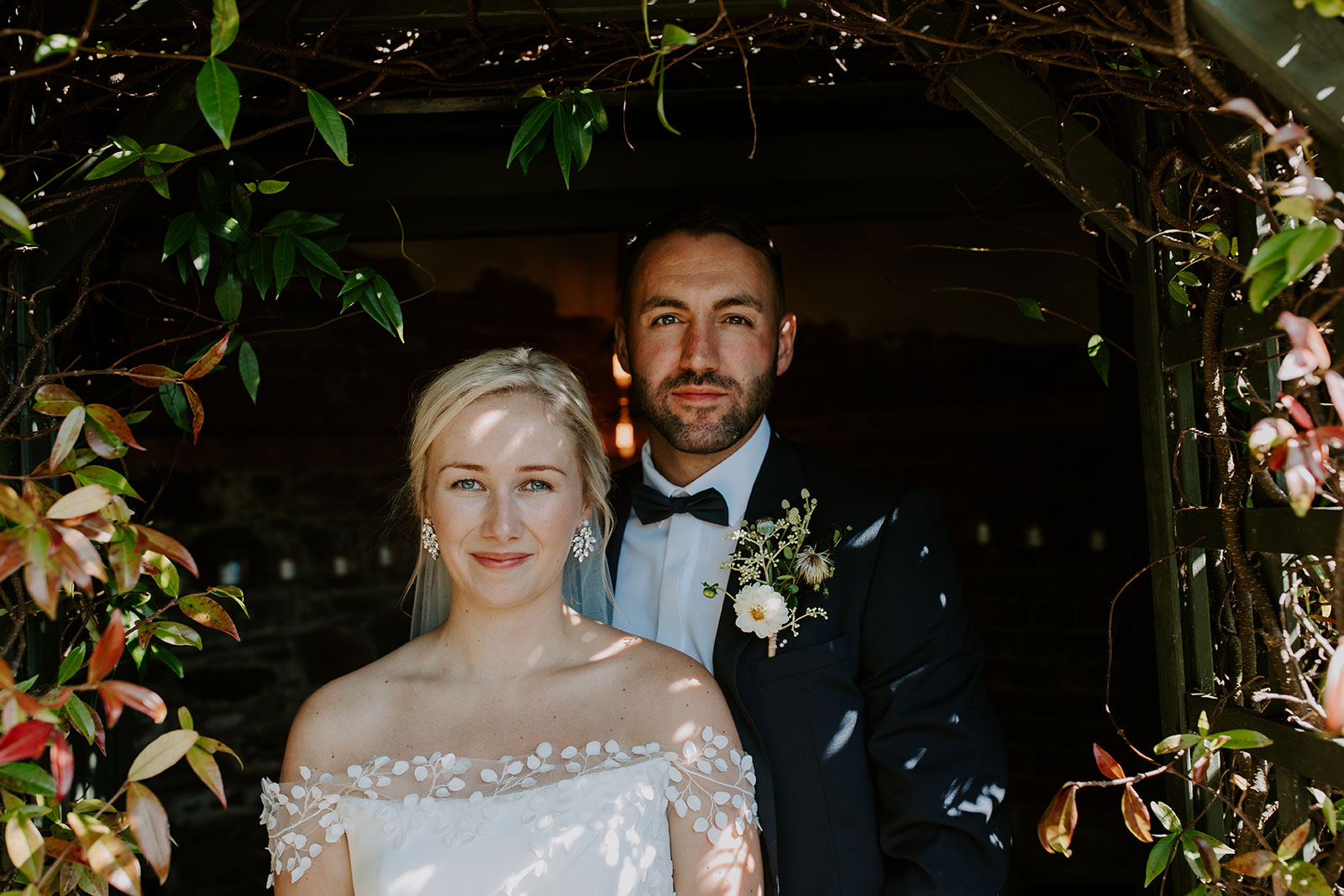 Playing with shadows to create big statement shots
Dark, Moody, and Dramatic, this style is for couples who are looking for a more nontraditional approach to their wedding photos. This style is often (but not always) characterised by low lighting, deep shadows, and a focus on emotions and intimacy over traditional posed shots.
This might be your photography style if you're a couple who values connection and emotion over tradition.
If you like dramatic, also look at Fine-Art photography
Artistic Wedding Photography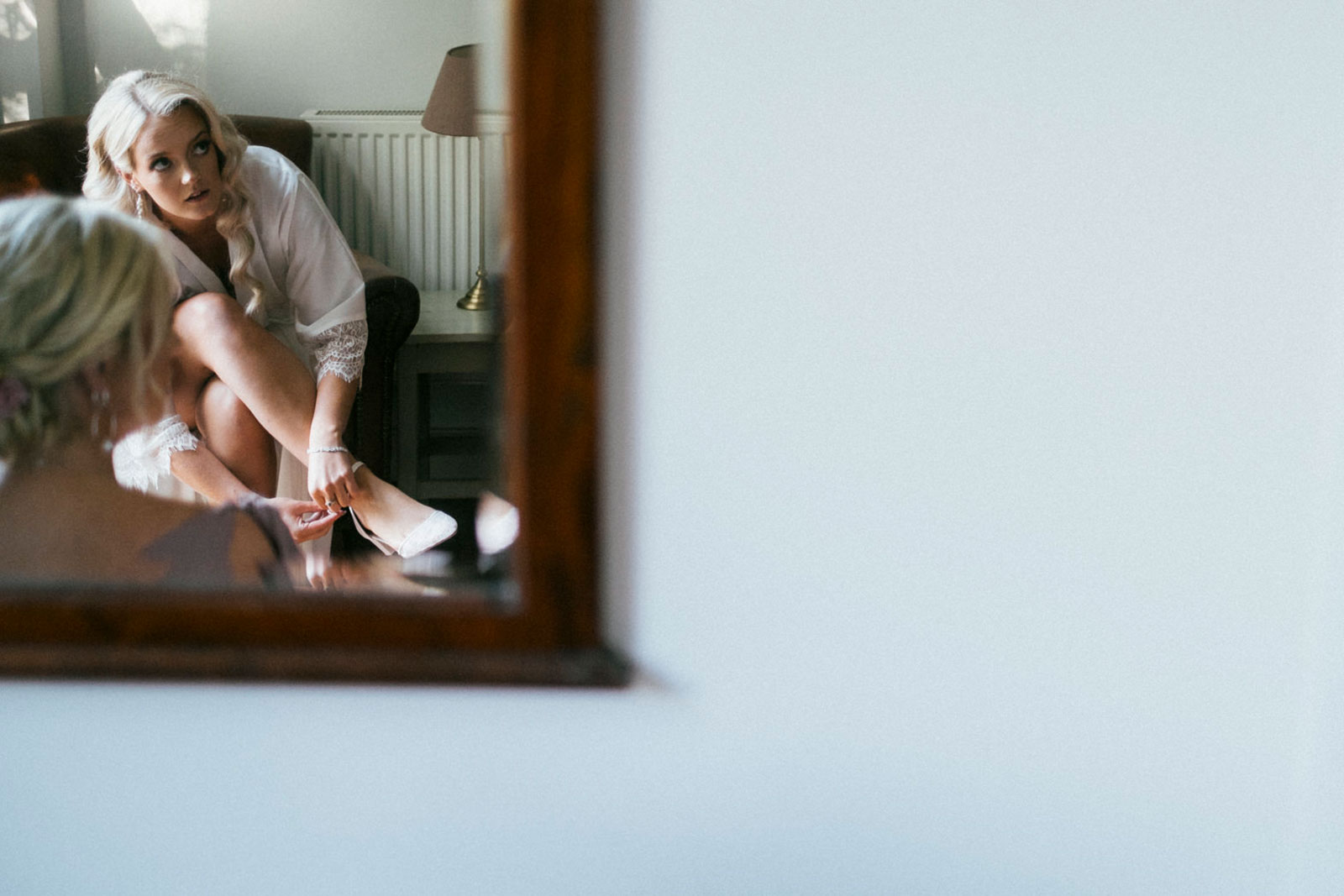 True Artists
Artistic photographers are true artists. When you hire an artistic photographer, you are not just hiring someone to take snapshots of your wedding day. You are hiring someone who has dedicated their lives to perfecting their craft. They see the world differently and have a true gift for capturing its beauty through the lens of a camera. With an artist like this by your side, you can rest assured knowing that your wedding photos will be nothing short of spectacular.
They will make you feel comfortable in front of the camera . . . even if you hate having your picture taken! Let's face it, not everyone is a natural in front of the camera. But with an artistic photographer, you won't even have to worry about it because they will put you at ease and make sure you are comfortable before taking any photos. They understand that weddings can be stressful, so they go out of their way to make sure their subjects are relaxed and happy before taking any pictures. This way, they can capture genuine smiles and honest emotions instead of forced poses and fake grins.
If you like dramatic, also look at Fine-Art Photography
Editorial Wedding Photography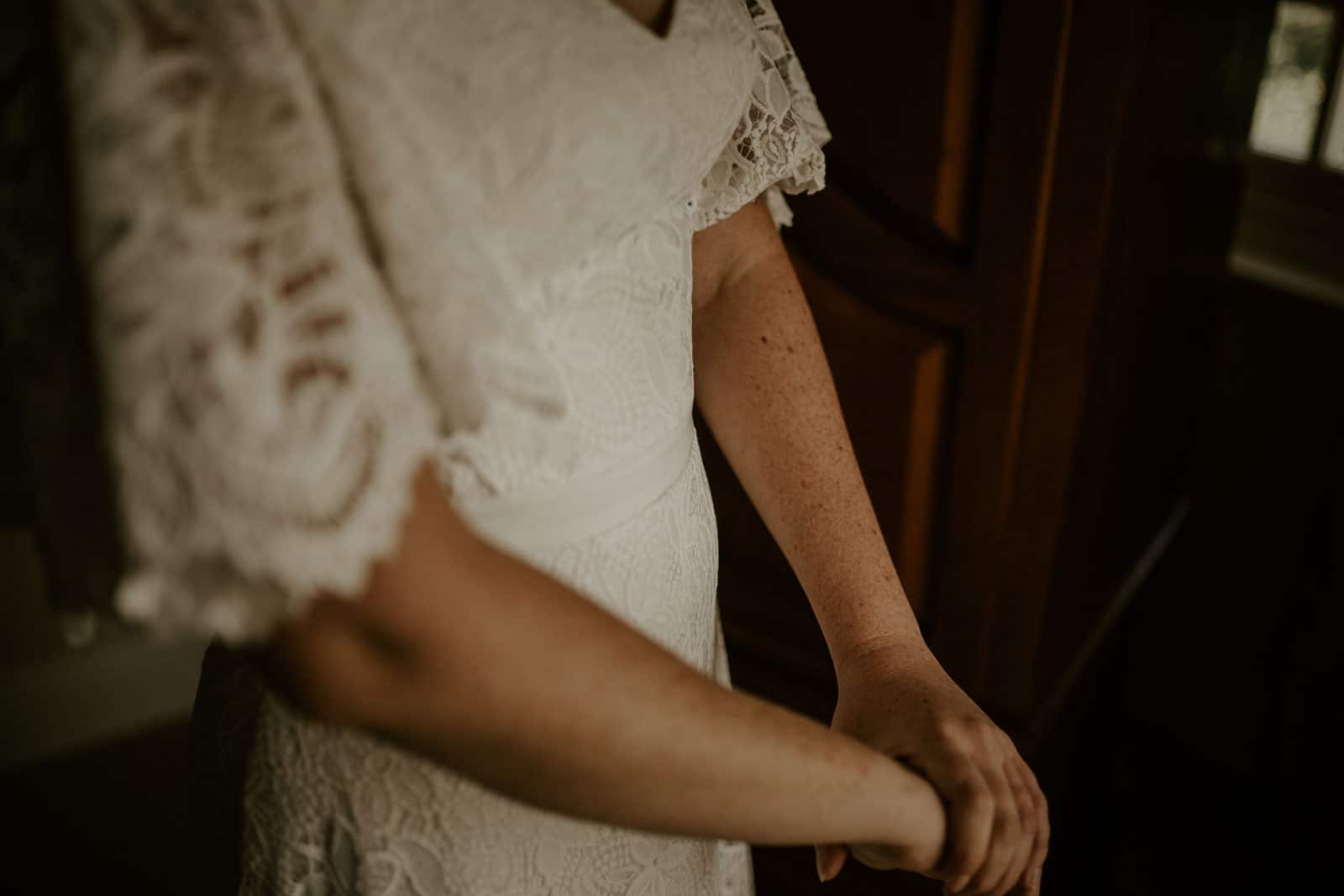 Simple, bold, and fashion-focused
Editorial wedding photography is a style that draws inspiration from magazines and fashion editorials. Think Vogue or Harper's Bazaar. It is glamorous, chic, and stylish. If you are looking to add a touch of glamour to your wedding photos, read on!
Editorial wedding photography is all about capturing the emotions and moments of your big day in a high-fashion way. Think less formal posed shots and more candid moments. This type of photography has become increasingly popular recently as couples look for ways to make their wedding photos stand out. Editorial photographers will often use creative techniques to capture your day in a unique way. For example, they might use off-camera flash or play with light and shadows to create intrigue and drama in their images.
If you like dramatic, also look at Fashion photography
Landscape Wedding Photography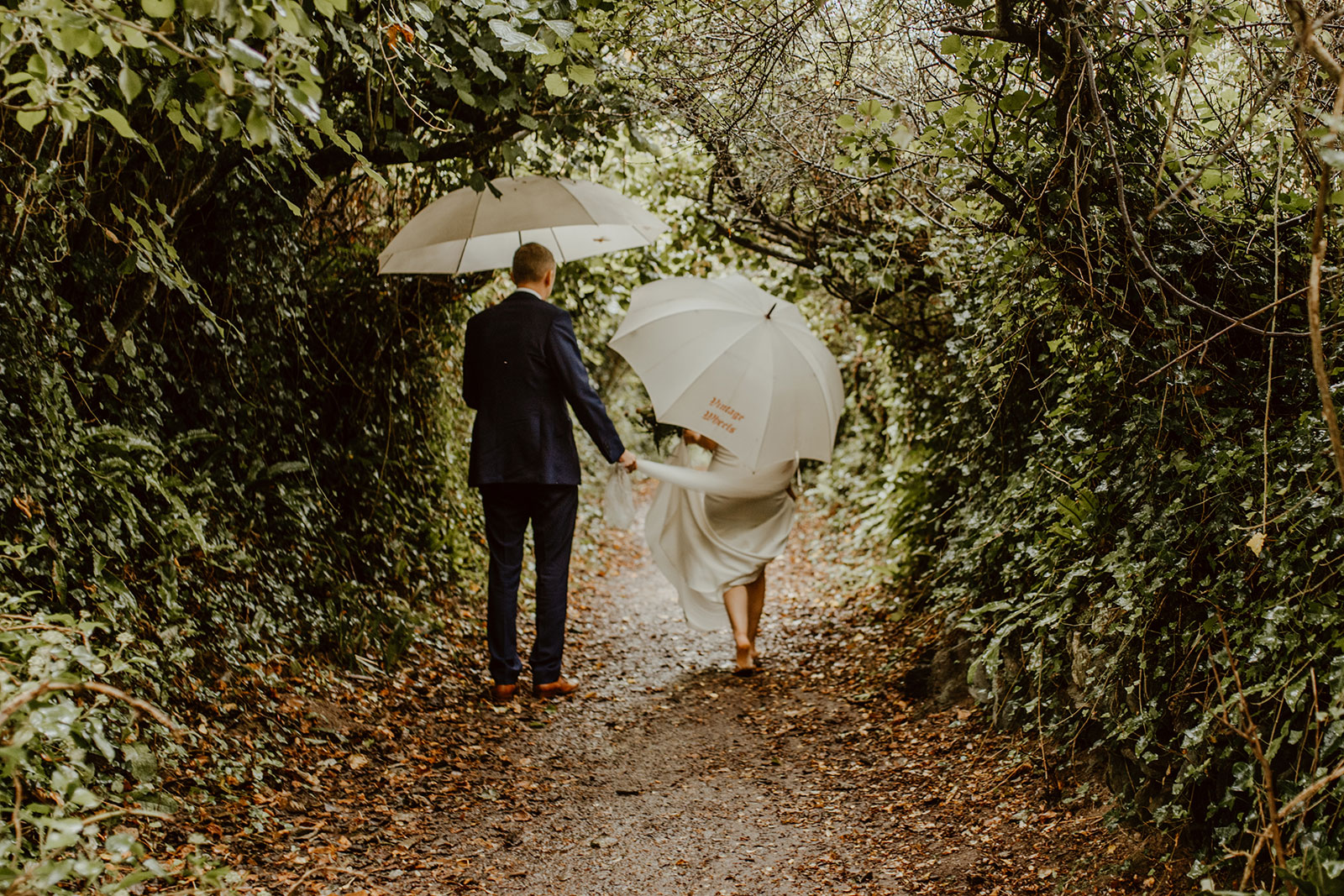 the beauty of nature
Landscape wedding photography is a type of photography that captures the beauty of nature and the love between two people in one frame. It is a relatively new trend in wedding photography, but it has quickly gained popularity due to its unique and romantic style.
If you like landscape photography, also look at Fine-Art and Artistic Photography
Modern Wedding Photography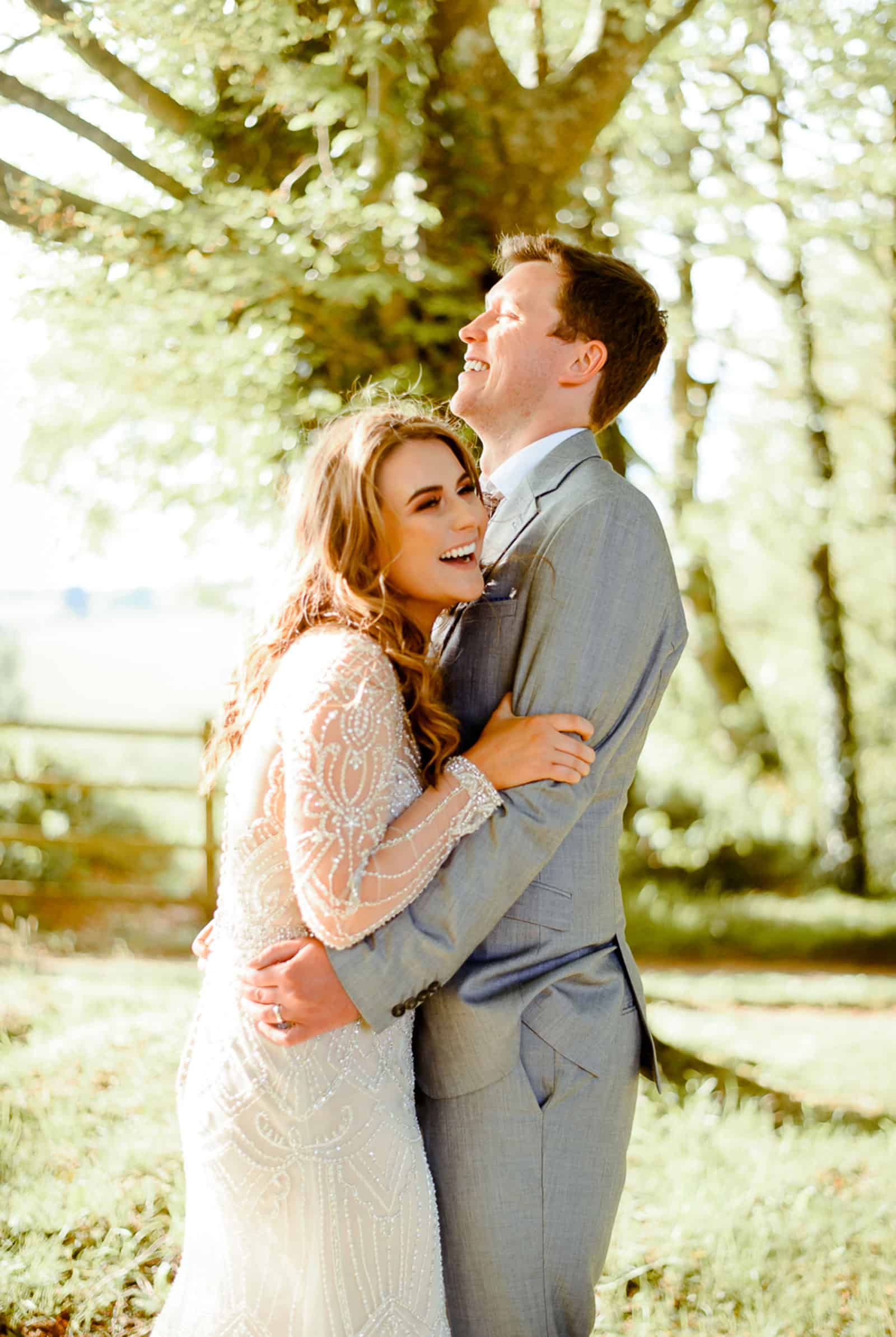 A contemporary approach
Modern wedding photography can be defined a few different ways. For some people, modern wedding photography simply means digital photos. For others, it refers to a more contemporary approach to composition and editing. And for others still, it's all about capturing moments as they happen in an unobtrusive way.
No matter how you define it, though, there are a few things that all modern wedding photographers have in common. First and foremost among these is a focus on candid moments. Modern wedding photographers spend less time posed photos and more time capturing authentic emotions as they unfold. This results in photos that are not only visually stunning but also full of meaning and emotion. At its core, it's about capturing genuine emotions and dramatic compositions.
If you like dramatic, also look at Contemporary Photography
Candid Wedding Photography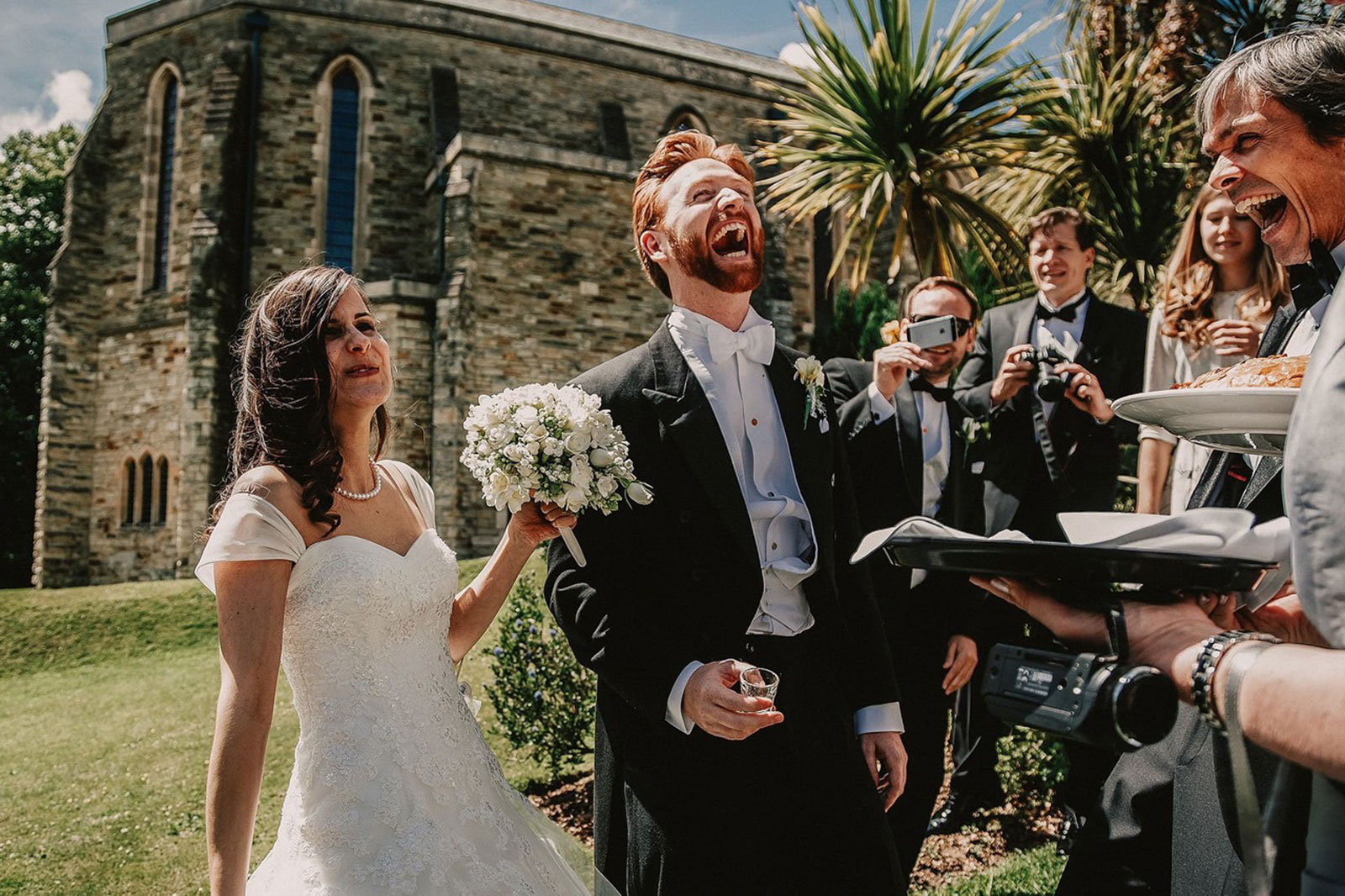 capturing natural moments and emotions
This style is often more creative than traditional wedding photography. Candid shots are just as they sound—photos taken without the subjects knowing they're being photographed. This type of photography captures natural moments and emotions as they unfold.
Candid shots are often taken during key moments like the first dance or the moment when the bride walks down the aisle with her father.
If you like candid, also look at natural and documentary photography
Natural Wedding Photography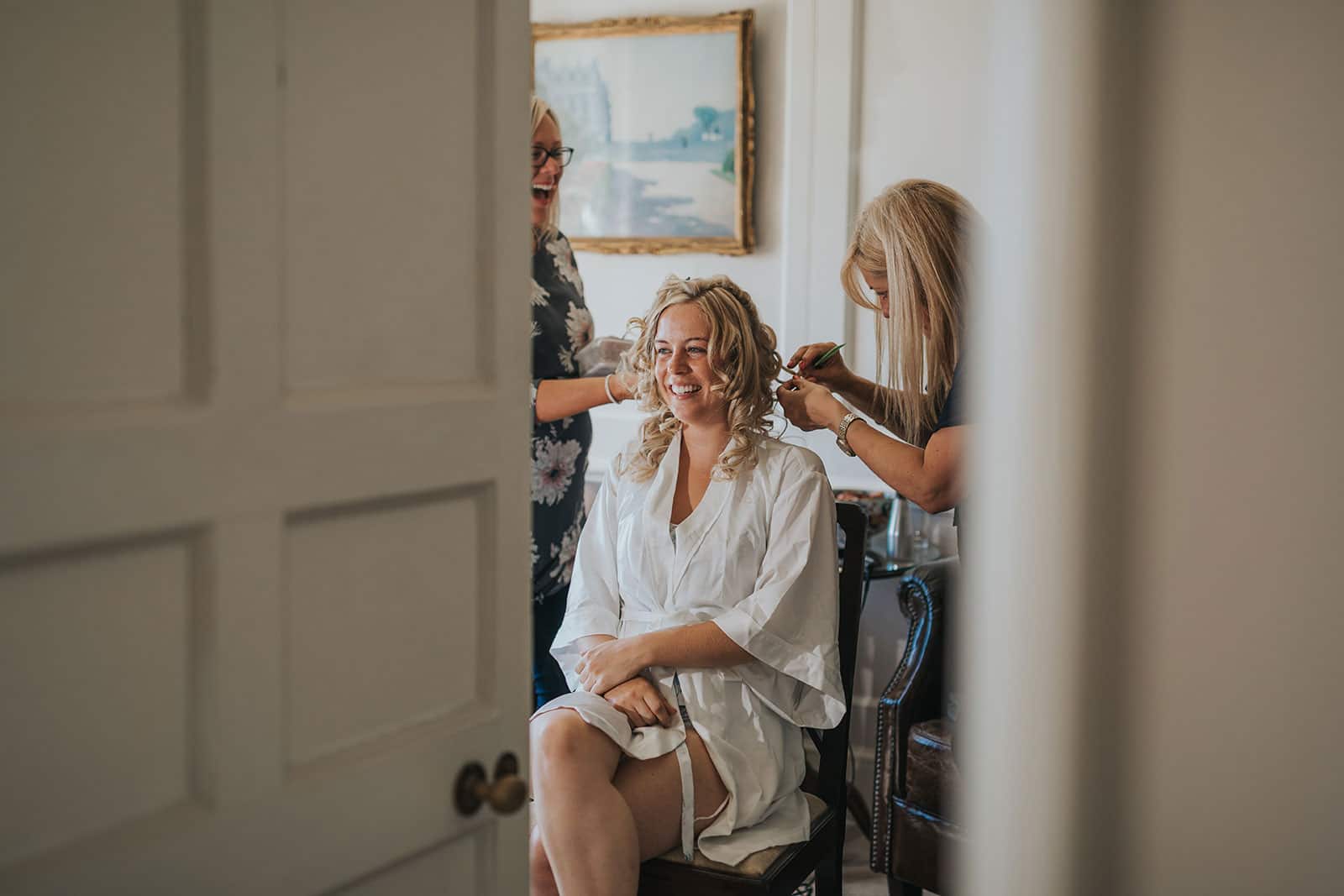 Capturing emotions and interactions
Observational and candid. Essentially, natural wedding photography is a style of photography that captures moments as they unfold without interruption or direction from the photographer. This type of photography is about capturing the real emotions and interactions between the bride, groom, and their guests on the wedding day. That means no posed shots or fake smiles.
If you're looking for pictures that truly capture the emotions and joy of your wedding day, natural wedding photography is definitely for you! This type of photography is also great for couples who hate being in front of the camera and feel awkward posing for traditional photos. With natural wedding photography, you can rest assured that your photographer will be unobtrusive and capture your day exactly as it unfolded!
If you like natural, also look at candid and documentary photography
Vintage Wedding Photography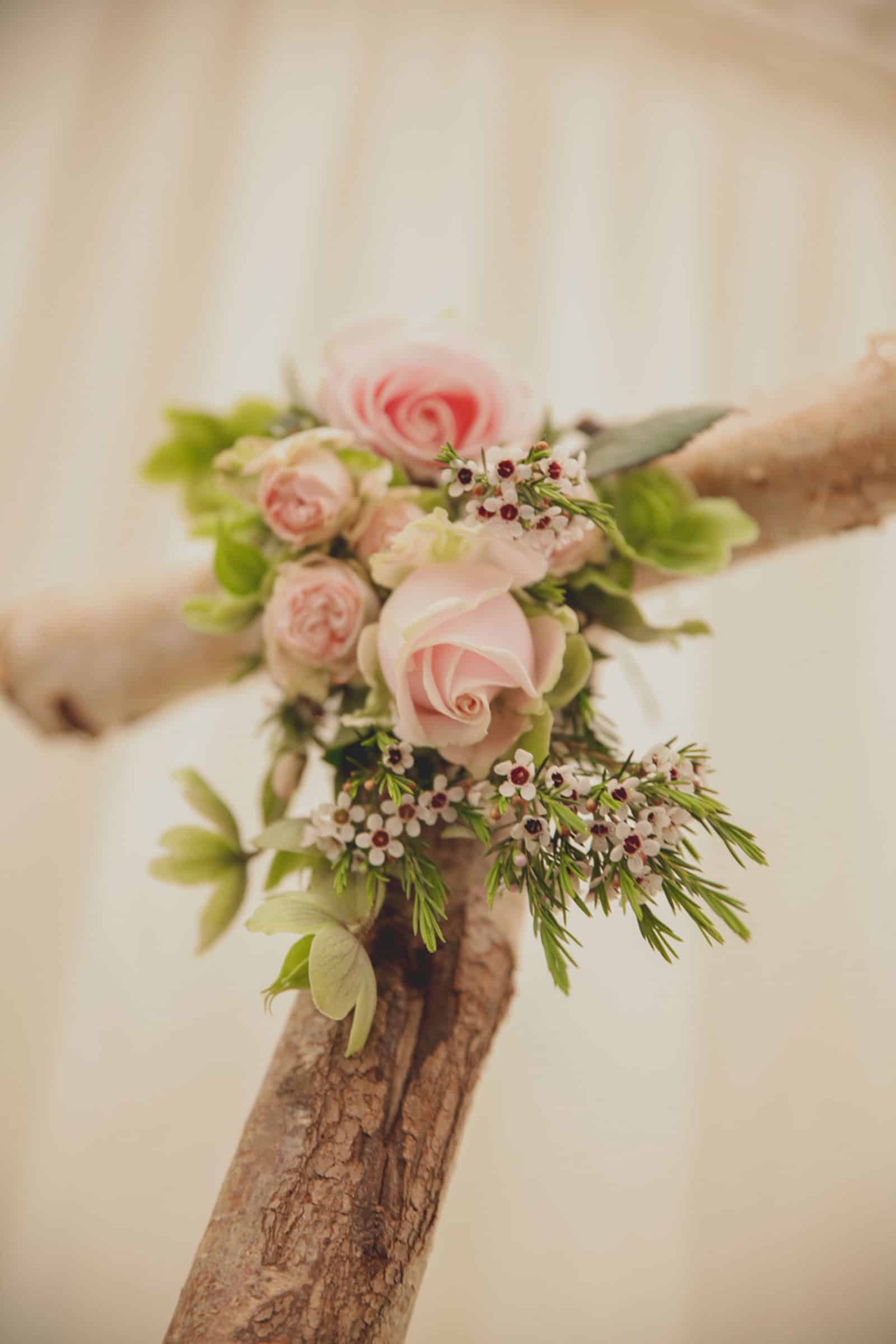 muted colours, soft lighting, and dreamy black-and-white photos
Vintage wedding photography can be defined as a style that mimics traditional film photography's aesthetic. This type of photography often includes muted colours, soft lighting, and dreamy black-and-white photos.
This style is characterised by dreamy tones and happy couples. Vintage photography often makes you feel warm inside because it captures a moment in time that is romantic and special.
If you like vintage, also look at Fine-Art and contemporary Photography
Search for your photographer on eeek!
To find a wedding photographer whose work aligns with your vision, simply browse their portfolio on eeek! and when you have narrowed down your search to two or three, get in touch to set up a consultation. With a little bit of research, you're sure to find the perfect photographer for your big day!
Now that you know a little bit more about the different photography styles, you can start narrowing your search for a photographer.
When you are looking at photographers, be sure to ask about their style and what type of approach they take. Working with an experienced photographer who understands your vision for your big day is key to getting the perfect mix of shots you'll cherish for years to come.
Happy Planning