3 of the Best Honeymoon Stays, Cornwall
Are you and your partner looking for a romantic honeymoon destination?
If so, consider spending your post-wedding getaway in Cornwall. Honeymoons, Cornwall…are the best!
This stunning county is home to some of the most beautiful scenery in the world, as well as a wide variety of charming hotels and unusual getaways such as honeymoon glamping and more. In this blog post, we will take a closer look at what Cornwall has to offer newlyweds on their honeymoon.
Honeymooners will be spoilt for choice when it comes to finding the perfect place to stay in Cornwall. If you are looking for a truly romantic getaway in a beautiful setting, consider checking into one of Cornwall's many luxury hotels. Many of these hotels offer delicious tasting menus, breathtaking views, golden sands and spa treatments to help you relax and unwind.
Honeymooners will also find plenty of opportunities to explore the great outdoors, with numerous hiking and biking trails crisscrossing the county. So whether you are looking for a luxurious hotel or an active outdoor adventure, Cornwall has something to offer every newlywed couple.
Discover more articles of interest
Destination Wedding Planning
How to plan your wedding on a small budget
Cornwall is the perfect place to elope: 5 reasons why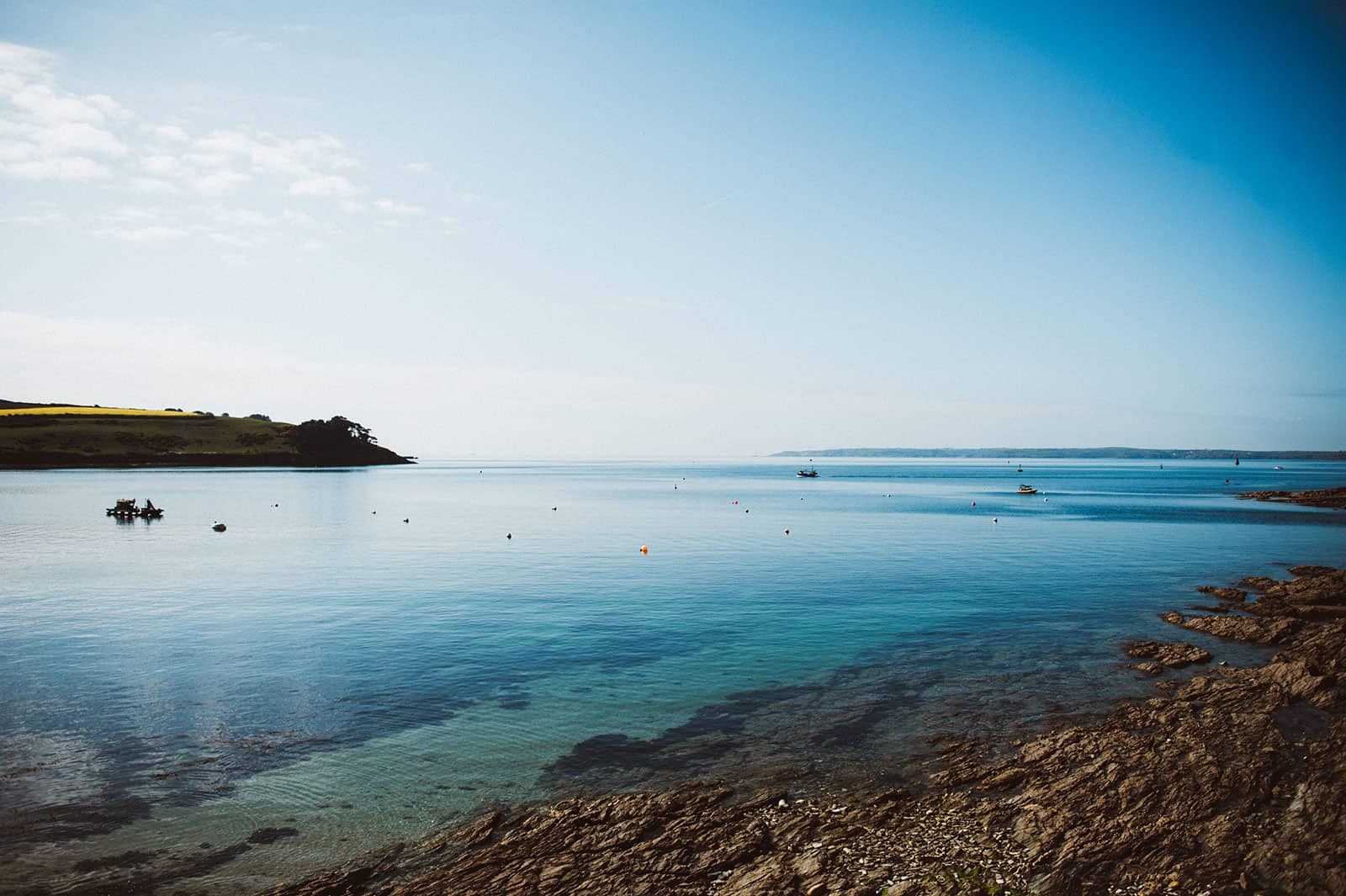 For Foodie Couples
Cornwall is a haven for those who enjoy fine dining. Looking for a Michelin-starred restaurant?
Cornwall can deliver! With chefs like Rick Stein and Paul Ainsworth in Padstow, Nathan Outlaw at Port Isaac, and the Harbour Side Refuge by Michael Caine and Kota by Jude Kereama in Porthleven Cornwall does not disappoint. There are so many incredible restaurants across Cornwall to try.
Luxury Coastal Honeymoon Hotels
When it comes to finding a luxurious place to stay on your honeymoon in Cornwall, look no further than the many coastal honeymoon hotels that can be found throughout the county.
These hotels offer stunning ocean views, as well as top-notch amenities and services that will make your honeymoon unforgettable.
The Scarlet
The perfect way to celebrate that special occasion is at The Scarlet, an eco-sanctuary on the rugged Cornish clifftops, just for adults.
The Scarlet, a five-star boutique hotel, also has its own spa, and all the rooms include outside space so you can enjoy the waves, the wind and the gulls. All you have to do is relax and enjoy your stay in this romantic retreat.
Stay for three nights of delicious food and memorable experiences, and enjoy a seven-course tasting menu and wine pairing. Relax in the clifftop private hot tub overlooking the outstanding natural beauty of the coastline. It doesn't stop there, though – the hotel also provides restorative spa treatments before it's time to head home feeling refreshed.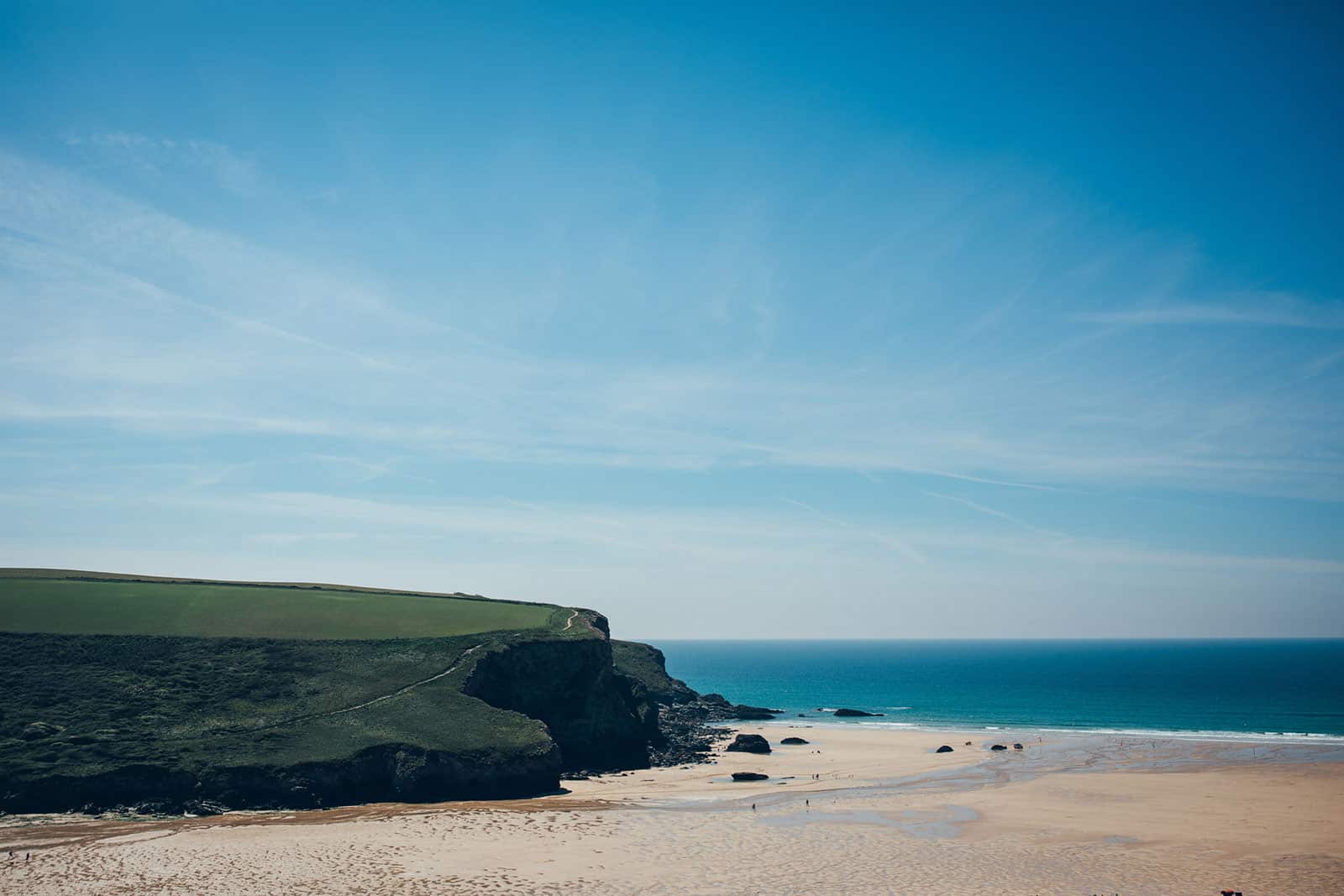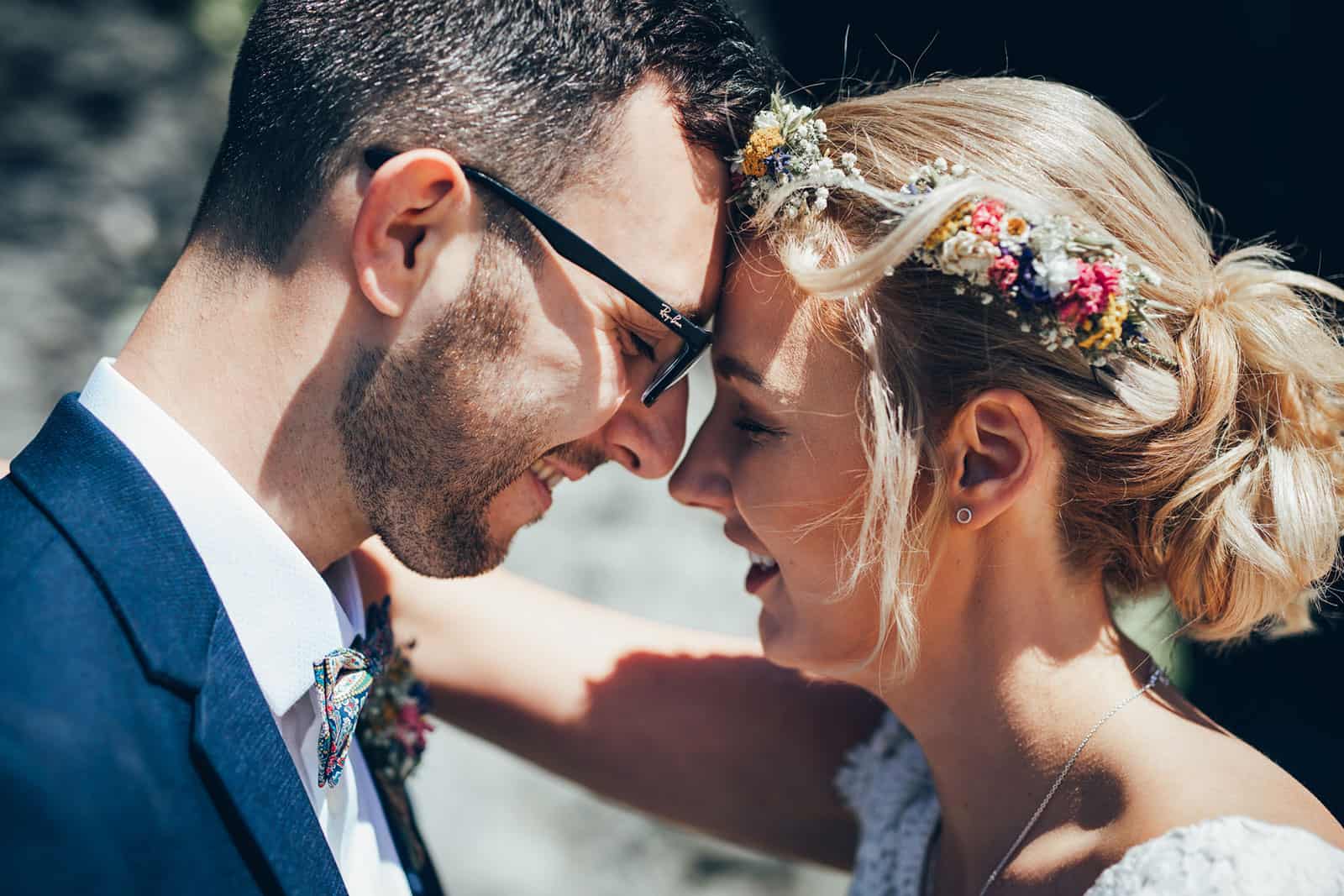 Tresanton is a haven for those who appreciate the beauty of Cornwall's coastline.
Another romantic luxury hotel is Hotel Tresanton. The hotel has 30 rooms, each with its own unique view and atmosphere to offer guests an unforgettable experience at any time of year. The perfect place for your dream honeymoon or mini-moon.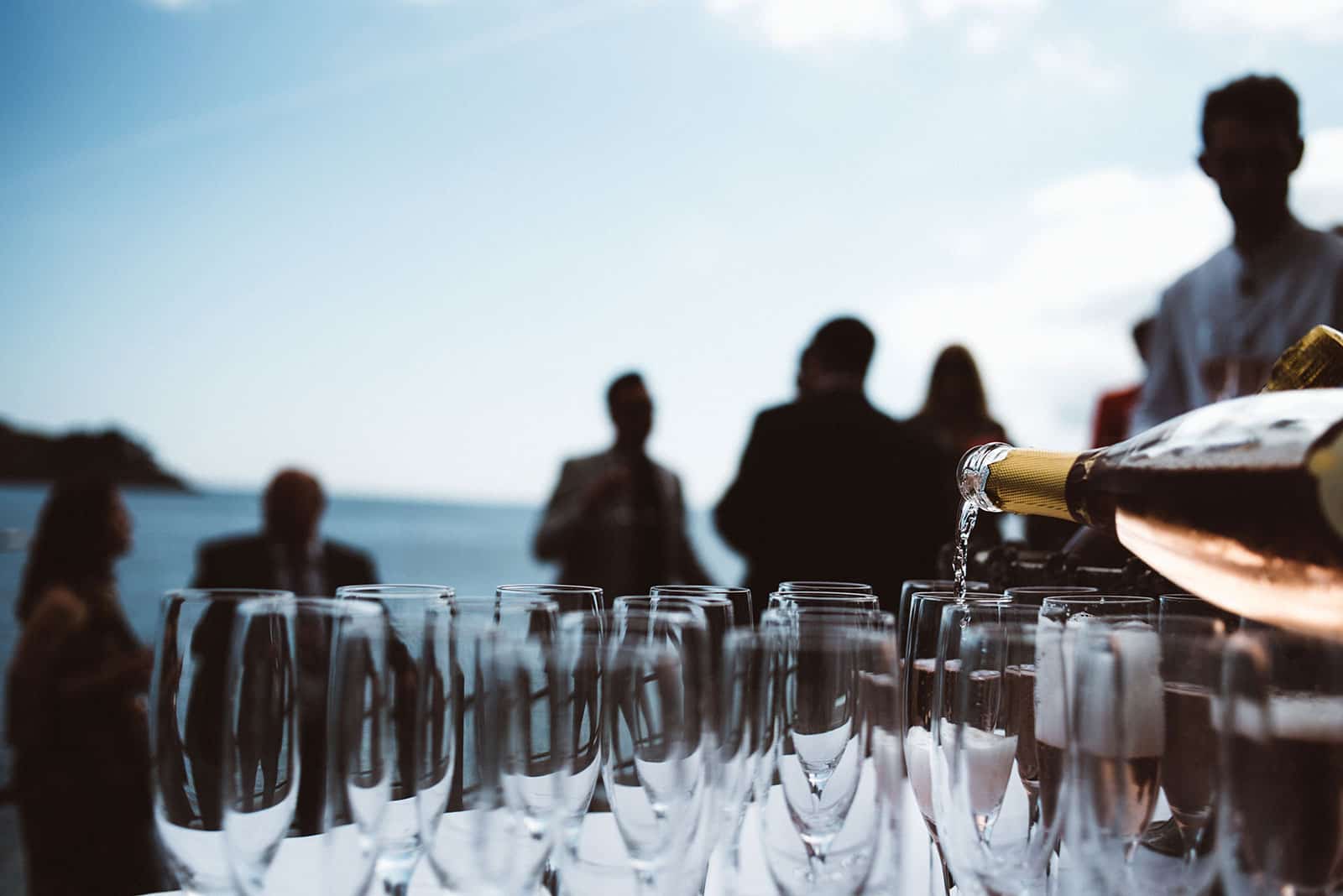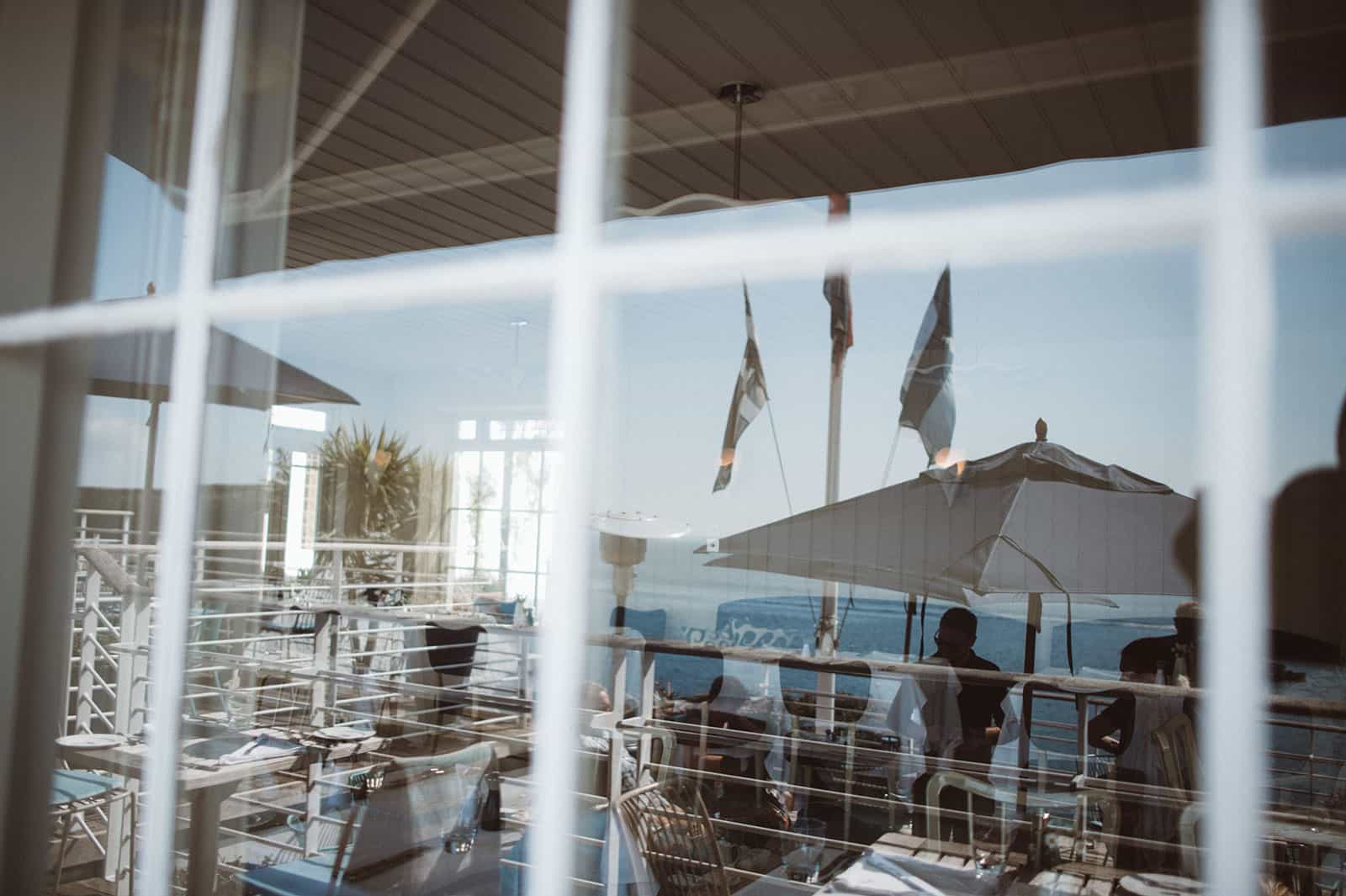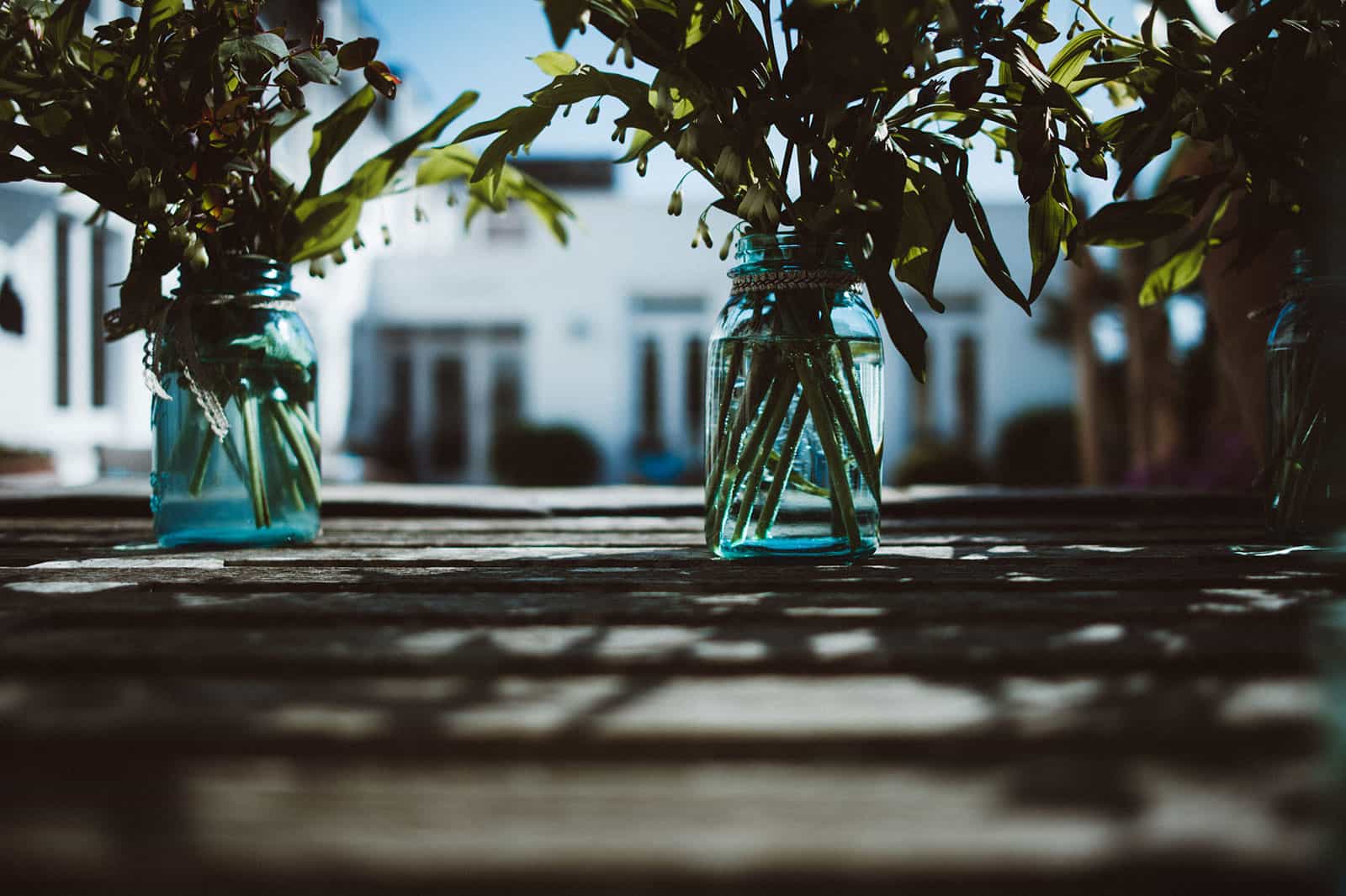 A Hotel With A Magical Feel
Craig and Steven fell in love with Hotel Tresanton five years ago when they first visited St Mawes. Since then, they have returned every year. The hotel has a magical feel, so when they were talking about getting married, it was the first and only place.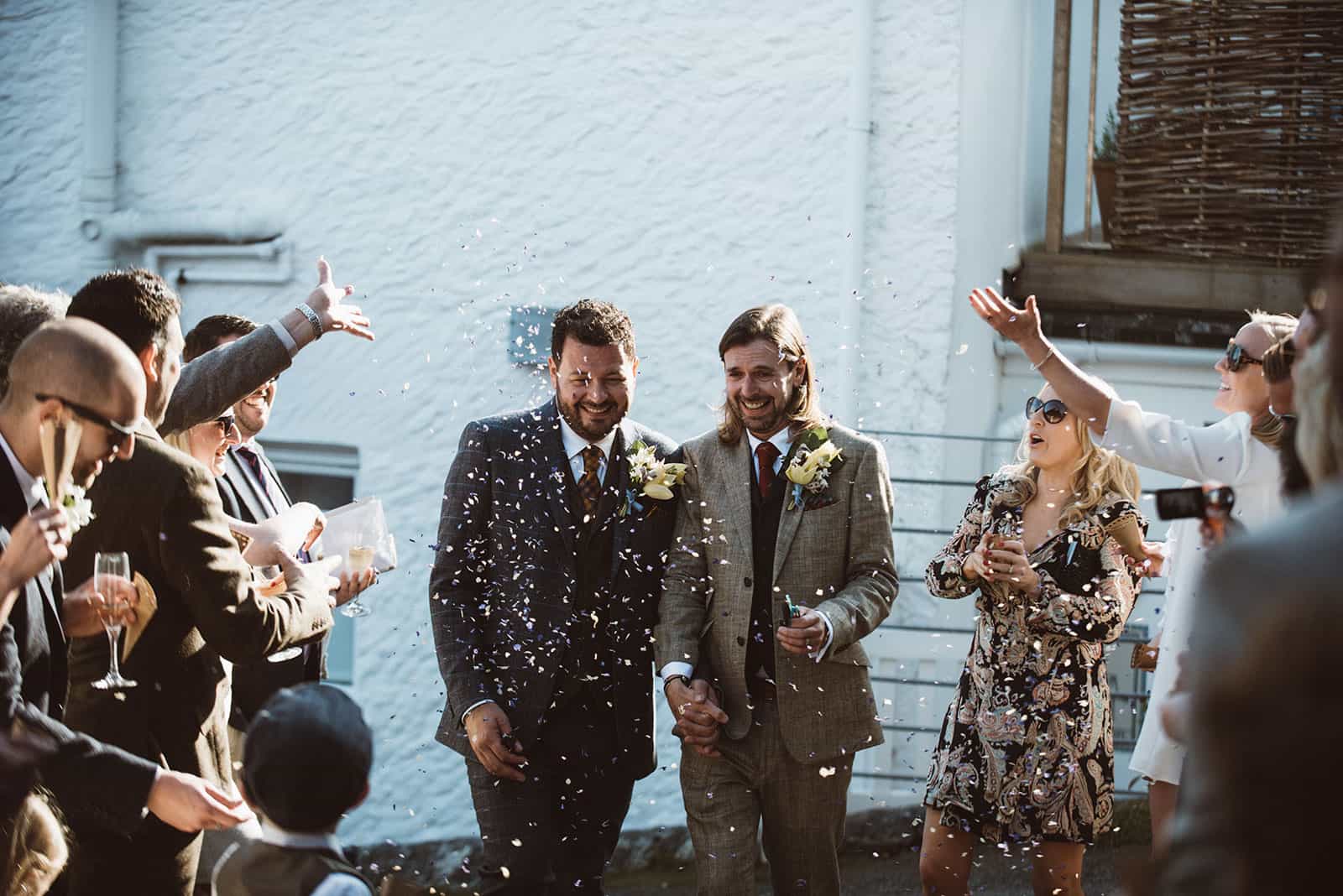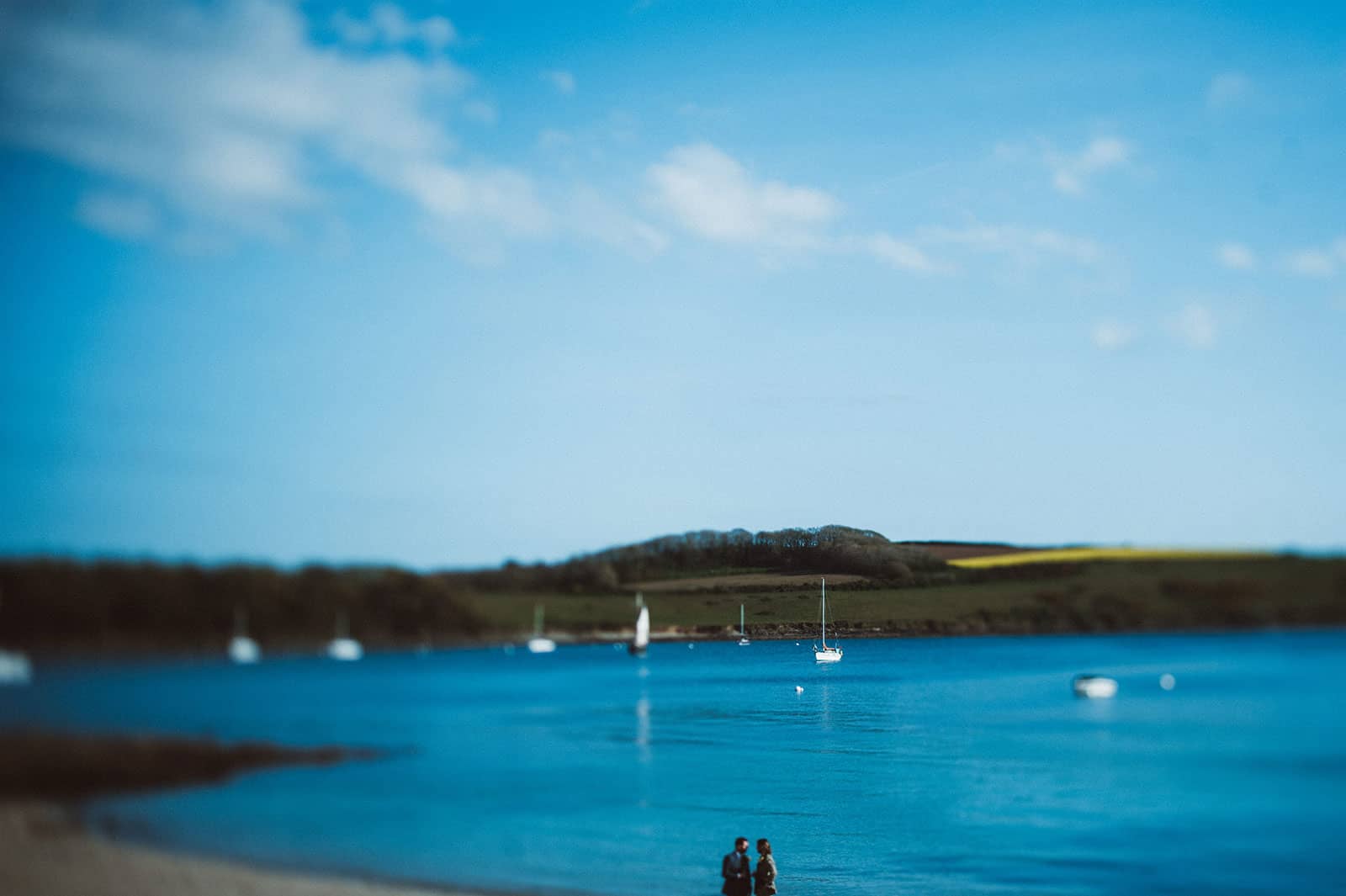 Honeymoon Glamping
For something a little different, why not try glamping?
Glamping is becoming increasingly popular, and there are plenty of options in Cornwall. You can stay in a yurt, tipi or even a treehouse. Glamping is a great way to experience the outdoors without giving up your luxury.
Relax in an idyllic setting and reconnect with nature in your very own private meadow.
The Arc is located in a beautiful meadow surrounded by trees. The eco hut offers everything you will need for your romantic self-catering honeymoon. Complete with a wet room, kitchen and snug mezzanine double bed, and wood burner, you can cosy up in style any time of year, making The Arc the most idyllic honeymoon spot.
The private outdoor space is perfect for sitting and relaxing in stunning scenery. It's also ideally located for exploring the spectacular coastline of Cornwall. The Arc is close to the sandy beach of Gwithian; explore the hidden coves at Godrevy and enjoy romantic walks in St Ives.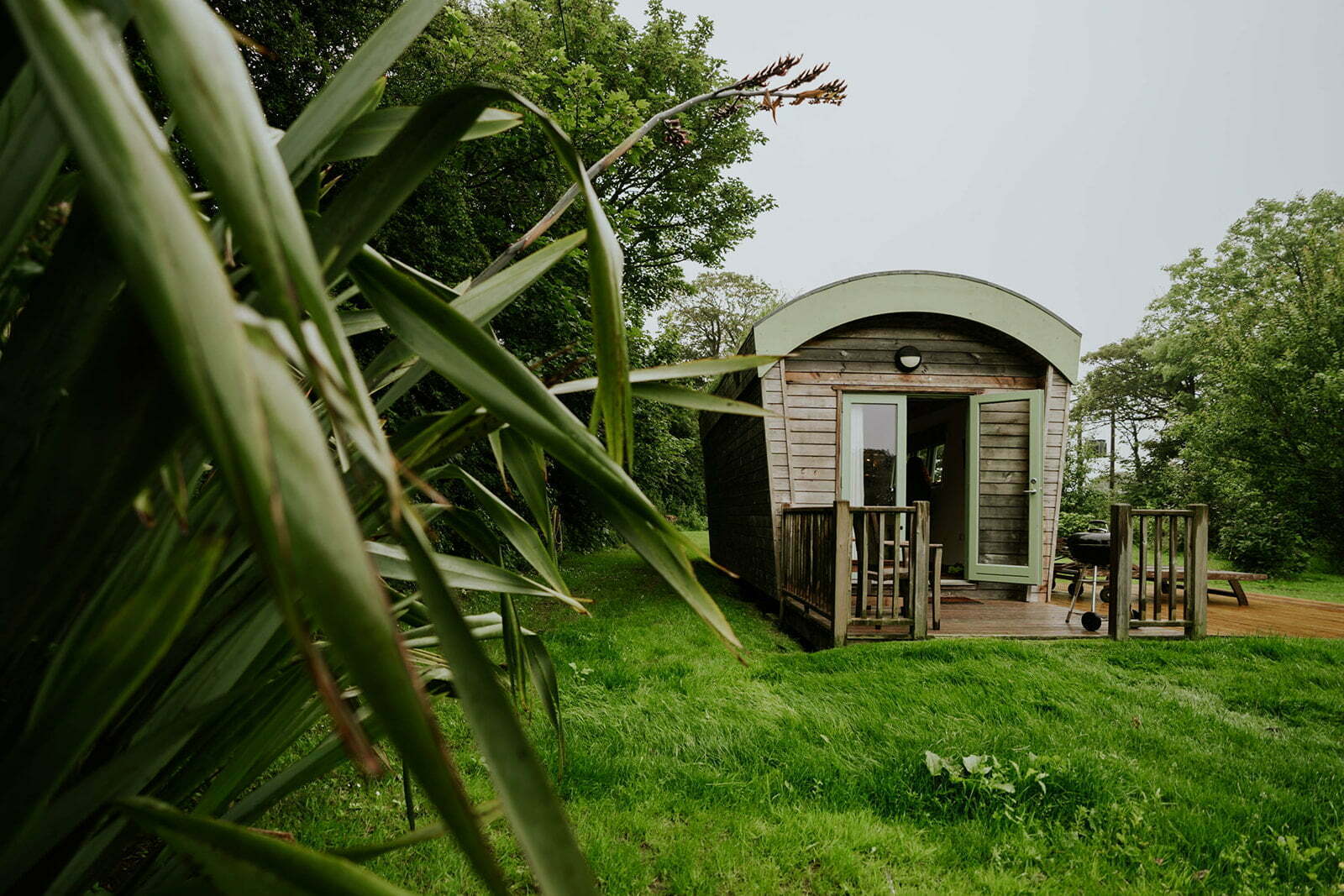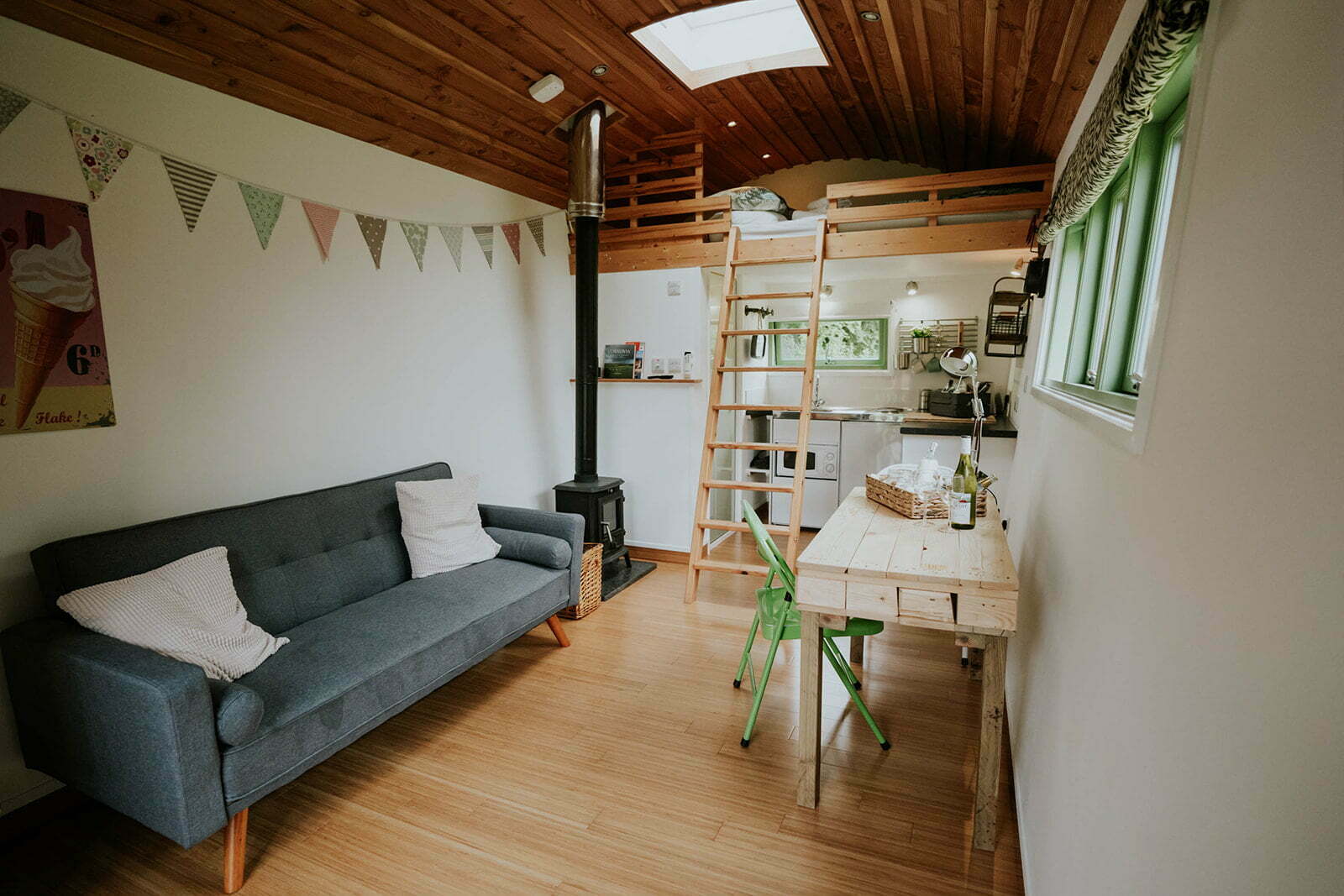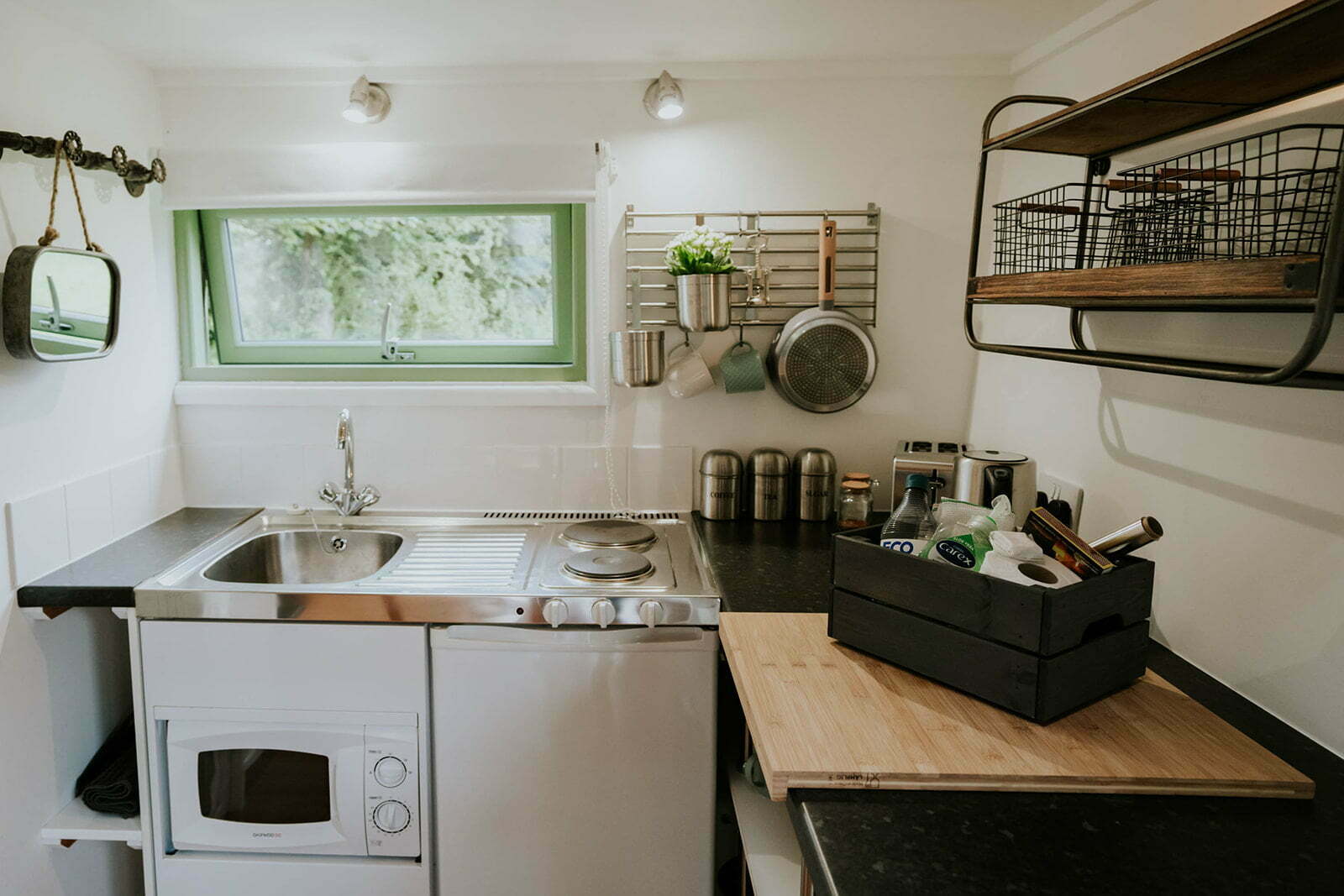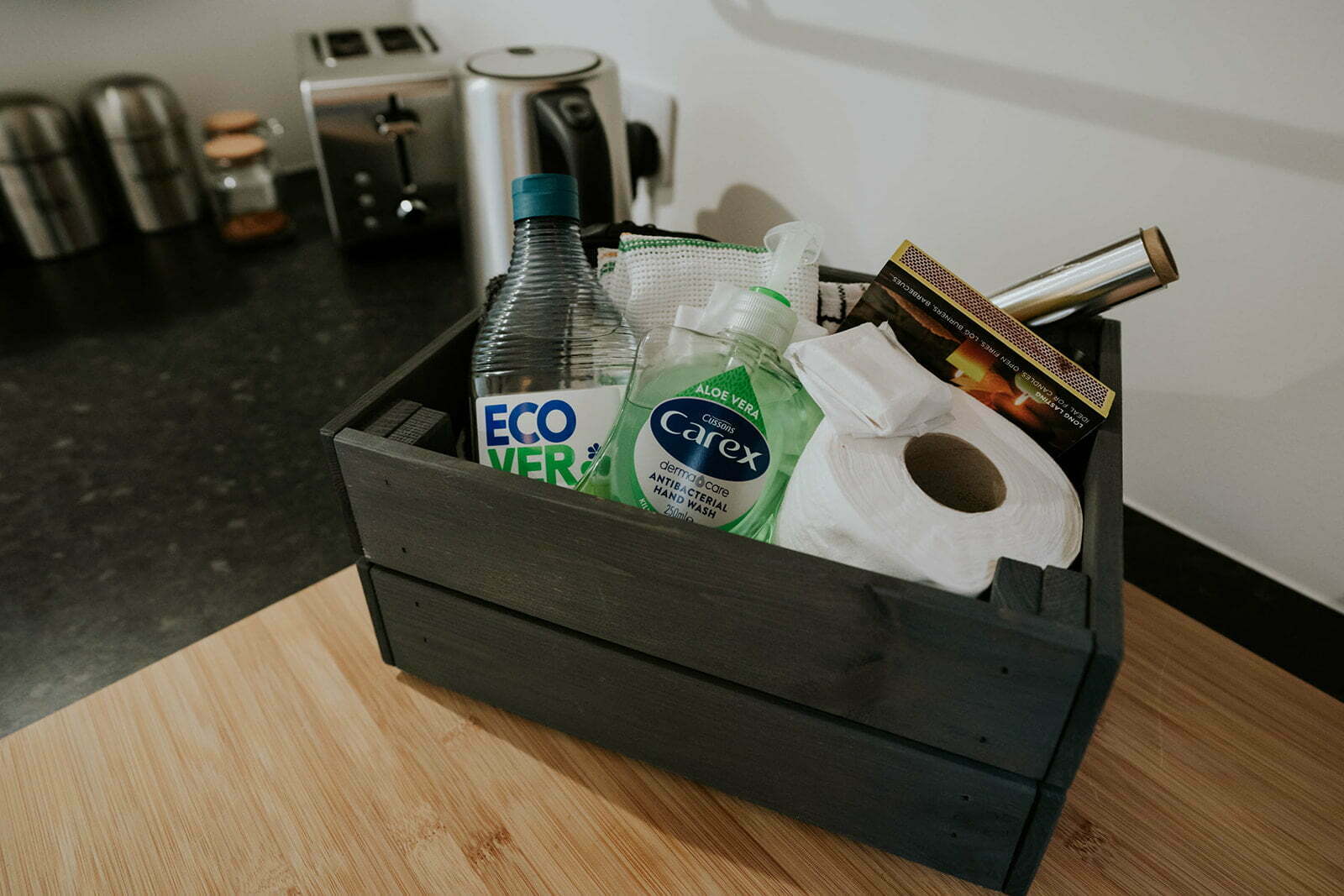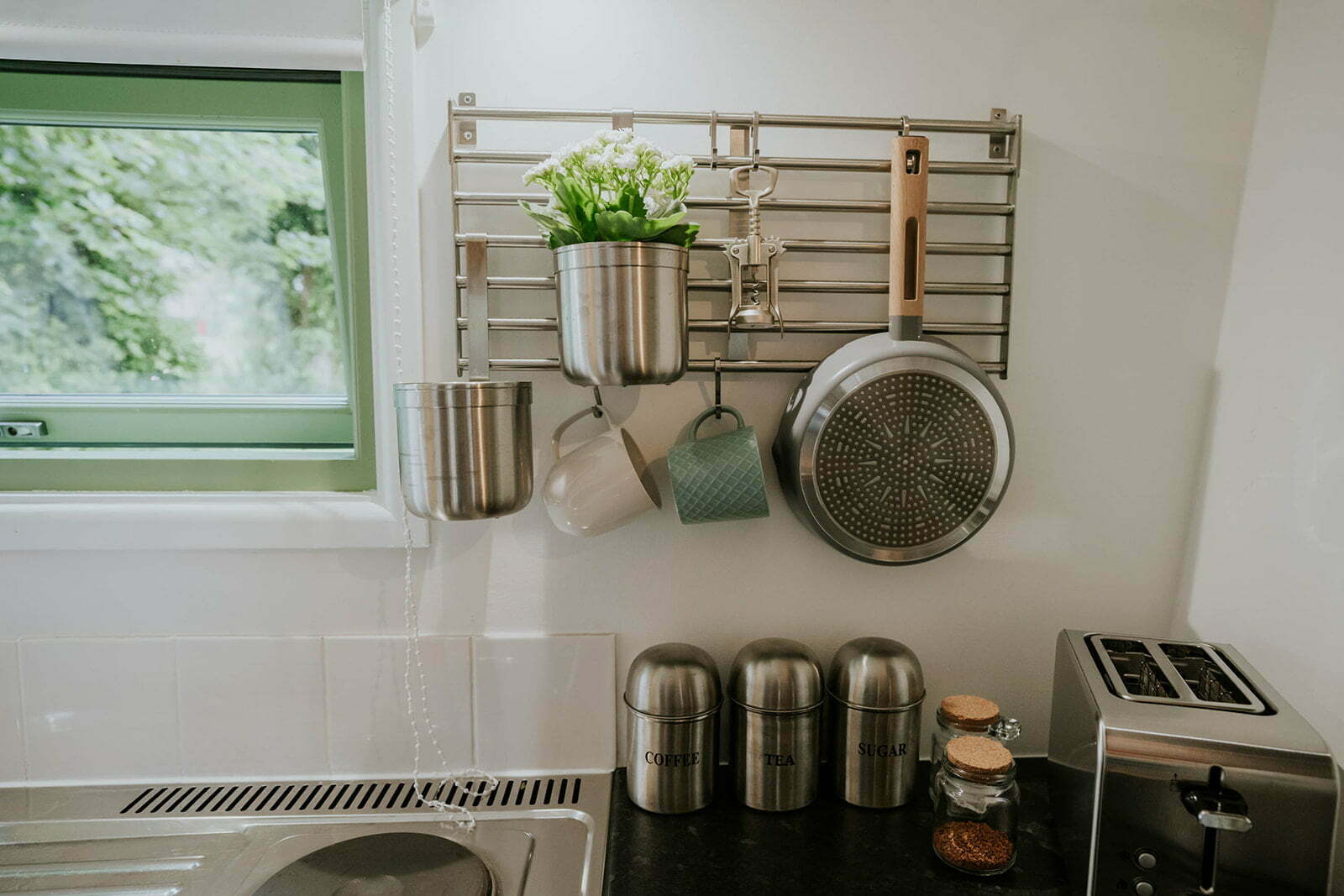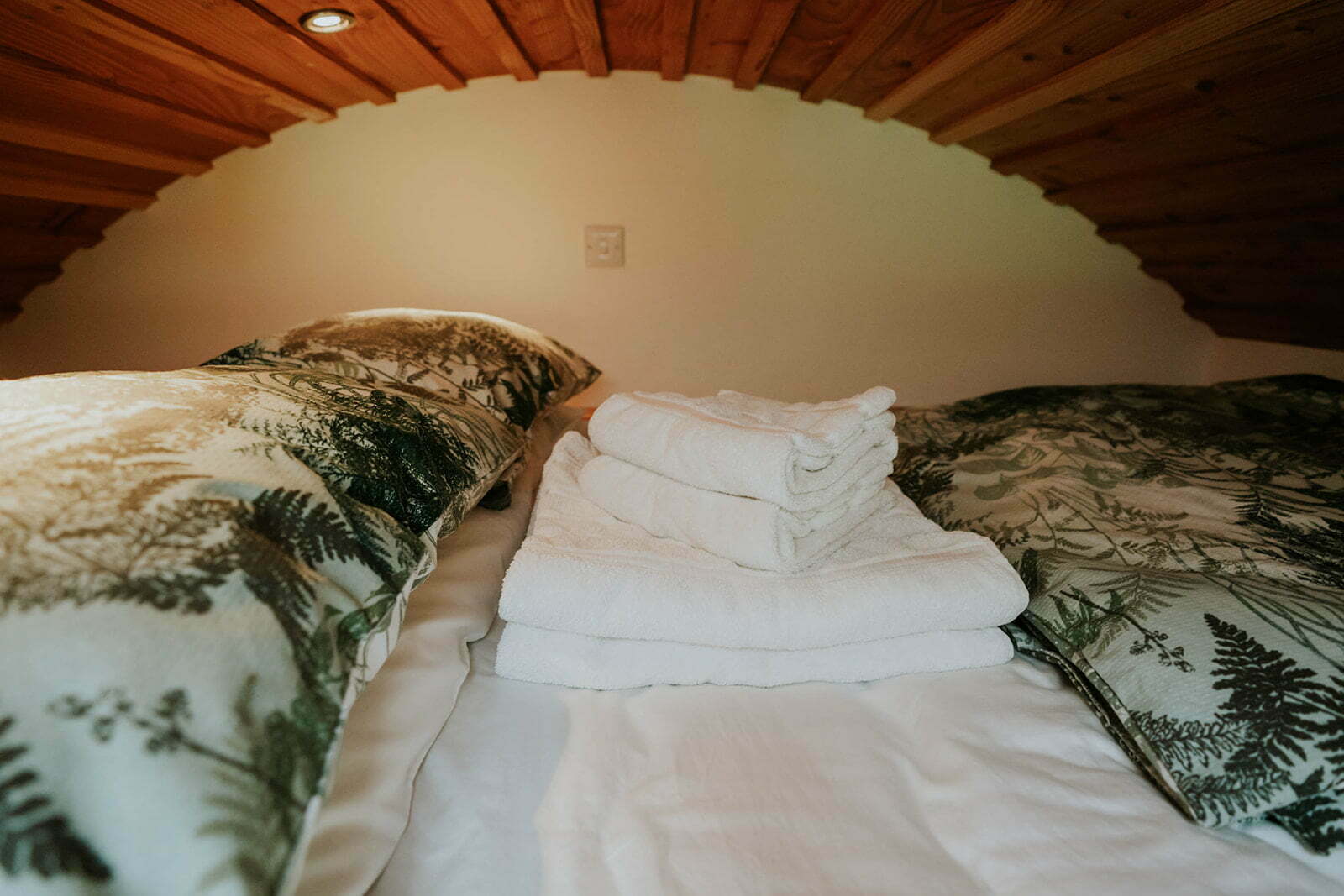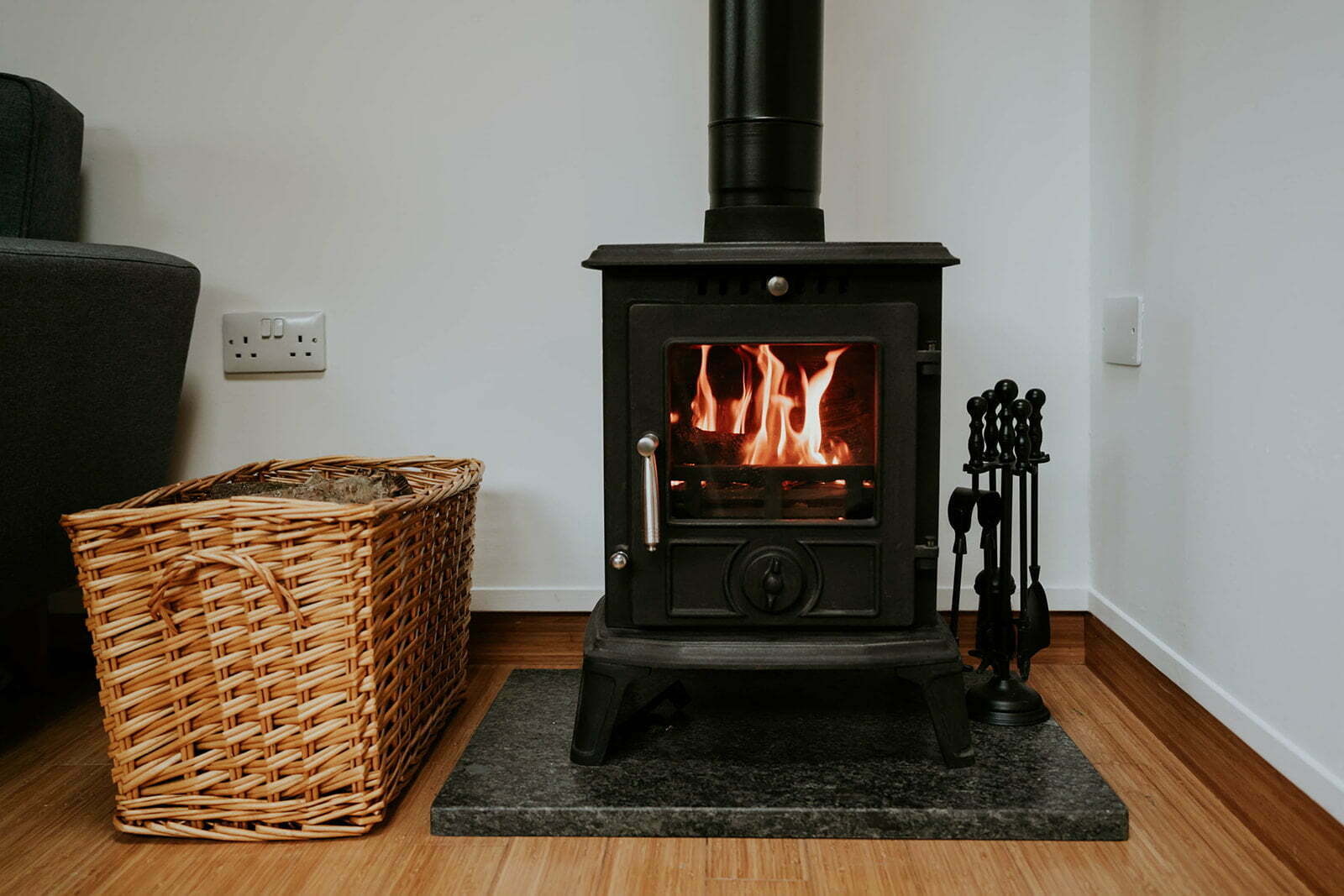 Planning your honeymoon in Cornwall
When planning your honeymoon in Cornwall, be sure to keep an eye out for special deals and promotions. Many hotels and resorts offer honeymoon packages that include a free night's stay or a discount on spa treatments. With so much to see and do in Cornwall, you are sure to create lasting memories of your time spent together in this beautiful county.
Start planning your Cornwall honeymoon today!