5 Top Tips to Planning a Cornish Wedding
If you want to get married in a place where the waves break, there is sand between your toes, fresh sea air and romantic then Cornwall is the most perfect and memorable county for you to get married.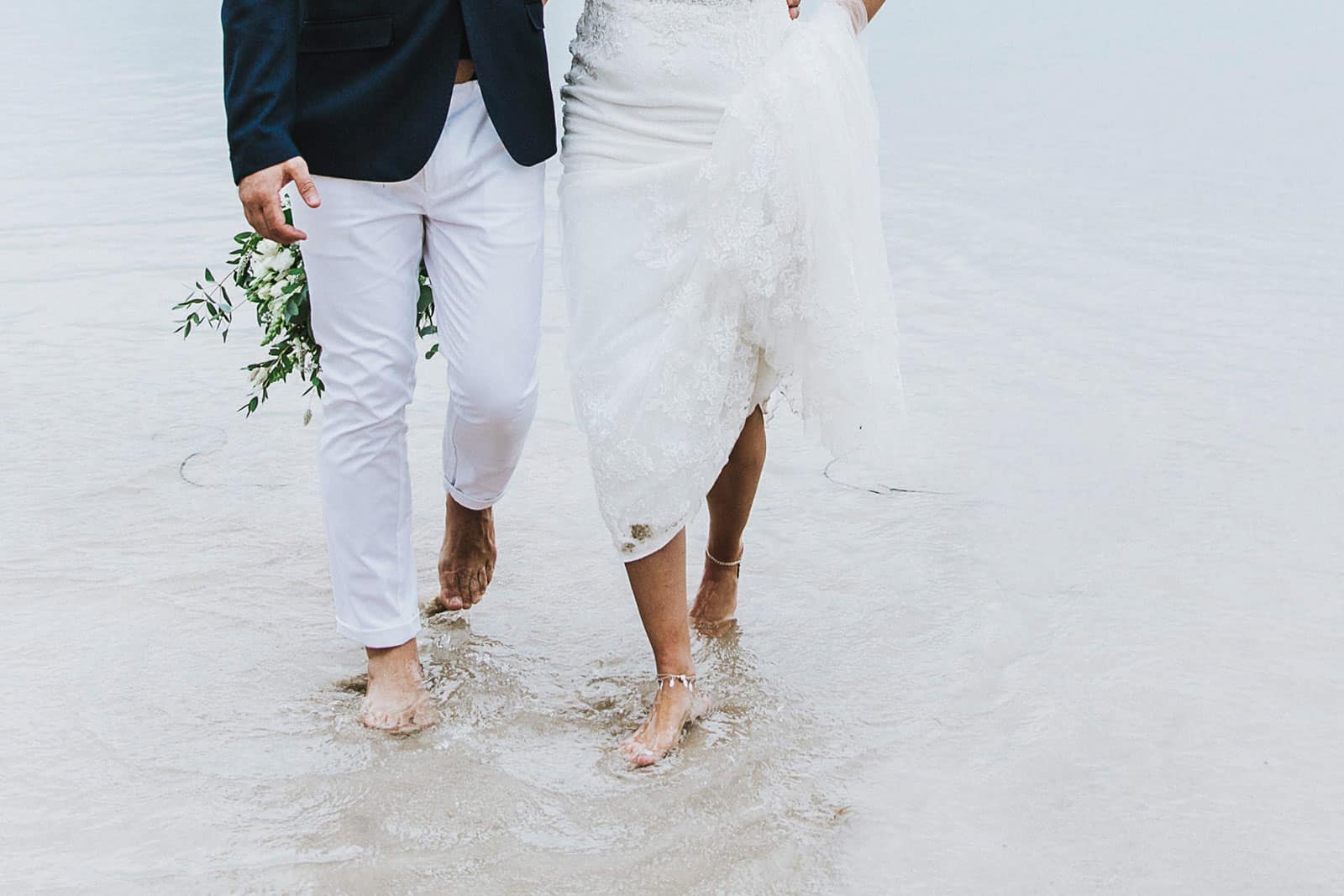 Let's Get Wedding Planning!
If you're planning a wedding and looking for a place to tie the knot and make memories, look no further than Cornwall. It's not just that it has beautiful scenery – there are so many options for couples to choose from for their dream wedding! Get married the way you want in Cornwall. From coast to moor, from castle to barn, stately home to beach celebrations, outdoor ceremony options, to an intimate wedding and not forgetting the beautiful countryside – every wedding will be an unforgettable memory with the perfect backdrop. The wedding venue of your dreams awaits.
Don't let the idea of planning a Cornish wedding scare you eeek! can help, and it's full of ideas. Just remember you can do it, and if you start now, you'll be ahead of the game! Here are five steps to get you started on your journey to an unforgettable day in Cornwall. Here are our 5 Top Tips to Planning a Cornish Wedding.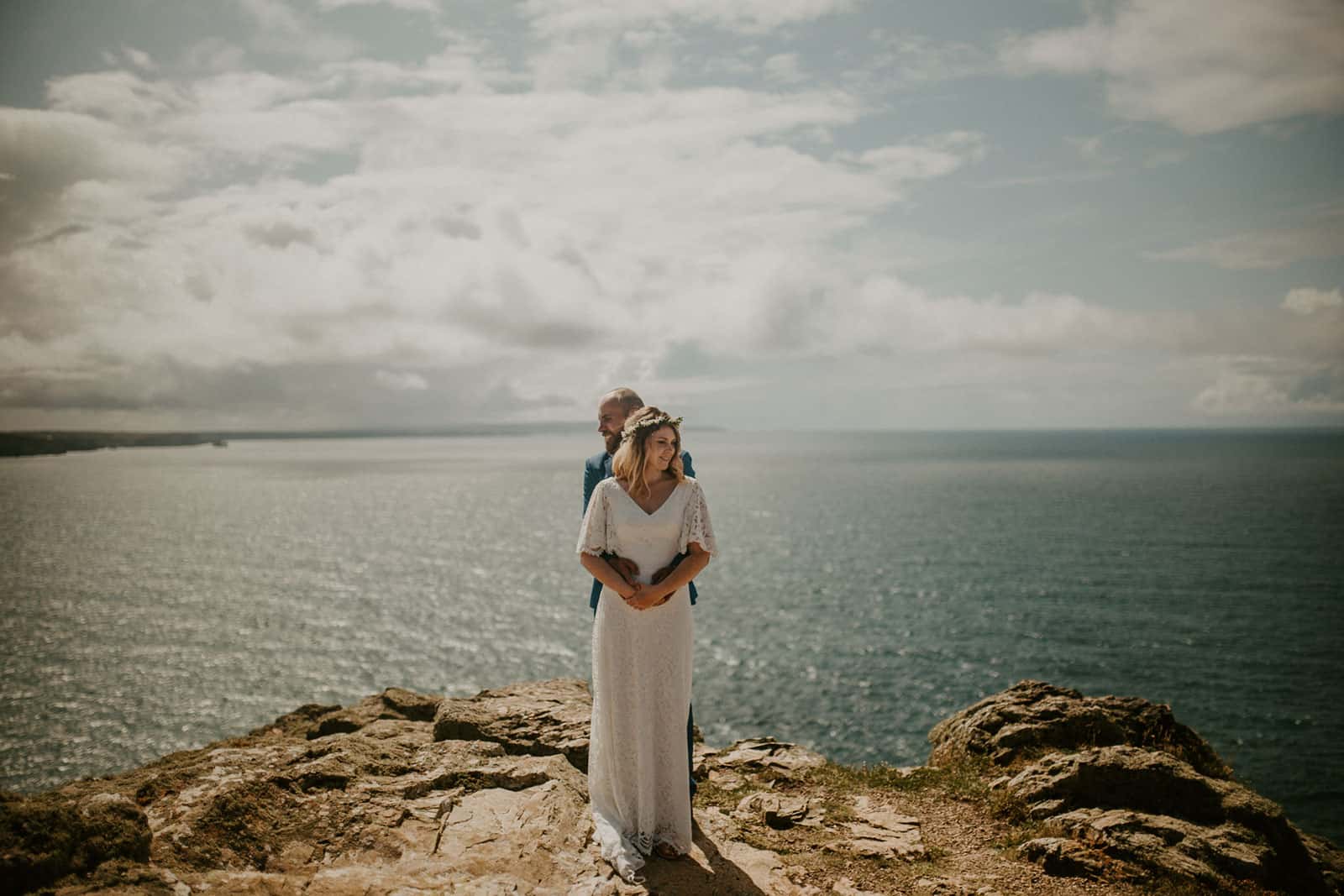 1. Research and Notice of Marriage
I know this seems obvious, but you'd be surprised by how many people forget to do their Cornish Wedding research before starting out on their planning adventure! It doesn't have to be hard work, use eeek! as your online wedding planner, if you are planning a Cornish Wedding eeek! has become even more helpful. You can also go through magazines and scan Pinterest to give you an idea of what's possible and help you come up with a Wedding Plan that ticks all of your boxes.
There's nothing worse than the planning blues (so many tears!) when you realise that what you had envisioned isn't possible! But don't worry here on eeek! you won't get Pinterest overload; all the wedding professionals featured are Cornish based. See something you like – it can be a reality.
Planning Top Tip
One of the most important things to do before your Wedding is book your wedding date with the Registration Office. It's a legal requirement to have a Notice Of Marriage, and you can book your date 12 months in advance.
Our advice would be to book with the Registration Office as soon as you have found your venue to make sure they can also accommodate your wedding date and time. If you are planning your big day out of county, research will be the key to success.
2. Set a Wedding Budget
Okay… Wedding Budgets can be scary, especially if you're saving up for the big day! We suggest you make a list of all the things you need and don't forget about any of the smaller details. Then, add in some extra money just in case anything goes wrong or doesn't go according to plan! Here is our helpful list to get you started:
We've provided a percentage to each one to help. You can make cost savings in each area. For example, some brides choose a designer dress, but others are more than happy to wear a high street alternative. Grooms can hire their suit, and bridesmaids often pay for their own dresses. Whatever changes increase or decrease the percentages accordingly. Top tip: Just make sure it always adds up to 100%!
The main categories that need a budget allocated to them are:
The Wedding Venue and Accommodation 15 – 20%
Ceremony 1-2%
Food and Drink 20 – 25% (depending on the number of guests. Don't forget to ask your guests about dietary requirements)
Wedding Dress, Bridesmaids Dresses, Grooms Suit Groomsmen 10-12%
Rings 3-4%
Makeup and Hair 2-3%
Transport 2-3%
Photography 5%
Videography 4%
Entertainment 5%
Stationery 1-2%
Flowers and Decor 5-10%
Cake 1-2%
Favours and gifts: 2-3%
3. Location and Style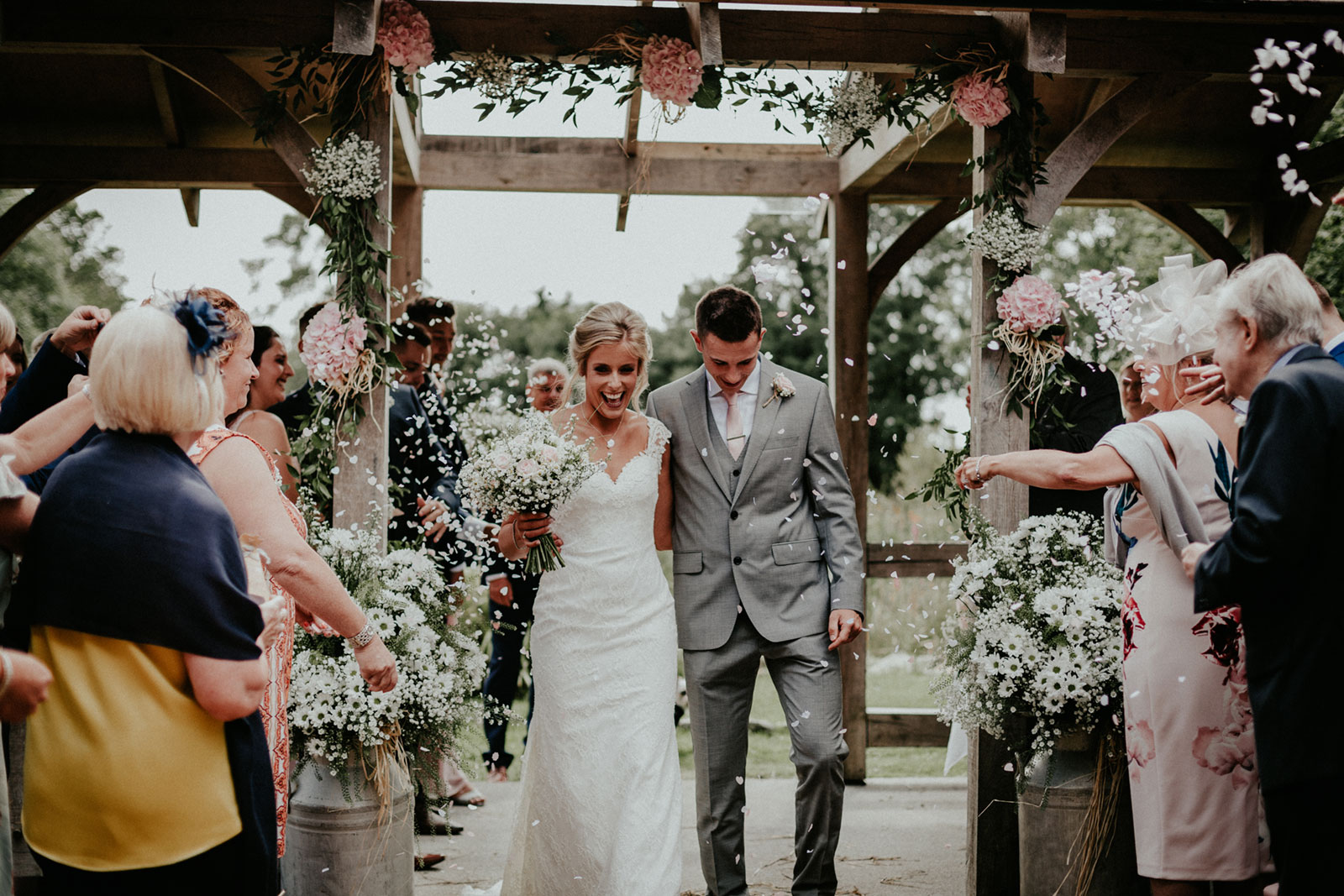 One of the questions to ask yourself before doing anything else is… what is your Wedding Style? Are you traditional? Modern? Chic? Rustic? Have you always dreamt of a Castle Wedding? A Barn Wedding? A Beach or Coastal Wedding? Knowing the answer to these BIG questions will help you with a Wedding Plan, so you know where to start! Don't forget to use eeek! as your helpful wedding planner.
Doing a bit of digging online, scanning Pinterest and going through magazines will give you an idea of what's possible – but don't stop there! If the Wedding Plan is not quite right for your dreams – make it happen.
Curious to see how others pulled off their wedding in Cornwall? We've got some tips from couples that might help your wedding planning! Take a look at all our Real Weddings in Cornwall
4. Local Suppliers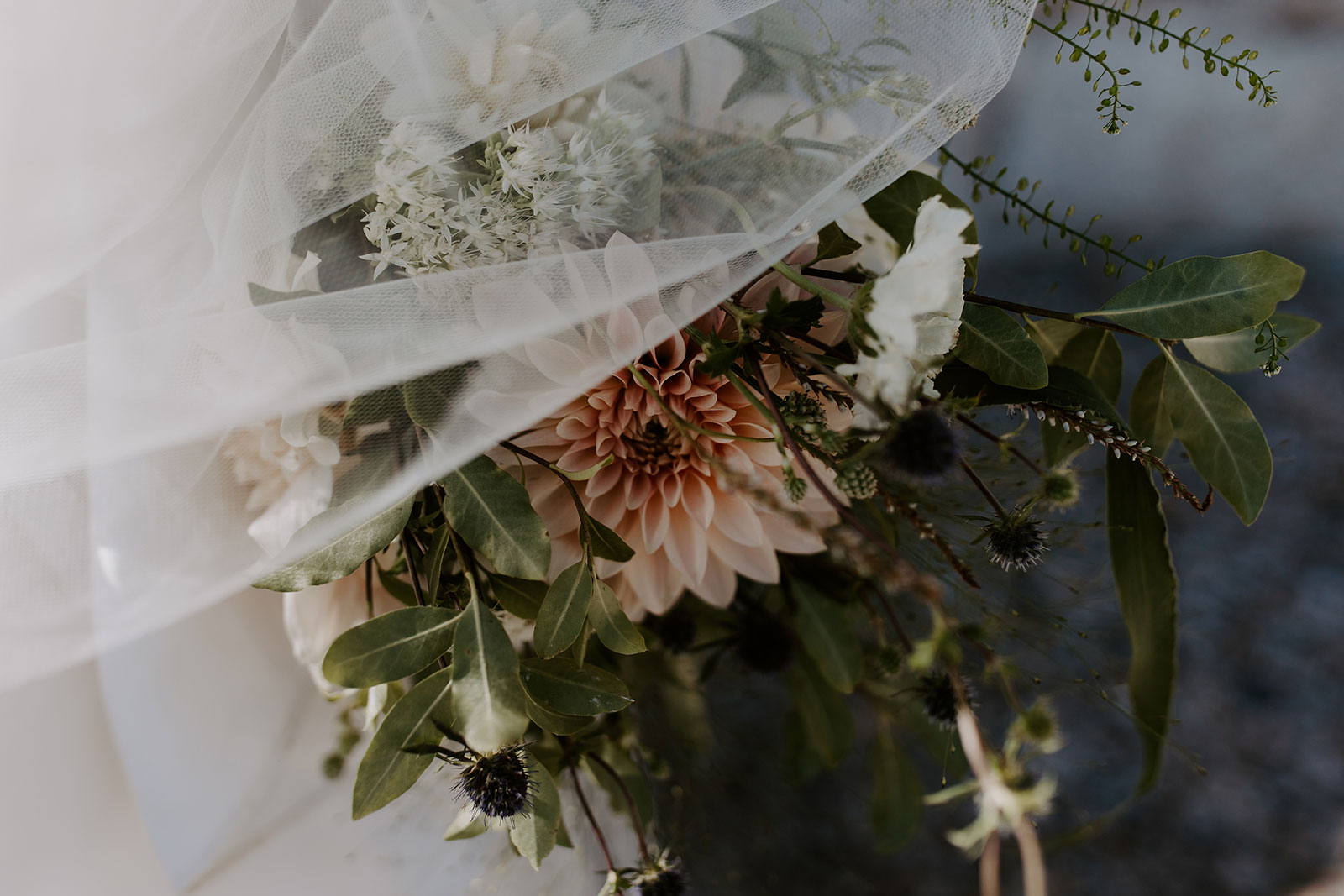 Your Wedding Plan will be as good as the Wedding Suppliers you've chosen. Choose wisely! eeek! features only the best so you will be in safe hands. Wedding Blogs are an excellent place for researching – there's also nothing like real weddings to give you the Wedding Inspo you need to make your Wedding Day a celebration to remember. Wedding Forums are also a great place to ask Wedding Planning questions, and many Wedding Planners will pop in regularly to answer your Wedding Queries!
The great news is there are many great wedding suppliers to choose from in Cornwall; all have worked together before and at the many unique venues across Cornwall.
5. Plan your Wedding Day Timeline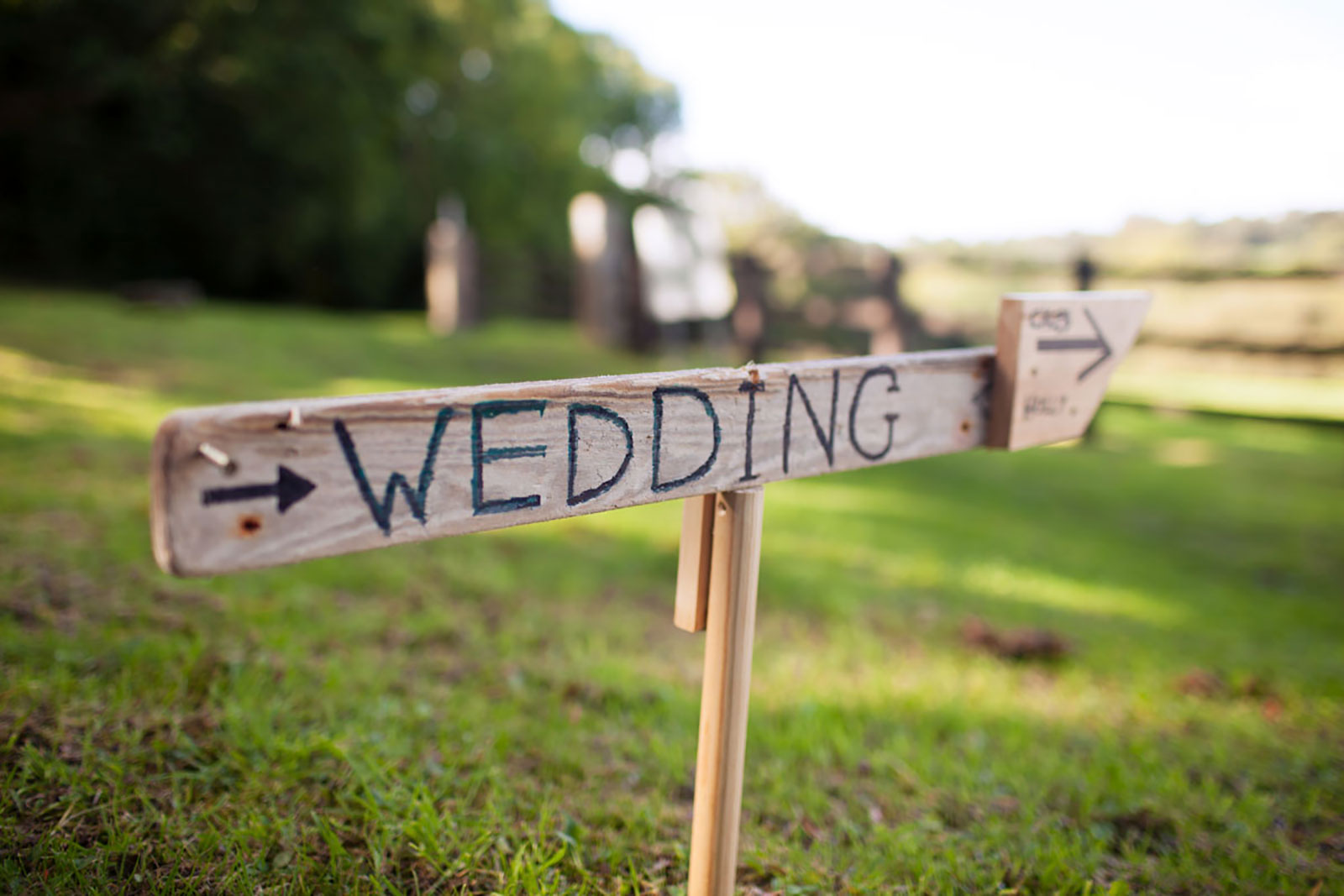 One of the most essential parts to ensure a successful wedding is preparation and planning. A timeline or running order will help guests know what's happening and when, and allow all your suppliers to all work together in order for things to run smoothly, and your photographer will know when and where they need to be to capture those perfect moments for you both; too!
You deserve to feel like the most important person at your Wedding! So why not take advantage of booking a wedding day coordinator, someone to take care of everything for you. You've planned our day to the finest details, so why not give yourself a well-deserved break on the day!
A wedding day coordinator could be the answer; they can even help you finalise your running order and the timeline for the wedding day, and so much more. On the day your wedding day coordinator will be able to take over from you, which includes meeting and directing suppliers on the day, assisting your guests, your family and friends when they arrive and directing them with where to go along with guidance and support to you (the important couple) when needed.
You can also rest assured that they'll be able to handle anything that comes up on your big day without any trouble too. In short, a wedding coordinator will take care of everything all the way through to packing down!
Planning a wedding can be stressful and overwhelming. But don't worry! Cornwall has something for every couple looking to make memories on their special day.
eeek! has everything you need in one place so that planning and creating your dream wedding in or out of the county becomes a reality. There's no better way than planning your day here in Cornwall!
Want some help getting started? Check out all our Real Wedding stories and get inspired by the many couples who chose to tie the knot in Cornwall.