Wedding Planning Part One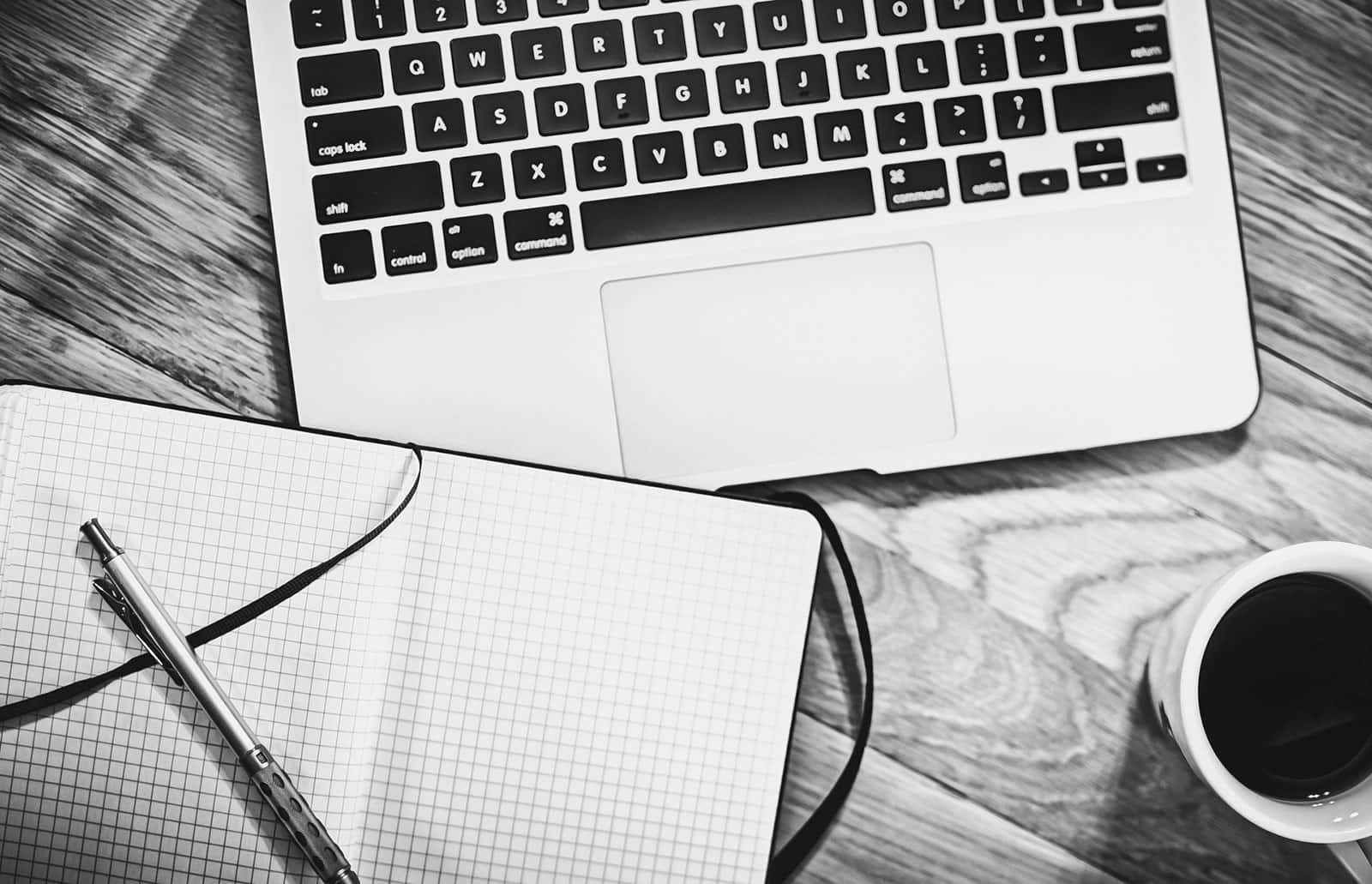 Let's start talking 'wedmin'!
OK so wedding planning can be fun and it can be quite stressful too! But don't panic…if you are planning a wedding in Cornwall eeek! is here just for you. eeek! makes wedding planning a breeze.
Most couples will have at least 12 months to plan before their big day and here is our helpful step by step guide for those 12 months leading up to your big day. Part one of our wedding planning schedule starts here at 12 – 9 months before your big day.
OK let's talk Pinterest!
Discover more articles of interest
How to Plan a Wedding: A Step by Step Guide
9 Things to do after you Get Engaged
Now I know you all must have wedding boards jammed full of wedding ideas, in fact, Mashable and Knot carried out a survey and it turns out that 70% of Pinterest users have wedding themed boards before they are even engaged!! Admit it…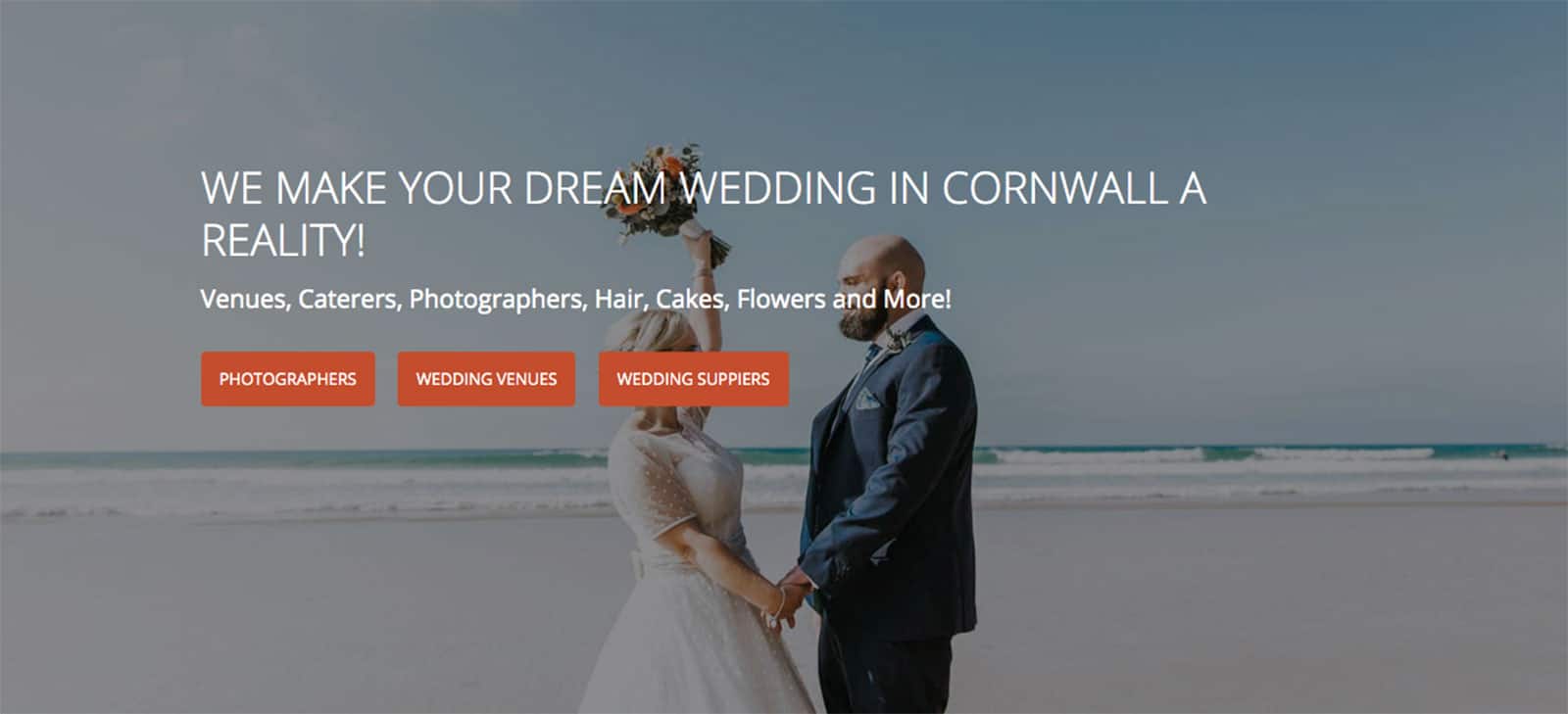 Step one: With eeek! you won't get Pinterest board overload
Use eeek! Are your boards full of ideas all based in America? With eeek! you won't get Pinterest board overload, everything you find can easily be turned into reality. And when you're choosing one of our featured venues, wedding photographers or suppliers you'll have peace of mind, knowing that the people who'll be helping you have already given couples just like you, the most wonderful experience.
If you're not located in the South West but dream of holding your wedding in Cornwall, eeek! is the easiest tool to use whilst planning your big day. We showcase real weddings at eeek! so you can see what other couples did on their wedding day – from the photographer to entertainment, catering, flowers, wedding dress and so much more!
Step two: Your venue
The venue is at the centre of your wedding planning, once you have selected your venue the rest of your planning will start to fit into place. Did you always dream of a Country Estate or a relaxed beach venue, a castle or a rustic barn? The great news is Cornwall has it all. Remember venues do get booked well in advance so start viewing venues as soon as you can to secure your day.
11 months before the big day
Step one: Start thinking about your wedding guest list
Before you get carried away and it's so easy to, so take a step back and think about the venue you have chosen. Can it accommodate your guests? Or have you chosen a venue with a huge reception area but really you only want to invite a small number? When writing your list start with those closest to you, family and friends and those key people for your day, bridesmaids and best man. And yes you can have an A-list and a B-list…I know it sounds terrible but only you will know. How it works, if someone from your A-list cannot make it, invite someone from your B-list!!!
10 months before the big day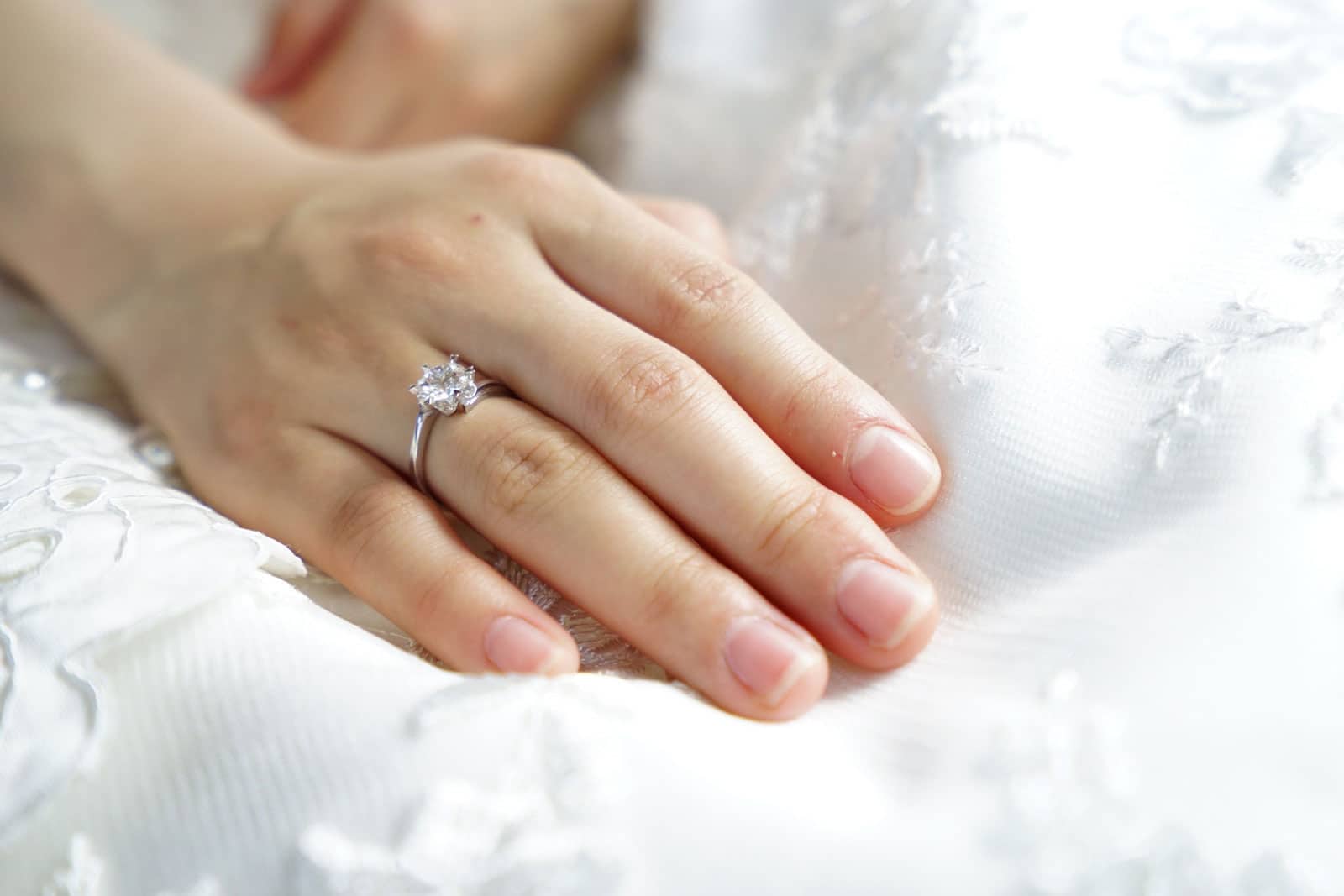 Step one: Go shopping for wedding rings
You don't need to buy yet but getting an idea of what you would both like this early will really help. We also advise that you shop together, grooms please don't go it alone! You may think it would be very romantic but I'm sure your bride to be would prefer to have a say!
personal and local
Kirsty and Steve commissioned Stephanie Stevens Jewellery to design their perfect wedding rings.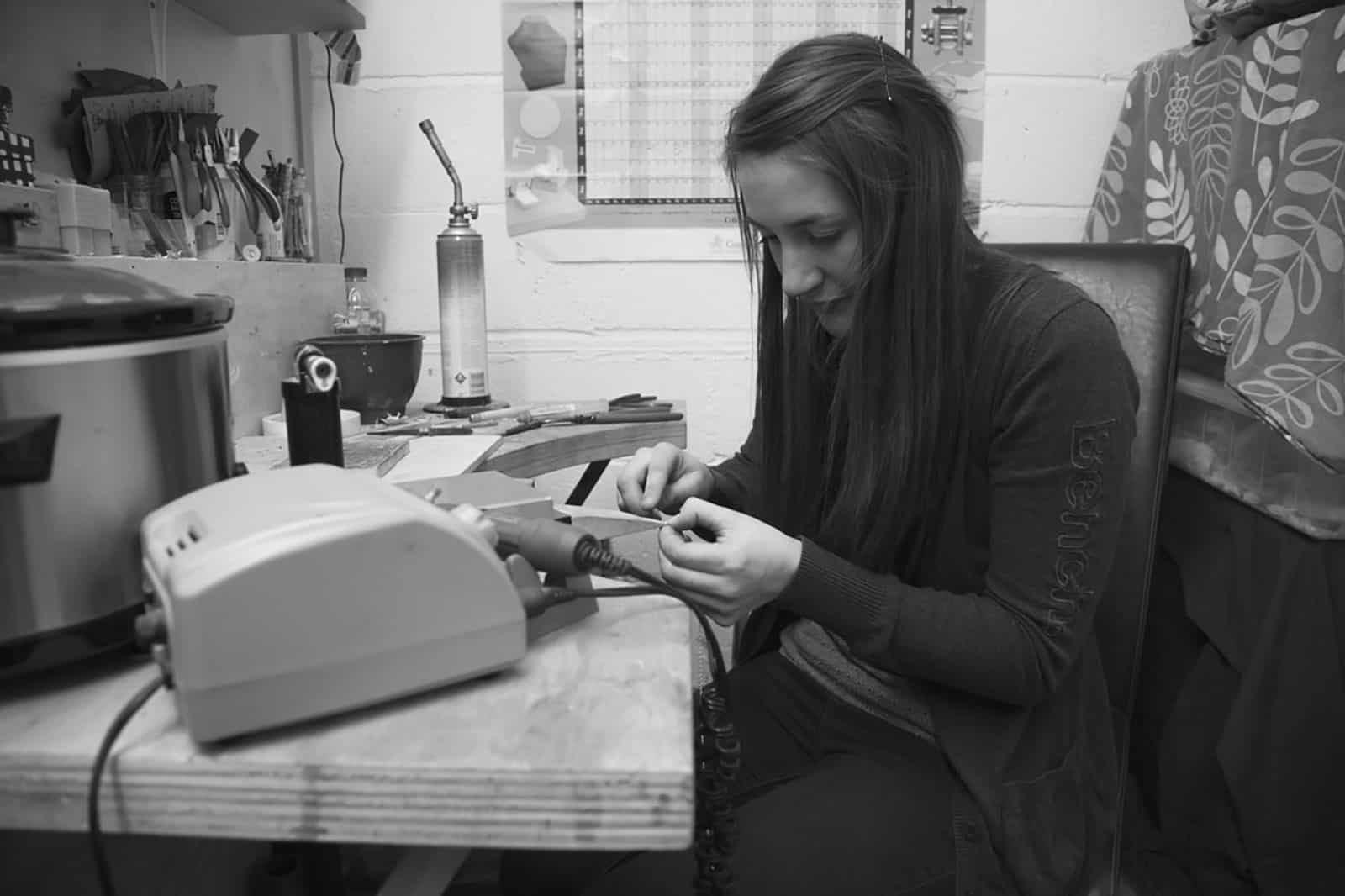 9 months before the big day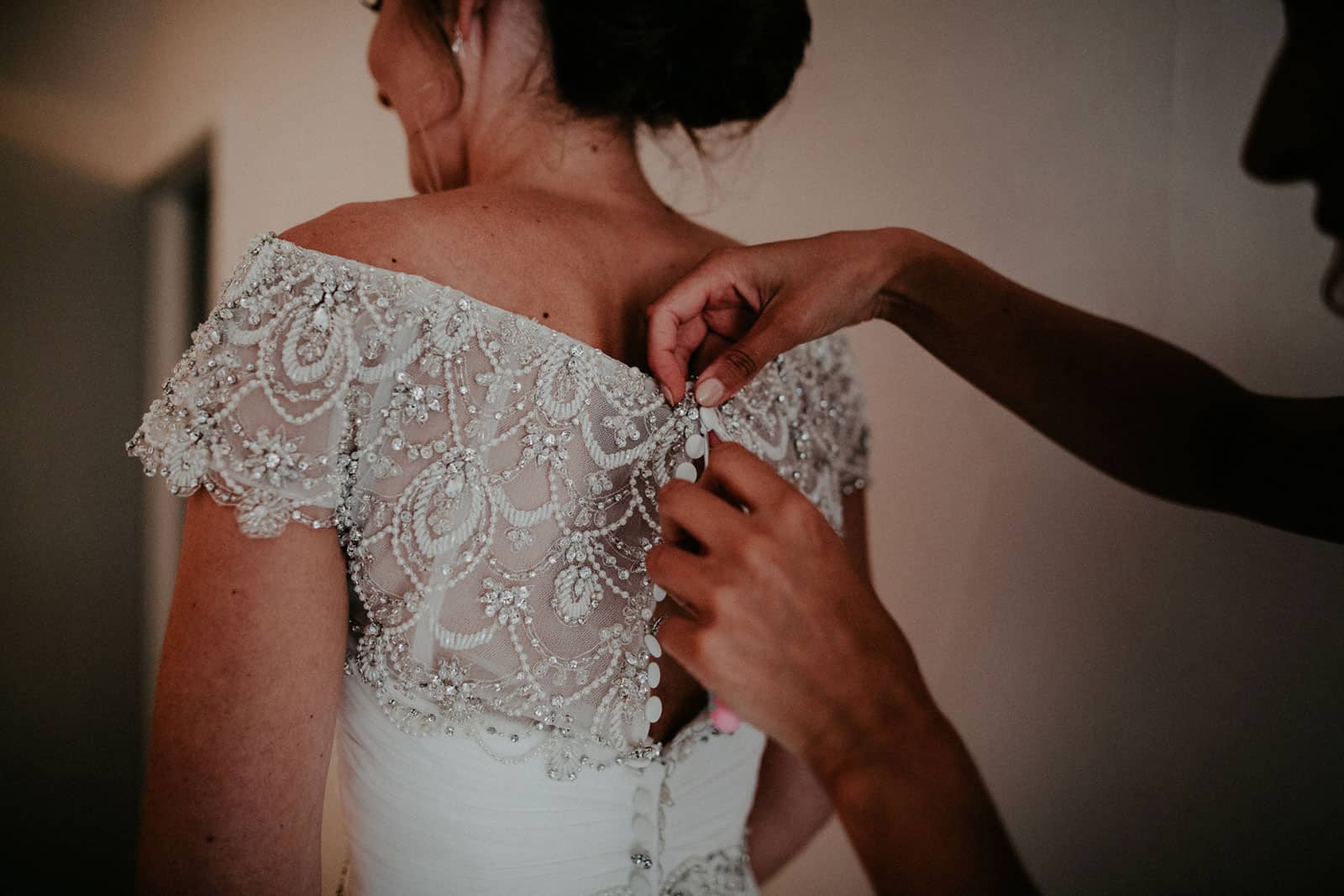 Step one: Wedding Dress Shopping!
Oh yes…it's time to find that perfect dress. There is a timeline when it comes to buying your dress and it starts 9 months before the big day. Don't shop too early and don't leave it too late!
Be open to ideas!
Listen up, ladies…Steph was open to ideas and did her dress shopping in one day! One day, three dress shops! Steph chose a beautiful dress from Elaine Rawlings Bridal
Steph and Luke's Coastal Wedding
Stay tuned for part two of the wedding planning schedule, months 8 – 5 coming next month, we will be talking wedding styling, bridesmaids dresses, food, and flowers. You simply can't miss it!
Follow eeek! on Facebook, Instagram, and Twitter for daily doses of inspiration!
Happy planning!