7 Absolutely Beautiful and Stunning Flower Bouquet Ideas
Selecting a bouquet is one of the most exciting aspects of wedding planning
It's this piece that brings all the other decor elements together and complements the chosen wedding dress and bridesmaids' dresses. With so much versatility and design inspiration, there's a floral arrangement for every style of wedding. Here are seven absolutely beautiful and stunning flower bouquet ideas.
Dried Flower Bouquet
Like many industries, wedding planning has been severely impacted by the pandemic. Many couples struggled with planning and replanning, trying to find a safe time to celebrate with loved ones. One of the main points of frustration during this experience was planning the floral decor. To avoid flowers wilting or dying during rescheduling, many florists sparked the return of the dried flower trend.
As taking stunning bouquet photos is a must-do on your wedding day, consider putting together an arrangement of dried blooms. Work with a florist to get high-quality flowers that will dry well or have them do the process for you.
Micro Bouquet
Another amazing trend to come out of the pandemic is the micro bouquet movement. With many couples eloping or having micro weddings, these minimalist bouquets became a hot trend. Rather than choosing a huge assortment of flowers, couples select a singular flower or simplified arrangement.
The nice thing about this trend is that the bouquet never detracts from the dress or other decor elements. It's the simplicity that makes it so stunning.
Succulents, Grasses and Greenery
Many brides are shifting away from traditional floral bouquets and opting for succulents, grasses and greenery. These elements create a rustic, timeless look that works with any decor style. Accent greenery like eucalyptus leaves also adds a soothing, aromatherapeutic effect.
The succulents, grasses and greenery trend look incredible with dried flowers. You can also incorporate feathers or vintage jewel accents for a one-of-a-kind arrangement.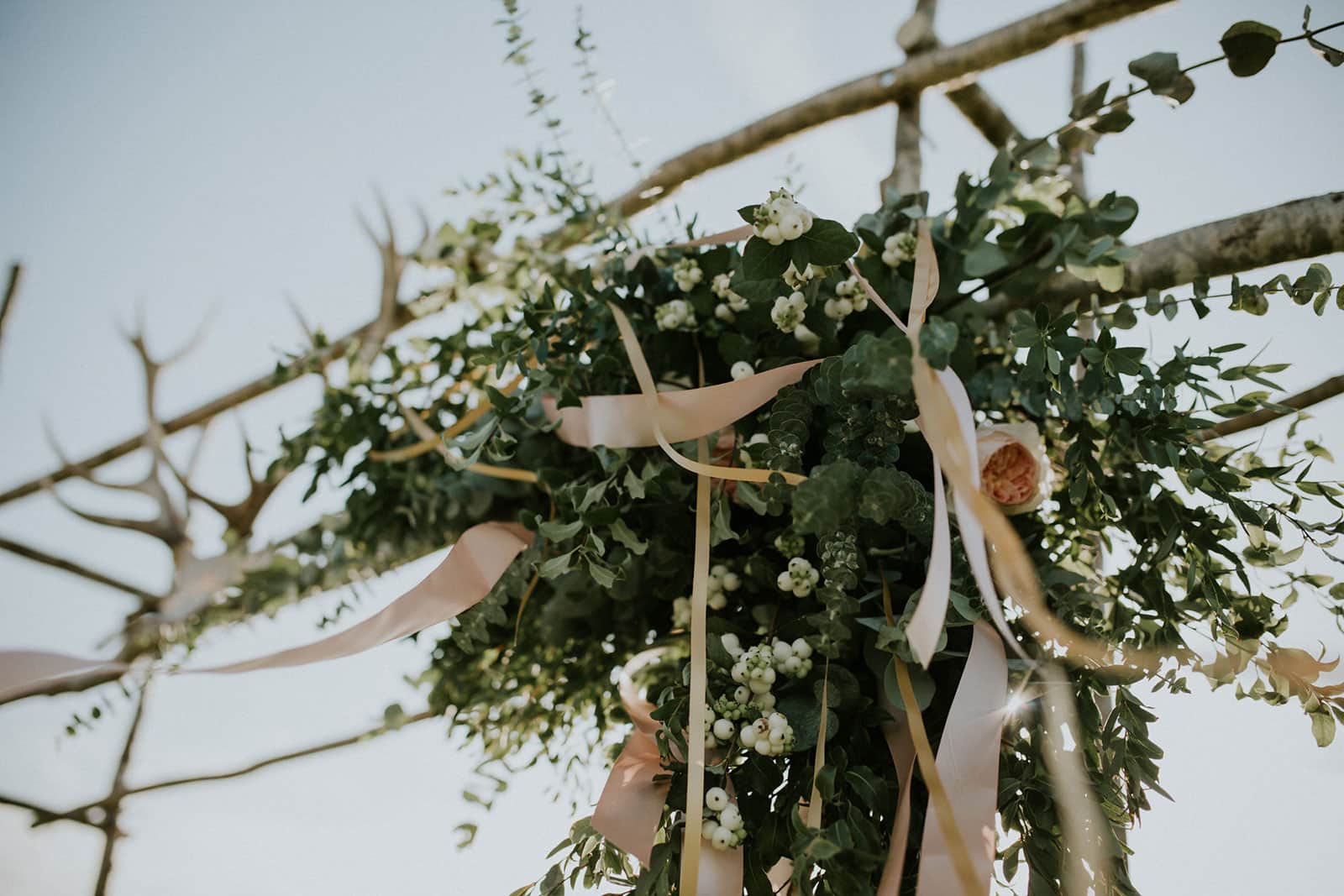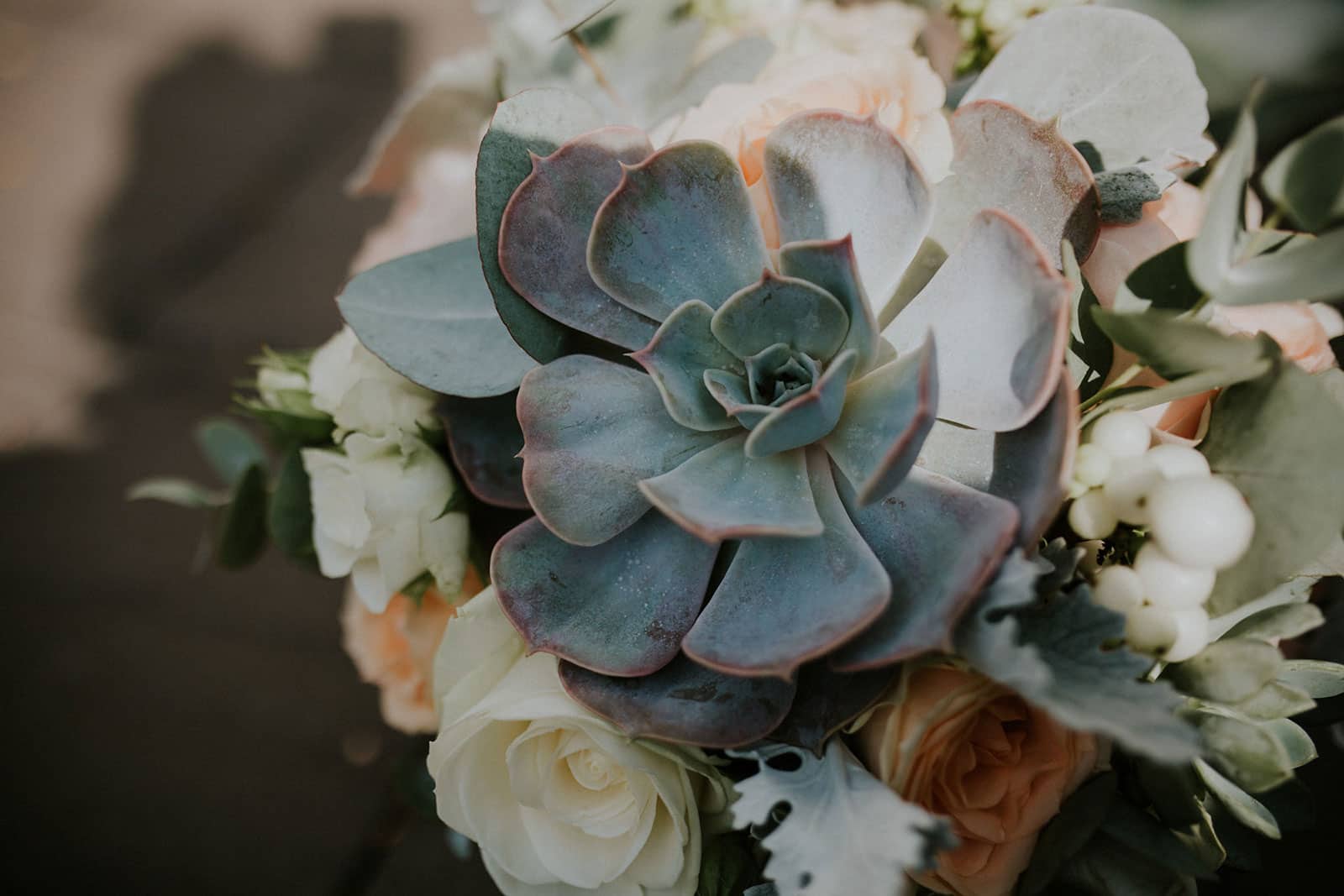 Floral Hoop Bouquet
Using floral hoops rather than traditional arrangements is another burgeoning trend that looks stunning. Have a florist arrange your preferred blooms around a floral hoop for a modern twist on a bouquet. You can carry the hoop with a simple chain or ribbon to enhance the decor.
Floral hoops also go well with the dried flower and wild grass trend, as you can hang them as a piece of art on your wall when the wedding day is over.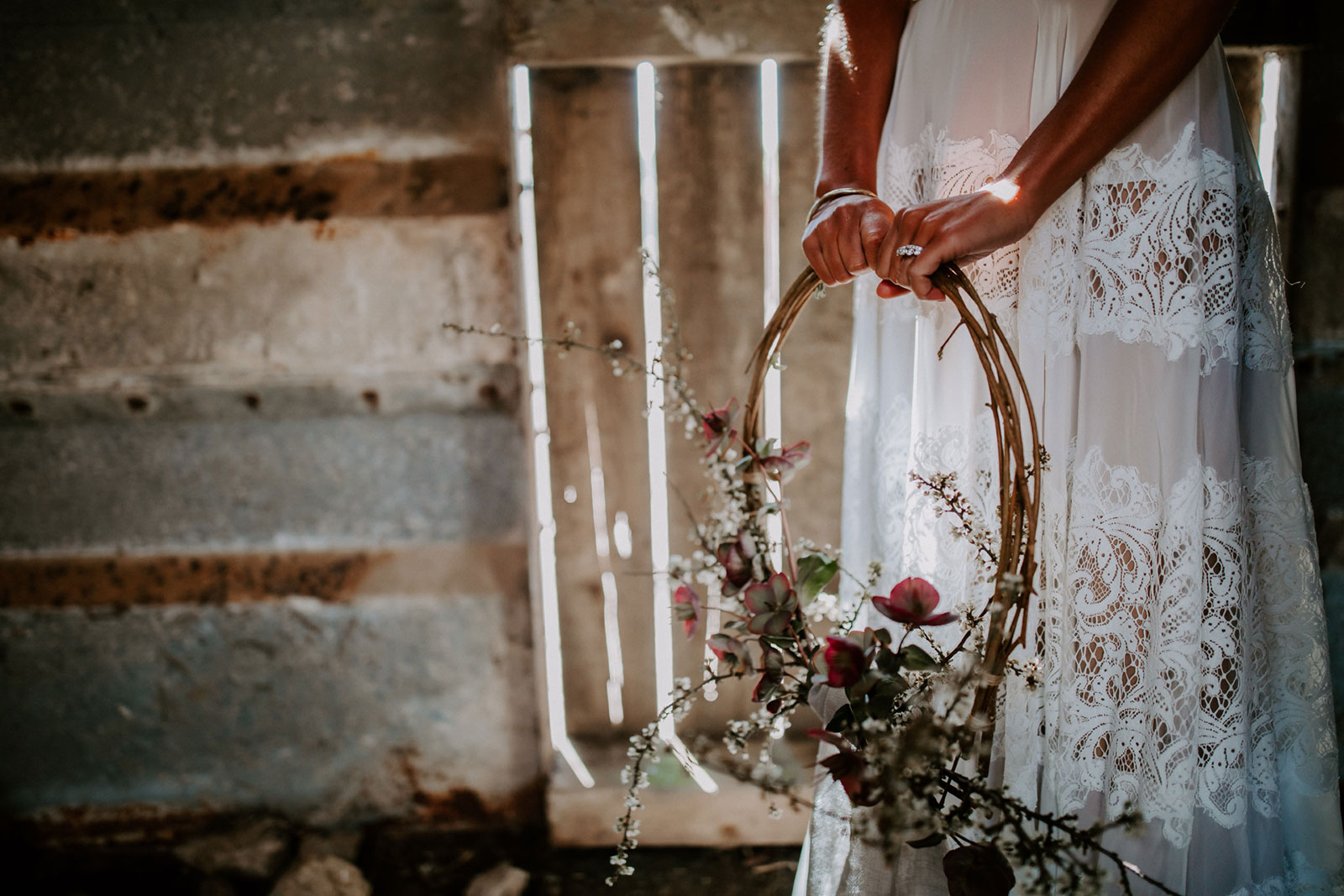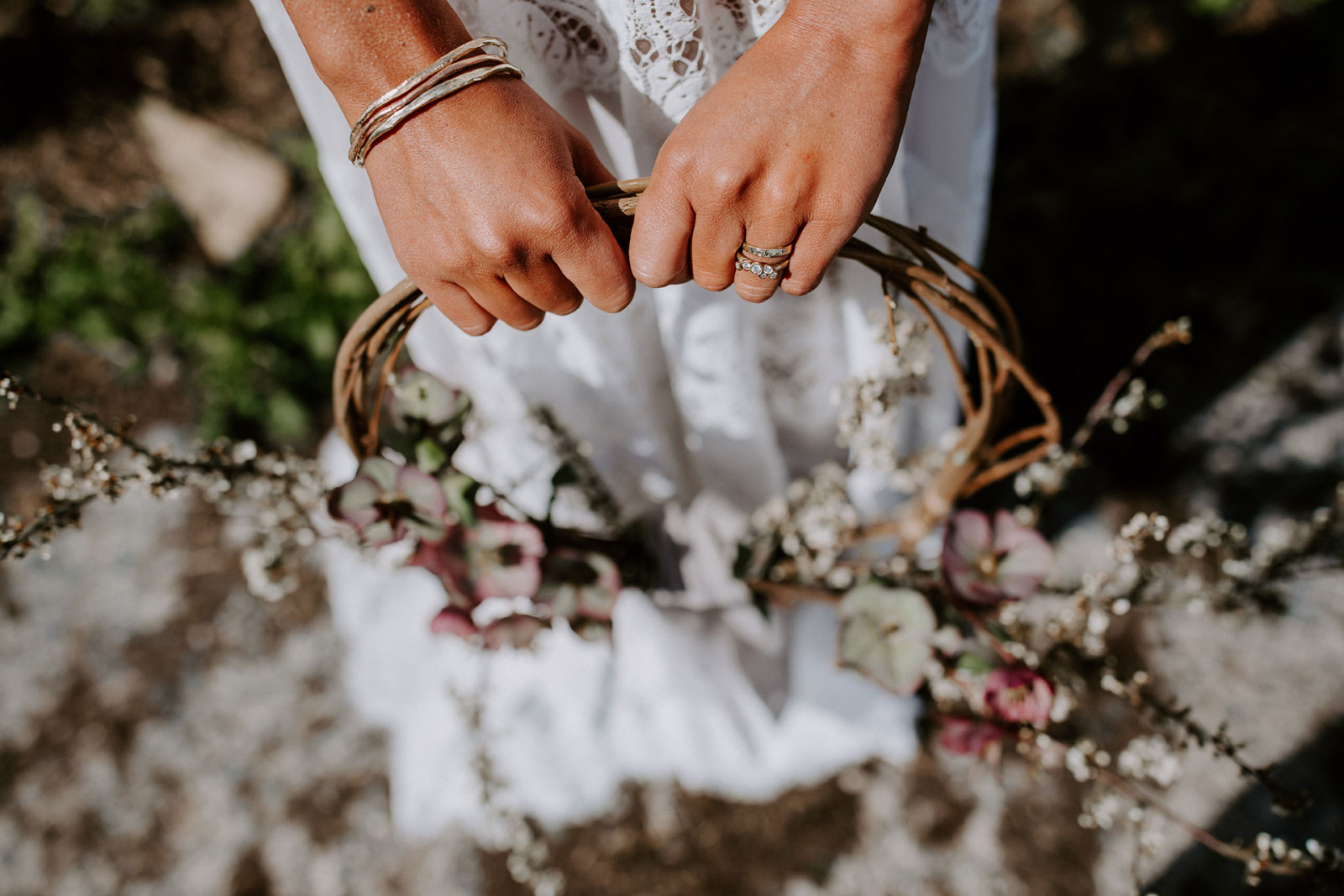 Vegetable or Fruit Accents
Incorporating salad ingredients into your bouquet may seem wild, but it creates a beautiful arrangement when handled properly. Talk to your florist about adding citrus slices, red berries, or even apples into your floral arrangement for texture and dimension.
If you're opting for rich, organic colours, adding artichoke or purple cabbage leaves can add vibrance to your floral arrangement. The key is to make these additions subtle and complementary to the blooms.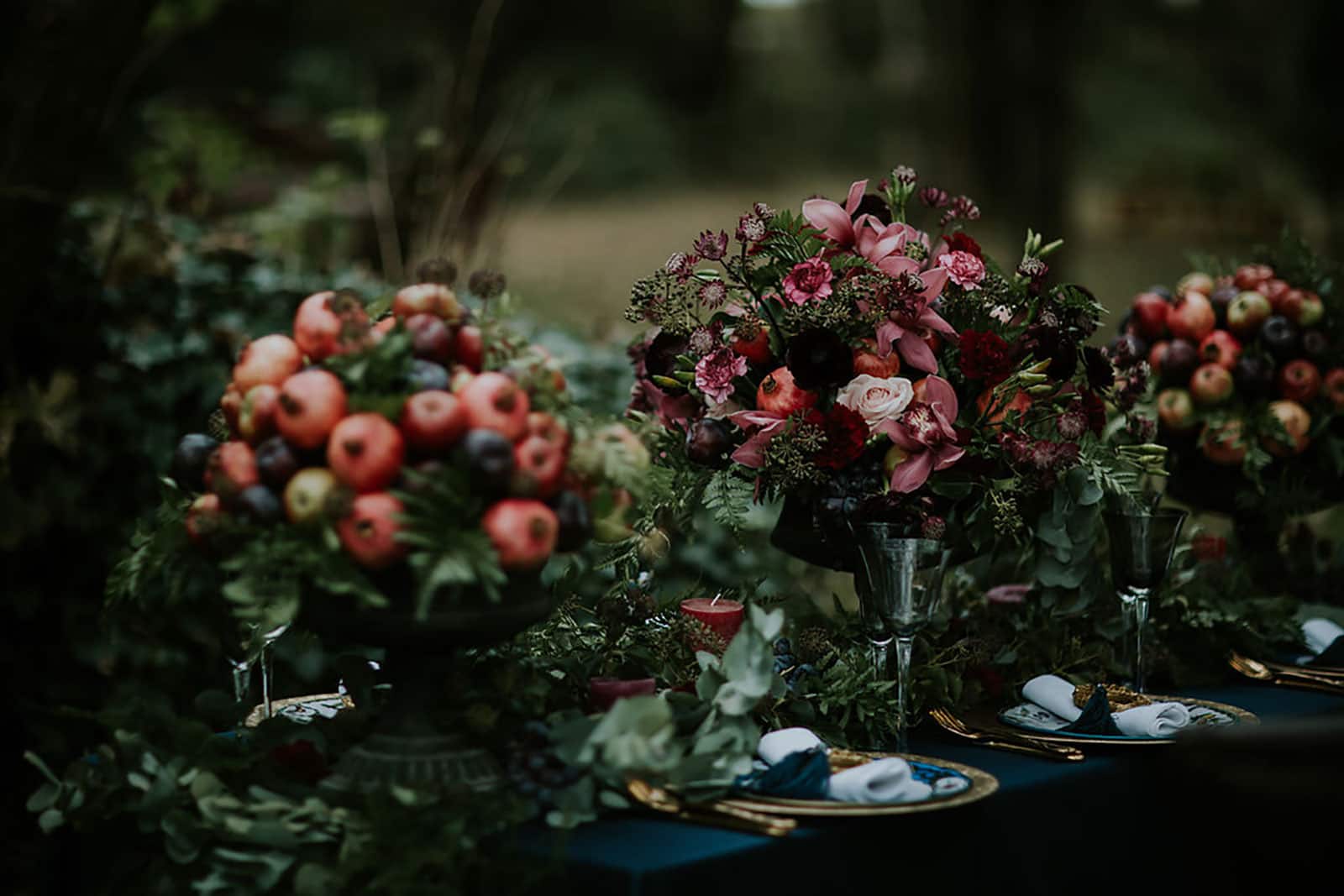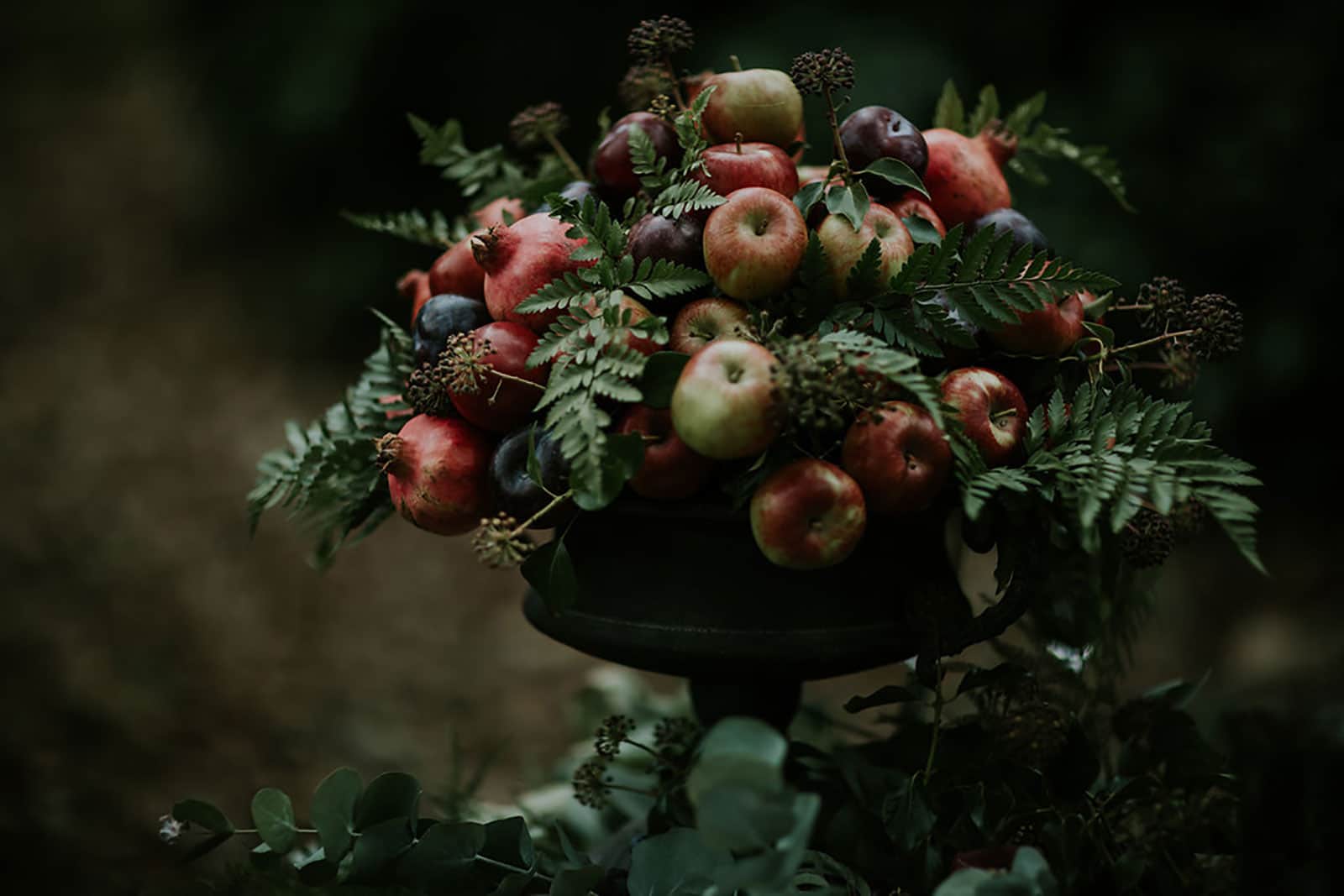 Overflowing Cascade Bouquet
While some couples opt for minimalism in their decor, others take the maximalist approach and make the most of their day. Overflowing cascade bouquets are the perfect addition to this decor strategy, creating a show-stopping arrangement that's impossible to miss.
While this trend is seeing a resurgence, it's nothing new. Celebrity brides like Princess Diana and Julia Roberts had this style bouquet in the late 80s and early 90s.
Many wedding florists incorporate the trends listed above rather than bushels of baby's breath!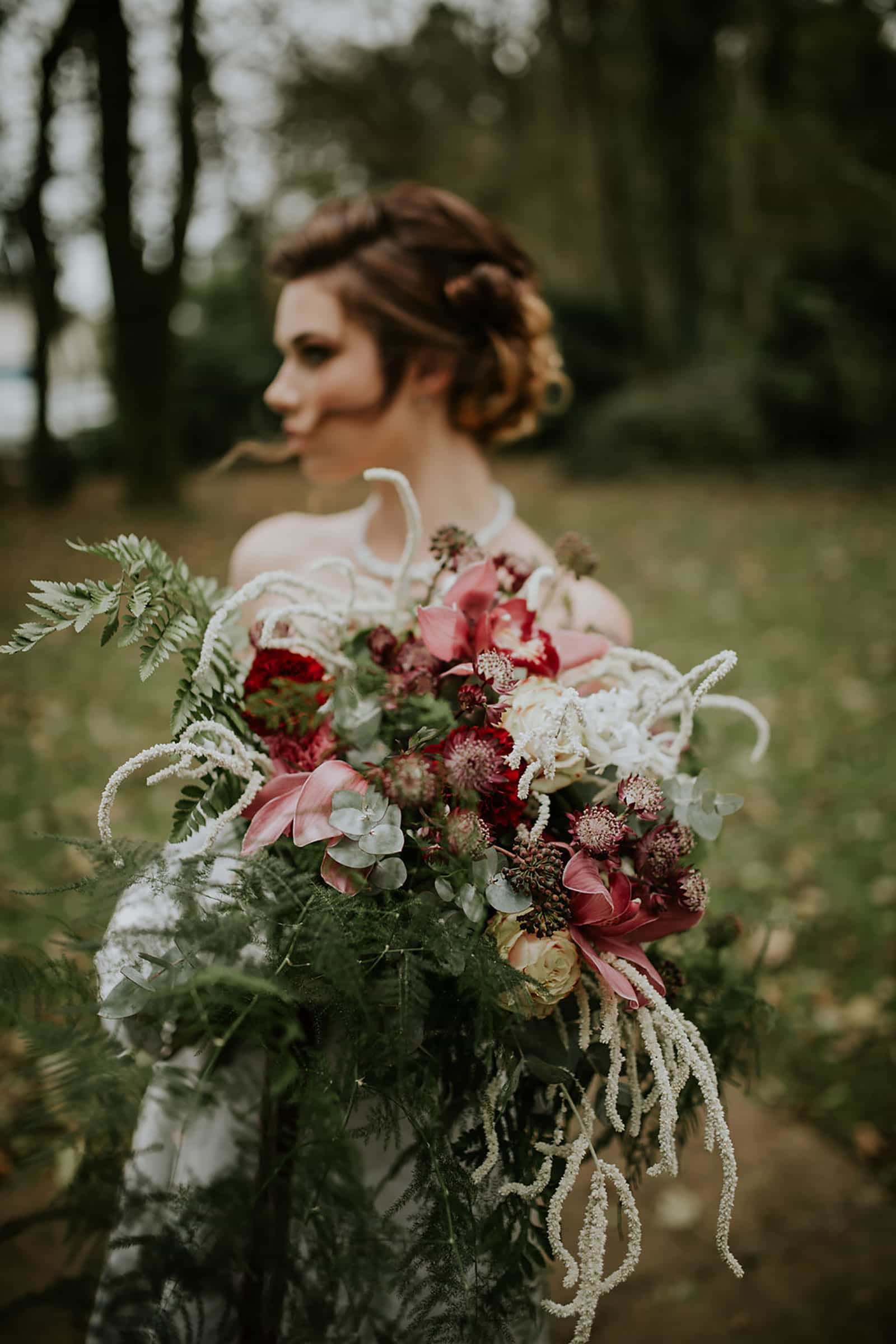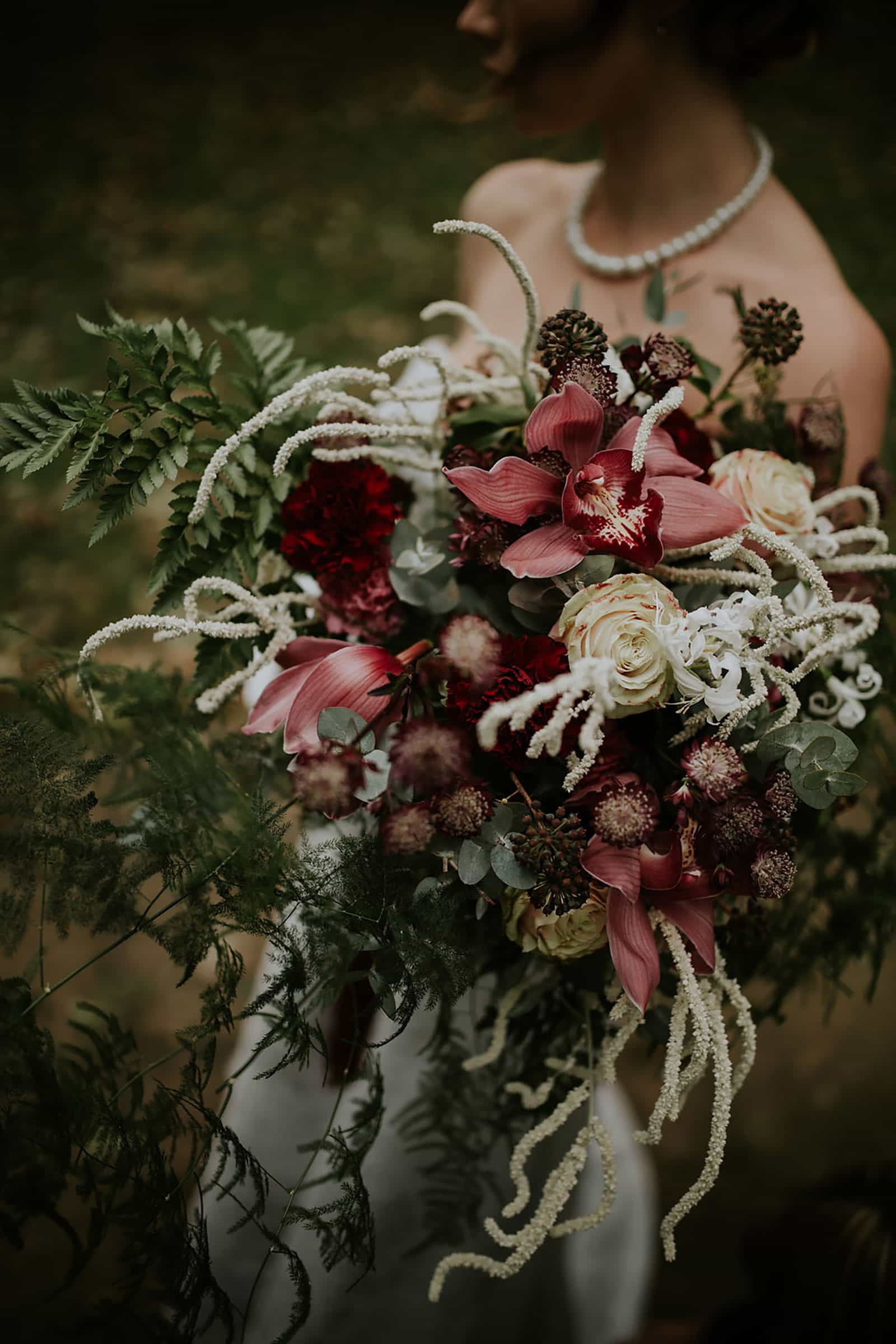 Non-Flower Bouquet
Finally, consider a non-flower bouquet in which the blooms are an accent for something else— for example, a lantern or whimsical lollipop bouquet. With this arrangement, the flowers are secondary, and creativity is the main focus.
Choose one of these amazing bouquet trends to bring your wedding decor together in a powerful way.