Getting Married in Cornwall?
Let's Plan Your Magical Wedding in Cornwall now
So you're planning a wedding? Lucky you. You're getting ready for the biggest day of your life in a stunning location. And you've just discovered the website that will take the stress and drama out of the whole process. In fact, getting married in Cornwall with eeek! is so easy the planning itself will become an absolute joy. For example, did you know you could get married on a boat in Cornwall? Come on let's get planning your magical wedding in Cornwall now!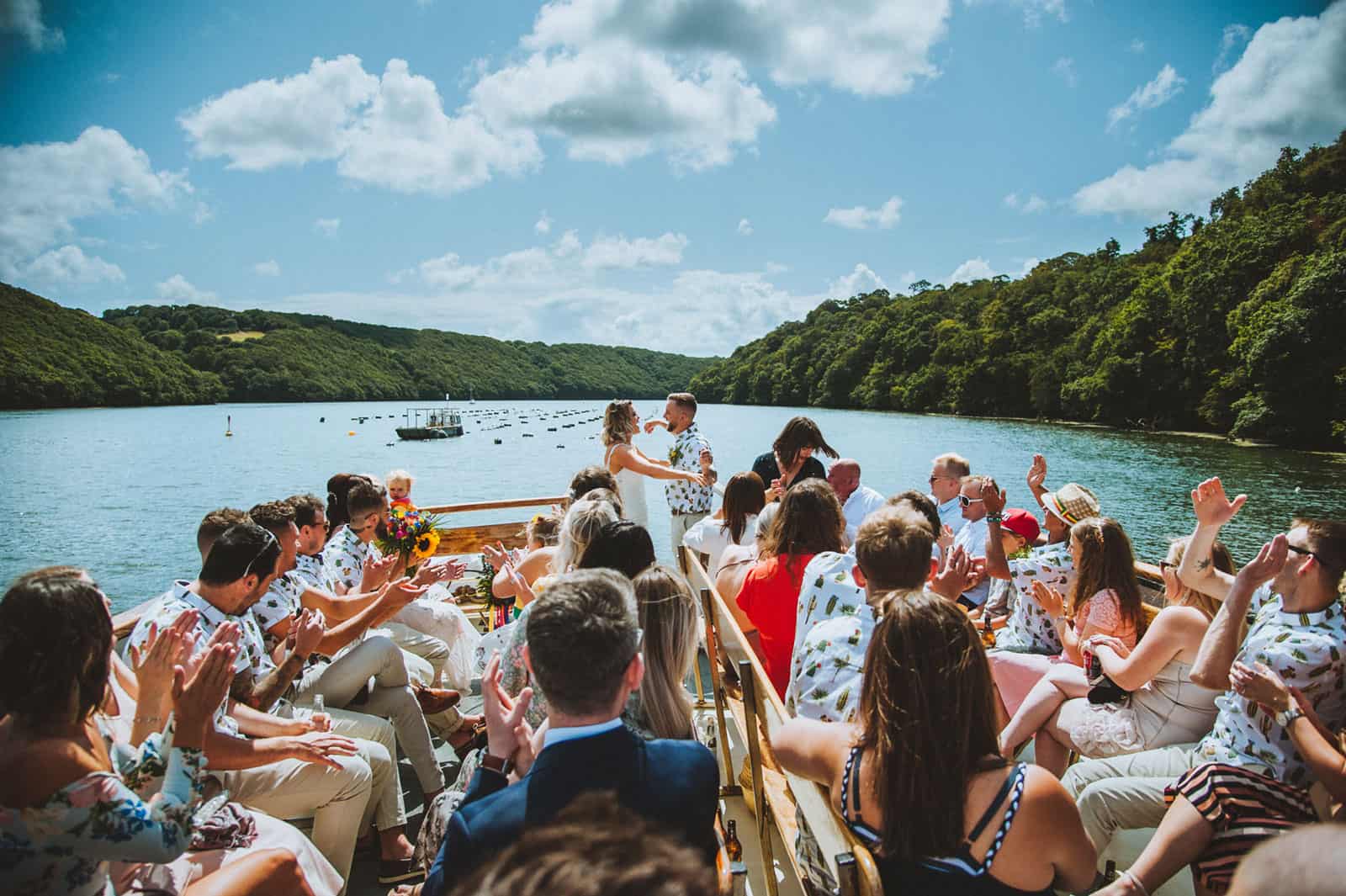 Get Wedding inspiration
Wondered what getting married at a country estate, or in a rustic barn might look like? Browse venues, photographers, accessories, flower arrangements and more to create the perfect big day. You can even look at real weddings in Cornwall for inspiration!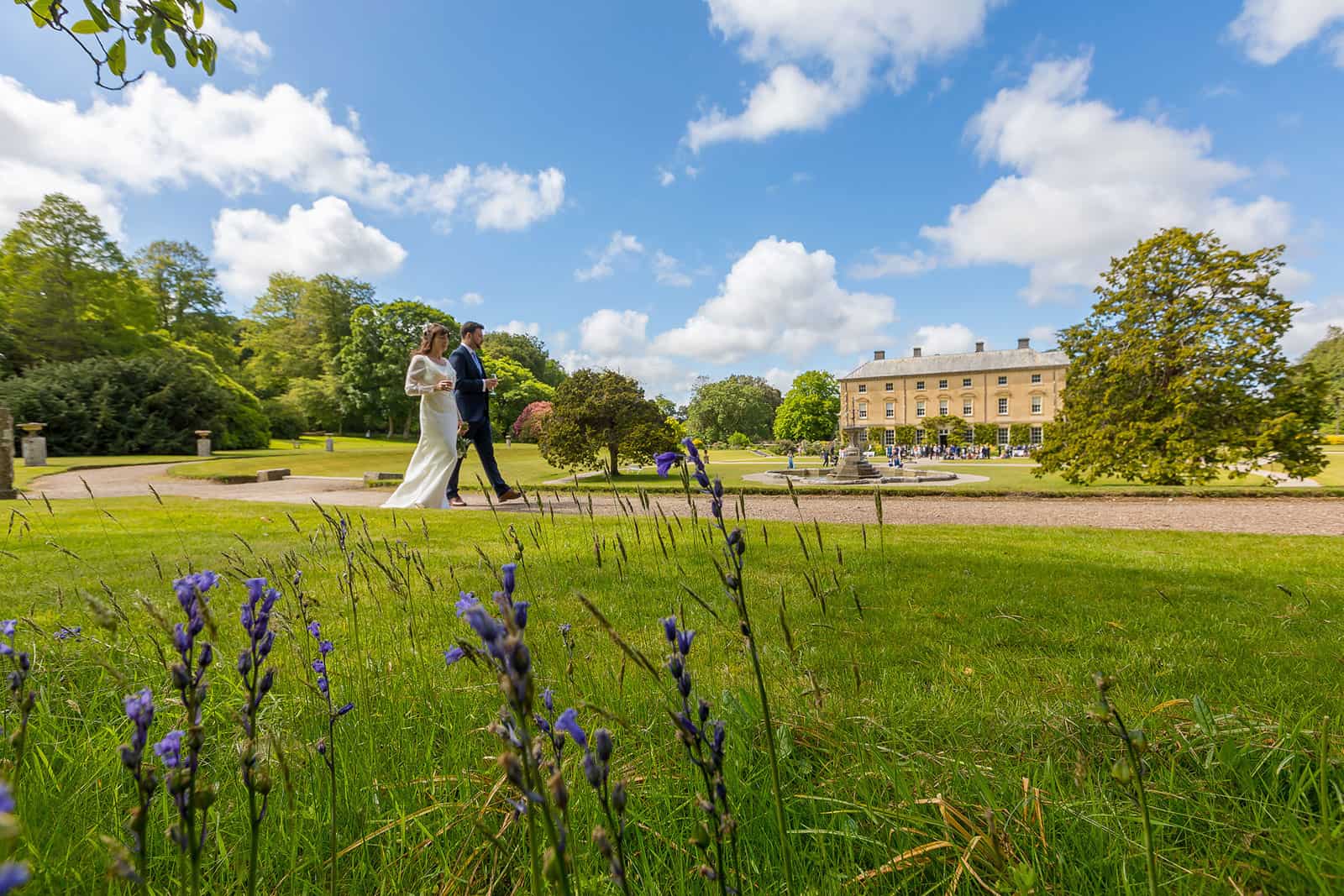 Contact Suppliers or ask them a question
Once you're inspired, contact the Wedding venues, florists, wedding photographers, cake makers, hairdressers (to name just a few providers) who will make it happen for you. We're more than a mood board – we make your dreams a reality!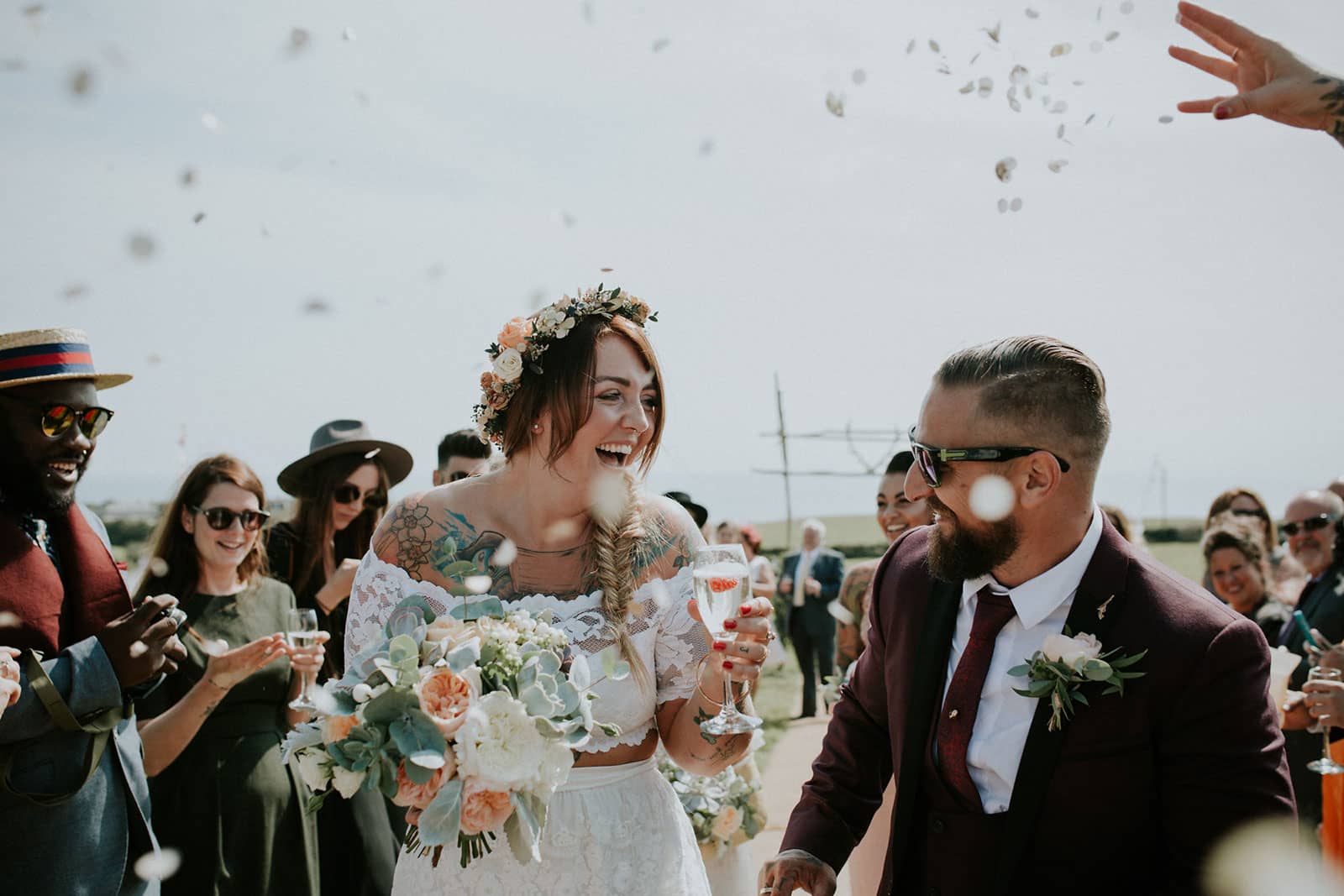 plan remotely
eeek! is packed with beautiful photos of weddings and information from suppliers. It's so easy to put together a complete package for getting married in Cornwall – even if you are hundreds of miles away.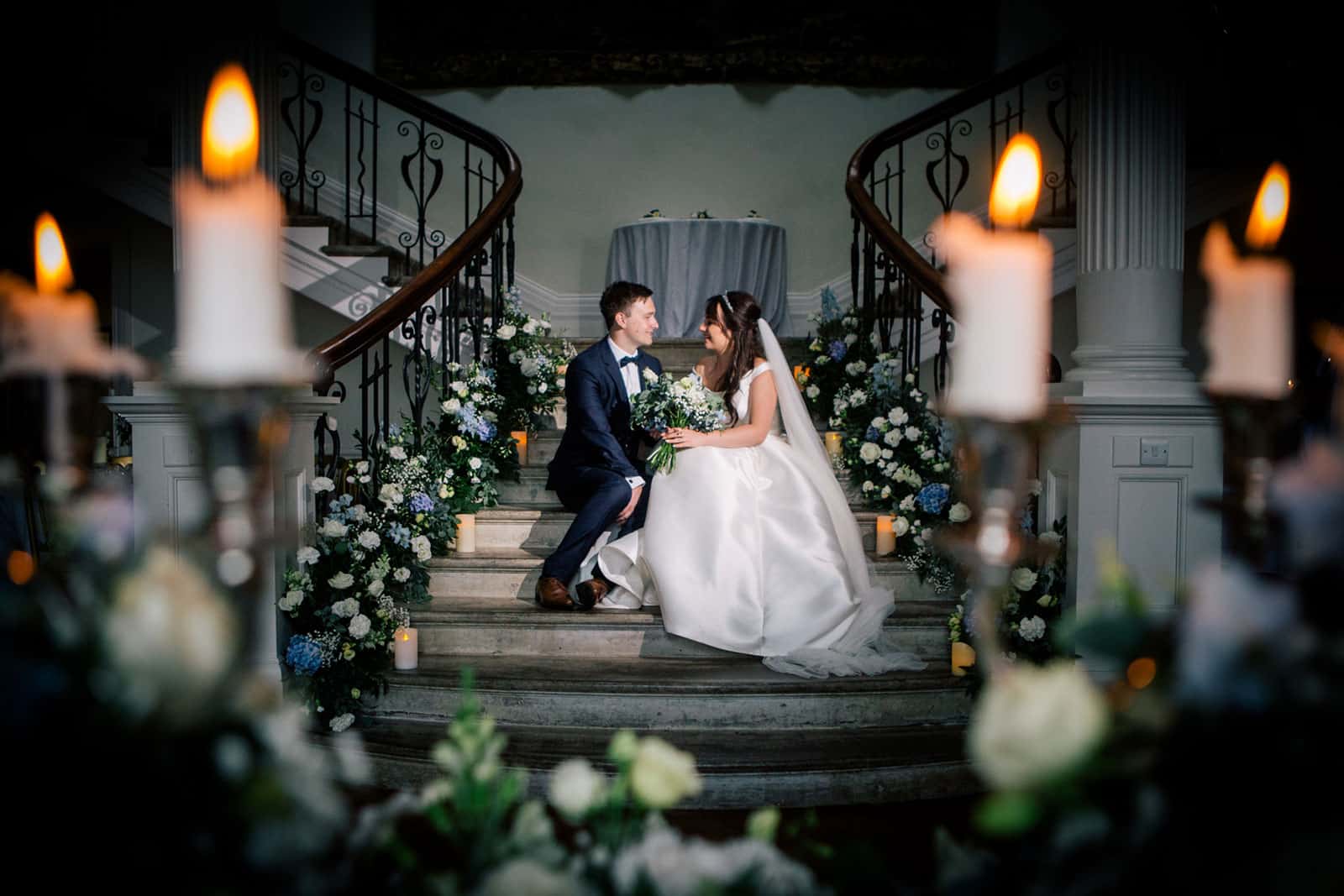 Book with confidence
All of our trusted, hand-picked suppliers have made dreams come true for many couples. This is the insider knowledge you need for planning a wedding just like a well-connected local.
For every step of your wedding journey
Some of you may have already worked out the finer details of your wedding, others may be just starting out. Whatever your situation, at eeek! you can pick and choose services to suit you and put together the perfect big day package.
Become an eeek! star and help us spread the love!
Once you've enjoyed your big day, sign up to share some of your wedding photography. It's a great way for you to keep a record of your special day and super-useful for other couples to start pulling together ideas for theirs.
Charlotte and Dan shared their wedding story, find out why they chose Lusty Glaze Beach, oh and ladies Charlotte's wedding dress story is a MUST read…Charlotte did something that is sure to make you gasp!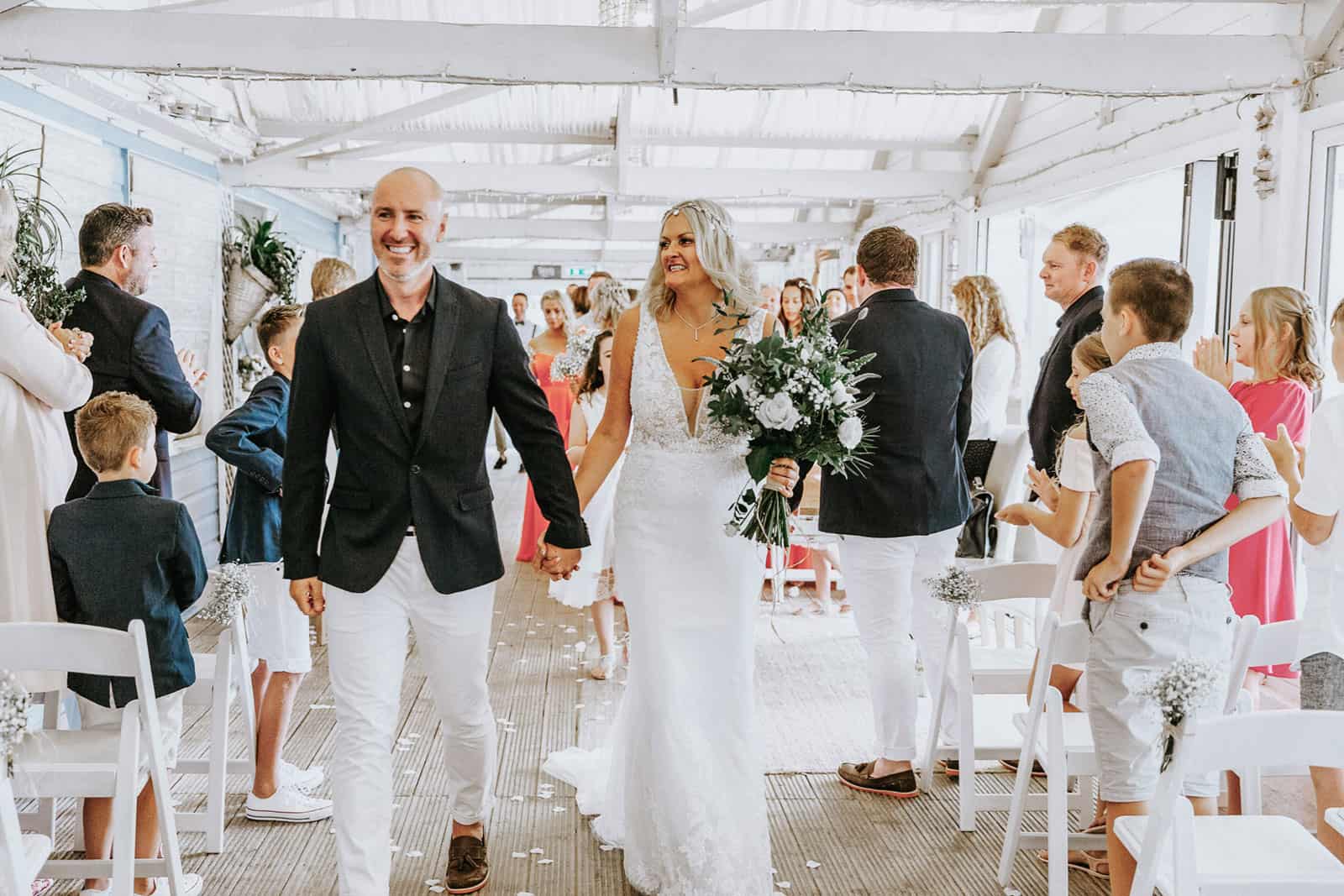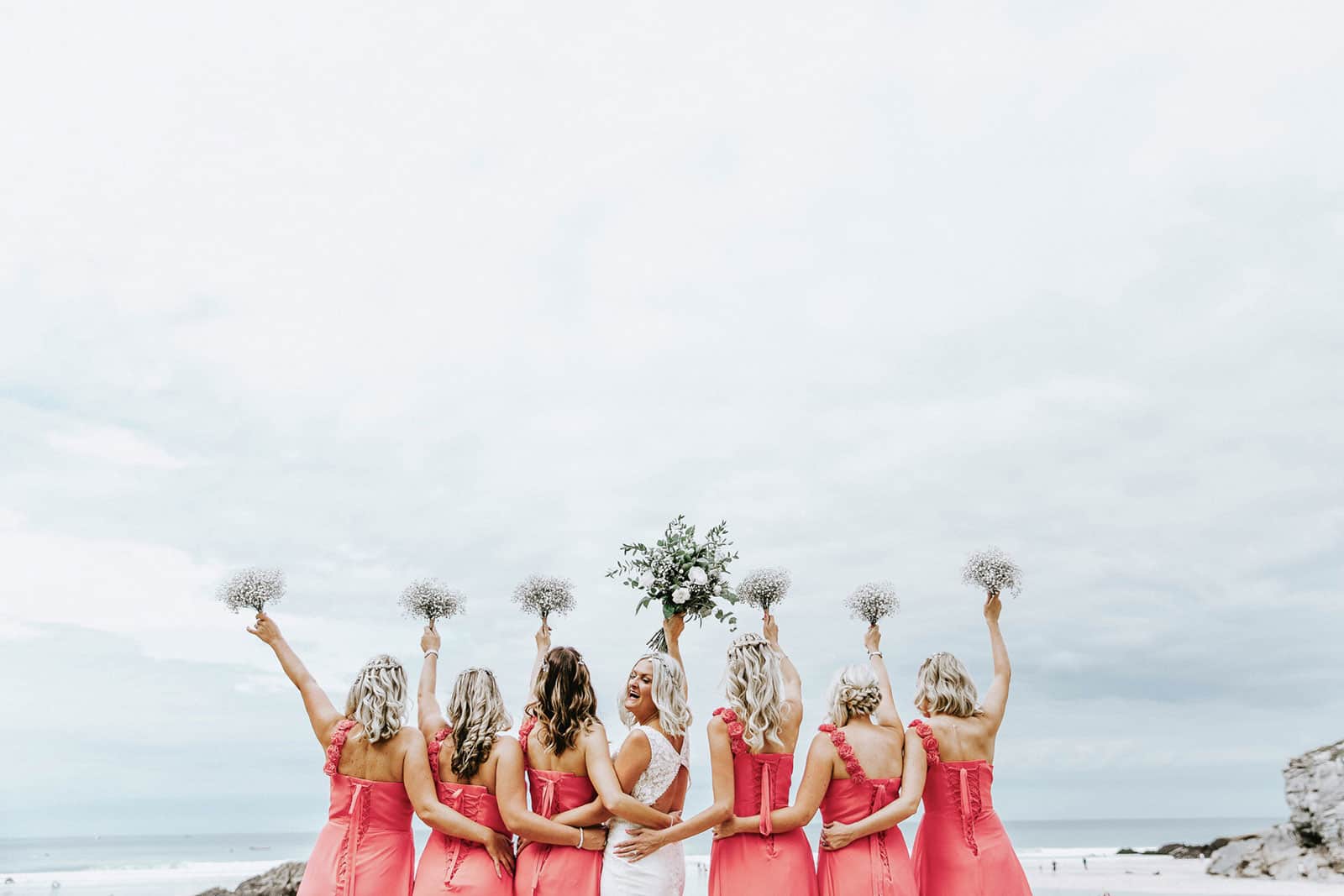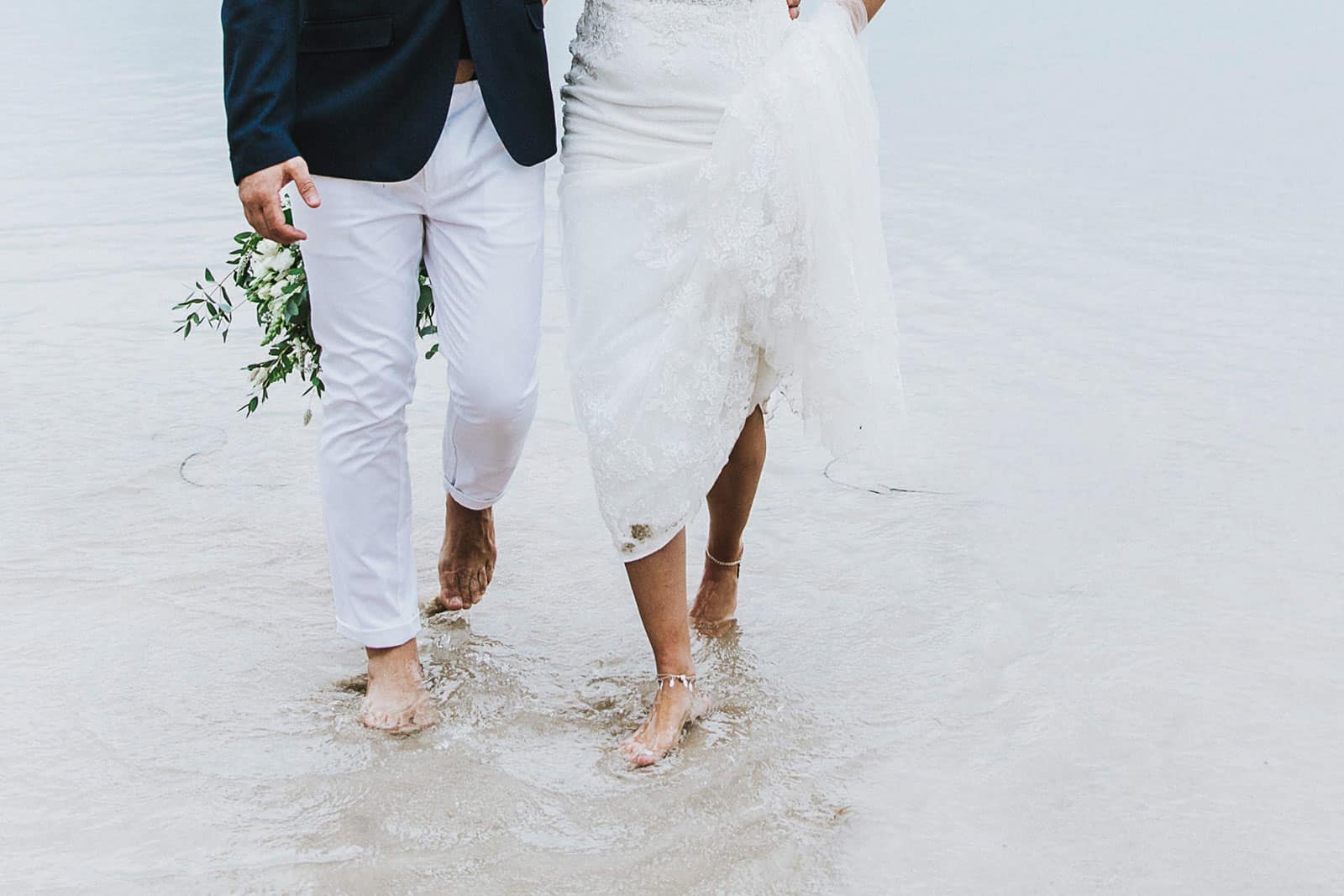 It's easy and it's fun
Wedding planning in Cornwall really is a joy at eeek!
Ready to embark on the biggest journey of your life? Start browsing weddings in Cornwall on eeek! – and ENJOY!
Photographer Credits: Kiss Photography, Mark Shaw Photography, Enchanted Brides, Tom Robinson Photography, Wild Tide Weddings