Top 10 First Dance Songs!
10 Incredible First Dance Songs for Your Wedding
Are you looking for the perfect first dance song for your wedding? Look no further! In this blog post, we will provide you with a list of 10 amazing songs for your wedding that will be perfect for your first dance. Whether you are looking for something classic or contemporary, we have got you covered. Here are our top 10 dance tracks so sit back, relax, and get ready to start planning your perfect wedding day!
The perfect song for your first dance on the big day is a difficult task. Do you want something classic or modern? Slow and Steady, or Fast-paced!? There are so many love songs out there that it's almost impossible to narrow down what would be best suited just for that special moment in time.
Consider songs that mean something special to you, ones that remind you of the most treasured memories; they will stand the test in time! You will have an amazing feeling when you find the perfect song for your first dance together.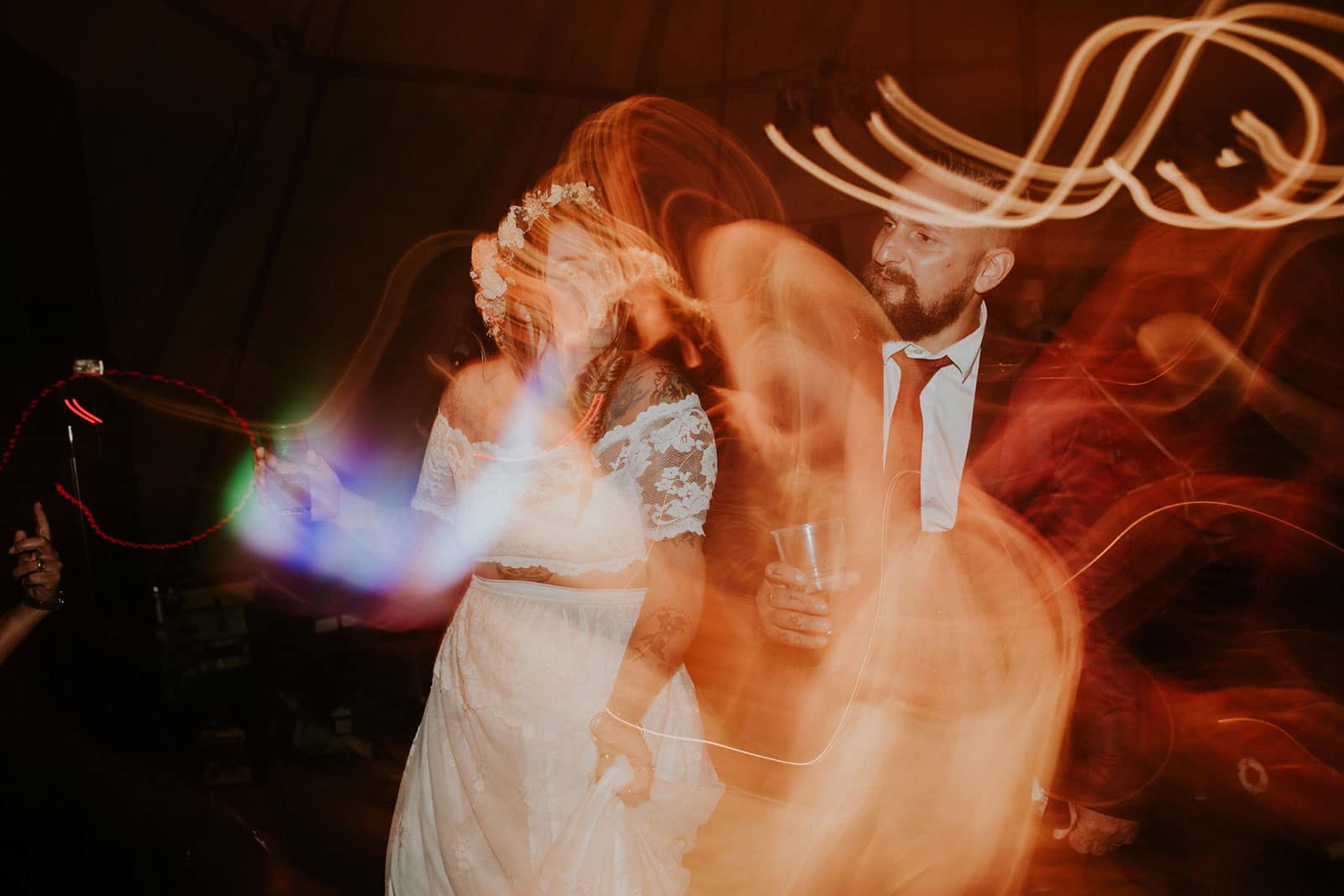 Firt Dance Inspiration!
The first song on our list is "At Last" by Etta James. This classic ballad is the perfect choice for couples who are looking for a romantic and timeless first dance song. If you want something a little more modern, Justin Bieber's "Holy" is a great option. This upbeat pop tune is sure to get your guests out of their seats and onto the dance floor!
If you're looking for a first dance song that will truly surprise and delight your guests, consider choosing Ben Harpers's "Forever". This soulful ballad is sure to make your guests swoon with its sweet lyrics and simple delivery. For something a little different, Amy Whinehouse's "To Know Him Is to Love Him," is a beautiful song that is sure to make your first dance unforgettable.
If you don't have a song in mind yet think outside of the box and choose a fun, unexpected first dance song for your wedding day! There are so many unique first dance songs to choose from. There are many modern first dance songs from artists like Adele, Bruno Mars, Taylor Swift and Lady Gaga, then there are the classics songs by Nat King Cole, Frank Sinatra and the Righteous Brothers.
No matter what type of first dance song you are looking for, we hope this list has given you some inspiration! We wish you all the best on your wedding day.
Nervous About Your First Dance?
Planning for your first dance as a married couple is an exciting but daunting task- and can be all the more intimidating if you or your partner has two left feet or if you don't like the idea of all eyes on you. The good news: there are plenty of ways to get over the nerves.
1. If you are planning to have a first dance then practice is key! Practice Makes Perfect
2. As you and your new husband or wife walk toward the dance floor, all eyes will be upon you. This can be quite nerve-wracking so remember to breathe deeply and when the music starts you will relax.
Do you have to do a first dance?
If the first dance is not for you and your partner remember it's OK not to do it and there are alternatives.
First dance etiquette
1. Newlyweds start the dancing
2. The groom then dances with his new mother-in-law
3. Then his own mother.
4. Meanwhile, the bride will dance with her new father-in-law
5. Then with her father.
6. The best man can start dancing with the maid of honour when the newlyweds start to dance with their in-laws.
7. The other ushers and bridesmaids are also invited to dance when the best man and maid of honour take to the dance floor.
8. Once the song has finished, all the guests are welcome on the dance floor!
Here are our first dance wedding songs. Our top 10!
Our top 10 includes Elton John lyrics, Etta James lyrics, romantic songs, from country to pop to something to slow dance to we have it all. 10 first dance song ideas – some could be considered unusual wedding first dance songs but, you won't be able to help falling in love with them. Here are 0ur 10 best first dance songs.
"They Can't Take That Away from Me" by Ella Fitzgerald & Louis Armstrong
"At Last" by Etta James
"Your Song" by Elton John
"By Your Side" by Sade
"To Know Him Is to Love Him" by Amy Winehouse
"Beyond" by Leon Bridges
"Make You Feel My Love" by Adele
"Holy" by Justin Bieber
"Blessed" by Thomas Rhett
"Forever" by Ben Harper
Do you have a go-to first dance song that isn't on our list? Share it with us on our social streams! And don't forget to check out our other blog posts for more wedding planning tips and tricks. Happy planning!
Looking for more wedding inspiration? Follow us on Pinterest or Instagram for a weekly dose of pretty!